LPG price hike: Subsidize product to cushion consumers
LPG marketers want the government to introduce subsidies on the product to ease the burden on the consuming public.
Their calls come after consumers were hit with a 6% hike in the price of LPG at the various outlets.
Speaking on Eyewitness News, the president of the LPG marketers association, Gabriel Kumi said subsidizing the product or removing some of the taxes will make LPG more affordable and ensure that the use of the product does not witness a decline.
According to him, Ghana, in its quest to get more people to migrate from fuelwood to LPG, must also consider subsidies like other West African countries.
"We have been calling on government to as a matter of urgency consider removing all taxes on LGP because we believe that the LPG must be made tax-free. In West Africa, in La Côte d'Ivoire they are subsidizing LGP to about 30% and in Mali, there is a subsidy. Mali and Burkina Faso come to lift LPG from Ghana, yet they are able to give subsidies due to the importance of the commodity," he said.
The Ghana Revenue Authority (GRA) in April 2021, indicated that taxes announced in the 2021 budget, including the one on LPG, were set to take effect on May 1, 2021.
The imposition of an Energy Sector Recovery Levy of GH¢20 pesewas per litre of petrol/diesel and 18 pesewas per kg of Liquefied Petroleum Gas (LPG) had already generated controversy, with some analysts saying that it will lead to a general increase in the price of commodities.
But according to Mr. Kumi, government's taxes have not gone up any further, neither have the margins of the LPG marketers increased.
He said the ongoing conflict between Ukraine and Russia has resulted in the increase of the price of the commodity itself across the world.
He also blamed the depreciation of the cedi for the increase in the price of LPG.
"Government taxes haven't gone up. Our margins have also not gone up. Two main factors are accounting for the increase, first is what is going on between Ukraine and Russia which has shot crude oil prices up and also, our cedi is unfortunately not doing too well. It is depreciating so fast."
Mr. Kumi also claimed that available data shows that LPG consumption in the country is dropping, although successive governments have announced plans for many more people to use LPG and with the hike in prices, the trend may stay the same.
"Any pesewa change in the price of LPG goes to affect consumption and currently LPG consumption is on the decline, so it is impossible for government's target' of reaching 50% penetration to happen. I'm sure we've reduced from 25% to 23 or 22% because consumption is going down," he added.


Source link
Photos of Sandra Ankobiah's 280 million dress trends
– Advertisement –

Famed Ghanaian socialite and professional legal practitioner, Sandra Ankobiah; Has taken over social media trends after splashing over GHc28,000 cedis on a single dress.
The social media sensation who has turned a year older today has shared a couple of photos of herself on the internet rocking a dress designed by the famous Maria Lucia.
According to checks, the dress Sandra Ankobiah wore for her birthday photoshoot costs $3,750 which is equivalent to GHc 28,687.50.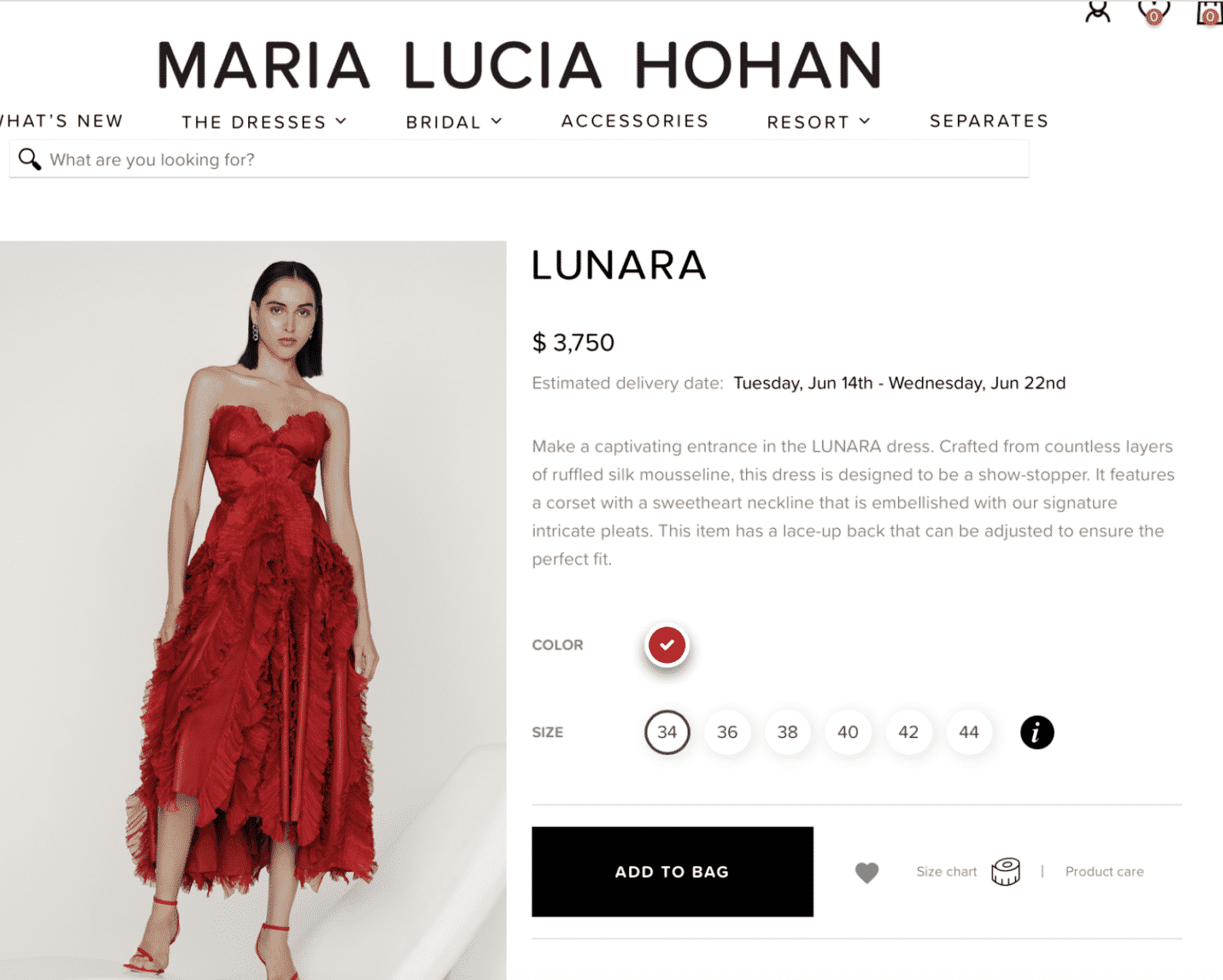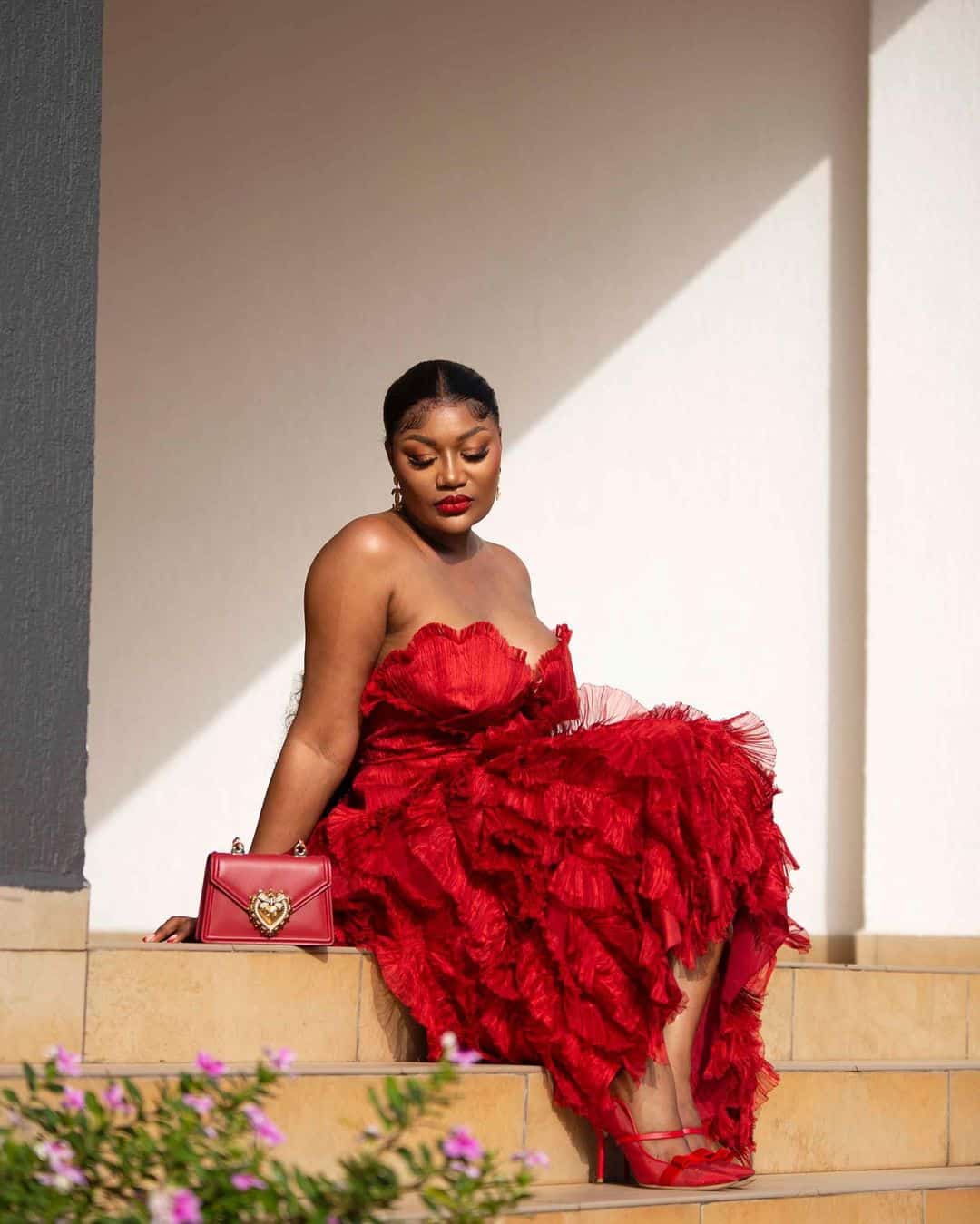 Dropping over 280 million old Ghana cedis on a single dress is not a child's play and only a handful of our female celebrities can challenge Sandra Ankobiah to this game but I doubt any of them would dare try such.


Source link
"You're ungrateful" – Ayesem 'attacks' Sista Afia
– Advertisement –

Rapper Ayesem has described singer Sista Afia as an ungrateful being who has failed to acknowledge the investment he made in her music career.
According to the "Koti" hitmaker, he wrote most of Sista Afia's hit songs but the singer has failed to express the required gratitude.
Speaking in an exclusive interview on Connect FM, Ayesem said he wrote Sista Afia's "Asuoden", and 'Slay Queen" and helped her with rap lines to battle Eno Barony and Freda Rhymes.
Ayesesm intimated that Sista Afia has failed to show gratitude for his contribution to her career; an action that has left a sour taste in his mouth about the singer.
He revealed that henceforth, he would not do anything for Sista Afia for free. He would charge for his services since he has realized she is an ingrate.


Source link
Don't date married men – Tracey Boakye advises young ladies
– Advertisement –

Ghanaian actress and the originator of the infamous "Papa No" saga, Tracey Boakye, is advising young women to stay away from married men because it's a sin
According to the Ghanaian actress, young women should never try to reap where they did not sow.
Tracey Boakye explains that it is inappropriate for another lady to suffer to build a life with her man for another woman to come and snatch him.
Speaking in an interview with Abeiku Santana, she is reported to have said;
READ ALSO: "How I started with 300 but now worth millions" – Tracey Boakye shares secrets
"Don't date married men. It's not right for someone to get married and toil with her husband only for you to just come in and wreck that home. You can't reap where you did not sow," 
"Don't follow any promiscuous married man, you might pay dearly for it. Look for yours and work hard. If his belief is in support of polygamy, just like the Muslims, then you can be free to marry him".
The advice from Tracey has stirred mixed reactions on social media as she is known to be dating a married man.
READ ALSO: Papa No in Tracey Boakye's life is getting married soon
Recall that n 2020, the actress and MzBel were caught in a social drama as they fought over a man 'Papa No' believed to be married.
Tracey Boakye has also once confessed that her "Papa No" financially helped with the construction of her East-Legon mansion.


Source link