The best celebrity pictures on Instagram this week
With events, vacations, and birthdays parties to attend, celebrities are never short of pictures to dazzle us with on Instagram.
Every week we look for the best of the best celebrity pictures and this week is without exception.
This week was particularly interesting. These are our top picks:
It's the African print blend for us. The award-winning broadcaster looks gorgeous.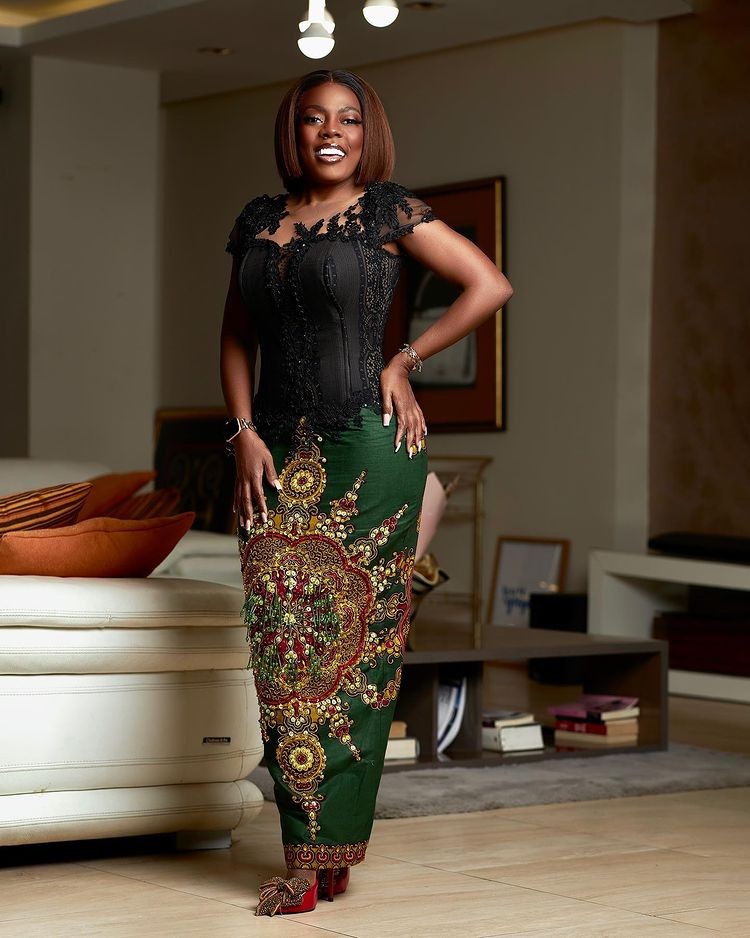 Berla makes use of the red aesthetic in this dress. Absolutely stunning.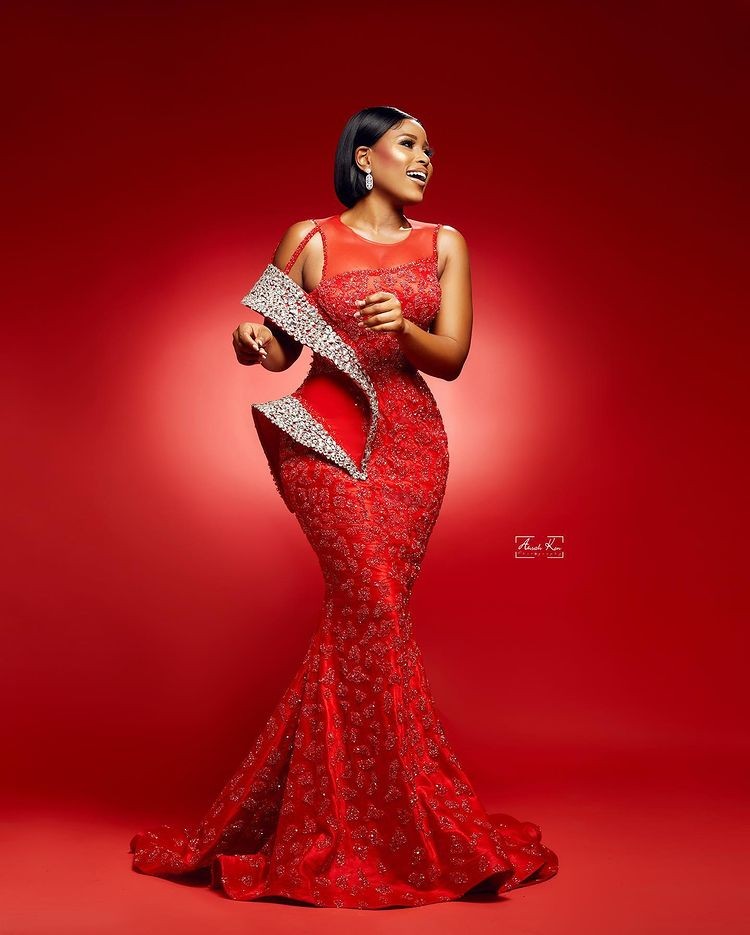 Mr Drew looks too fashionable on the street with this jacket combo.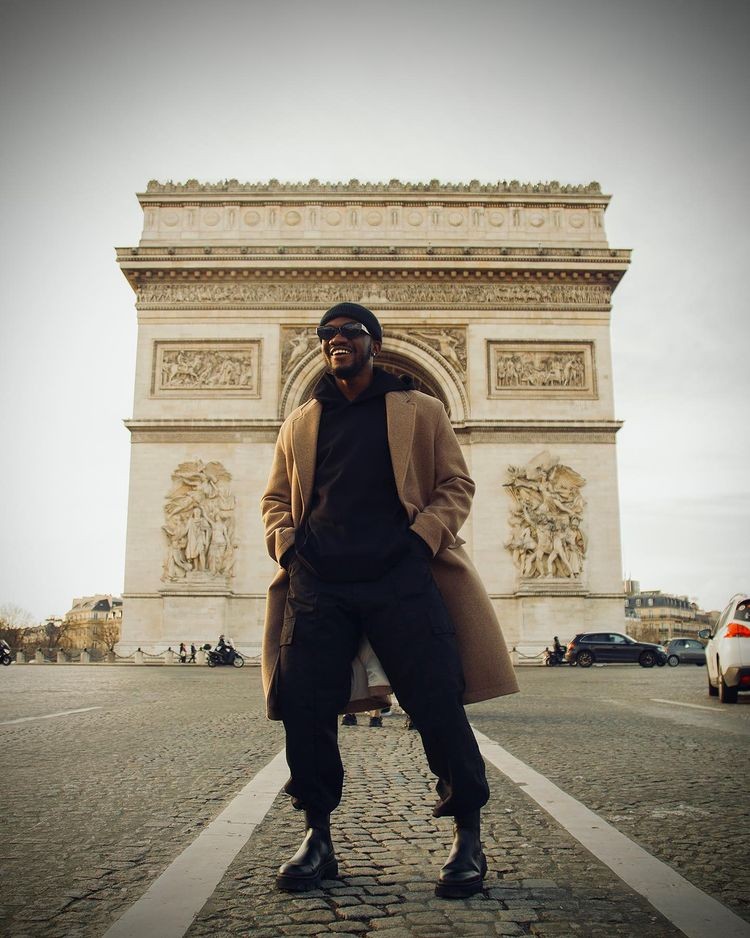 Birthday comes as a blessing and we love how Juliet is glamming all the way.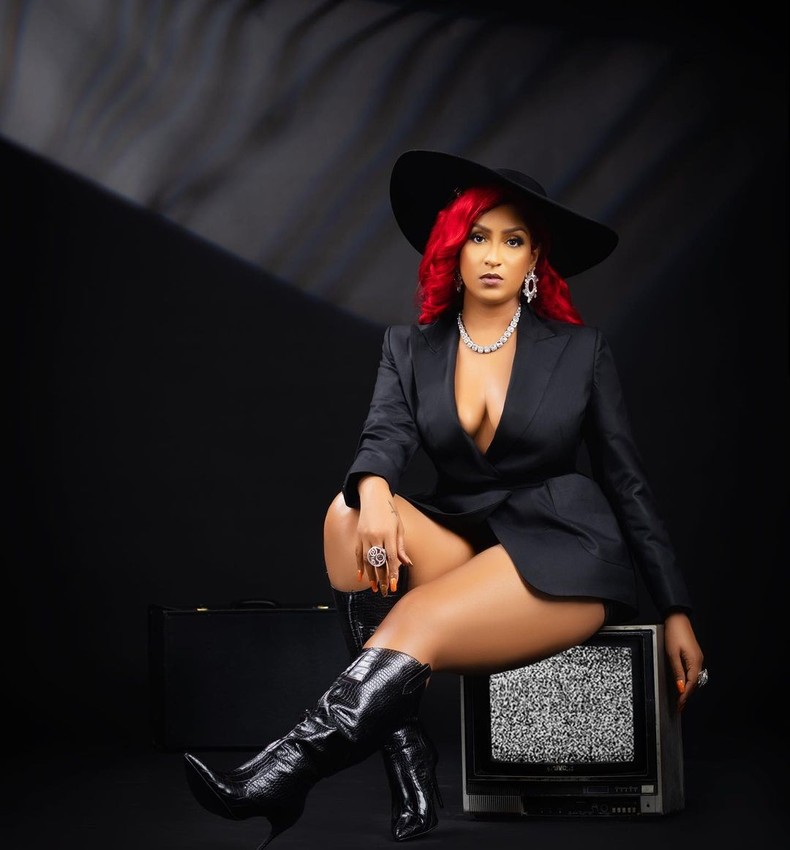 45 can't look any fashionable as Bola Ray did it.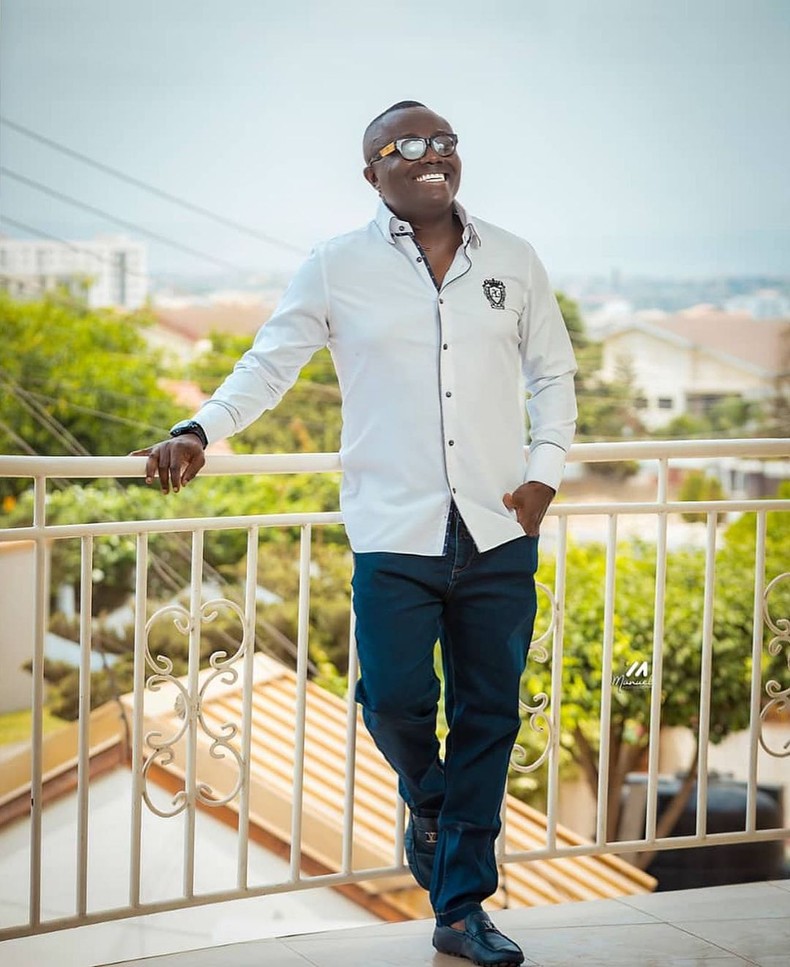 We love this jean and sweater casual combo. The smile made Majid look too good.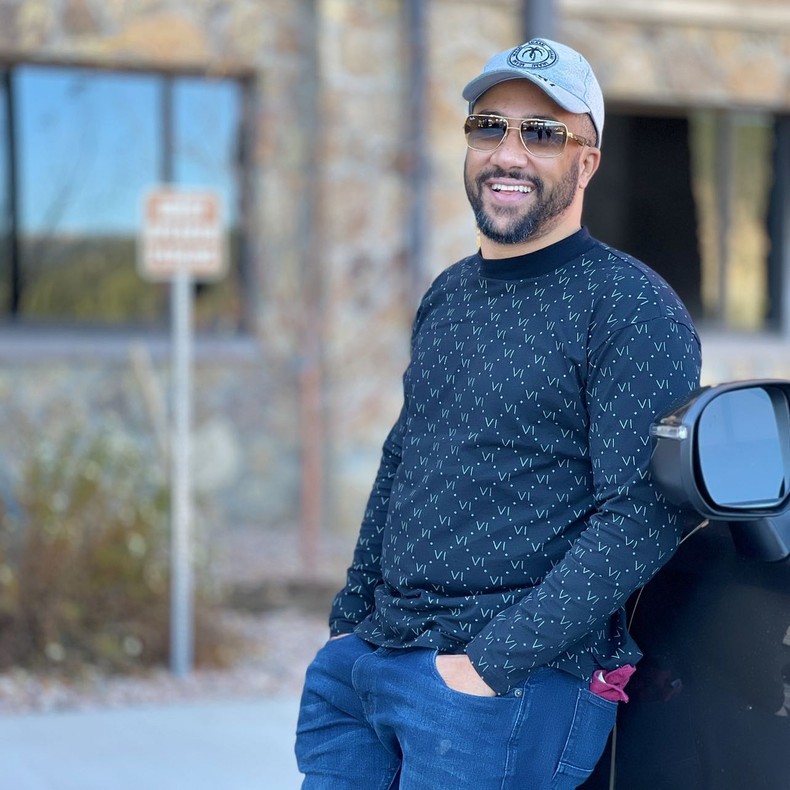 Obviously if gorgeous was a human being then Emefa Adeti is gorgeous.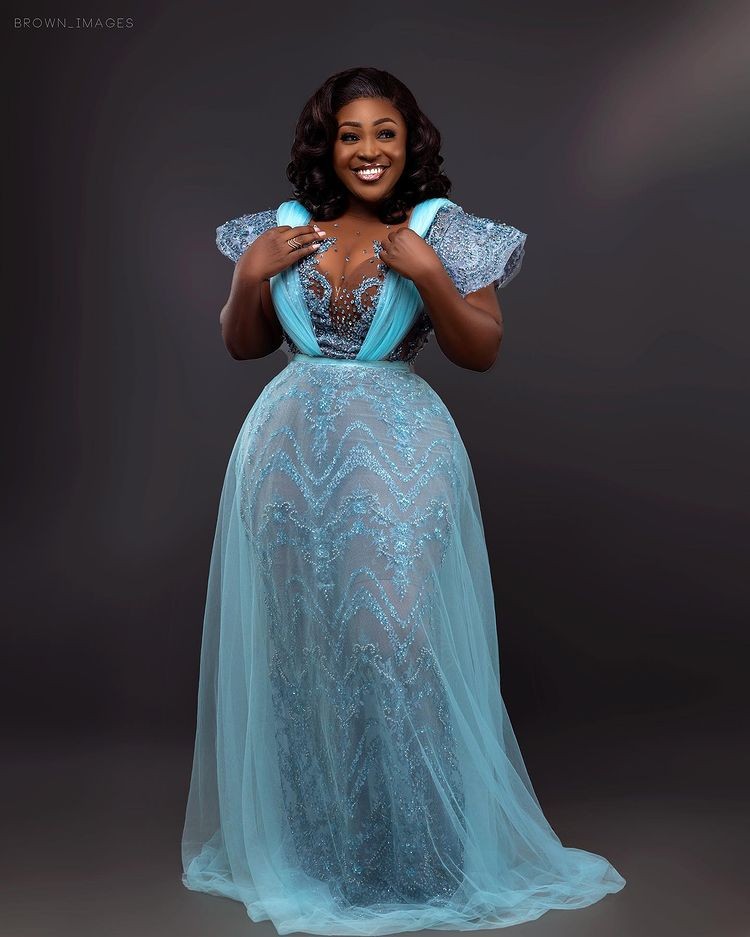 It's the way Diana blends virtuousness with fashion. We love to see.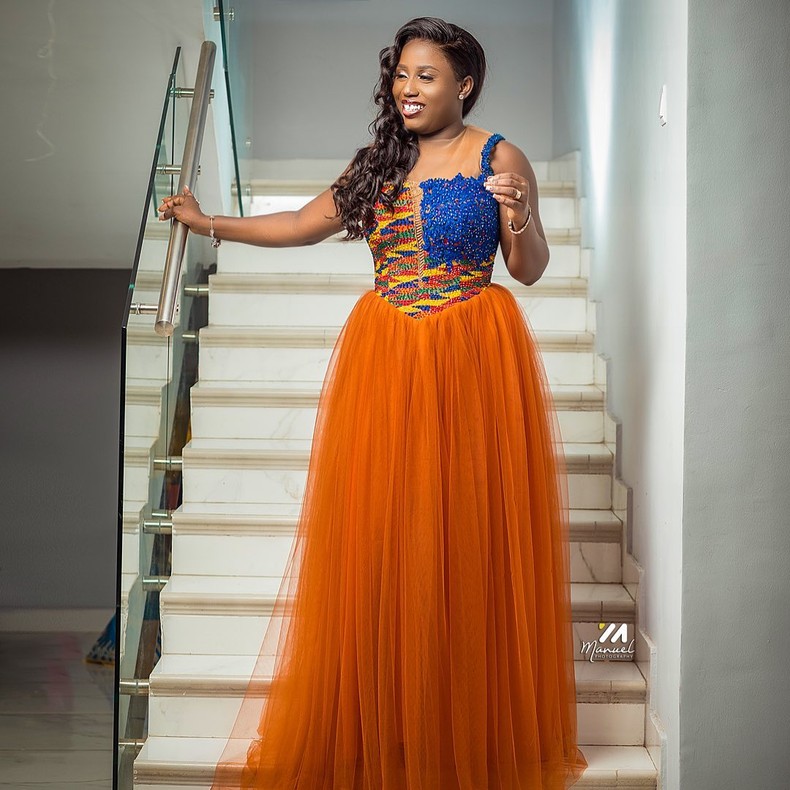 Bright colours always do the magic and Kennedy is doing magic with this outfit that was designed by his wife.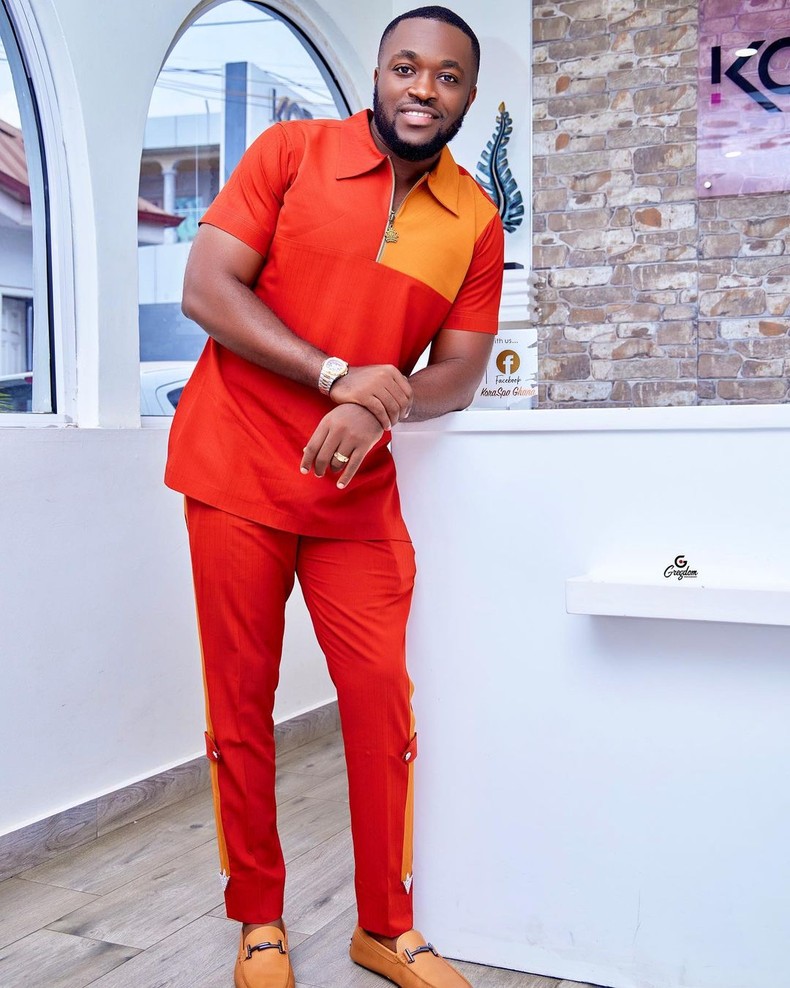 'The 'Asuoden' hitmaker is doing the 'Asuoden' fashion like no other.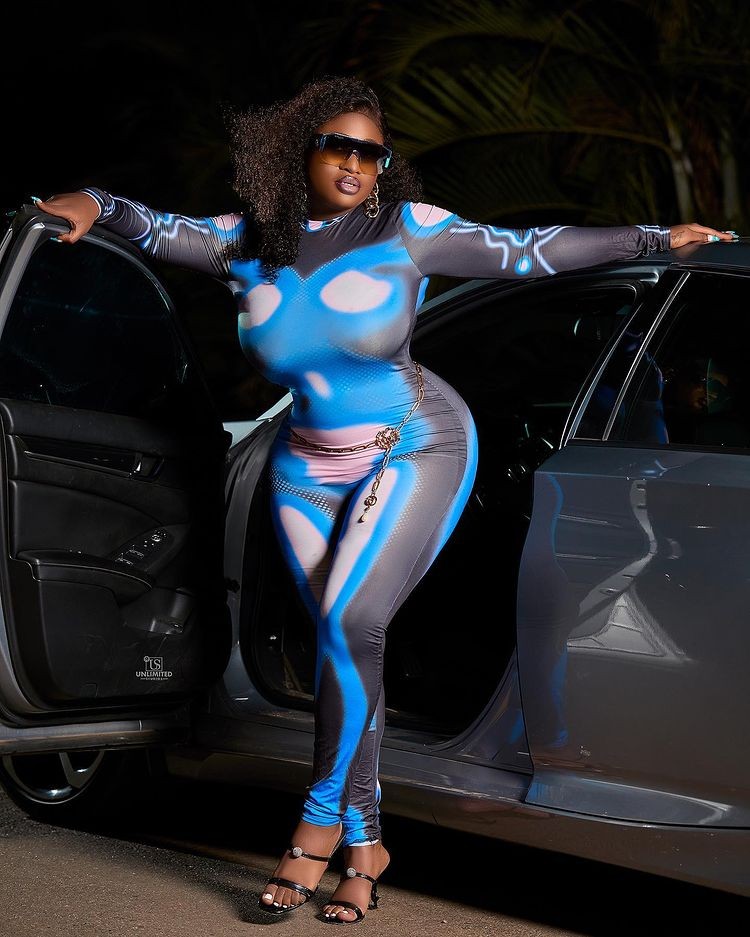 Source link
Happy Delight presents PS5 to Official Starter for winning social media challenge (WATCH)
The social media contest required social media users to create any refreshing content with any pack of Happy Delight juice. According to the requirements of the giveaway amplified by Pulse Ghana, a winner would be selected based on the highest engagement.
The contest drew the attention of dozens of social media users who made it challenging with a myriad of interesting and creative content with a pack of Happy Delight.
However, Official Starter who also randomly chanced on the challenge and decided to part take in it by getting four women in a funny video emerged as the winner of the ultimate prize.
Speaking on the contest, Digital Strategist at Pulse Africa, Eli Amevegbe said "based on our metrics from the monitoring the challenge on social media, Official Starter comes first with the highest engagement and also followed all the required rules of the contest".
As the winner of the challenge, Official Starter was invited to the office of Pulse Ghana to pick up his PS5 gift.
According to the Nana Nsiah-Poku, the Modern Trade/Digital Marketing Coordinator for Healthi Life, "we are doing this to promote our product but we didn't want to promote our product the basic way, we wanted to give the consumer of our product something that is not easily accessible. So through our research, we figured one of the most scarce resources in the Tech market is PS5″.
Kwame Nsiah Poku, Head of Supply Chain/Strategy of Healthi Life who was also present at the presentation added that "this is just the beginning, we have about 29 more PS5 consoles to giveaway."
See more photos from the presentation below and follow Happy Delight on all social media pages for more updates.


Source link
'I was dragged to Sunday school' – Don Little on why he quit church (WATCH)
Speaking in an interview sighted by pulse.com.gh, he said "I used to ask God so many questions back when my friends in school used to laugh at me. I would stand in front of the mirror and wonder what makes others laugh at me".
"I sometimes have elderly people laugh at me. I have had elderly people look down on me and make fun of me. It sometimes happens in church," he added.
Recounting one of his most embarrassing moments at church, he said "I remember going to church and sitting in the main auditorium, the usher came to grab me, gave me a toffee and dragged me to Sunday School (children's service)".
"It is not easy, this thing is serious. They claim I am little and because of my height, someone can drag me from adult service, take me to the children's service and give me a toffee," Don Little lamented.
According to the Kumawood actor, such experiences bruise his ego despite his hard work in making a name for himself in the movie industry. "When such things happen, I get heartbroken and walk out of the church".
"That stopped me from going to church…I wasn't in church for almost two years," he concluded. Hear more from him in the video below.


Source link
DIY Recipes: How to make Mango milk juice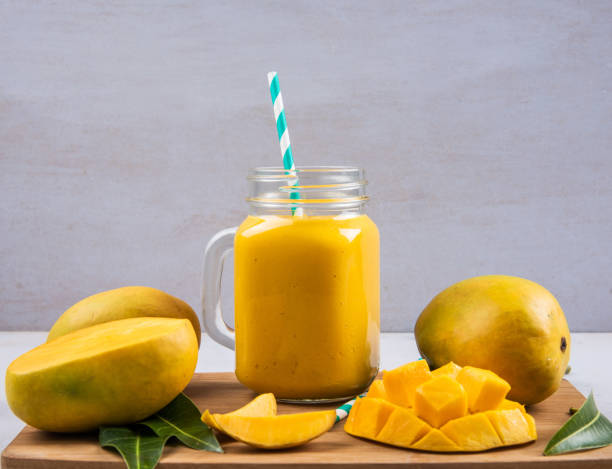 1 tablespoon half-and-half
1 tablespoon maple syrup (Optional)
Pour mango puree, milk, half-and-half, and maple syrup into a cup and stir well.


Source link