Nkrumah contributed to reliance on import by marrying Egyptian woman – Stephen Amoah
Dr. Amoah said this while commenting on the challenges facing Ghana as it marks its 65th anniversary since gaining independence.
"Almost everything here we import them. Kwame Nkrumah said that the black man is capable of managing his own affairs but he even contributed to all these because he married from Egypt and not a Ghanaian.
"I am talking about domesticating our things. We had a lot of beautiful Fathias here," the legislator said on TV3's Key Point.
Nkrumah was one of the founders of modern Ghana and it was his Convention People's Party (CPP) that eventually capped off Ghana's independence struggle with the declaration of freedom in 1957.
In that same year, Nkrumah, who became Ghana's first President, married his Egyptian wife Fathia Halim Rizk, with whom he bore three children.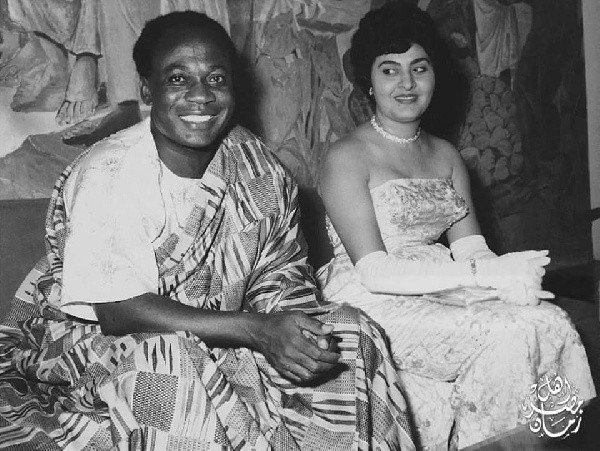 Meanwhile, Dr Amoah also blamed both the ruling NPP and the opposition National Democratic Congress (NDC) for Ghana's poor economic situation.
"We have come far, we haven't done bad but to me, both the NPP and the NDC who have had the opportunity to rule this country for over 30 years should have done far better," he said.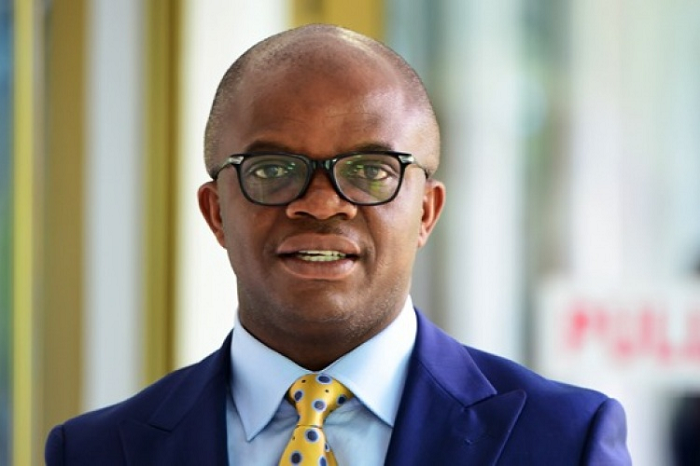 "Some of the issues we have failed, fuel prices we, both the NPP and the NDC, shouldn't have used it to do politics, because it is not our fault. What is our fault is the currency because whether government has not done well or not we always want to use short term approach and blame each other.
"Why we have failed in this sense is the fact that somebody can finish school three or four years and is not getting jobs to do."
Today, March 6, 2022, marks exactly 65 years since Ghana won independence from British rule.


Source link
AfDB seeks to raise $5billion to support women-led businesses in Africa in 2022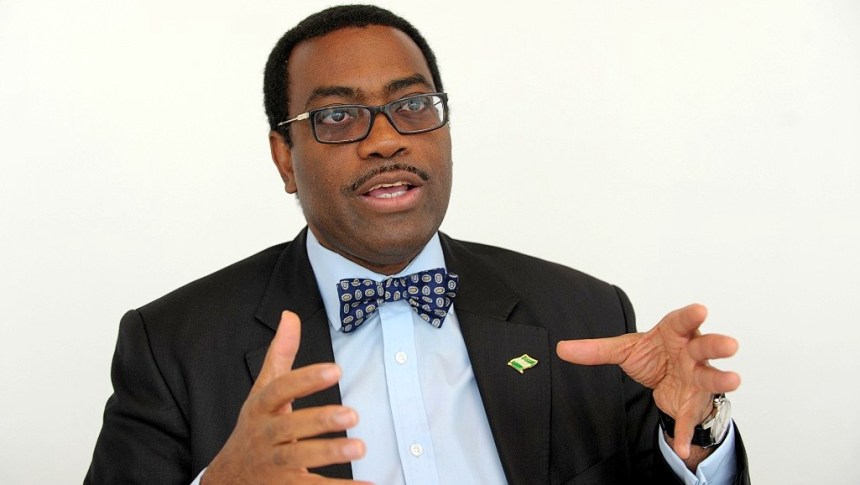 Dr Adesina disclosed this in a statement on his official Twitter account moments after the institution commenced its Annual Meetings for 2022.
In one of his tweets, Dr Adesina noted that the AfDB plans to lend $500 million to women in 2022 after paying $483 million to financial institutions to lend to women businesses in 2021.
He added that with the support of French President Mr Emmanuel Macron and the G-7, the AfDB's Affirmative Action for Women in Africa (AFAWA) seeks to raise $5 billion for women-led businesses.
Commenting on the food crisis arising from the Russian-Ukraine war, Dr Adesia said the AfDB board last week approved a $1.5 billion African Emergency Food Production Facility to support 20 million farmers to produce 38 million metric tons of food.
He also said the bank is partnering globally with the Global Center on Adaptation and former UN Secretary-General Ban Ki-moon to mobilise $25 billion to help Africa adapt to climate change.
In another Tweet, Dr Adesina praised the AfDB after it was ranked the Best multilateral financial institution in the world in 2021.
According to him, "The African Development Bank was ranked by Global Finance as the Best multilateral financial institution in the world in 2021, while the African Development Fund was ranked by CGD as second best in the world, ahead of all 28 concessional financing institutions in developed countries.
"We are an AAA-rated financial institution, the only one in Africa. We have consistently maintained our stellar AAA credit ratings by all major global credit rating agencies, who consistently praise our excellent risk management at the bank.
We have an excellent and robust management and governance system. We deliver great value for our clients in Africa. Over the past six years, our work has impacted 335 million people.
In highlighting these successes, the AfDB president tweeted that an independently conducted survey by a global HR firm found 85 per cent of staff are happy with the bank, an exceptionally high level for any institution globally.
Dr Adesina, who dismissed recent critics of the Bank's management, said that despite COVID-19 and the challenges of working from home, 97 per cent of staff were pleased with the services provided by the bank.




Source link
Sir John's Saga: Stonebwoy reacts with a picture of Akufo-Addo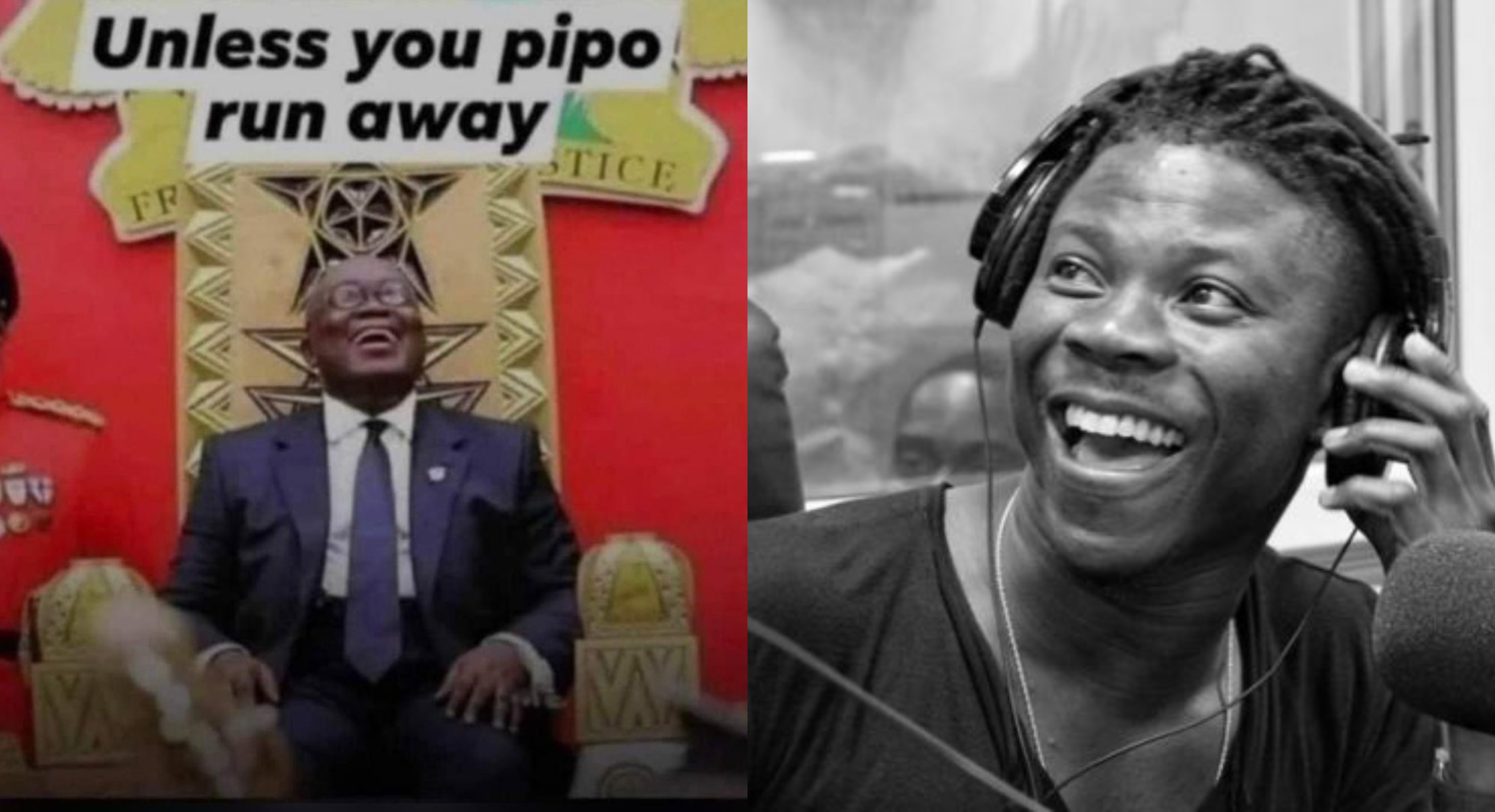 Since a page of the will was leaked on social media, the late Chief Executive Officer of the Forestry Commission has been trending.
This is because he bequeathed portions of the Achimota Forest, which has also been in the news to some of his family members.
After news broke about the decision by the late politician to will some state properties to his relatives, investigative journalist, Manasseh Azure Awuni dug deeper to find the full details of the will.
On page 4 of the will, Kwadwo Owusu Afriyie, whose office was situated at the Achimota Forest until his death, states:
"I give my land situate at the Achimota Forest in the name of Jakaypro Limited and measuring 5.541 acres to the following persons forever.
Yaw Amoateng Afriyie                               One (1) acre
Eva Akua Afriyie                                         One (1) acre
Ivy Akua Afriyie                                           One (1) acre
Elizabeth Asare Boateng (aka Mother)  One (1) acre
Michael Owusu                                           1.541 acres
On page 5 of the will, it is stated: "I give my land also situate at the Achimota Forest in the name of Fasoh Limited and measuring 0.987acres to my nephews Michael Owusu, Yaw Boadu and Kwabena Amoateng forever."
On the same page, the will states: "I jointly own a piece of land at Achimota Forest with Charles Owusu. Upon my demise, my portion of the said land should be given to Ruth Korkor Odonkor."
That's not all. On the same page 5 and still on the Achimota Forest, the will states: "I give my portion of land that jointly own at the Achimota Forest in the name of DML Limited to Elizabeth Asare Boateng who at the time of making this will is domiciled in the USA forever."
The former head of the forestry commission also stated in the will that he owned land at the Ramsar area in Sakumono in Accra.
"I give my land situate at the Ramsar area at Sakumono in the Greater Accra Region and measuring 5.07 acres to my sisters Abena Saah and her children, Comfort Amoateng and her children, Abena Konadu and Juliet Akua Arko and her children on equal share basis forever," the will states.


Source link
Gyakie featured by NBA Star, Serge Ibaka and Grammy Winner, Diplo on new song
To add to the roster, Gyakie's recent feature is on a song with heavyweights, Diplo and Serge Ibaka.
The song, "Like This" is reflective of Gyakie's usual style: laid back and packed with enough punch to make it an instant vibe. Her vocals, the only one featured all through the song, is almost dreamy over the incredibly smooth production.
Serge Ibaka is a Congolese-Spanish professional basketball player. He's known not only for his exploits in the NBA but his other roles as a Fashionista, athlete, YouTuber, philanthropist and more. He's been described as one of the most influential African personalities globally and has been very vocal about his love for music and Afrobeats. This will be his first release this year after a number of songs were released last year.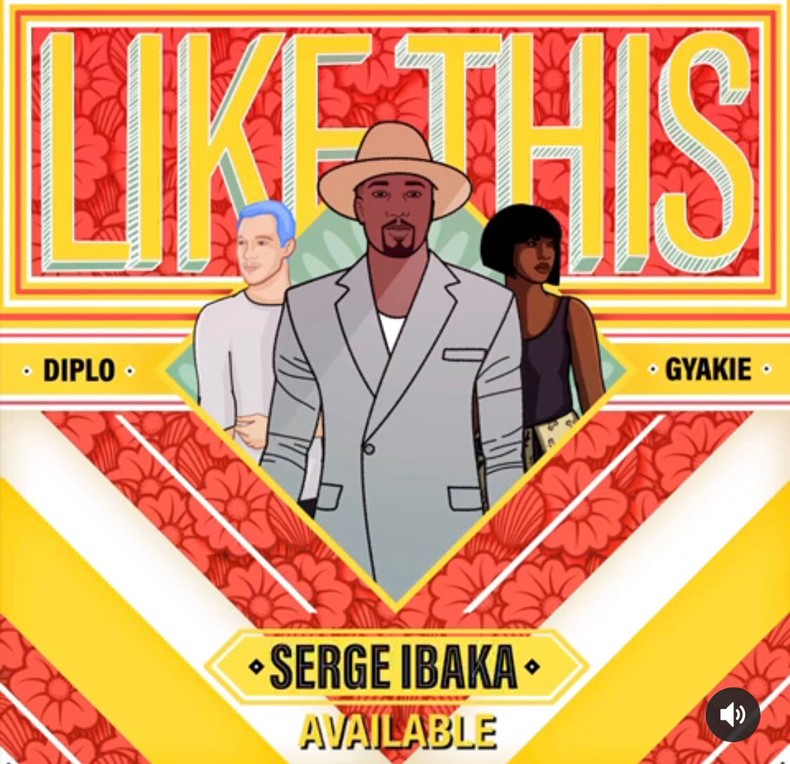 Diplo, the other feature on the song, is a three-time Grammy award-winning DJ, songwriter and record producer. He's a lead member of the electronic dance music group, Major Lazer and has music credits with names like Beyoncé, Justin Bieber, Snoop Dogg, Sia, Chris Brown, Bad Bunny and more.
The Ghana-to-the-world agenda is regularly screamed out to artists and we cannot help but be impressed at this new move from Gyakie and her able-bodied label, Flip The Music.
With hints at a project dropping soon, it's almost impossible not to be eager to see what the artist has in store for her steadily growing fanbase in and beyond Ghana.


Source link