Supreme Court judgement on Deputy Speakers' right to vote refreshing
The First Deputy Speaker, Joseph Osei Owusu, has welcomed the ruling of the Supreme Court declaring that Deputy Speakers of Parliament do not lose their voting right whiles presiding on proceedings in the chamber.
Describing the ruling as "refreshing", he said he will continue to interpret the constitution and the standing orders of Parliament as he understands it.
"Matters that have never arisen, are now on the fore due to the numbers we have in parliament. Anytime there is disagreement, as I have said before, I will interpret the rules and the laws as I understand it."
According to him, those who hold contrary views to his rulings can always seek redress at the appropriate forum.
"I encourage those who disagree with me to boldly state their position or refer it to the appropriate body like the Supreme Court to guide us. As of now, at the end of it all, we are being guided. What has not happened before where the way was not clearly stated by our standing orders has now been cleared by the Supreme Court, and I think it will help us in our democracy and practice going forward."
Speaking to the press after the Supreme Court judgment which many describe as an affirmation of his decision, Joseph Osei Owusu described the judgment of the apex court as refreshing.
"I'm glad that the decision practically affirms the position I took. There is still some misinterpretation as to whether I participated in the vote itself on the night of the 30th or not. Anyone who saw the video will attest to the fact that it was a voice vote and I didn't participate in it, however, I insisted that I be counted as a Member of Parliament present to constitute the quorum before a decision was taken. Indeed, this decision affirms that position I took, and I find that refreshing."
The deputy speaker of parliament has been in the news over his insistence to be counted as a Member of Parliament before a decision is taken on the E-Levy while he was presiding in the absence of the Rt.Honorable Speaker, Alban Bagbin.
This act of his saw the minority frowning against it saying he cannot rule if he is presiding, however insisted he has the right to as it is his obligation to his constituents.
The Supreme Court on Wednesday afternoon ruled unanimously in affirmation to the fact that anyone who's a member of parliament and a Deputy Speaker, can vote.


Source link
"Where's Chioma?" Reaction as Davido's girlfriend moves into his house
– Advertisement –

Fans have been asking questions about the whereabouts of Chioma Rowland, the known girlfriend and baby mama of Nigerian singer Davido.
This comes after Davido's new girlfriend Ama Reginald has reportedly moved into the singer's house.
According to reports, the social media influencer now lives with Davido in his house and performed duties as the bonafide replacement for Chioma.
Netizens also suspected that the crooner was the one who purchased the Range Rover SUV she flaunted a few weeks ago.
According to gistangelblog, Ama Reginald now spends more time with the artist, stays in his residence on a regular basis, and cruises in his private jet.
Read Post Below…
On the back of that, any netizens have been asking about Chioma. Many believe Davido has made a strong statement about his relationship with the cheff by allowing Ama Reginald to move in with him.


Source link
"Your dumsor demo was useless"
– Advertisement –

Actor-turned-politician John Dumelo has fired colleague Yvonne Nelson's activism during the tenure of former President Mahama and described it as useless.
According to him, whatever prompted the Yvonne Nelson-led "Dumsor" demo at the time was ill-thought through and did not represent the situation at the time.
Accosting Yvonne Nelson in the studios of Adom FM, John Dumelo pointed fingers accusingly at the actress. He added that she rushed in organizing people to demonstrate against the Mahama government.
In providing an explanation for why he felt the demo was useless, John Dumelo intimated that former President Mahama solved the dumsor menace before leaving office. Therefore, Yvonne Nelson and her colleagues embarked on a fruitless agenda.
"I don't believe it was required." Let me explain why. Because the president (then-president John Mahama) promised to fix the problem at the time. That's what he stated, and he rectified it before leaving. It's a proven fact.
"I'm sure people were fed up at that point in time when Yvonne spearheaded the march. As a result, they needed to take action. But (ex-President) Mahama has promised to rectify it."
The Dumsor Demo in 2015 was a demonstration organized by celebrities and spearheaded by Yvonne Nelson to campaign against the erratic supply of power at the time.
The demonstration received nationwide attention with notable celebrities like Prince David Osei, Van Vicker et al taking part in it.
After several years, John Dumelo has described the demo as useless and urged Yvonne Nelson to stage a similar demonstration against the current NPP administration.


Source link
Photos of Sandra Ankobiah's 280 million dress trends
– Advertisement –

Famed Ghanaian socialite and professional legal practitioner, Sandra Ankobiah; Has taken over social media trends after splashing over GHc28,000 cedis on a single dress.
The social media sensation who has turned a year older today has shared a couple of photos of herself on the internet rocking a dress designed by the famous Maria Lucia.
According to checks, the dress Sandra Ankobiah wore for her birthday photoshoot costs $3,750 which is equivalent to GHc 28,687.50.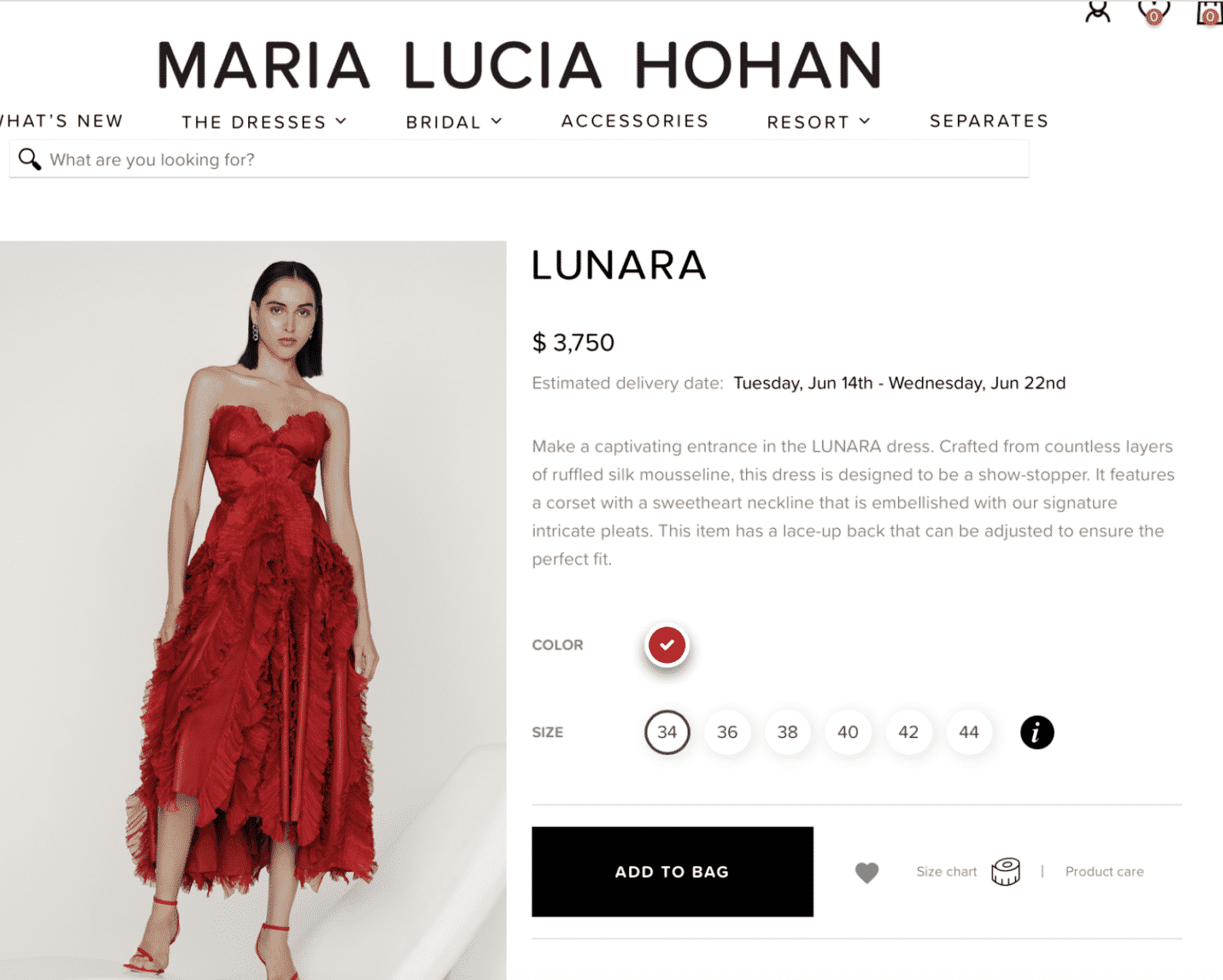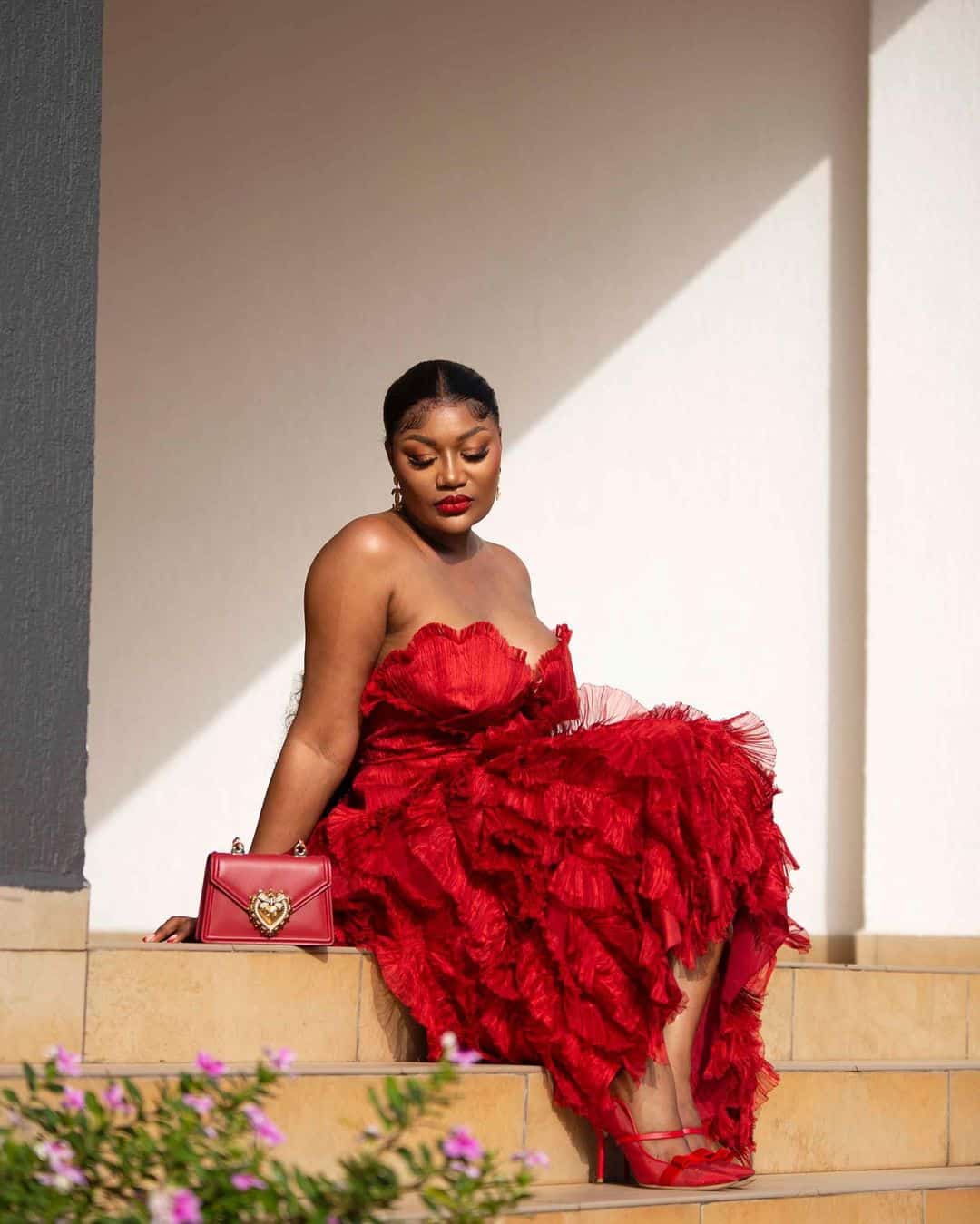 Dropping over 280 million old Ghana cedis on a single dress is not a child's play and only a handful of our female celebrities can challenge Sandra Ankobiah to this game but I doubt any of them would dare try such.


Source link