NPP chair hopeful charges gov't to turn attention to the development of Cape Coast
A New Patriotic Party Chairman hopeful for the Cape Coast South Constituency, Frank Hutchful, has charged the government to pay attention to the development of Cape Coast.
Frank Hutchful, who doubles as the former NPP Chairman for Cape Coast, indicated that the ancient capital is deficient in many ways, especially when it comes to economic ventures that will improve upon the living standards of the people.
Hence, the need for the NPP government to attach importance to the developmental needs of Cape Coast residents, if the party needs to break the eight.
He indicated that Cape Coast was never a swing Constituency, but for the loss of confidence in the government, they turn to swing to either NPP or NDC and that it was time the party claimed the seat from the NDC by fulfilling promises made to the people.
"I've stated that traditionally, Cape Coast is an NPP seat, which means that we have to bring befitting developmental projects to the area".
He mentioned areas that required attention as the Cape Coast harbour promised by the government, dual carriage road from Cape Coast to some major towns, skill training amongst other job opportunities for the youth.
"We have problems with road construction. Almost all the electoral areas are in need of better roads. The government promised us some projects which date back to Kuffour's time. That's Pedu Junction to Effutu double road. I hope the government will start working on it. We again have Aggrey Junction to Petro's supposed dual carriage road. They promised us a habour, but we know it has been delayed due to financial constraints. When constructed, the habour will serve the Northern part of the country".
Mr. Hutchful's comments come at a time when a number of residents in Cape Coast are calling for more developmental projects to raise their living standards.
Frank Hutchful, known popularly as 'Oguaa Akoto', maintained that residents of Cape Coast have followed NPP for a long time and "it's time we saw improvement in our lives. Unemployment in Cape Coast continues to rise and when I become the chairman, I'll ensure that we meet the government to talk about Cape Coast to bring proper development to the area".


Source link
Photos of Sandra Ankobiah's 280 million dress trends
– Advertisement –

Famed Ghanaian socialite and professional legal practitioner, Sandra Ankobiah; Has taken over social media trends after splashing over GHc28,000 cedis on a single dress.
The social media sensation who has turned a year older today has shared a couple of photos of herself on the internet rocking a dress designed by the famous Maria Lucia.
According to checks, the dress Sandra Ankobiah wore for her birthday photoshoot costs $3,750 which is equivalent to GHc 28,687.50.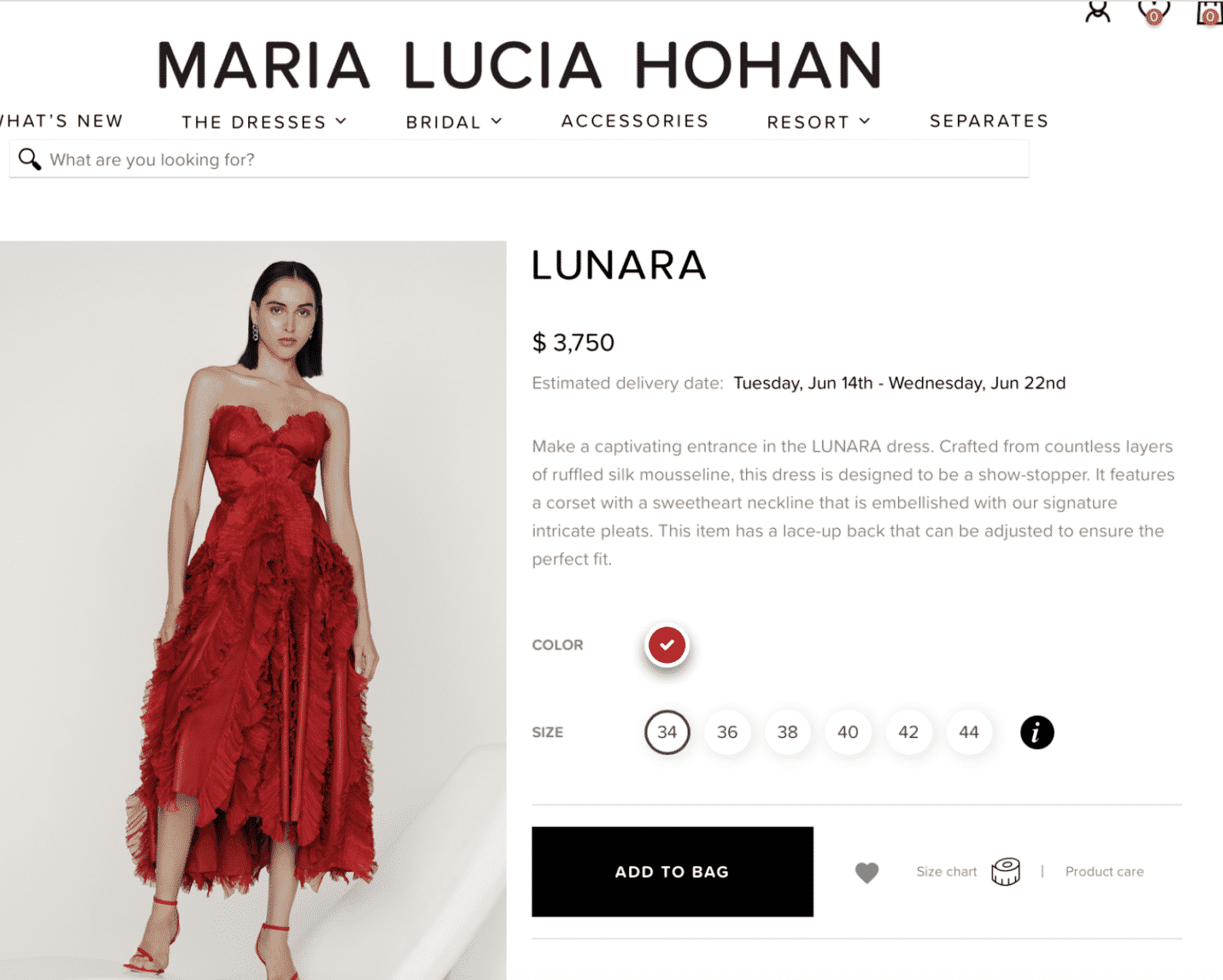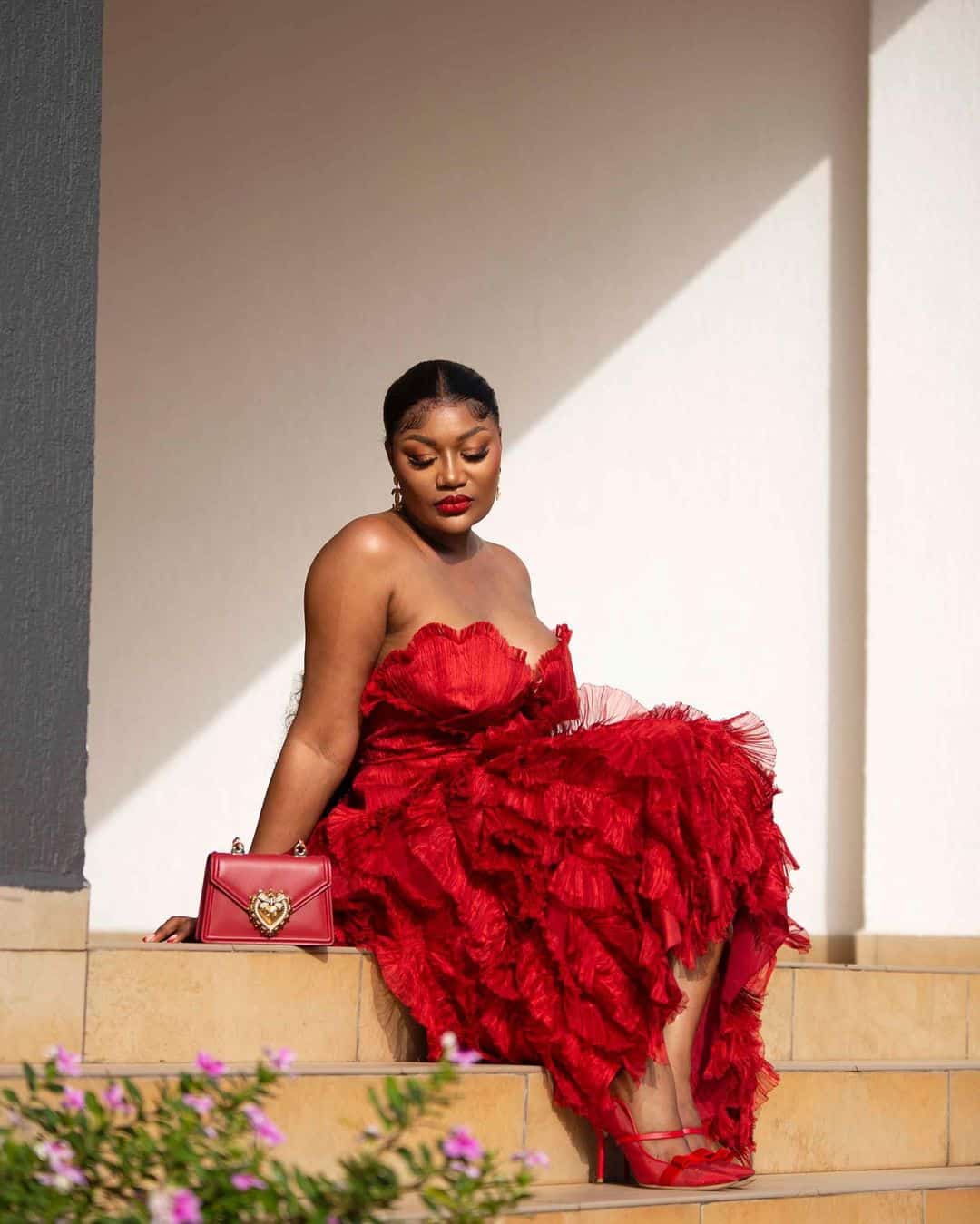 Dropping over 280 million old Ghana cedis on a single dress is not a child's play and only a handful of our female celebrities can challenge Sandra Ankobiah to this game but I doubt any of them would dare try such.


Source link
"You're ungrateful" – Ayesem 'attacks' Sista Afia
– Advertisement –

Rapper Ayesem has described singer Sista Afia as an ungrateful being who has failed to acknowledge the investment he made in her music career.
According to the "Koti" hitmaker, he wrote most of Sista Afia's hit songs but the singer has failed to express the required gratitude.
Speaking in an exclusive interview on Connect FM, Ayesem said he wrote Sista Afia's "Asuoden", and 'Slay Queen" and helped her with rap lines to battle Eno Barony and Freda Rhymes.
Ayesesm intimated that Sista Afia has failed to show gratitude for his contribution to her career; an action that has left a sour taste in his mouth about the singer.
He revealed that henceforth, he would not do anything for Sista Afia for free. He would charge for his services since he has realized she is an ingrate.


Source link
Don't date married men – Tracey Boakye advises young ladies
– Advertisement –

Ghanaian actress and the originator of the infamous "Papa No" saga, Tracey Boakye, is advising young women to stay away from married men because it's a sin
According to the Ghanaian actress, young women should never try to reap where they did not sow.
Tracey Boakye explains that it is inappropriate for another lady to suffer to build a life with her man for another woman to come and snatch him.
Speaking in an interview with Abeiku Santana, she is reported to have said;
READ ALSO: "How I started with 300 but now worth millions" – Tracey Boakye shares secrets
"Don't date married men. It's not right for someone to get married and toil with her husband only for you to just come in and wreck that home. You can't reap where you did not sow," 
"Don't follow any promiscuous married man, you might pay dearly for it. Look for yours and work hard. If his belief is in support of polygamy, just like the Muslims, then you can be free to marry him".
The advice from Tracey has stirred mixed reactions on social media as she is known to be dating a married man.
READ ALSO: Papa No in Tracey Boakye's life is getting married soon
Recall that n 2020, the actress and MzBel were caught in a social drama as they fought over a man 'Papa No' believed to be married.
Tracey Boakye has also once confessed that her "Papa No" financially helped with the construction of her East-Legon mansion.


Source link