Photos: Sarkodie celebrates birthday of his son, MJ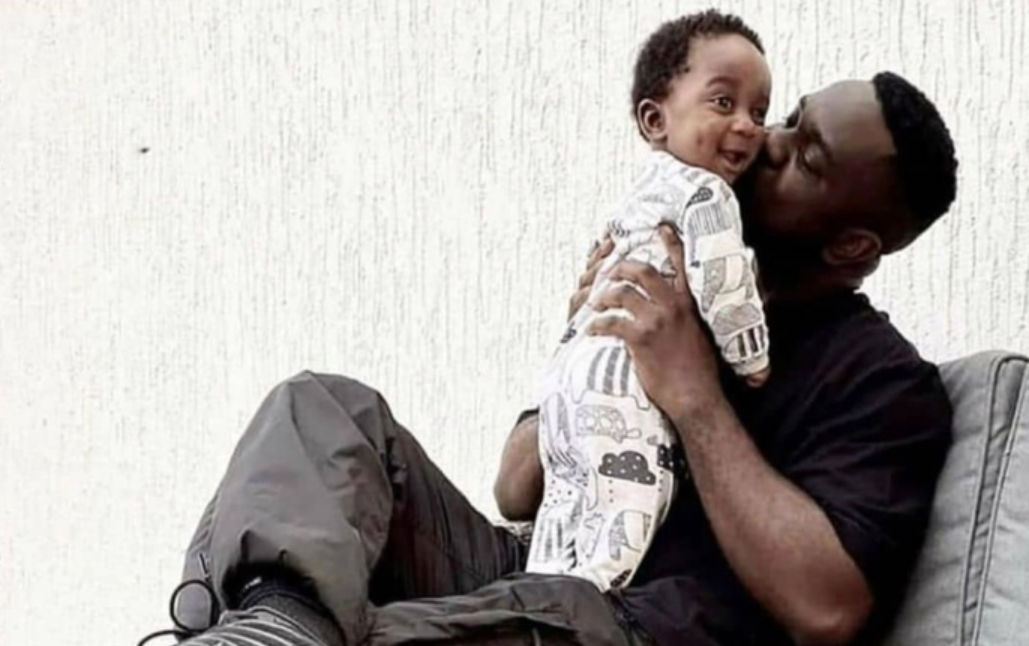 The musician earlier, on March 3, celebrated the birthday of his wife, Tracy Sarkcess.
The Ghanaian rapper, who is all about helping bring the young ones in the music industry up last week promoted the colleague musician, Kelvynboy's "Down Flat" song.
He requested Kelvynboy's song at a club in London last week.
He was also at O2 arena in the UK to support KiDi and Kuame Eugene's concert.
Sarkodie's contributions to the Ghanaian music industry have earned him numerous accolades, including the Vodafone Ghana Music Award for "Artiste of the Decade".
He started rap at the age of four and throughout his education right from when he was in preparatory school till when he gained his degree in Graphic Designing from IPMC, he had intense ambitions of changing the music game and making his presence felt worldwide.
As a creative and innovative rapper, Sarkodie began his instrumental career as an underground rapper, where his appearances on various rap competitions among which the most popular at the time, "Kasahare Level" on Adom FM saw him knocking out several other rappers and becoming a rap champion in Tema.


Source link
QUIZ: What do you know about the country Ghana?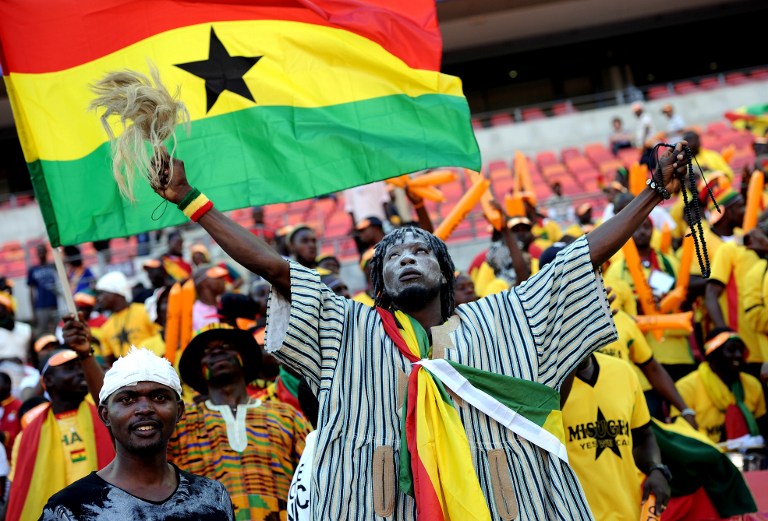 Ghana is considered one of the more stable countries in West Africa since its transition to multi-party democracy in 1992.


Source link
Autobiography of CK Gyamfi launched; first copy bought for 20,000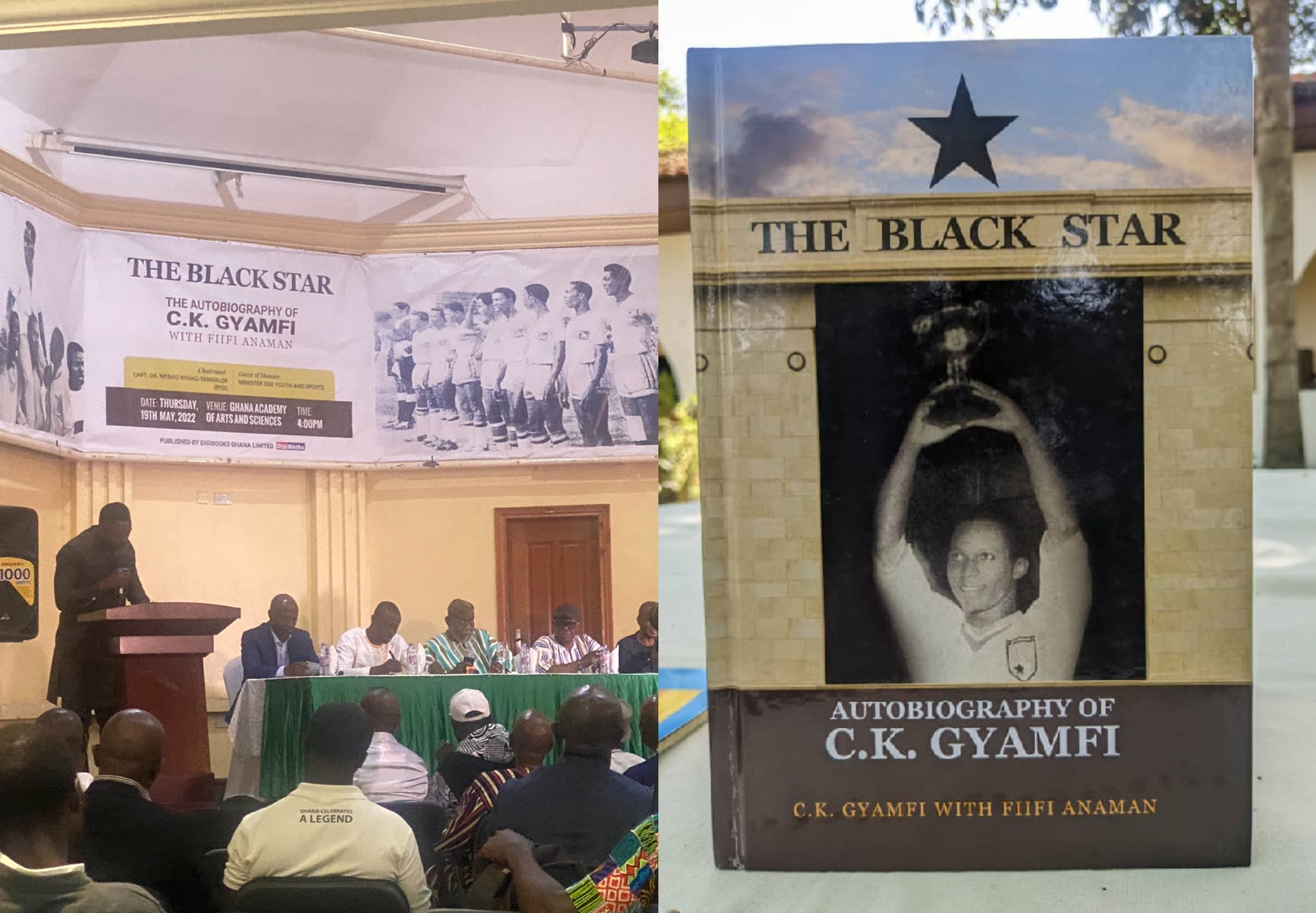 The book, which was co-written with the prolific Fiifi Anaman, captures the life story of the late Gyamfi, who passed away in 2015.
During the auction of the book, the first copy was bought by politician Kwabena Osei-Bonsu for a whopping GHc20,000.
The second copy was also purchased by Kwaku Ofori, with three other anonymous persons donating a sum of GHc5,000 each.
The launch was attended by several ex-footballers, including Anthony Baffoe, George Alhassan, Hesse Odamtten, Sampson Lamptey and Abdul Razak.
Meanwhile, all of CK Gyamfi's sons were also present, as the autobiography of the ex-footballer and coach was launched.
Gyamfi remains one of the most decorated sporting icons from Ghana, having achieved a lot on and off the field.
He was the first African to play in Germany after joining Fortuna Dusseldorf. He also lined up for both Hearts of Oak and Germany during his playing career.
The late Gyamfi also led Ghana to their first-ever Africa Cup of Nations (AFCON) title and remains one of the just two managers to have won the AFCON three times.
Meanwhile, the net proceeds from the legendary sportsman's book auction will go into the CK Gyamfi Foundation.
According to his son, Edwin Gyamfi, the money will then be used to support grassroots football in the country.


Source link
Sex is good but standing while having it can cause stroke – Expert warns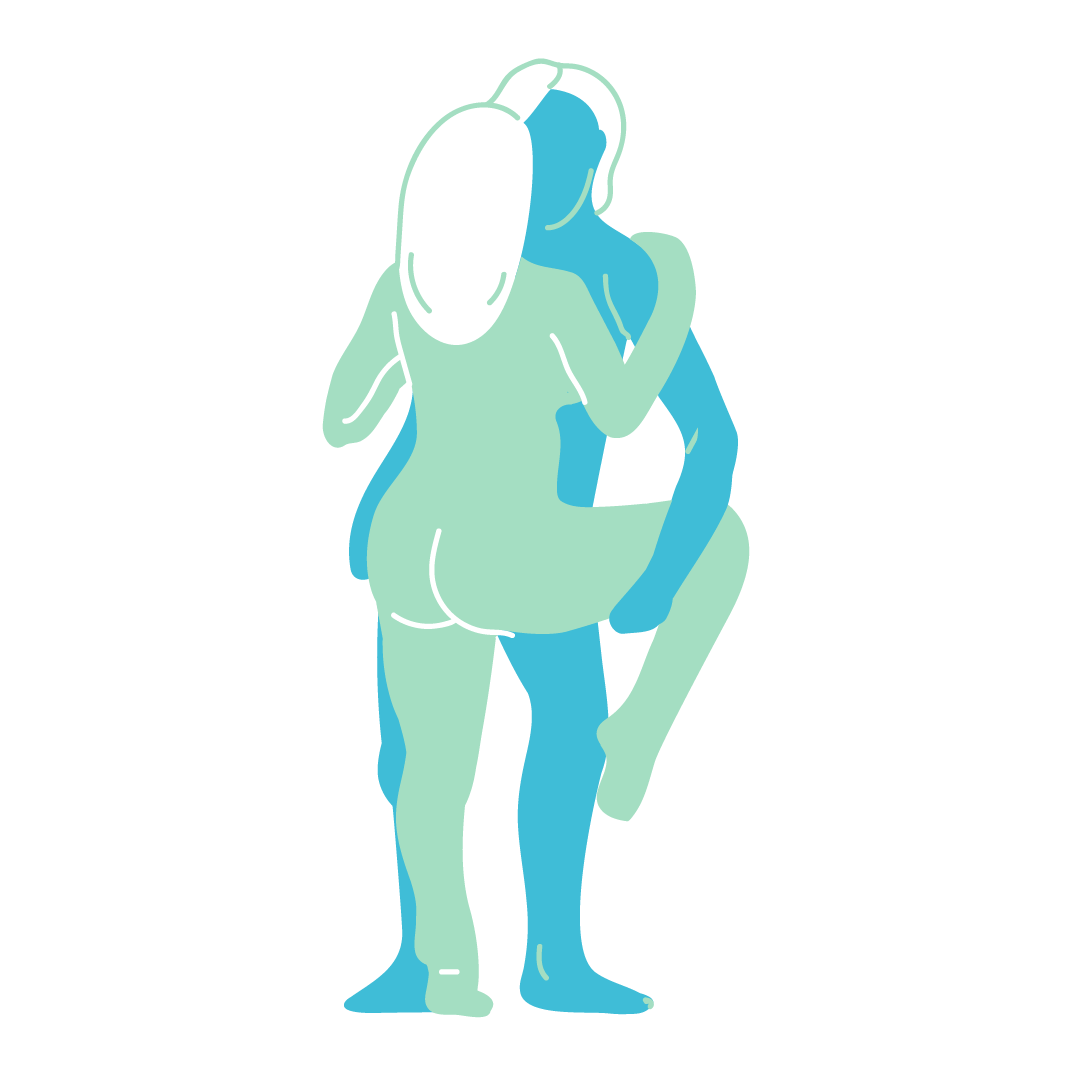 He sounded this caution while speaking to Accra-based Joy FM's Super Morning Show on Thursday, May 19, in relation to stroke and hypertension.
"The positions that we assume during sexual intercourse can lead to conditions like hypertension and stroke. The standing position is not recommended," Mr. Botchway said, as quoted by myjoyonline.com.
"If you stand during intercourse the blood has to move against gravity and it has a rippling effect on the pressure on the heart."
The CEO of Medicas Hospital, Dr. Yaw Osafo, who was also a participant in the discussion, agreed with Mr. Botchway.
He added that certain sex positions might increase sexual pleasure, but their consequences could be devastating.
"During orgasm, your blood pressure can rise by 20 points, so, if your starting point is not right. We've all heard stories where individuals have collapsed in a room. We don't know what happened in the room but we can guess.
"This is simply because your blood pressure can go up by as much as 20 points during orgasm, so make sure that you're starting right. So, sex is not entirely safe. You have to do it under advice," he explained.
Sex is said to be beneficial to participants; it lowers blood pressure, improves the immune system, improves the health of the heart, and possibly lowers the risk for heart disease.
It also improves self-esteem, decreases depression and anxiety, increases libido, serves as an immediate or natural pain reliever, and allows for better sleep.
However, with all the above-mentioned advantages, it still has disadvantages if not done in moderation or appropriately.


Source link