Angry Afia Schwarzenegger slaps man at father's funeral (VIDEO)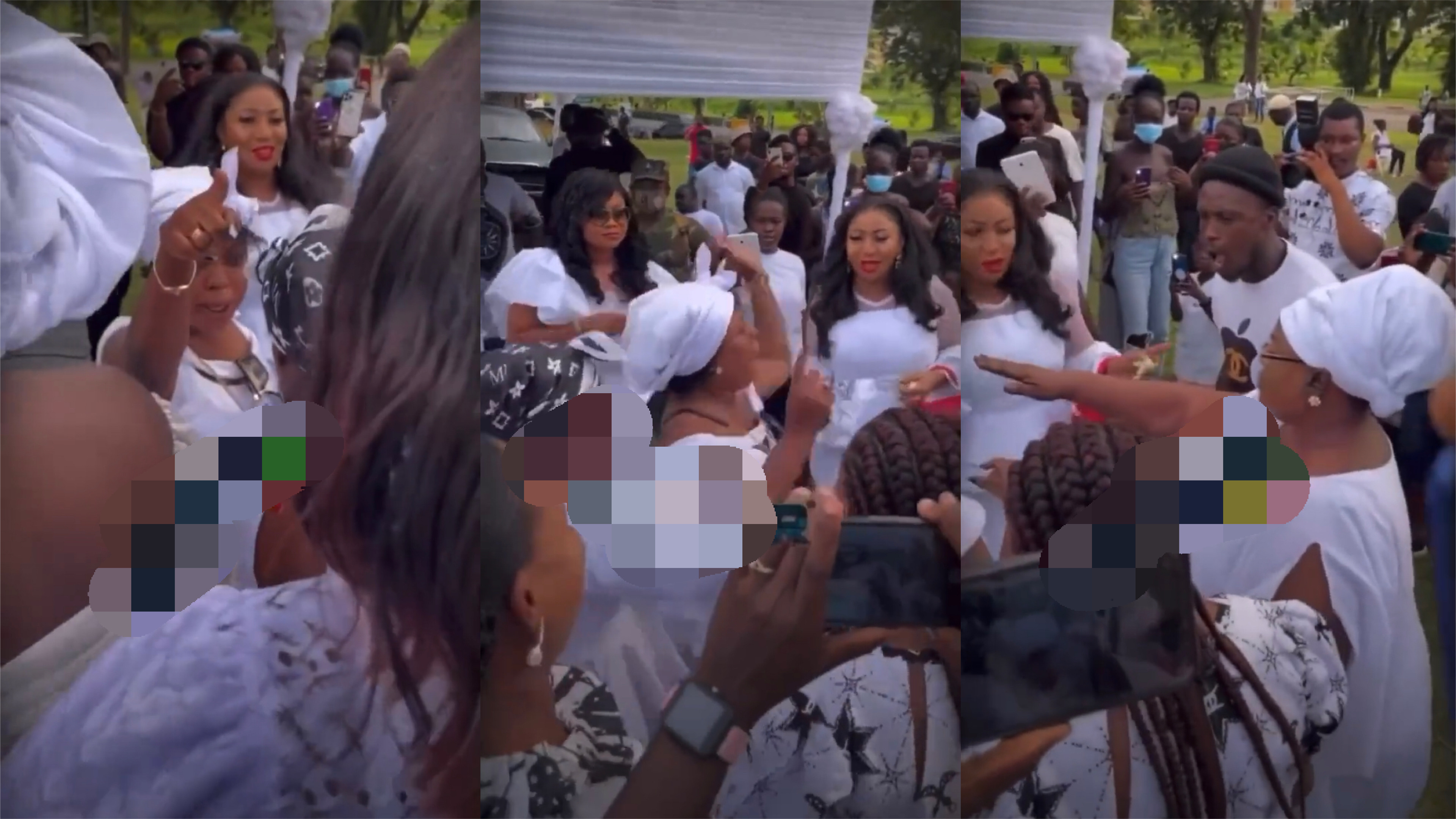 During a performance by Empress Gifty at the funeral, Afia Schwarzenegger was dancing whilst the likes of Stacy Amoateng was spraying cash on her and a young man approached the scene.
It's quite unclear what he did or said but the cameras captured Afia Schwarzenegger throwing a hot slap on his face among the crowd.
The young man became stunned at the moment. Diamond Appiah who was at the scene calmly directed him not to react and he walked away.
Social media users have since been reacting to the video. According to some observers, the yet to be identified young man attempted picking the money that was being sprayed on Afia Schwarzenegger.
It has also been discovered that he is a member of the band that was playing for Empress Gifty to sing as after the slap drama, he went back to join the band to play. It is still unclear what caused the slap but the video has been trending on social media.


Source link
I've not been sacked from UTV, never had twins – Nana Ama McBrown (WATCH)
Day by day, new rumours surface about her absence and she has had enough. Accordingly, the actress is breaking her silence over her absence on TV.
"You have not been seeing me, people are asking 'has she been sacked from UTV?' why what's going on and all that. Your excellency Nana Ama McBrown is doing so well, I have been good," she said in a video sighted by pulse.com.gh
She continued that "I am not used to responding to issues but people are just making a lot of stories about your lovely, bubbly and original entertainer. People are keeping you guys in suspense and I don't like it".
Affirming her good relationship with Despite Media, she said " the news has been around, they said I have been sacked from UTV, no I have not been sacked. We are family, UTV is home, I have not been sacked. I don't want to say I can not be sacked, who am I?"
The actress in the video shared on her YouTube channel also discarded reports that she is pregnant or has given birth. "The latest news I heard about myself … I have read fake news about me pregnant again or me given to twins," she said.
"That would have been so lovely but I bet you I have not given birth and my only biological child is baby Maxin," she said. In the video below, she added that "I have a lot children, my stepchildren but I just want to say that I am not pregnant and I have not given birth".


Source link
Aaron Ramsey missed the decisive penalty for Rangers as Eintracht Frankfurt wins the Europa League final
The rest of the game would be tightly contested from there and even though Rangers had the best chances in extra time, they were met by Frankfurt's in-form goalkeeper, Kevin Trapp.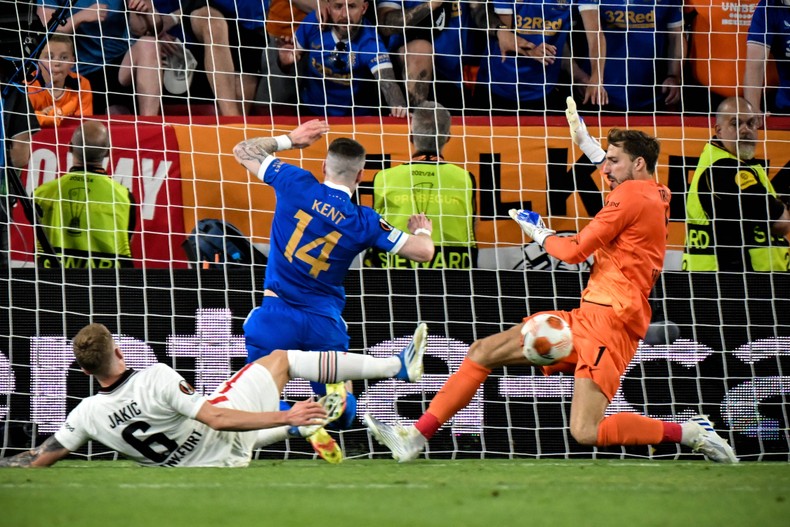 The German international made multiple saves to take the game to penalties where he would then make another save, this time to deny Aaron Ramsey and win the trophy.
ALSO READ

Once a Gunner always a Gunner

Aaron Ramsey proves that you can take the man out of Arsenal but it is damn near impossible to take the Arsenal out of a man.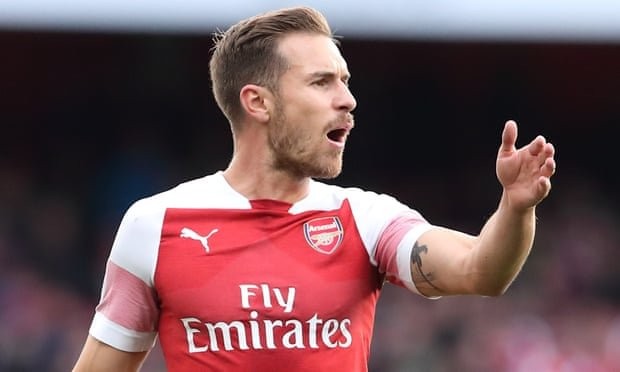 Despite having left Arsenal three years ago, Aaron Ramsey's Arsenal tendencies have cost Rangers what would have been a historic European trophy.
What's more Arsenal than missing a penalty to win a major European trophy? Missing a penalty when that is literally the only reason he was on the pitch in the first place.
The Welshman was brought on by Rangers' head coach, Giovanni Van Bronckhorst with three minutes of extra time left to play, indicating that Ramsey was a penalty substitute.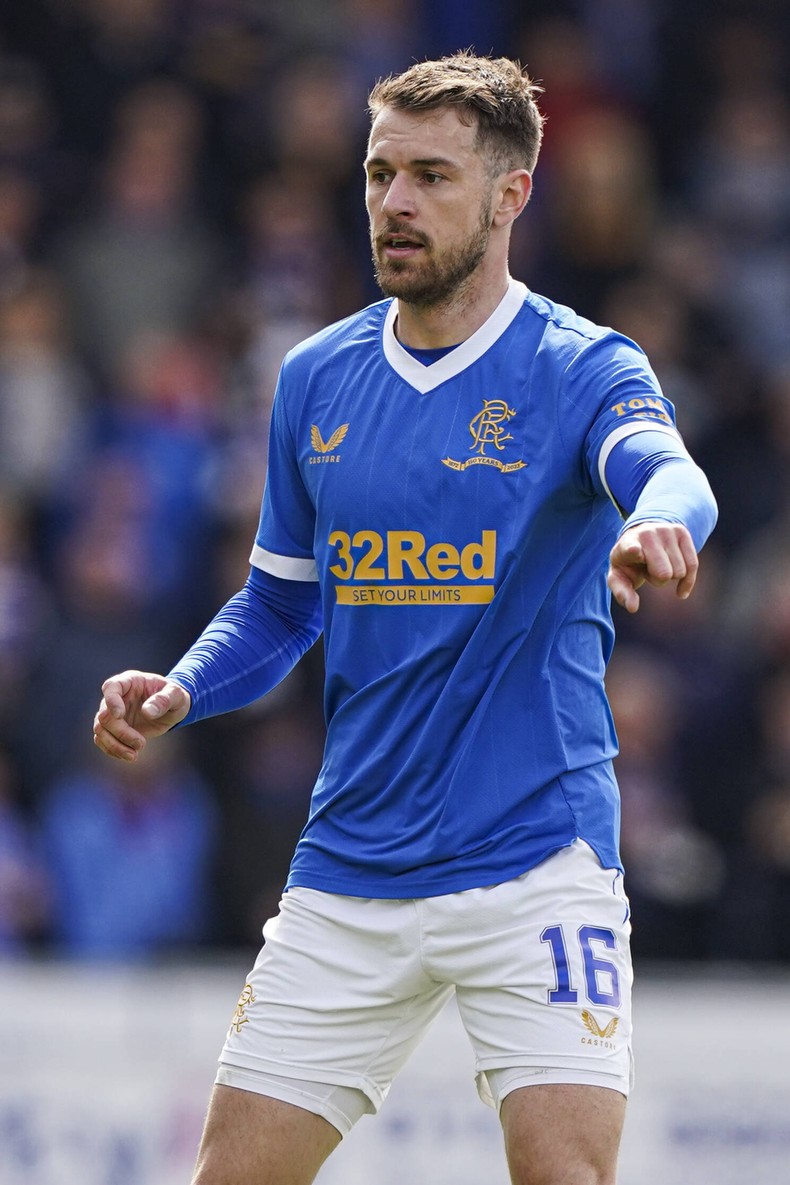 Rangers never needed Ramsey

Not only did Ramsey's involvement in this game ultimately prove unnecessary, but his entire Rangers career also appears to be a costly mistake.
With three minutes of action, Ramsey ruined 120 minutes of hard work by his teammates and it doesn't feel worth it from a player who has been underwhelming all season long.
Rangers signed Ramsey on loan from Juventus in January to add some much-needed quality and experience to the squad but the 32-year old has failed to make much of an impact.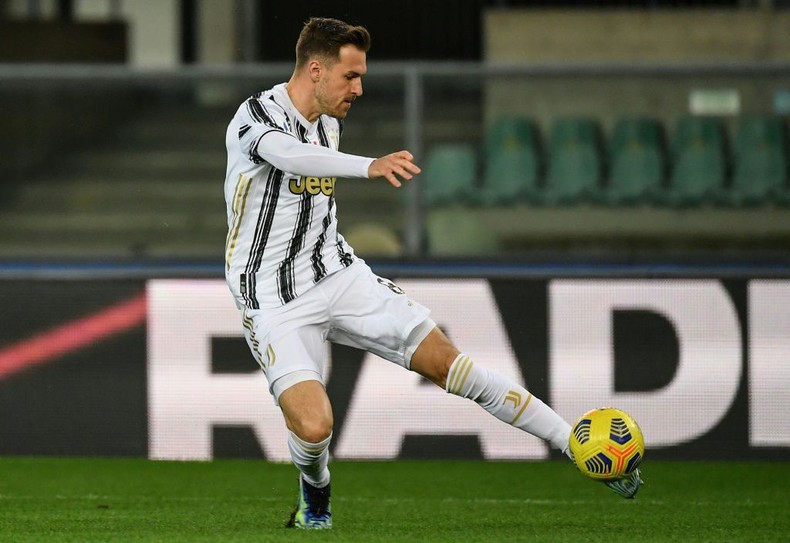 Ramsey has played 12 games in all competitions for Rangers and returned two goals and assists each and only started once in the Europa League run.
Ramsey missing the decisive penalty must have hurt Van Bronckhorst even more with the knowledge that they could have prosecuted the entire final without him anyway.
And now that he has cost Rangers a season-long goal, Ramsey gets to return to his parent club Juventus while the Scottish club are left licking their wounds and regretting the whole ordeal.


Source link
Neymar buys 2021 AFCON final ball for a whopping €160,000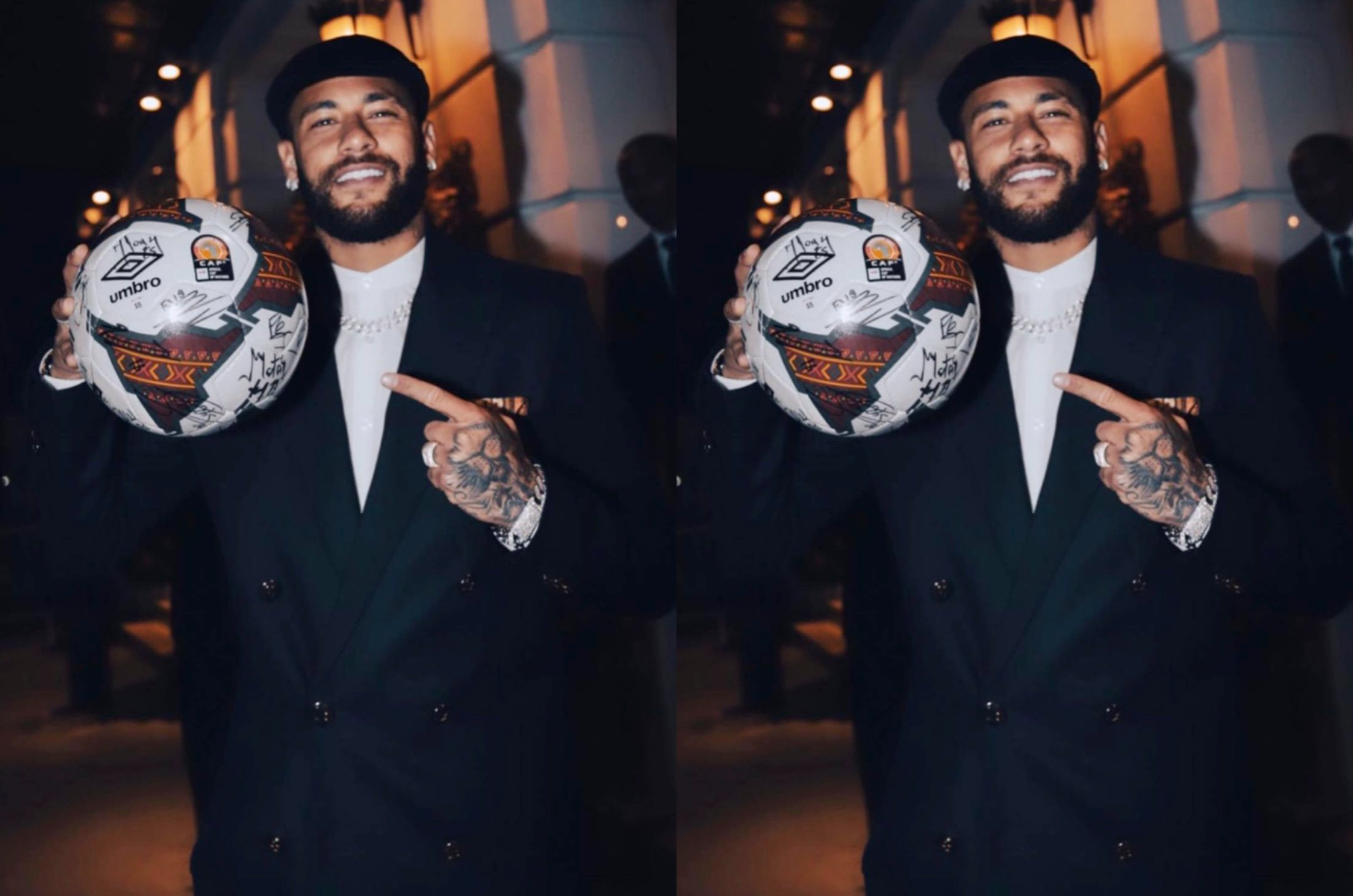 The 2021 AFCON was won by Senegal, who defeated Egypt on penalties following a goalless draw in regulation and extra time.
Sadio Mane was the hero as he scored the winning penalty in the shootout to make amends for his earlier miss during the game.
Aliou Cisse's side went on to win 4-2 on penalties after Mohamed Abdelmonem and Mohanad Lasheen missed their kicks.
Gueye, therefore, decided to auction the AFCON final ball for charity, inviting a number of his PSG teammates to the ceremony, including Kylian Mbappe.
Different bids were made for the ball, but Neymar eventually won after paying €160,000 to have the right to own it.
The money accrued from the auction will be used to fund HIV and cancer care for children across Africa.
Meanwhile, there were also autographed jerseys of PSG stars Kaylor Navas, Marco Verratti and Real Madrid striker Karim Benzema that were auctioned.
The 2021 AFCON ball had the signatures of all the Senegal players who represented the country at the tournament as they won their first-ever continental title.


Source link