Onsy Nkrumah challenges legitimacy of CPP Chairperson
The First Vice-Chairperson of the Convention People's Party (CPP), Onsy Kwame Nkrumah, has challenged the chairmanship of current Convention People's Party chairperson, Nana Frimpongmaa Kumankuma.
He maintains that when Mrs. Kumankuma stood for the position of Chairperson of the party in August 2020, she secured only 43 percent of the total votes cast nationally, which was short of the constitutional requirement of the party's 50 percent + 1 minimum requirement.
He is therefore contending that she "has not been validly elected by CPP Delegates as Chairperson and leader of the party, and cannot hold herself out as such."
Mr. Nkrumah wants a declaration that Mrs. Kumankuma, having not been validly elected as Chairperson and leader of the Party, cannot carry out any CPP Executive function or participate in any such CPP Executive activities.
He also says all decisions, as well any contractual arrangement made by Mrs. Kumankuma, should not be binding on the Party.
He further wants an order directed at Mrs. Kumankuma "to render account for the period she held herself out as Chairperson of the Party, including tangible and intangible assets, donations, contributions, etc., that she has superintended over."


Source link
First video and photos of Kendrick Lamar having good time in Ghana
– Advertisement –

US rapper Kendrick Lamar has been in Ghana for the past few days and he is enjoying it.
The highly-rated global superstar is in Ghana as part of the marketing strategies for his new album "Mr Morale & The Big Steppers".
Earlier today, Kendrick Lamar and his team were spotted at the Freedom Skate Park in Accra.
Kendrick Lamar took turns interacting with local fans and getting acquainted with the Ghanaian way of life.
Below is a video detailing Kendrick Lamar's experience in Ghana:
Here are some photos of Kendrick Lamar having a good time in Ghana…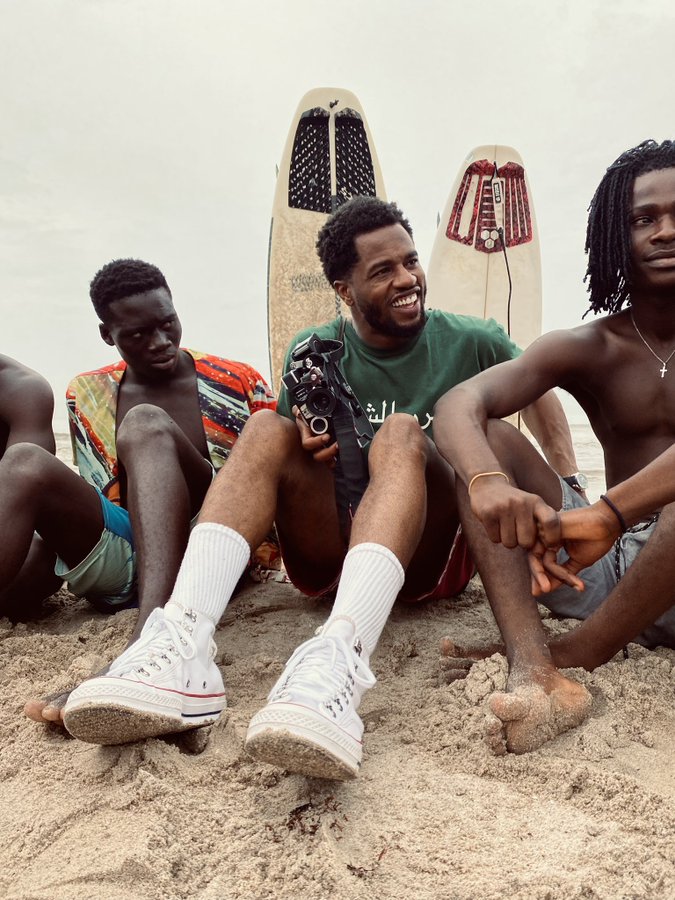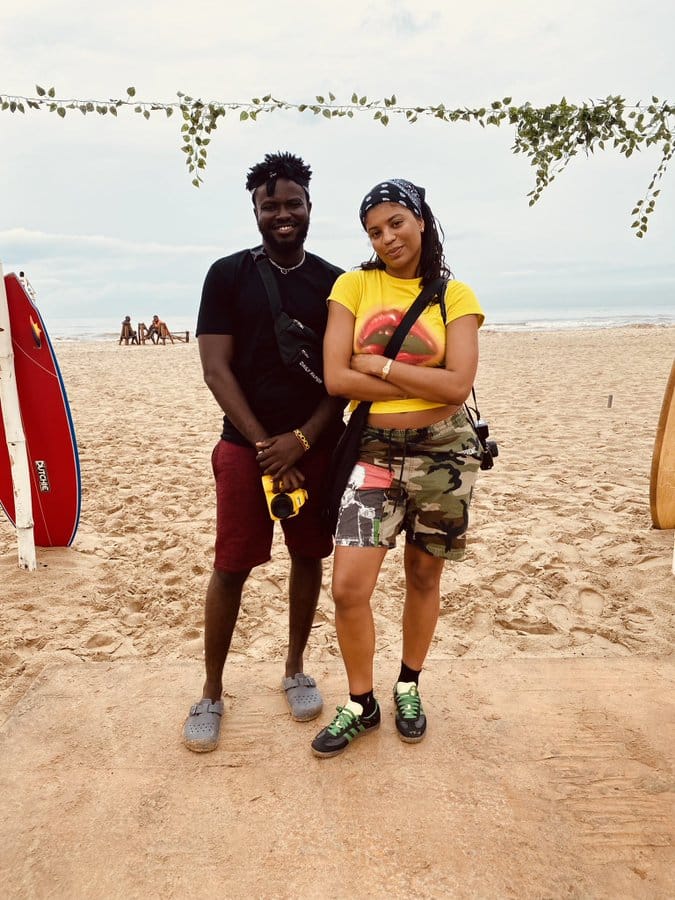 US rapper Kendrick Lamar arrived in Ghana a few days ago.
The musician has been in the country for a while ahead of his new album 'Mr. Morale & The Big Steppers' which was released on May 13, grapevine sources reveal.
Lamar's visit to Ghana is part of a partnership project with a giant streaming platform to promote his album, we are told.
Pictures and videos of him and members of his team hanging out at the Kozo Restaurant located in Osu have surfaced online.
It's gathered that Kendrick Lamar will have an album listening 'party' with a selected few music executives & culture enthusiasts on Saturday at an undisclosed location.
This is in addition to a documentary he's shooting here in Ghana to activate the global release of his album.


Source link
'Aggregate 9 but rejected" -Yaw Adutwum recounts painful Legon experience
– Advertisement –

Dr Yaw Osei Adutwum, the Minister of Education, has stated that despite excelling in his 'A' level exams, he was denied entrance to the University of Ghana Business School (UGBS).
With an overall score of nine, he was hopeful of being admitted to the UGBS, he said.
Dr Adutwum, on the other hand, stated that the school declined to admit him, contrary to his expectations.
On Tuesday, May 11, the Education Minister made this disclosure while speaking to a crowd at the opening of the School's 60th Anniversary Celebration.
"I'll tell you something briefly about my association with the University of Ghana Business School.
I was yearning to come to the School of Administration. I got an aggregate of nine and they rejected me. And I'll never forget. I was looking forward to
I did A level management, and I had done Economics, and I was waiting anxiously to be accepted, maybe to be ahead of my friends who did Twi and Religious Studies and History; and they got accepted. I have forgiven you today.
Because today, I am addressing you as the Minister for Education. So I think you lost a famous alumnus. So I'll look for ways to work with you and to still feel like I'm part of this school, "he remarked.


Source link
I told him to return the GHc8,400 – Wife of honest Taxi driver speaks
– Advertisement –

The wife of a Ghanaian Taxi driver named Isaac Kwesi Ackon who returned GH¢8,400 he found in his car to its rightful owner has opened up about the role she played in her husband's honest gesture.
The 37-year-old driver earned nationwide accolades after a video showing some women wailing, hugging and relentlessly thanking him went viral for his good heart.
Apparently, the money belonged to a fishmonger at Mallam Attah Market who accidentally left it in his car after onboarding to her house.
Speaking in an interview on Pent TV, the wife said his husband did not even count the money when he returned home with it as his instinct told him to return it.
Mrs Ackon recounted that she remarked that if he wants blessings, he should find the owner and return the money but if wants to squander it, that was up to him.
Subscribe to watch new videos
Following the virality of the video, Kwesi Ackon has received lots of monetary rewards from Ghanaians who have lauded his good deed.
Vice President Mahamudu Bawumia gifted GHC20,000 while the reigning VGMA Artiste of the Year, KiDi also gave him GHC5,000 to appreciate him.
Legendary Ghanaian football star, Asamoah Gyan, also joined benevolent Ghanaians to donate an amount of GHC10K to acknowledge the taxi driver.
Meanwhile, Dr. Lawrence Tetteh has pledged to buy Kwesi Ackon a new car to support his taxi business.
Subscribe to watch new videos
Indeed, there are still some good people out there in this crazy and wicked world.


Source link