The best pictures on Instagram this week
It depends on many factors and most importantly the person rocking the dress.
Celebrities have a whole team of helpers to get them ready for their big nights but for us normal people, we have to get our inspiration from the celebrities themselves. In absence of our personal stylists, we look to our favourite stars to give us much-needed outfit inspo.
With events, vacations, and birthdays parties to attend, celebrities are never short of pictures to dazzle us with on Instagram.
This week was particularly interesting. These are our top picks;
Can we ever love Serwaa Amihere less in red? The kente outfit is gorgeous.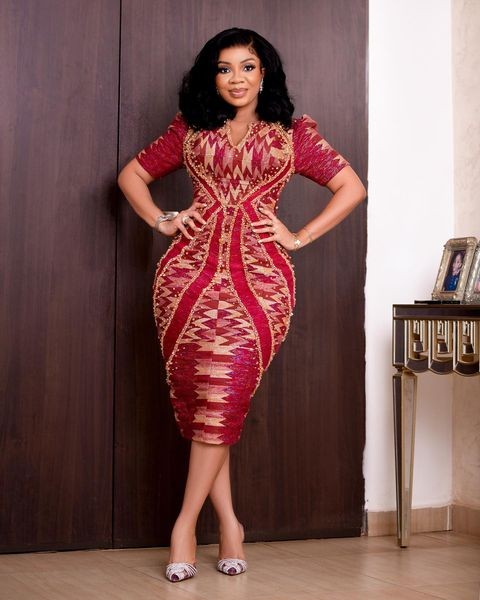 It's the way Joselyn slayed the red mini dress. It ruffles heart.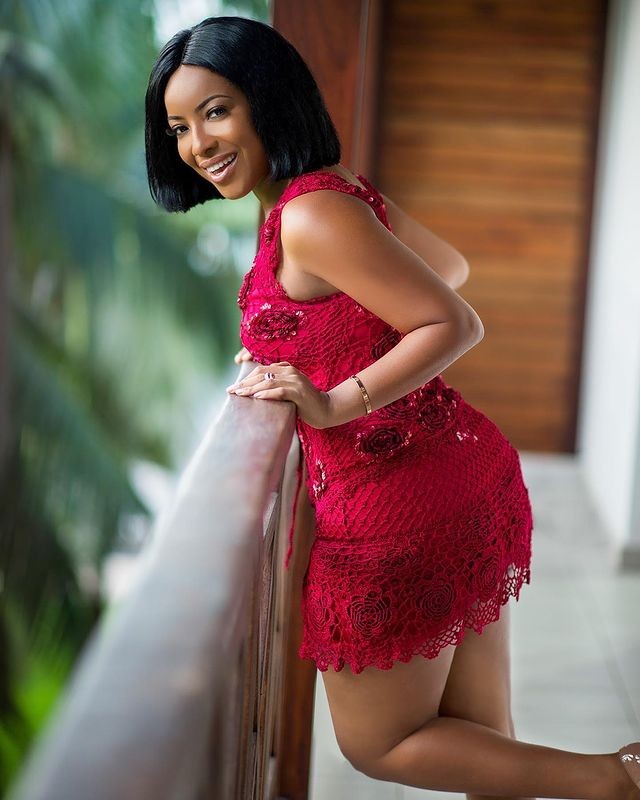 He understood the Ghana month assignment perfectly.
It's been a while we saw Yvonne Nelson's style. As usual, the legs came out of the dress beautifully.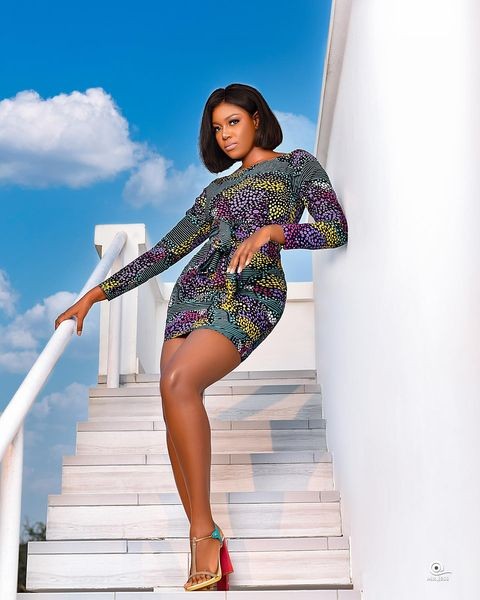 We definitely took inspiration from Cookitee's wedding guest outfit. Decent and modest.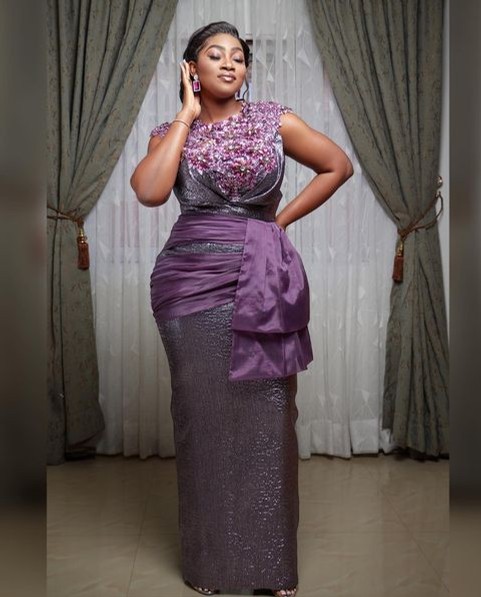 This outfit is nothing but simple and classy.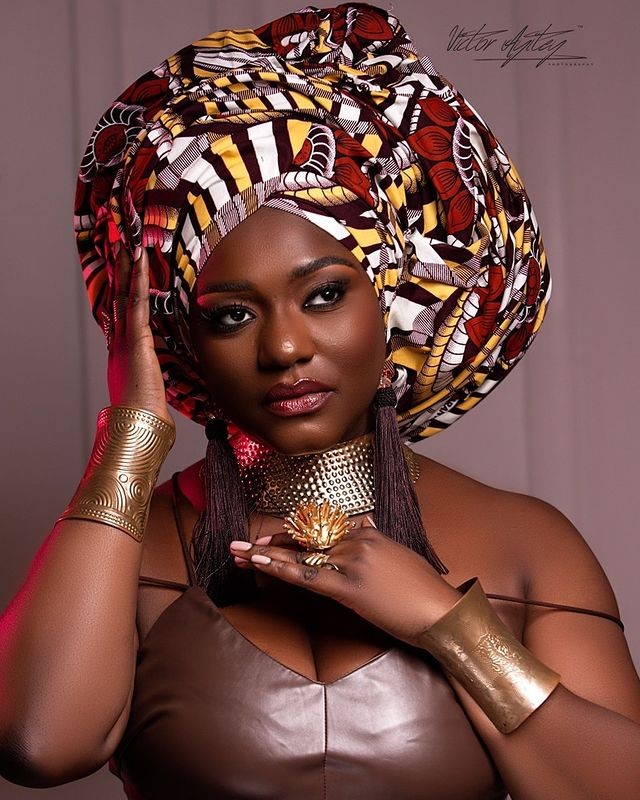 We needed this birthday glam. Definitely, the citizen we know.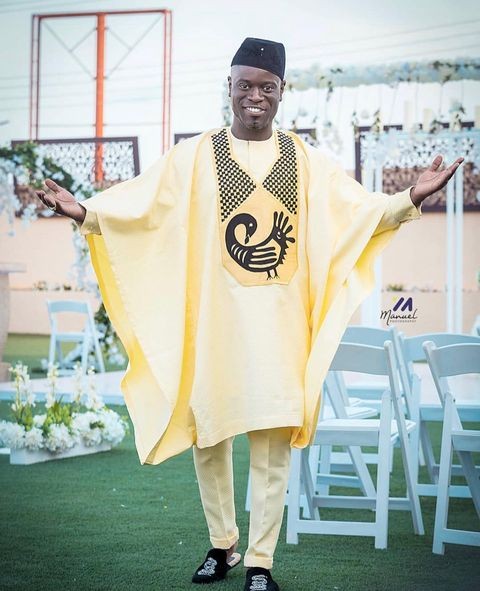 John Dumelo and his wife, Gifty
John Dumelo and Gifty's photo is the cutest we have seen this week. They screamed the couple goals so loud.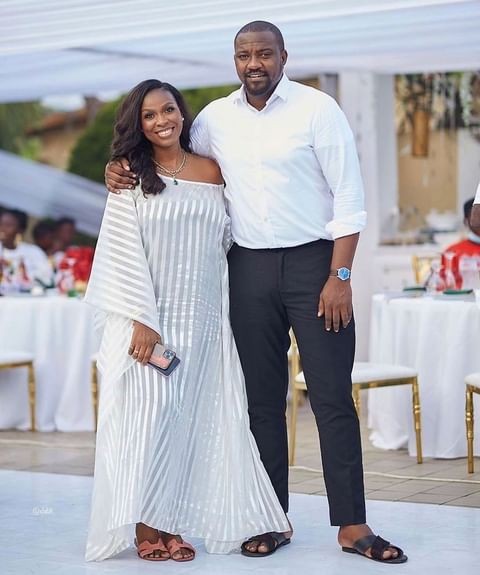 Corporate look done to perfection. We love this Natalie Fort look.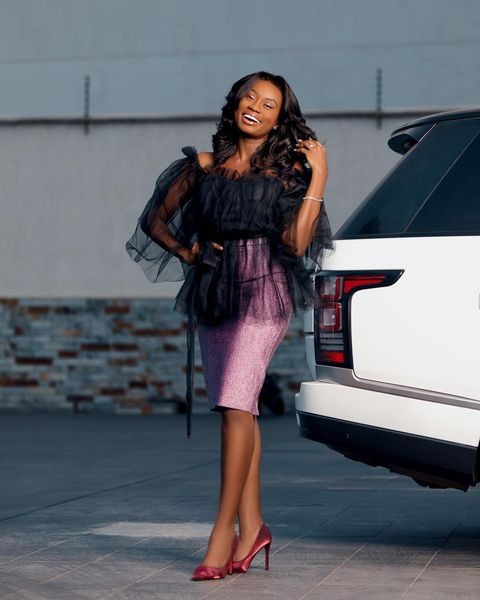 Charming by all standards. James did justice to this outfit.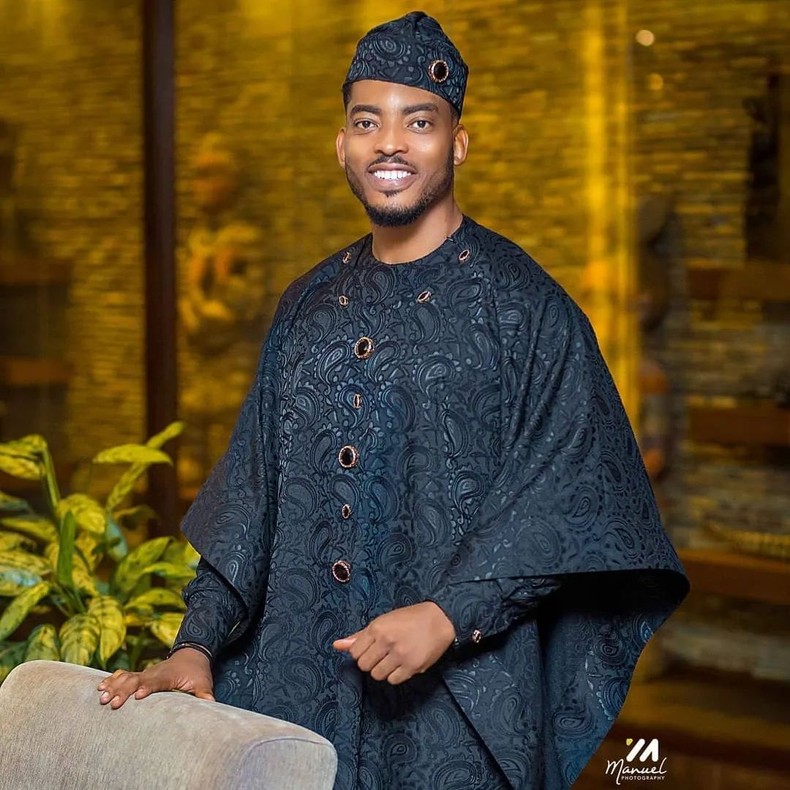 Source link
Cannes 2022: Tracey Boakye and Kofi Asamoah dazzle on the red-carpet in France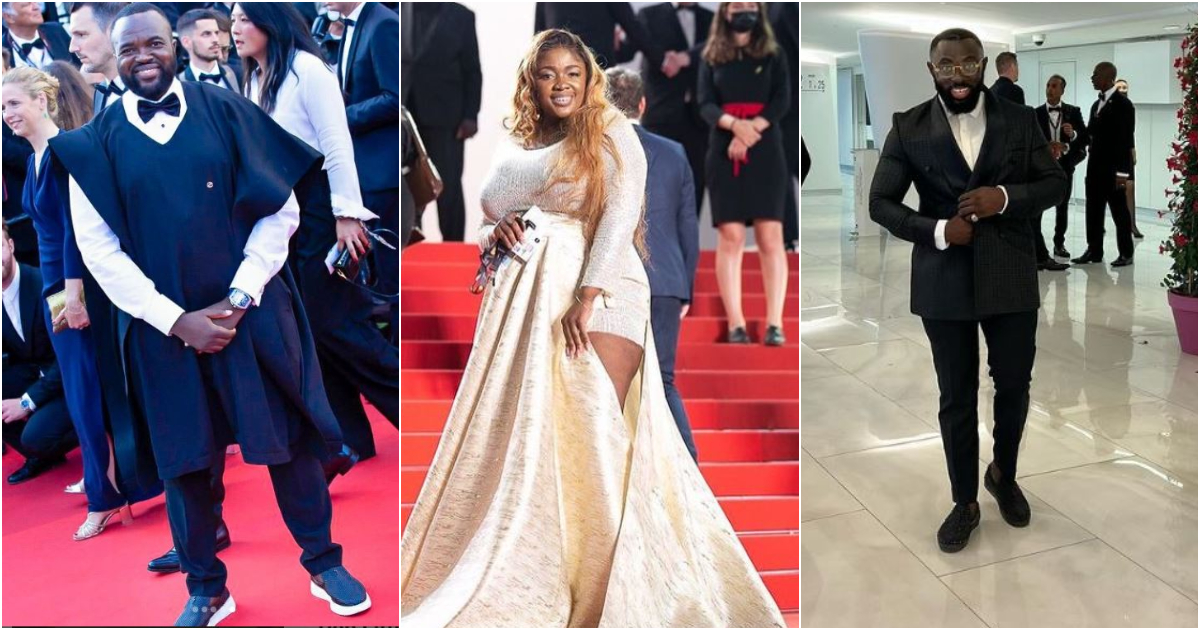 Actress Tracey Boakye looked stunning for her debut appearance at the worlds most revered film festival in France, Cannes. Wearing an Elle Avril voluminous dress.
Kofi Asamoah also did not take it easy with his look. He came out looking dapper in a classic black bespoke tuxedo like a 007 agent. Kofi understood the red carpet culture.
Fred Nuamah also came is with quite an interesting style wearing a white shirt with a black bow-tie and black pants and torched up his style throwing on what seemed like an Agbada on it.
The trio are the only Ghanaians spotted so far at the Cannes Film Festival. This years Cannes festival also featured a tribute to actor Tom Cruise, Whose film Top Gun: Maverick is due to premiere at the festival. The actor won a surprise Palme d'Or award.
Cannes Film Festival has return to its full spectator capacity after the last two editions as a precaution on the COVID-19 restrictions in France.


Source link
Akumaa, Ambulley, Patricia Adepa, named ambassadors of Akwaaba Festival '22
Highlife music lengend, Gyedu Blay Ambulley, Akumaa Mama Zimbi, a famous Ghanaian broadcast journalist; and Patricia Bani, a musician, all in attendance were announced as the ambassadors of this years festival.
This year's Akwaaba Festival seeks to boost the Ghanaian economy by influencing and attracting investors into the country, boosting the confidence of the diaspora in Ghanaian tradition and culture.
Speaking to Mr. Joe Osae, he mentioned that the festival will be a three day event packed with many activities and will show the various facets of the Ghana's tourism and culture.
He also stated that the festival will have a 'Wear Ghana' fashion show as well as a 'Miss Akwaaba' pageant show which will see the winner represent Ghana on the Miss Akwaaba world stage.
Mr Osae urged Ghanaians to show interest in the project and support it for the country's benefit and also called on local traders who produce in Ghana-made goods to be a part of it.
"We need to come together and make the Akwaaba Festival celebration a big success. I want everyone who is getting ready to come on board to help promote the festival to know that you are supporting a worthy cause," Mr Osae asserted.
The event is under the auspices of the Ministry of Tourism, Arts and Culture; the Ministry of Foreign Affairs and Regional Integration; the Ministry of Trade and Industry; the Ghana Tourism Authority; the National Commission on Culture; and the National Theatre Executive Board, the event will receive a keynote address from Dr. Awal Mohammed.


Source link
University of Ghana graduate becomes Chief of Staff at Microsoft
Apparently, she proved her worth to the reputable global technology company, hence they decided to reward her with not only a retention, but an enviable position.
Abigail's story has been reported on a blog post, edwardasare.com.
She is a graduate of the University of Ghana with a BSc. in Administration specializing in Accounting.
She then reportedly worked in various capacities in some companies in Ghana before leaving the country last year to pursue her Master's degree at the University of British Columbia in Canada.
Abigail, who was beside herself with joy over the breakthrough, took to her LinkedIn page to share the story with her followers.
"I am beyond thrilled to be joining Microsoft to help drive change, implement strategies, and above all, contribute to empowering individuals and organisations as a member of the Cloud Security Engineering division," she wrote.
In a similar report, last year, Amegah Alice Xorlali, a Ghanaian lady who obtained a First-Class Bachelor's degree from the University of Ghana in 2018, was elected President of the African Society of Cambridge University (ASCU).
After graduating from the University of Ghana, she was fortunate to have won a scholarship to study for her Master's degree in Comparative and International Education at the University of Oxford.
She was pursuing a Ph.D. in Education and International Development at Cambridge University.


Source link