How man was arrested with liquid cocaine at airport [Video]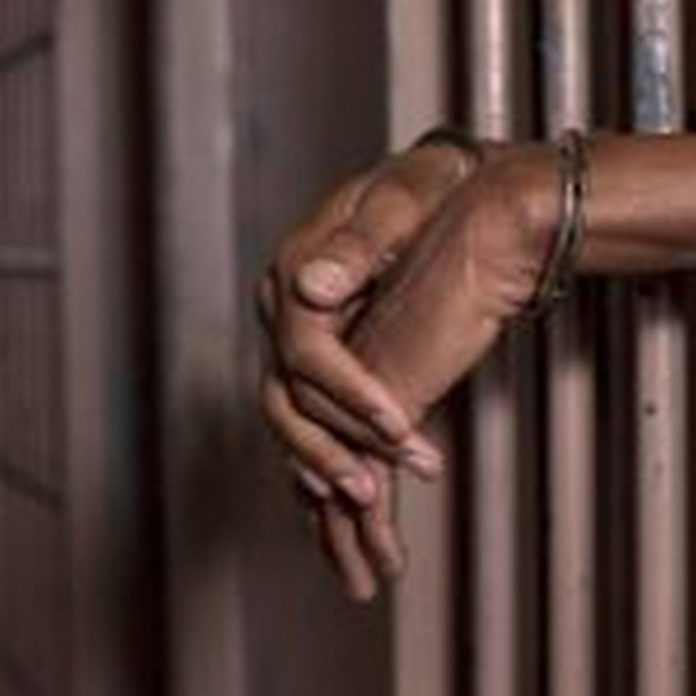 A self-acclaimed businessman, Okeke Adolphus Anayochukwu, has been arrested with narcotics at the Nnamdi Azikiwe International Airport, in Nigeria.
He was nabbed by the operatives of the National Drug Law Enforcement Agency (NDLEA} for possession of substances believed to be liquid cocaine.
The father-of-four was arrested with 20.75 kilograms of the black liquid cocaine after he failed a narcotic test upon his arrival from Sao Paulo, Brazil through Doha, Qatar to Abuja.
The liquid was discovered upon search of his two luggages stuffed with six smaller bags containing 32-makeup mascara, which tested positive to cocaine.
According to the spokesman of the agency, the suspect claims he was a businessman dealing in children wares before delving into the illicit drug business.
He claimed he met the person who gave him the consignment to deliver in Nigeria for a fee of N2m at a drinking joint in Brazil.




Source link
"Where's Chioma?" Reaction as Davido's girlfriend moves into his house
– Advertisement –

Fans have been asking questions about the whereabouts of Chioma Rowland, the known girlfriend and baby mama of Nigerian singer Davido.
This comes after Davido's new girlfriend Ama Reginald has reportedly moved into the singer's house.
According to reports, the social media influencer now lives with Davido in his house and performed duties as the bonafide replacement for Chioma.
Netizens also suspected that the crooner was the one who purchased the Range Rover SUV she flaunted a few weeks ago.
According to gistangelblog, Ama Reginald now spends more time with the artist, stays in his residence on a regular basis, and cruises in his private jet.
Read Post Below…
On the back of that, any netizens have been asking about Chioma. Many believe Davido has made a strong statement about his relationship with the cheff by allowing Ama Reginald to move in with him.


Source link
"Your dumsor demo was useless"
– Advertisement –

Actor-turned-politician John Dumelo has fired colleague Yvonne Nelson's activism during the tenure of former President Mahama and described it as useless.
According to him, whatever prompted the Yvonne Nelson-led "Dumsor" demo at the time was ill-thought through and did not represent the situation at the time.
Accosting Yvonne Nelson in the studios of Adom FM, John Dumelo pointed fingers accusingly at the actress. He added that she rushed in organizing people to demonstrate against the Mahama government.
In providing an explanation for why he felt the demo was useless, John Dumelo intimated that former President Mahama solved the dumsor menace before leaving office. Therefore, Yvonne Nelson and her colleagues embarked on a fruitless agenda.
"I don't believe it was required." Let me explain why. Because the president (then-president John Mahama) promised to fix the problem at the time. That's what he stated, and he rectified it before leaving. It's a proven fact.
"I'm sure people were fed up at that point in time when Yvonne spearheaded the march. As a result, they needed to take action. But (ex-President) Mahama has promised to rectify it."
The Dumsor Demo in 2015 was a demonstration organized by celebrities and spearheaded by Yvonne Nelson to campaign against the erratic supply of power at the time.
The demonstration received nationwide attention with notable celebrities like Prince David Osei, Van Vicker et al taking part in it.
After several years, John Dumelo has described the demo as useless and urged Yvonne Nelson to stage a similar demonstration against the current NPP administration.


Source link
Photos of Sandra Ankobiah's 280 million dress trends
– Advertisement –

Famed Ghanaian socialite and professional legal practitioner, Sandra Ankobiah; Has taken over social media trends after splashing over GHc28,000 cedis on a single dress.
The social media sensation who has turned a year older today has shared a couple of photos of herself on the internet rocking a dress designed by the famous Maria Lucia.
According to checks, the dress Sandra Ankobiah wore for her birthday photoshoot costs $3,750 which is equivalent to GHc 28,687.50.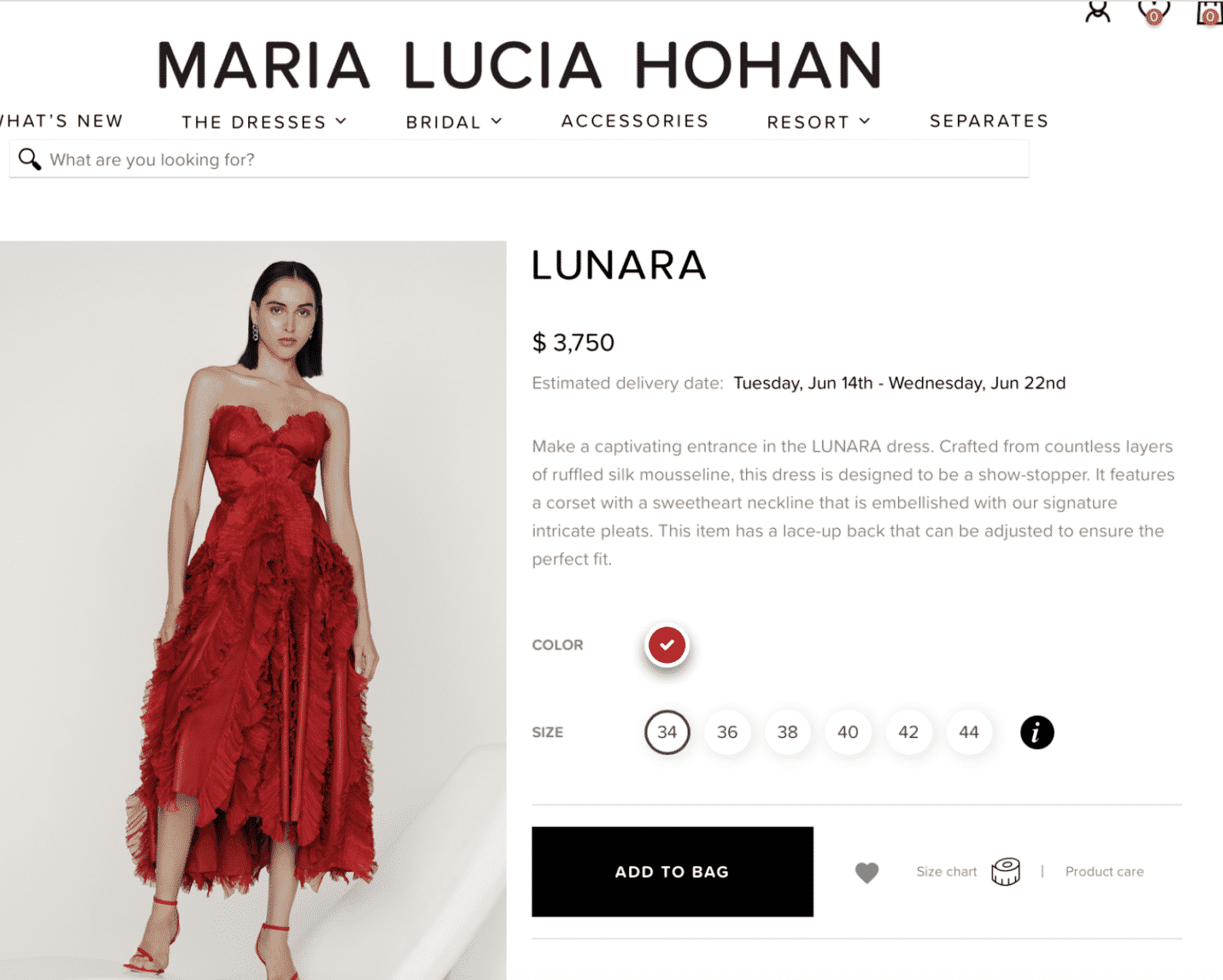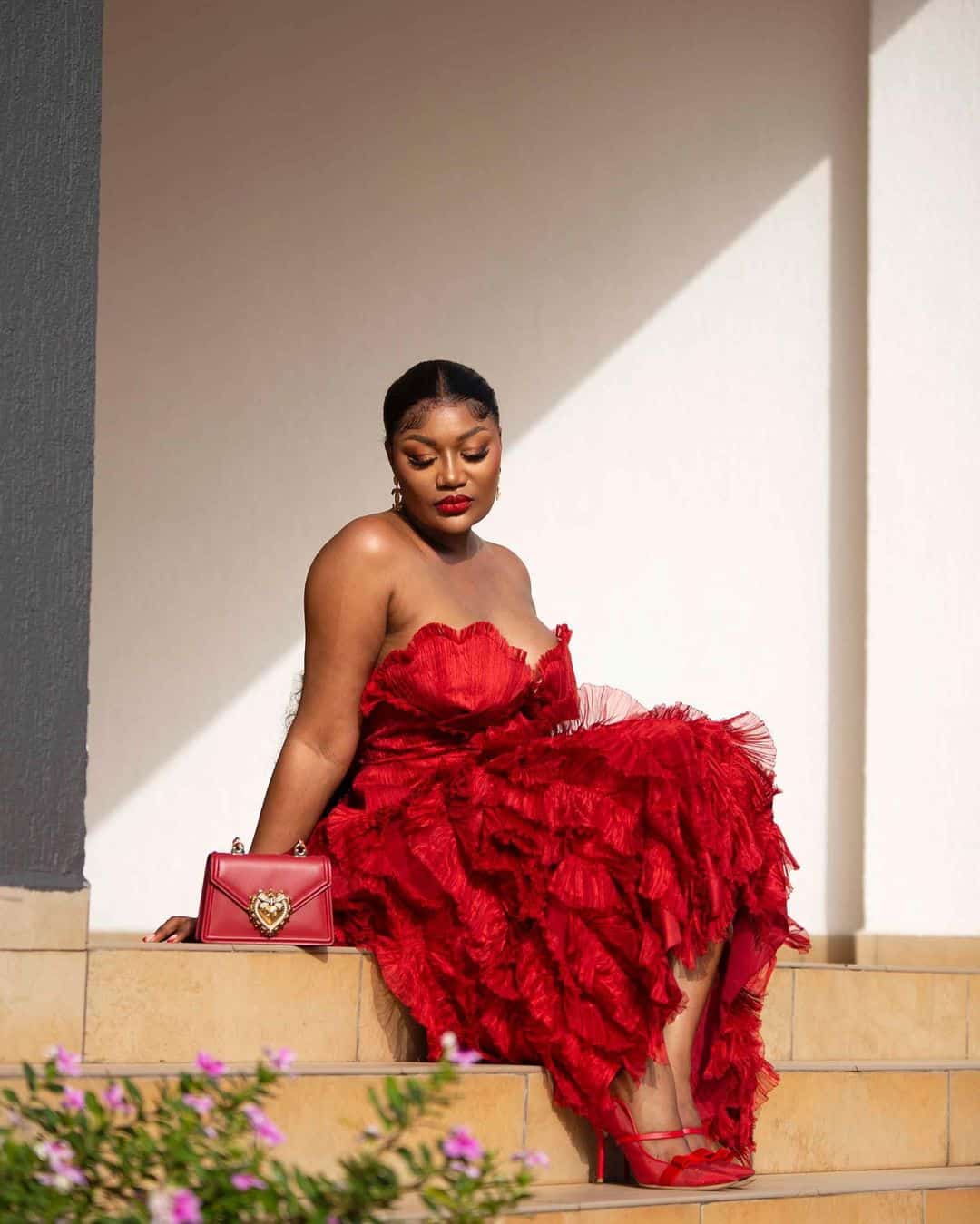 Dropping over 280 million old Ghana cedis on a single dress is not a child's play and only a handful of our female celebrities can challenge Sandra Ankobiah to this game but I doubt any of them would dare try such.


Source link