Police begin investigations into Wa shooting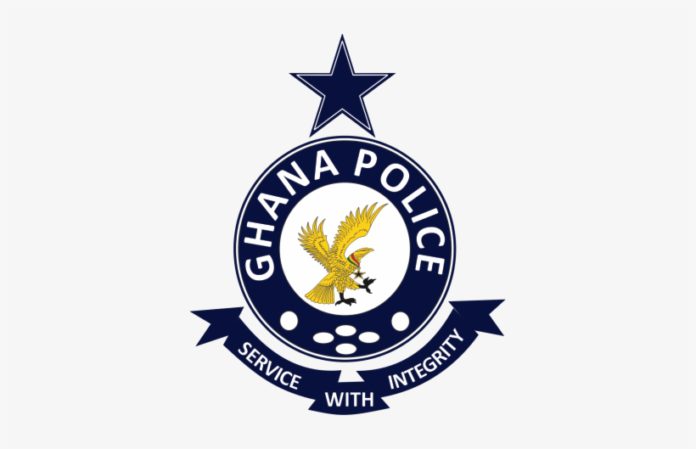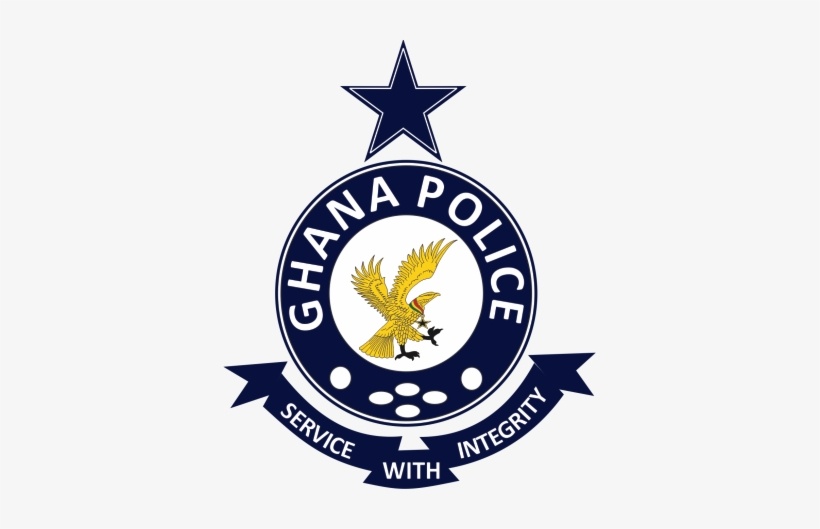 The Ghana Police Service has begun investigations into a shooting incident that occurred in Wa on Thursday, March 17, 2021, claiming one life.
A press statement released by the service stated that the IGP had contacted and commiserated with family of deceased.
The statement assured the family "of a full-scale thorough investigation into the incident" adding that "anyone found to be complicit in the incident will be dealt with according to law."
The statement, signed by the Director-General of Public Affairs of the Ghana Police Service, further noted that the service had intensified day and night patrols in the area to discourage a recurrence.
Two persons have lost their lives after being hit by stray bullets during a scuffle between one Inusah Abdul-Rahman and some youth over a land located along the Wa-Kumasi highway.
According to the report, "The youth had gone to stop some workers from developing the land when the 61-year-old supposed owner believed to have hired the workers appeared with a pump-action gun and started firing sporadically at them."


Source link
Kwaku Bonsam 'curses' President Akufo-Addo, this is what he said
– Advertisement –

Celebrity fetish priest Nana Kwaku Bonsam has vented what he described as the collective frustration of Ghanaians on President Nana Akufo-Addo.
According to him, President Akufo-Addo will go to hell for lying to Ghanaians and letting the citizenry down.
Speaking on Angel FM where he pronounced the curses, Nana Kwaku Bonsam said Akufo-Addo has failed to deliver on his promises to Ghanaians and thus is a sure candidate for Hell.
"You mentioned that we have the money yet are hungry. But now that you've joined the government, we're even more hungry. We can't afford to live comfortably, and our girlfriends are deserting us because we can't afford to keep up," he explained.
"The bible talks about lies, and the President lied, thus he will go to hell," the fetish priest believes the President's lies will send him to hell.
Nana Kwaku Bonsam intimated that it was unacceptable for Ghanaians to be living in abject penury which has been worse by poor governance and economic hardship.
Therefore he has laid the blame on the head of President Akufo-Addo who according to him has failed to capitalize on the resources of the country to push for Ghana to be a prosperous nation.


Source link
US record producer Timbaland reacts to "Kwaku The Traveller" music video
– Advertisement –

Celebrated US record producer Timbaland has applauded Black Sherif's "Kwaku The Traveller" video, which was released on May 19, 2022.
According to Timbaland, the video is "a vibe".
In a Twitter post, Timbaland gave credence to Black Saherif's video by sharing a snippet of it and reacting with fire emojis.
Timbaland's reaction is a huge rubber stamp approval on BlacknSherof's craft which was evident in the 'Kwaku The Traveller" video.
Already, the video has clocked more than half a million videos in less than 24 hours after its release. Black Sherif's international appeal keeps soaring and Timbaland's reaction means a lot.


Source link
Tutu was poisoned not a spiritual attack -Prophet Adu Boahen
– Advertisement –

Angel FM presenter and pastor, Prophet Adu Boahen has refuted claims that Kumawood actor Osei Tutu was under spiritual attack that led to his death.
The man of God alleged that Tutu was not killed by a 'juju' attack as claimed by his mother but was rather involved in a drug business.
According to Adu Boahen, Tutu was arrested some years ago and was injected with a drug which poisoned his system and led to his death.
He explained that his death was not a spiritual attack by his Kumawood colleagues but was poisoned by a white man in jail.
This comes after Tutu's mother granted an exclusive interview with GhPage TV where she revealed that nine needles were removed from his throat.
ALSO READ: Osei told me his colleagues in the industry are behind his sickness -Late actor's mother speaks
Watch the video below;
Subscribe to watch new videos
According to Tutu's mother, her son was bedridden for two weeks and before he gave up the ghost, he informed his mother that some people in the movie industry are behind his illness.
On 17th May 2021, the death was reported of a popular Kumawood actor, Osei Tutu after battling a short illness.


Source link