"I don't know am" Brother Sammy denies ever knowing Ohemaa Jacky
Afia pointed out that, "Sometime ago, Ohemaa Jacky said she had had an affair with Brother Sammy."
Brother Sammy promptly said, "Who is she? I don't know her."
After several attempts by Afia to make Brother Sammy acknowledge Ohemaa Jacky, he said, "Why, is it by force that I know her? Sister, I don't know am."
"So, you didn't have anything to do with Ohemaa Jacky," Afia asked relentlessly.
But the gospel act reiterated that, "As I have said, I don't know her, how do you have an affair with someone you don't know? Maybe she also has bipolar."
At the latter part of 2016, news broke that brother Sammy had impregnated gospel artiste, Ohemaa Jacky.
Jacky, who was in the United Kingdom then, decided not to speak about the issue until she came to Ghana. While she was explaining herself on various media platforms, Brother Sammy refused to make any comment on the matter until he finally granted Zionfelix an interview on his Celebrity Ride show.
According to the self-acclaimed nation's worshiper, who was reluctant to talk about Ohemaa Jacky in that interview, he's never had any sexual intercourse with any lady aside his wife after they wedded.
He added that even before he married his wife who resides in France, he did not sleep with any lady when they were courting and this is to tell that everything Ohemaa Jacky said sometime past about him was a lie.
Last year, an Accra Circuit Court remanded, Jacklin Sarfo Gyamfua, into police custody. for engaging in fraudulent activities.


Source link
PREMIER LEAGUE: Crystal Palace boss Patrick Vieira kicks Everton fan after losing 3-2 at Goodison Park
Goodison Park erupted after Dominic Calvert-Lewin's dramatic late winning goal which led to a pitch invasion by the jubilant home fans.
One particular fan celebrated a little too much by stepping toward Vieira and goading the Frenchman which was not taken lightly.
ALSO READ

Vieira loses his cool

The Arsenal legend then appeared to be shown turning around and reacting to the provocation and aiming a kick in the direction of the supporter.
Footage shown on Sky Sports News showed a fan appearing to goad Vieira as he made his way across the pitch and back to the dressing rooms.
The incident cast an ugly shadow on what was an otherwise special night for Everton after escaping relegation in such fairytale fashion only for the game to be remembered mostly for fan violence.
Vieira's comments

Viera declined to comment on the incident but expressed his disappointment in his team's capitulation as Crystal Palace threw away a 2-0 lead.
"Disappointed as in the first half we played some really good football and controlled the tempo of the game and tactically. We came into the second half with confidence but did not respect the game as much as in the first half. Slowly they started to get into the game. The first goal woke up the crowd and it became difficult for us. The game went into a fight and we could not cope with it," Vieira told Sky Sports.


Source link
NPP will lose if elections are held today – Dep. Foreign Affairs Minister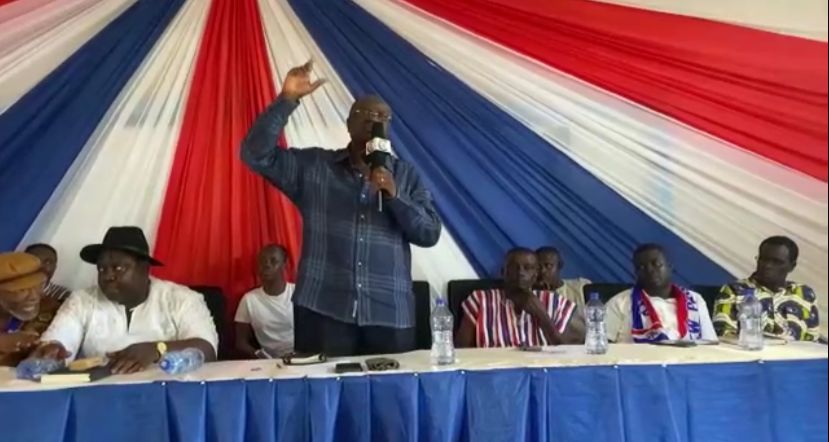 He said this when he addressed NPP party members. Mr. Ampratwum-Sarpong indicated breaking the 8 mantra will not be an easy task.
"We said we are going to change destiny, we are going to change history. We want to break the eight (8). Today, this is in doubt, I will tell you honestly if there is an election today NPP will lose miserably. Red is red and black is black. I will say it and tell you as it is.
"I am on the ground, I know what is going on and hear what my constituents are saying and I know what they are saying out there in Accra, the middle class, lower class you name it. Today I'm talking about today's matter. Today we have an uphill task, a big task," the Deputy Foreign Affairs Minister disclosed.
Vice President Mahamudu Bawumia has told supporters of the New Patriotic Party last year in Kumasi at its National Delegates Conference that 'breaking the 8' will be difficult but a possibility if they work together.
Meanwhile, the National Council of the NPP announced guidelines for Polling Station, Constituency, Regional and National Executive elections for this year.
The NPP General Secretary, John Boadu, made the announcement at a press conference at the party's headquarters in Accra in January. He said all the elections would be held from February 19 2022 to July 16, 2022, with the National Executive elections and the National Annual Delegates Conference slated for July 14 -16, 2022.


Source link
Rihanna has given birth and details drop online
However, for about ten days now, Rihanna has not been seen in public and according to reports, it is because she has delivered a baby.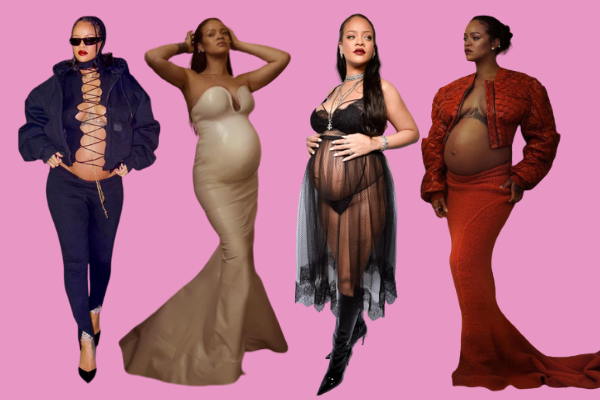 According to TMZ, the 34-year-old singer welcomed her child on the 13th of May 2022 but has remained silent about it. "sources with direct knowledge tell us he was born on May 13 in Los Angeles " the website said.
The celebrity news channel also disclosed that Rihanna has given birth to a boy. However, the name of the child is yet to be known. Rihanna on the hand is yet to comment publicly about her delivery reports.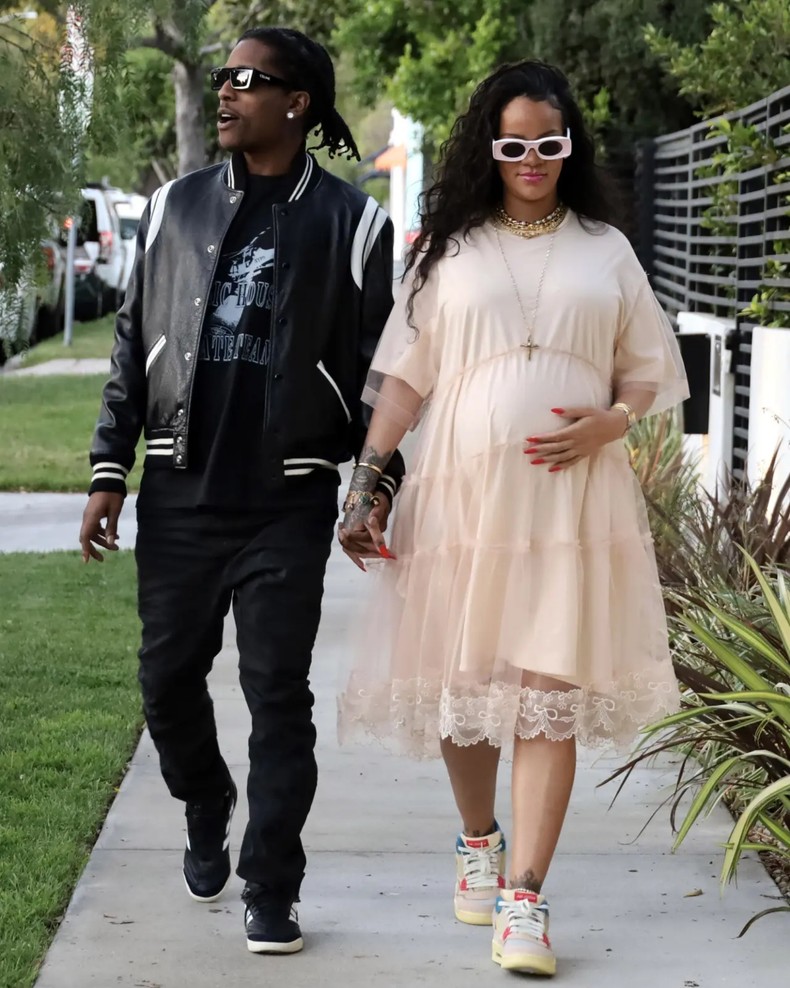 According to GQ reporter, Samuel Hine, who interviewed the rapper for the magazine's June/July cover, soon as he brought Rihanna up, in his conversation with A$ap Rocky, he 'started beaming like a teenager whose crush just accepted his prom invite' and said "the love of my life," calling her "my lady".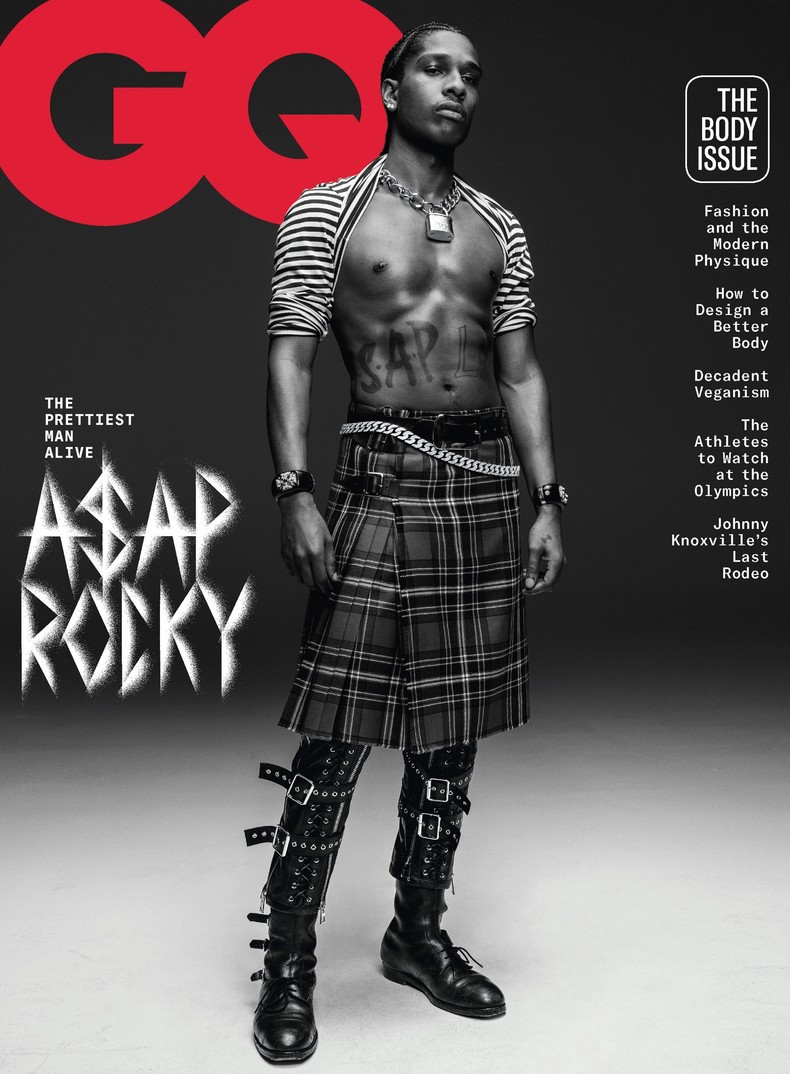 Asked what What's it like to be in a relationship, the 'Praise The Lord' rapper said "so much better," and emphasized that "so much better when you got the One. She amounts to probably, like, a million of the other ones".
Speaking about marriage and if he is he's comfortable embracing monogamy, he said "I think when you know, you know. She's the One," a comment which has sent the crazy about his relationship with the 'We Found Love' singer.


Source link