Shun Breezy makes his 2022 debut with disco-inspired single "STAMMER"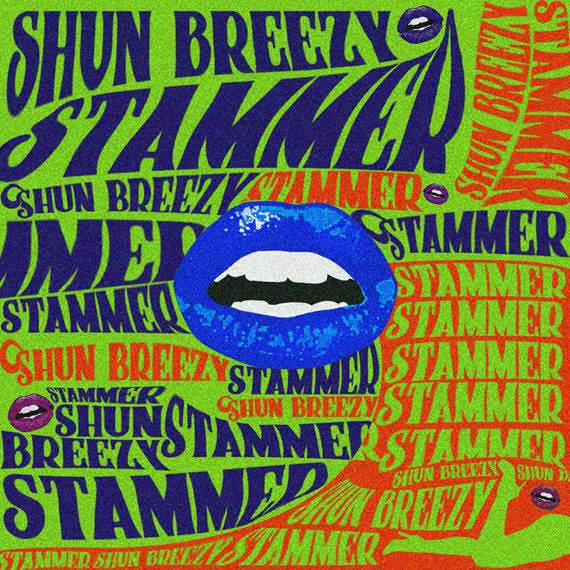 Shun Breezy's music is pretty much inspired by everything around him, which makes his persona in music a multi-faceted one. His sound is largely influenced by the rich cultural heritage of the Yorubas and as much as he can be savvy when writing songs to mellow rhythms for deeply spiritual songs, he shines in the same measure and with great potential when flexing on bouncy beats laced with a dose of musical vibe for party-rocking anthems.
This new single "Stammer" is a representation of all these elements; a dance-inspired track that is garnished well with a miscellany of bass riffs, thumping drums and some very sweet treble strings. It is also his first single in 2022 with the prospect for more in the offing, so dust your feet and get ready to boogey down at Shun Breezy's command.
Connect with Shun Breezy:


Source link
Quiz: How good looking are you?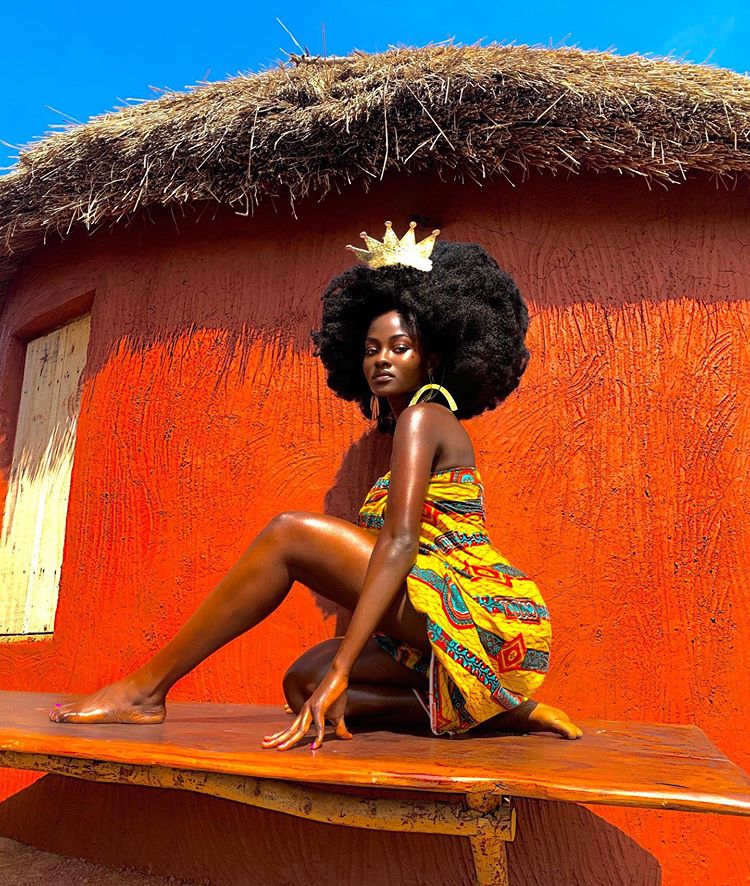 Do you turn heads or the "gods are not to be blamed?". Have this quiz and find out how you are doing.


Source link
Prophet Kumchacha casts out marine spirit from Abena Korkor (WATCH)
During the prayer, Prophet Kumchacha soaked Abena Korkor in the blood of Jesus and said "any spirit that is not from you, whether from her family, the marine or any gods, today I cast all of you out".
"From today, your life shall be renewed like how He gave Lazarus a new life, Abena Korkor, from today you shall walk in Christ," he concluded.
The mental health advocate shared the video of Kumchacha praying for her and captioned it "Thank You soo much for the word of prayer Prophet KumChaCha". See her post below which has attracted over 500 comments.
Social media users however have a lot to say about the video. One Instagrammer, @nanaefyalortty wrote "Abena are u sure u no go do again?" with @team_5o9 saying that "I hope he doesn't make the list ooo".
Commenting on the same post by Abena Korkor, another Instagram user @blaq_american44 said "waste of time and energy, this one will go back to default settings tomorrow norr" but @maabyna_papabi said "Amen amen amen 🙏🏾 I want to give offering to seal this prayer"


Source link
Happy Delight presents PS5 to Official Starter for winning social media challenge (WATCH)
The social media contest required social media users to create any refreshing content with any pack of Happy Delight juice. According to the requirements of the giveaway amplified by Pulse Ghana, a winner would be selected based on the highest engagement.
The contest drew the attention of dozens of social media users who made it challenging with a myriad of interesting and creative content with a pack of Happy Delight.
However, Official Starter who also randomly chanced on the challenge and decided to part take in it by getting four women in a funny video emerged as the winner of the ultimate prize.
Speaking on the contest, Digital Strategist at Pulse Africa, Eli Amevegbe said "based on our metrics from the monitoring the challenge on social media, Official Starter comes first with the highest engagement and also followed all the required rules of the contest".
As the winner of the challenge, Official Starter was invited to the office of Pulse Ghana to pick up his PS5 gift.
According to the Nana Nsiah-Poku, the Modern Trade/Digital Marketing Coordinator for Healthi Life, "we are doing this to promote our product but we didn't want to promote our product the basic way, we wanted to give the consumer of our product something that is not easily accessible. So through our research, we figured one of the most scarce resources in the Tech market is PS5″.
Kwame Nsiah Poku, Head of Supply Chain/Strategy of Healthi Life who was also present at the presentation added that "this is just the beginning, we have about 29 more PS5 consoles to giveaway."
See more photos from the presentation below and follow Happy Delight on all social media pages for more updates.


Source link