NSA rakes in GH₵1.4 million from Ghana vs Nigeria game in Kumasi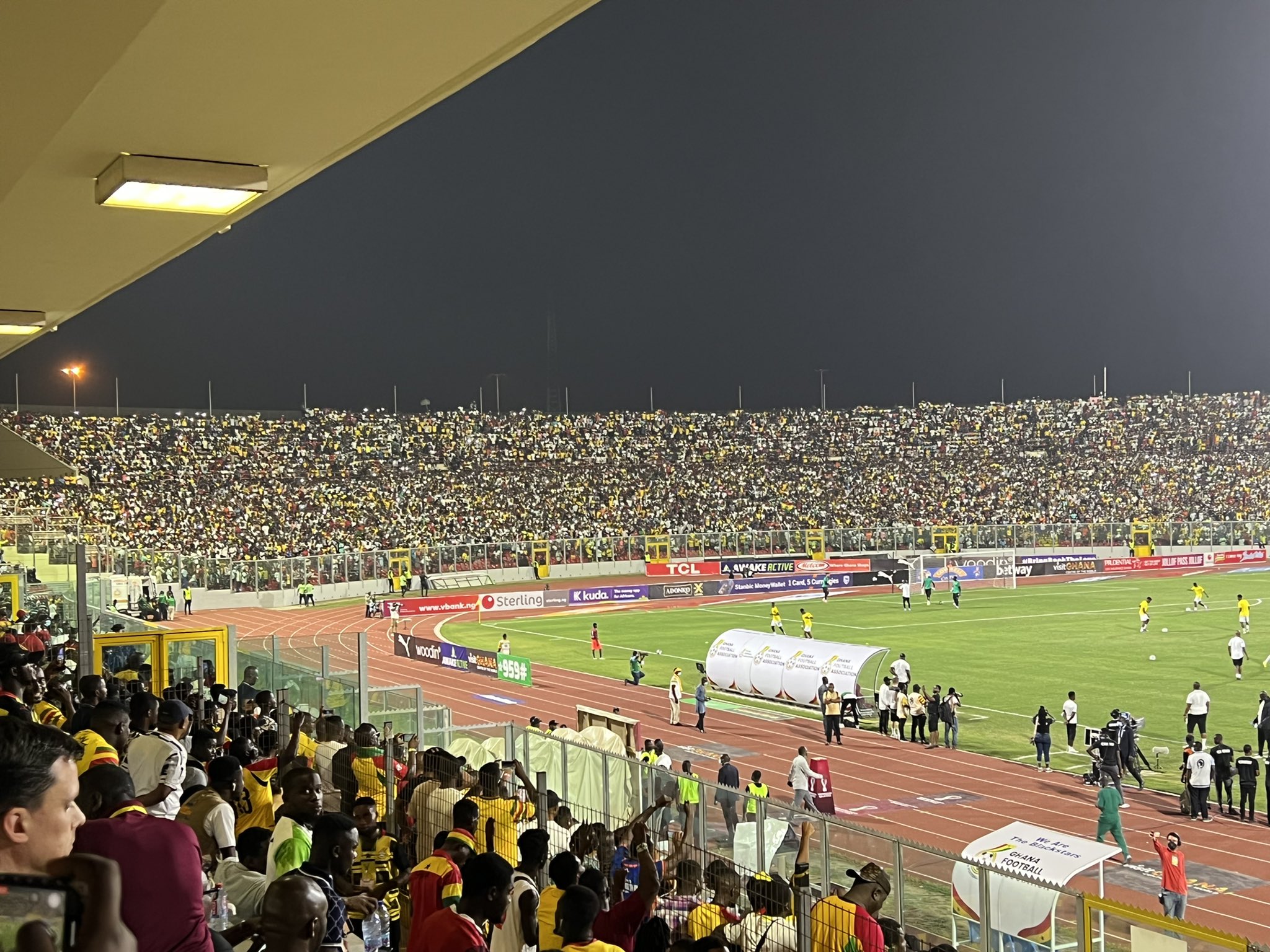 In quotes shared by Joy FM sports journalist Gary Al-Smith, Prof. Twumasi said the gate proceeds from the game amounted to GH₵1.4 million.
"This is the highest amount recorded from ticket sales from any national team football match, ever," the NSA boss is quoted as saying.
Ghana and Nigeria played out an entertaining goalless draw at the Baba Yara Stadium in the first leg of the Qatar 2022 qualifying playoffs.
It was a cagey encounter that saw a defensive masterclass from both teams, but chances were far and few between the strikers on either side.
Over 40,000 fans thronged the Baba Yara Stadium to watch the game, filling the stadium to the rafters in Kumasi.
Meanwhile, Ghana and Nigeria will face off again on Tuesday, March 29, in the second leg at the Mashood Abiola Stadium in Abuja.


Source link
UAE President Sheikh Khalifa bin Zayed Al Nahyan dies aged 73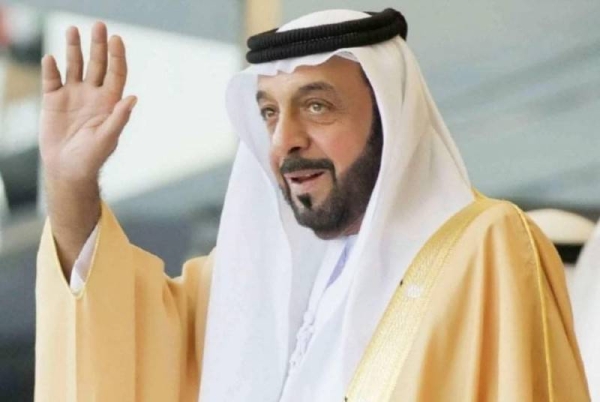 Sheikh Khalifa had rarely been seen in public since suffering a stroke in 2014, with his brother, Abu Dhabi's Crown Prince Mohammed bin Zayed (known as MBZ) seen as the de facto ruler and the decision-maker of major foreign policy decisions, such as joining a Saudi-led war in Yemen and spearheading an embargo on neighbouring Qatar in recent years.
"The UAE has lost its righteous son and leader of the 'empowerment phase' and guardian of its blessed journey," MBZ said on Twitter, praising Khalifa's wisdom and generosity.
Under the constitution, Vice President and Prime Minister Sheikh Mohammed bin Rashid Al Maktoum, the ruler of Dubai, would act as president until the federal council which groups the rulers of the seven emirates meets within 30 days to elect a new president.


Source link
Shatta Wale: King of African dancehall returns to Ghana in grand style (WATCH)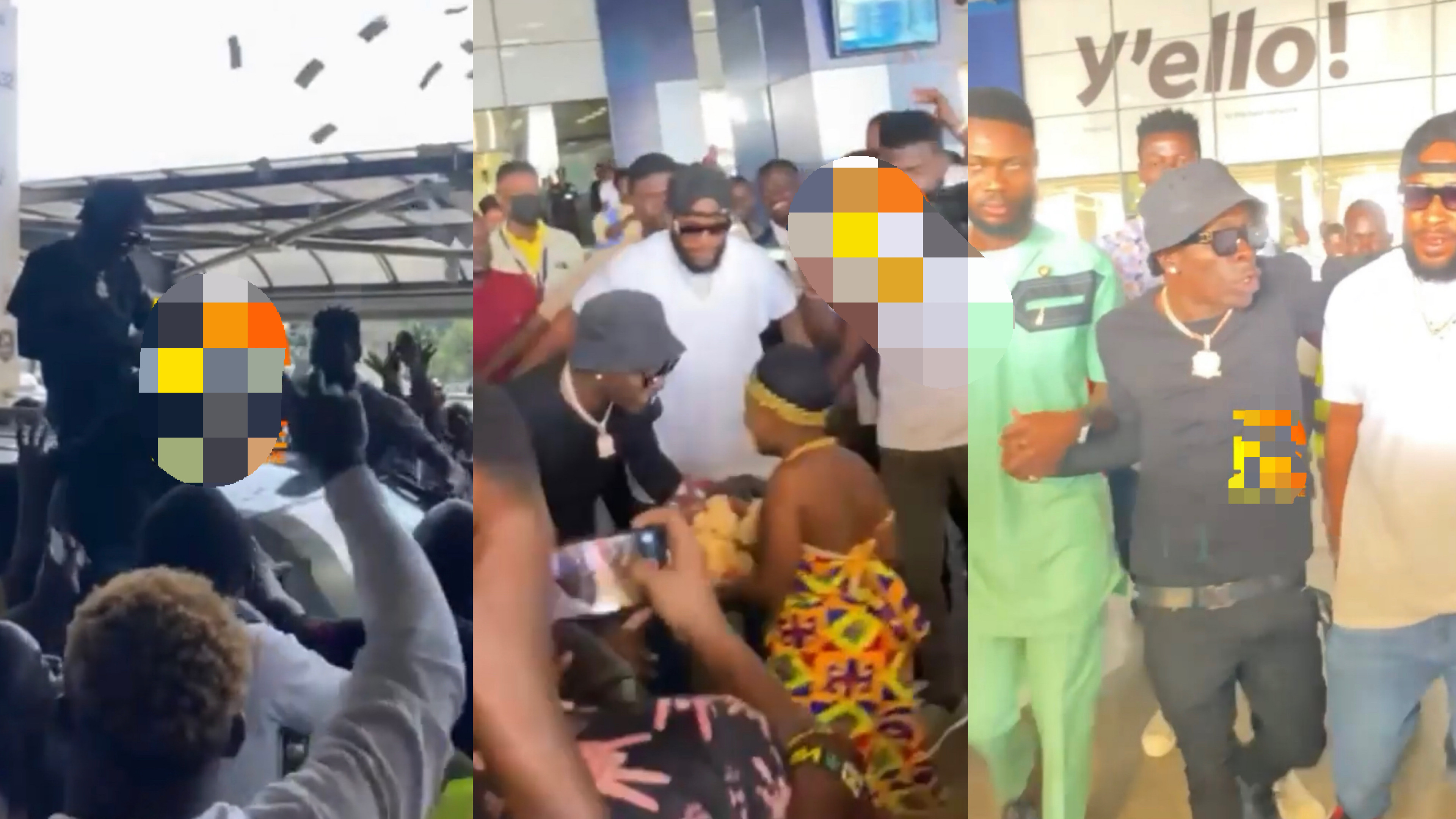 Upon arrival at the Airport, the award-winning singer reminded his fans of what they have been missing as he decided to cause mayhem by spraying money into the crowd.
Whilst in America, Shatta Wale also performed on the same stage with American rapper, Ja Rule, at the world-famous Prudential Center.
The event they performed at was put together to celebrate the victory of the mayor of Newark, New Jersey, at the U.S.A.'s primary election. Ras Baraka, was re-elected to serve his third term as the mayor of the city.
But before Shatta and Ja Rule performed on stage, they met and exchanged pleasantries. From a video that surfaced on social media, it appeared Shatta had introduced himself to the rapper and they were both happy to see each other.
They hugged and had a chit chat. However, it's not clear the exact place the two met before their performance.


Source link
Feli Nuna Appears In Towel only for Interview, Ghanaians react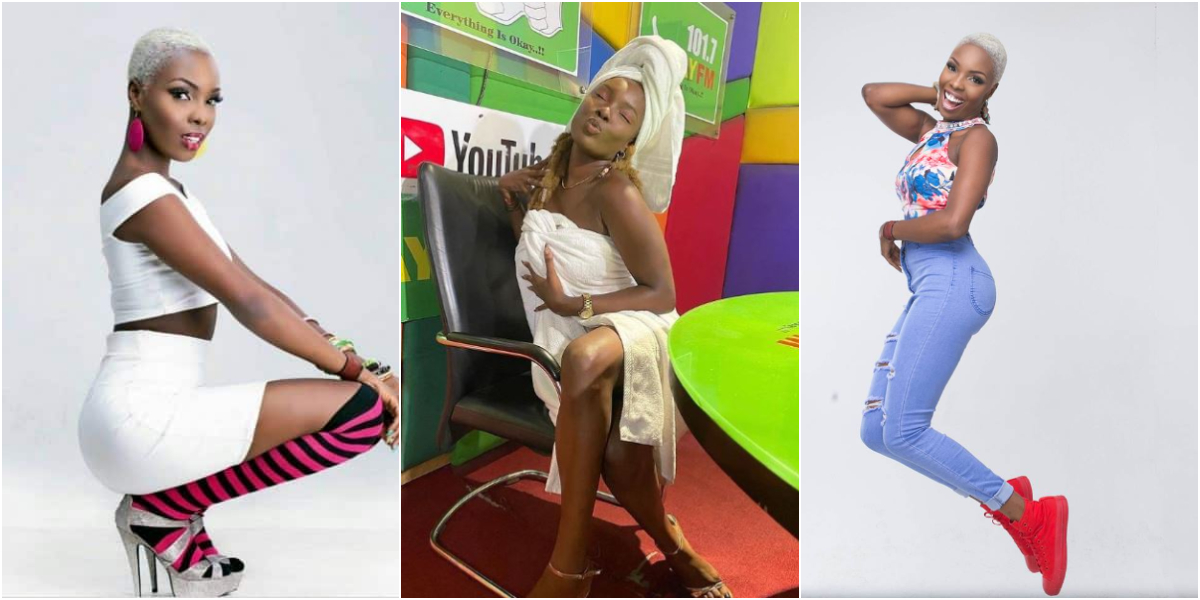 The Off Da Ground signee artist made this spectacle during her media tour to promote her new single, 'Towel' which was released on May 11, 2022.
Nuna was seen on the set of Hitz Fm for a radio interview and later went to GHOne Television for an interview with Bliss and Jackie wrapped in a white towel as well as her hair.
She complimented her intriguing look rocking heels to spice up her look and adorned herself with some accessories to amp her new look over a subtle makeup.
The host, who was in shock, asked Feli Nuna about the inspiration behind her outfit on live TV. Feli Nuna explained that her look was to reveal the towel season as her newly released track is titled "Towel".
When also questioned about her feeling secure and comfortable in the, she vehemently said 'Yes' and seemed more than ok wearing the towel as though she was wrapped up in a jumpsuit.
Here are the reactions from Twitter under the post of blogger Ghkwaku:
"Instead of u to sing good song ,u decide to do this foolish thing just to trend well I blame the host of the program."
"How beautiful will this world be if people just saw people for who they are, or what they want to be. Just because you won't wear a towel in public doesn't mean the person doing it is "crazy" smh. It is her body, she can wear whatever she wants. "
"Future role model out here living senseless. The bar is so low ppl don't even try to hop".




Source link