Fans Blast Joyce Dzidzor Mensah After Roasting Abena Korkor and Funny Face over Bipolar
Ghanaian actress and ex HIV/AIDS ambassador Joyce Dzidzor Mensah landed in trouble with fans after posting about Abena Korkor and Funny Face.
Joyce wished the two well known bipolar patients a happy world bipolar day.
The only problem? She left herself out.
Joyce Dzidzor Mensah is also a well known bipolar patient yet singled out the other two for her wishes.
READ ALSO: Diamond Hated Mzbel Since She Introduced him to A Big Man and the Man Chose Mzbel over Her – New Gist Drops
Fans descended on Joyce over her post and trolled her hard.
Joyce took to social media to send her wishes to the duo.
She shared photos of the two with the caption: "Today is World Bipolar Day. I wish Abena Korkor and Funny Face a speedy recovery from Bipolar,"
Angry fans responded to Dzidor with mean replies in her comment section.
Some said she has bipolar herself and shouldn't exclude herself.
READ ALSO: Ghana @ 60 – Nana Tonardo Turns Full Attention to Pest Diamond Appiah and Merciessly Dirties Her
Others said she will get her own wishes when the world celebrates HIV day.
Joyce angrily clapped back at trolls in her comments.
Check some of the reactions below…
Source: GhanaCelebrities.Com
READ ALSO:
Refused A UK Visa? CLICK HERE FOR HELP
---
CLICK HERE to subscribe to our daily up-to-date news!!


Source link
Official photos from Lil Win's marriage to his second baby mama released
– Advertisement –

A few weeks ago, Ghpage.com revealed that award-winning comic actor Kwadwo Nkansah, aka Lil Win, tied the knot with his American-based baby mama in a secret ceremony at Jamasi in the Ashanti Region.
Per our earlier report, the event was strictly by invitation and only a selected few witnessed the actor and his new wife identified as Maame Serwaa exchange their vows.
Our source at the event revealed that all photos were not allowed by the guests, aside from the official photographer contacted by the family to take pictures of the occasion.
Though we managed to get some photos from the occasion, Lil Win has finally decided to release the official photos from the traditional marriage which happened weeks ago.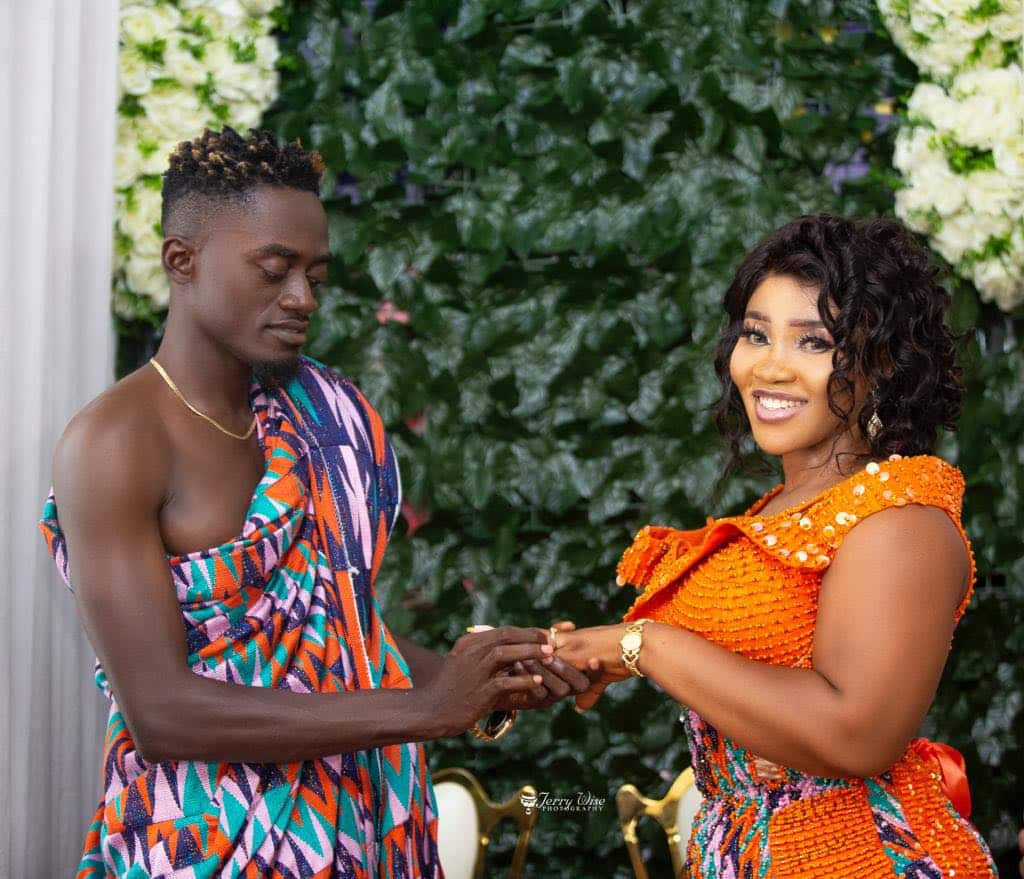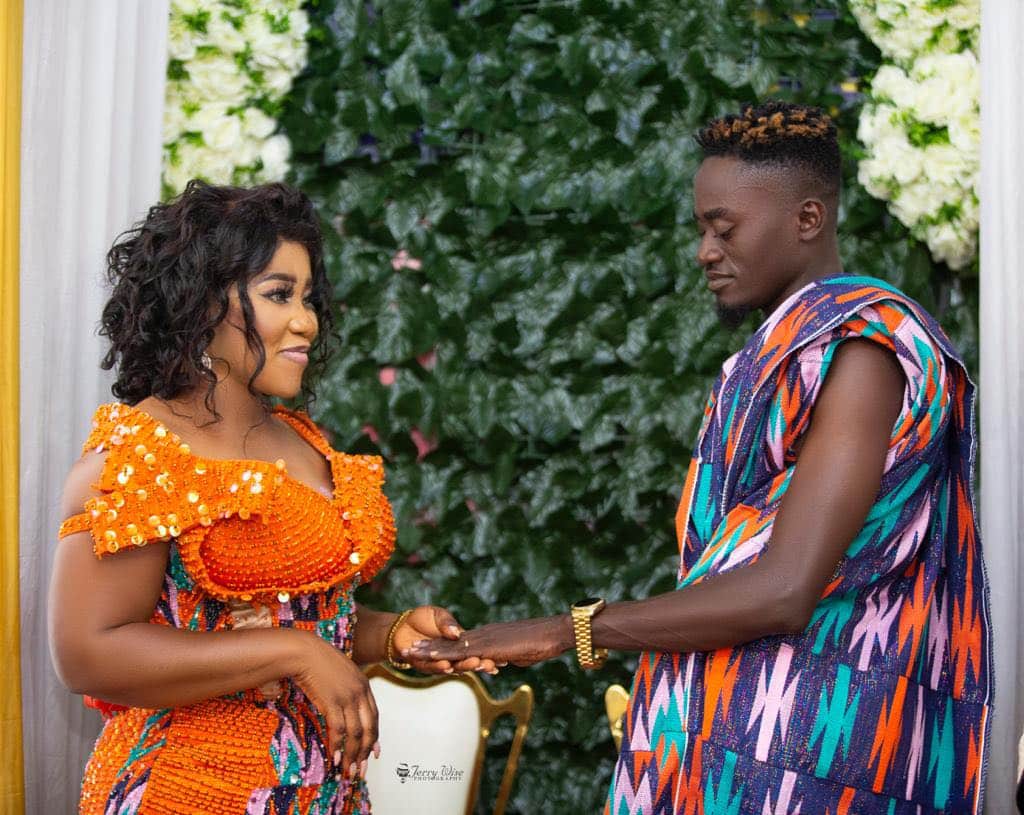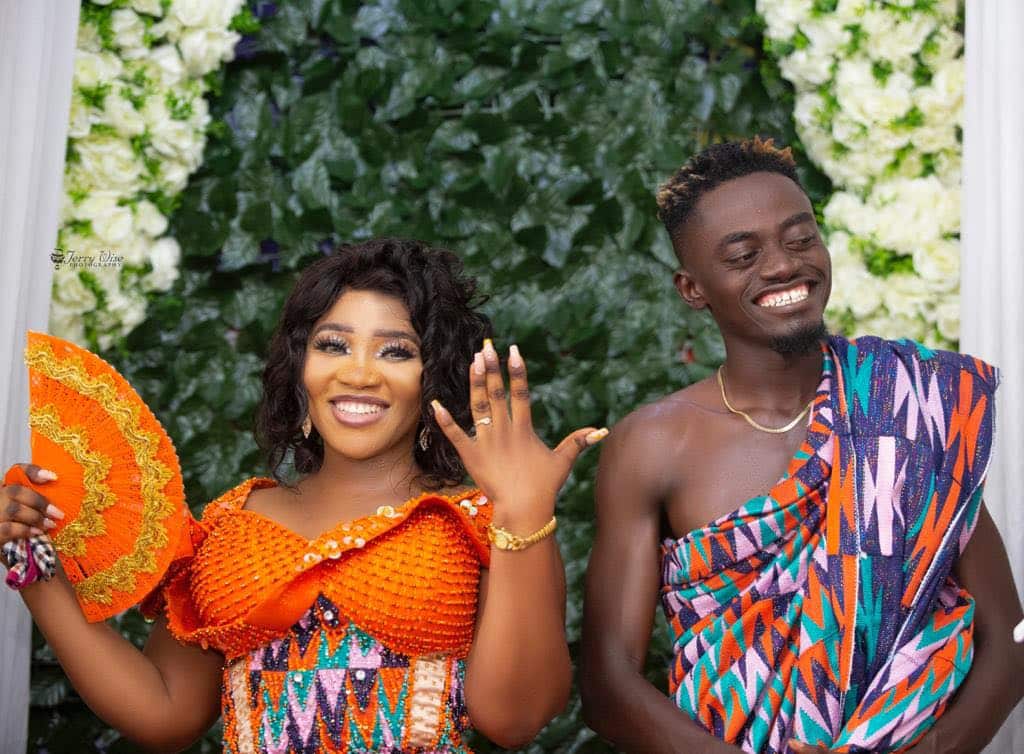 Watch a video from the ceremony
Subscribe to watch new videos
It will be noted that Kwadwo Nkansah Lilwin recently celebrated his four children with a photo of his gorgeous wife who lives in the United States.


Source link
'Tigers at Wonda World Estates pose no danger' – Wildlife Division
– Advertisement –

The two tigers belonging to business mogul Nana Kwame Bediako, popularly known as Freedom Jacob Caesar, pose no threats to residents at Wonda World Estates, officials of the Wildlife Division of the Forestry Commission say.
Some inhabitants of the estate located at Avenue Lincoln, near the British High Commission at Ridge in Accra, had expressed concern over the presence of the two tigers at the estate.
They claimed they feel unsafe sharing the estate with the carnivorous animals and have called on appropriate authorities to relocate them.
However, the Director of Operations at the Wildlife Division of the Forestry Commission, Luri Kanton, indicated that "the tigers are safe, healthy and well protected and relocation will be done after investigations".
After visiting the premises of the Wonda World Estate where the tigers are being kept, Mr. Kanton told the media on Friday, May 20, 2022, that "a new structure would've to be constructed at a new location before the relocation of the animals could be done".
This, he said, will take about two months.
Meanwhile, Samuel Tiwonitaaba Kuteba, the trainer of the tigers, said the animals have been declawed and are under strict veterinary guidance.
He debunked rumours that the animals were smelly and dangerous to residents.




Source link
I will wear panties if I produce a song about it – Feli Nuna [Video]
– Advertisement –

Singer Feli Nuna says the promotion of her new song 'Towel' in bath towels wrapped around her for media interviews will take a dramatic turn when she releases a song about panties.
In the past few days, the musician has been spotted on Radio and making appearances on TV in either white or wine towels to push her song.
READ MORE: Feli Nuna storms Okay FM almost naked
Speaking in an interview with Ghanaian blogger SammyKay, Feli Nuna noted that she won't be bothered about what people will say provided it helps promote a song and fills her bank account.
"If I do a song called pant maybe you might see me wearing pants. I'm an artiste so it's my job … If it's a must for me to do that, I will," she said.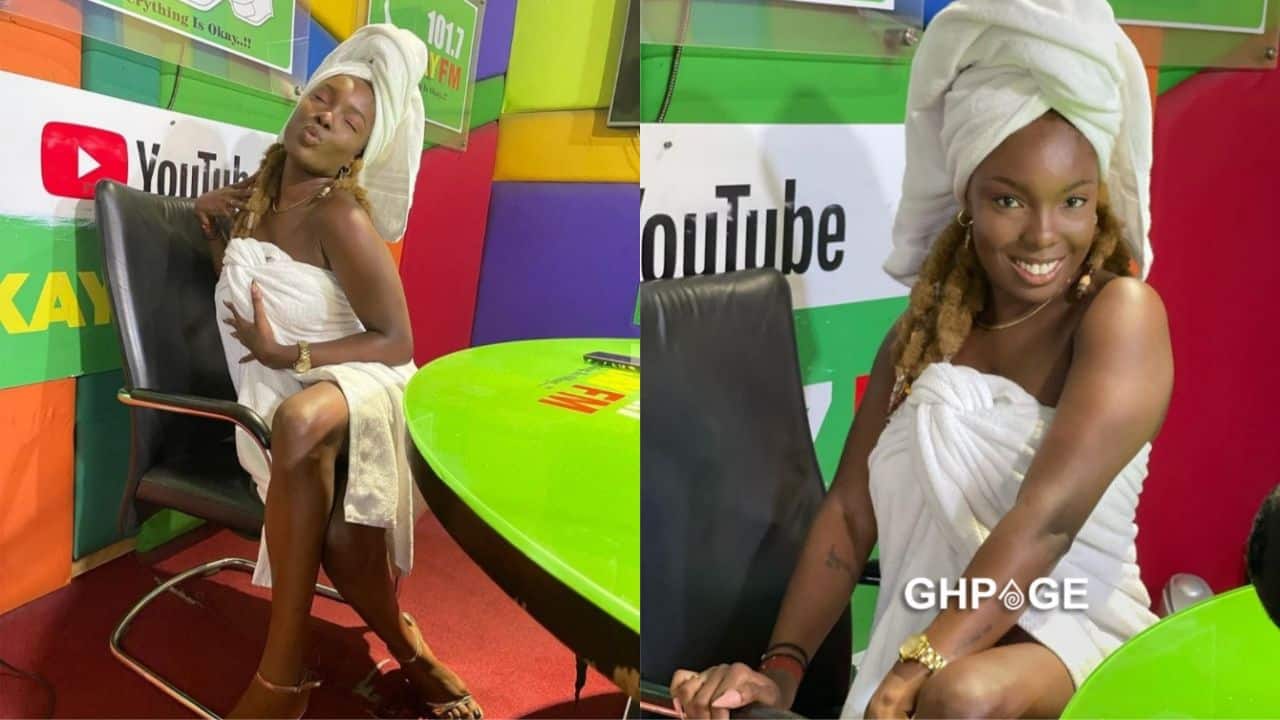 Although it's an obvious stunt to get the song trending, the strategy seems not to make any impact.
According to Nuna, her parents are aware of her new marketing moves to get her song to go far.


Source link