Juju man in 'trouble' for saying he should be beheaded if Ghana qualifies for World Cup (Video)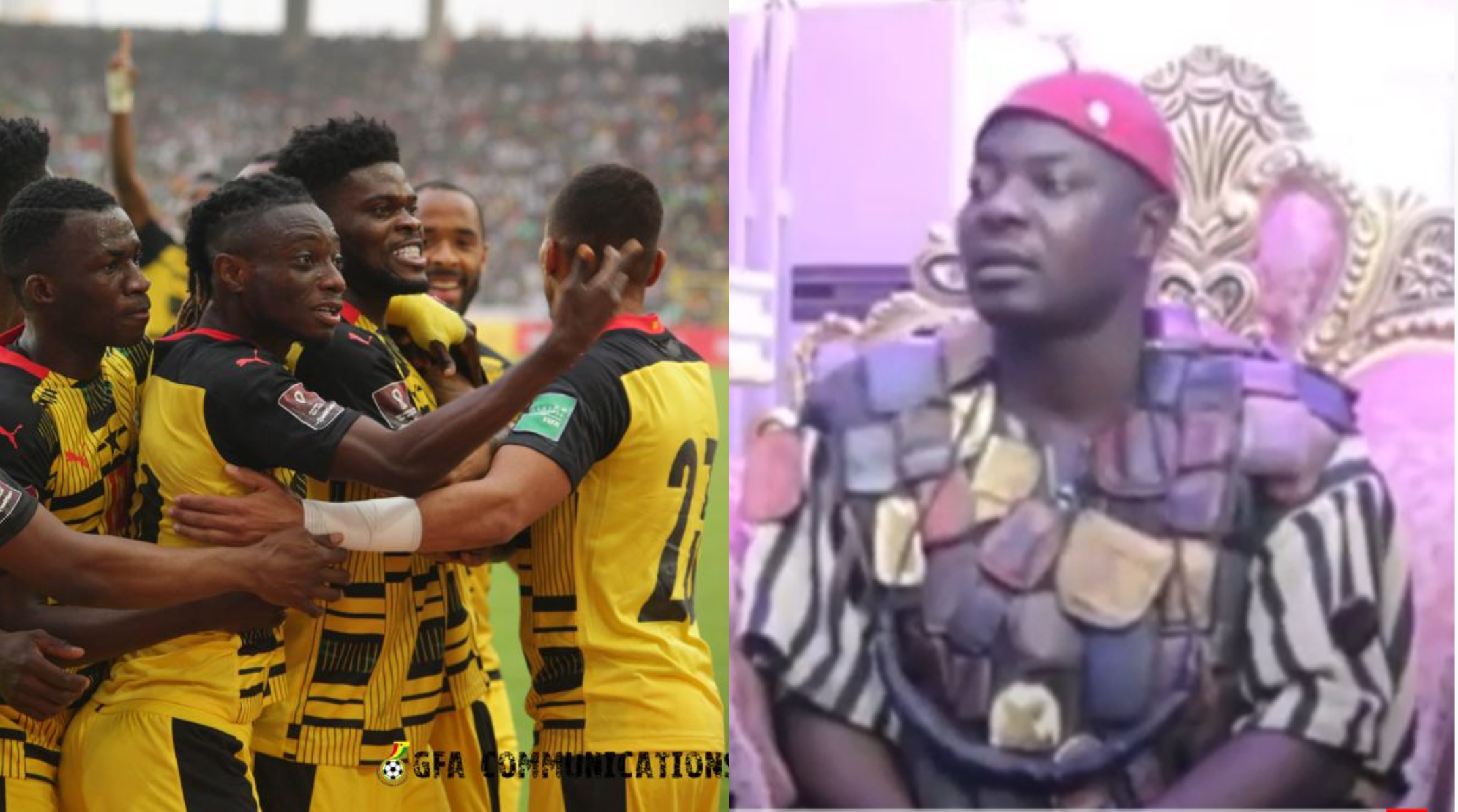 He boasted that the Black Stars could never qualify for the World Cup, insisting that will only happen if ex-GFA boss Kwesi Nyantakyi is brought back.
"If the Black Stars qualify, I should be beheaded. I will also give away £50,000 if Ghana gets the better of Nigeria to qualify," he said.
"Ghana football will only progress if our leaders go back for Kwesi Nyantakyi. I have said it and if they like they should listen."
Contrary to his prediction, Black Stars booked their place at the World Cup following a pulsating 1-1 draw against Nigeria at the Mashood Abiola Stadium on Tuesday evening.
A first-half strike by Thomas Partey was cancelled out by a penalty from Super Eagles captain William Troost-Ekong as both teams shared the spoils in Abuja.
The result sealed Ghana's qualification on away goals after the first leg ended in a goalless draw at the Baba Yara Stadium in Kumasi.
With the video of the spiritualist going viral, some Ghanaians have called on the Inspector General of Police (IGP) to arrest him over his false prophecies.
"IGP Dampare must go for him, he's a scammer," a Facebook user with the name Isaac Apotchie said.
Another by the name Amadu Sule said: "I swear I will lose respect for the Ghana Police if they allow these people [to go scot-free]."
A third person, Shuckn Dee added: "Take him to court, let him pay the £50,000 he promised first with odds total should be £100,000. Put him in ceils for years and free him. Simple."


Source link
Ghanaians 'cry' on social media over Sir John's leaked will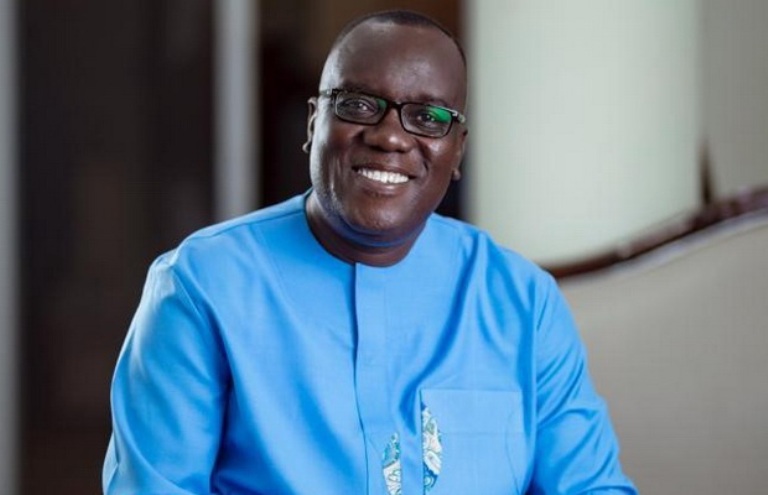 Most of them have expressed their displeasure to the willing of some portions of the Achimota Forest and the Ramsar Site at Sakumono to members of Sir John's family.
Page 4 of the will, Kwadwo Owusu Afriyie, whose office was situated at the Achimota Forest until his death, stated that "I give my land situated at the Achimota Forest in the name of Jakaypro Limited and measuring 5.541 acres to the following persons forever.


Source link
Achimota Forest brouhaha: Land Ministry to investigate Sir John's 'will'
It said the ministry took "a very serious view of the allegations."
"The attention of the Ministry of Lands and Natural Resources has been drawn to a document making the rounds on social media, which alleges that the late former Chief Executive Officer of the Forestry Commission, Kwadwo Owusu Afriyie, had included portions of the Achimota Forest in his Will, and given out same to individuals who are said to be related to him.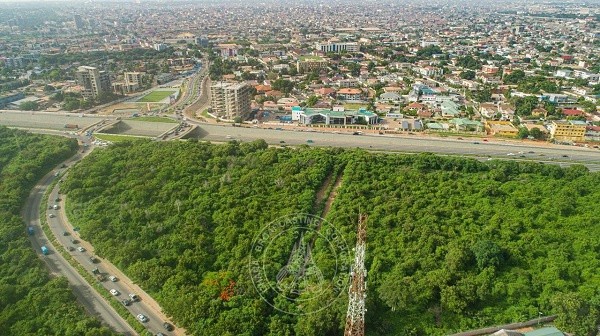 "The Ministry takes a very serious view of the allegations and has requested all documents relating to the lands in question, as part of an initial inquiry to ascertain the veracity of the claims. Considering that the issues that form the basis of the allegations predate the tenure of the current Minister, Hon. Samuel A. Jinapor, MP, it is important that he is seized with the full facts to enable him to take appropriate action, if, indeed, there is any merit in the claims," it added.
The document lists some relatives of Sir John's to be allocated some portions of the Achimota Forest.
It follows the coming into force of the Executive Instrument (E.I.) 144 gazetted on behalf of President Nana Addo Dankwa Akufo-Addo on April 19, 2022.
This means effective May 1, 2022, those portions, [361 acres] sections of which had been developed and had already been granted to the Owoo family in September 2013 are no longer a forest reserve.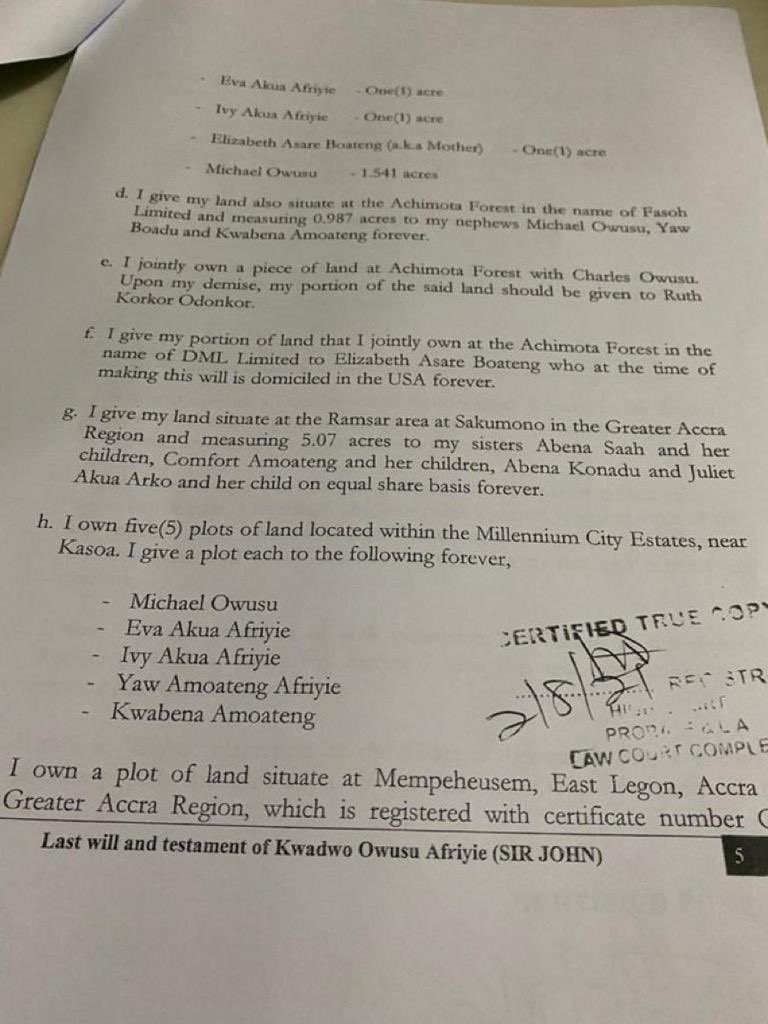 Point f. of the will of Sir John stated "I give my portion of land that I jointly own at the Achimota Forest in the name of DML Limited to Elizabeth Asare Boateng who at the time of making this will is domiciled in the USA forever."
Below are some portions of Sir John's will:

"I give my land also situate at Achimota Forest in the name of Fasoh Limited and measuring 0.987 acres to my nephews Michael Owusu, Yaw Boadu, and Kwabena Amoateng, forever.
"I jointly own a piece of land at Achimota Forest with Charles Owusu, upon my demise, my portion of the said land should be given to Ruth Korkor Odonkor.
"I give my portion of the land that I jointly own at the Achimota Forest in the name of DML Limited to Elizabeth Asare Boateng who at the time of making this Will is domiciled in the USA, forever."


Source link
Give specific date for our reassignment – Former toll collectors to government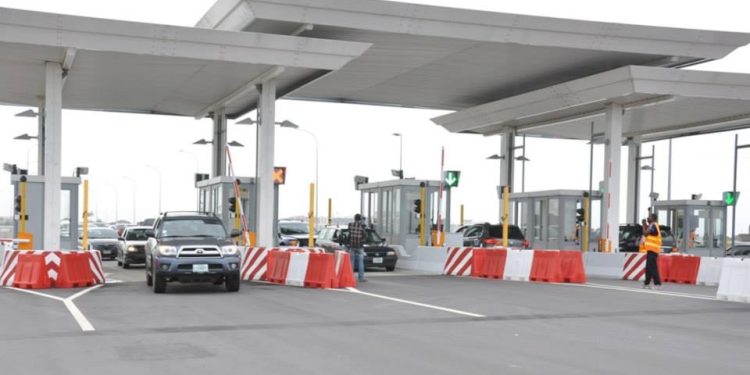 Their apprehensions follow claims by their employer, Route Management Limited, that reassignment options had been given to the government, a citinewsroom.com report says.
According to the news website, the secretary of the Ghana Toll Booth Workers, Edward Duncan, said they have no hope of being reassigned any time soon, as they were promised, because they don't trust the government anymore.
"This is not the first time that they've said something like this. This started when the budget was read. We expected that the reassignment will come with the approval of the budget, but if since January there's not been any reassurance, it doesn't give us hope that what they are saying will be done. There is no timetable, so it means we should just wait. We want the government to be specific and tell us when we'll be reassigned because it looks like the whole closure of toll booths was not properly planned," Duncan said, as quoted by the news outlet.
It would be recalled that a few days ago, some former toll collectors stormed the Roads and Highways Ministry to demand that they be reassigned.
However, it appears that their demands can not be met immediately. Deputy Public Relations Officer of the Ministry, Isaac Adjei Kwakye is reported to have said that the reassignment would happen in due course.
"We will reassign them through the company [that employed them]. As and when the processes are completed, they will be reassigned. It is not as if we have abandoned them. As soon as possible, they will be reassigned. This reassignment is a process and not an event. When it is done, we will get them reassigned through the company, and they will be called," Kwakye said.


Source link