An inside look at Hassan Ayariga's multimillion dollar mansion with 2 penthouses (Photos)
His multimillion dollar mansion has 10 bedrooms, two penthouses, a cinema room and four stunning kitchens.
It also has two balconies, a barber shop, a saloon and a walkway that joins the bedrooms to the penthouses.
The controversial politician has never been shy to flaunt his cars in public, having recently stepped out in a vintage car.
In December, he sent tongues wagging on social media after cruising in town in his vintage vehicle.
The 2012 Presidential aspirant was captured smiling while parked in traffic, with onlookers casting eyes at his car.
Watch an inside view of Hassan Ayariga's mansion below:


Source link
Rihanna has given birth and details drop online
However, for about ten days now, Rihanna has not been seen in public and according to reports, it is because she has delivered a baby.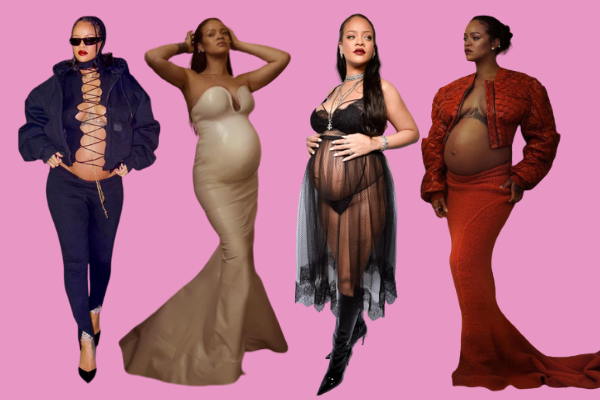 According to TMZ, the 34-year-old singer welcomed her child on the 13th of May 2022 but has remained silent about it. "sources with direct knowledge tell us he was born on May 13 in Los Angeles " the website said.
The celebrity news channel also disclosed that Rihanna has given birth to a boy. However, the name of the child is yet to be known. Rihanna on the hand is yet to comment publicly about her delivery reports.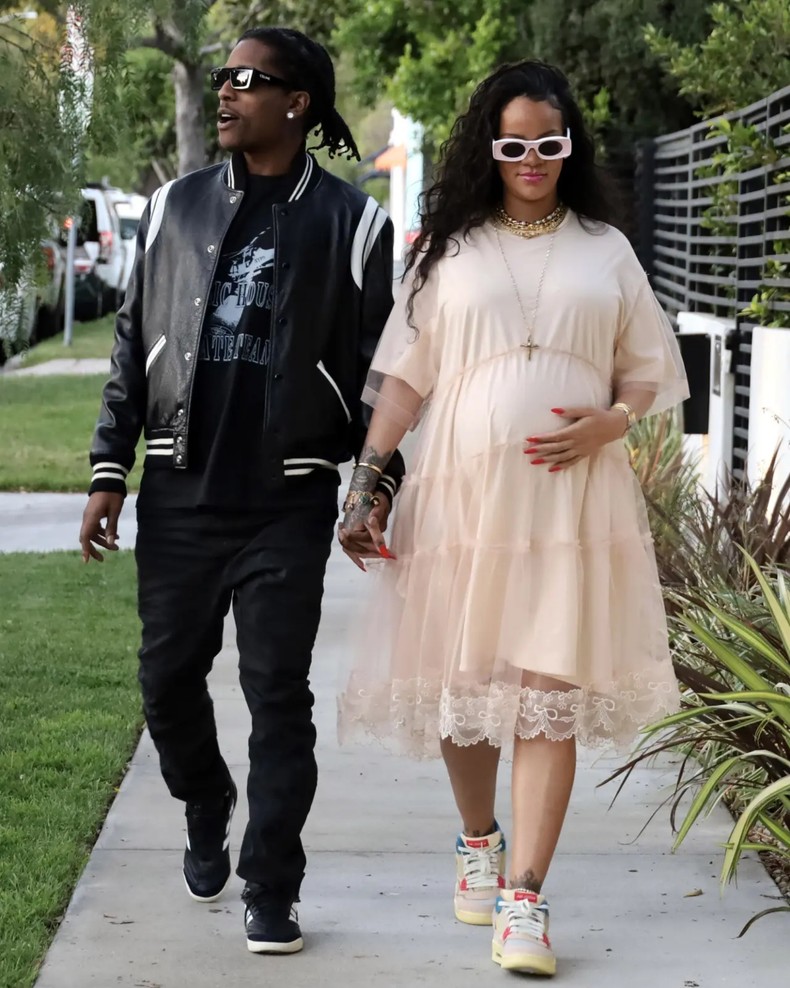 According to GQ reporter, Samuel Hine, who interviewed the rapper for the magazine's June/July cover, soon as he brought Rihanna up, in his conversation with A$ap Rocky, he 'started beaming like a teenager whose crush just accepted his prom invite' and said "the love of my life," calling her "my lady".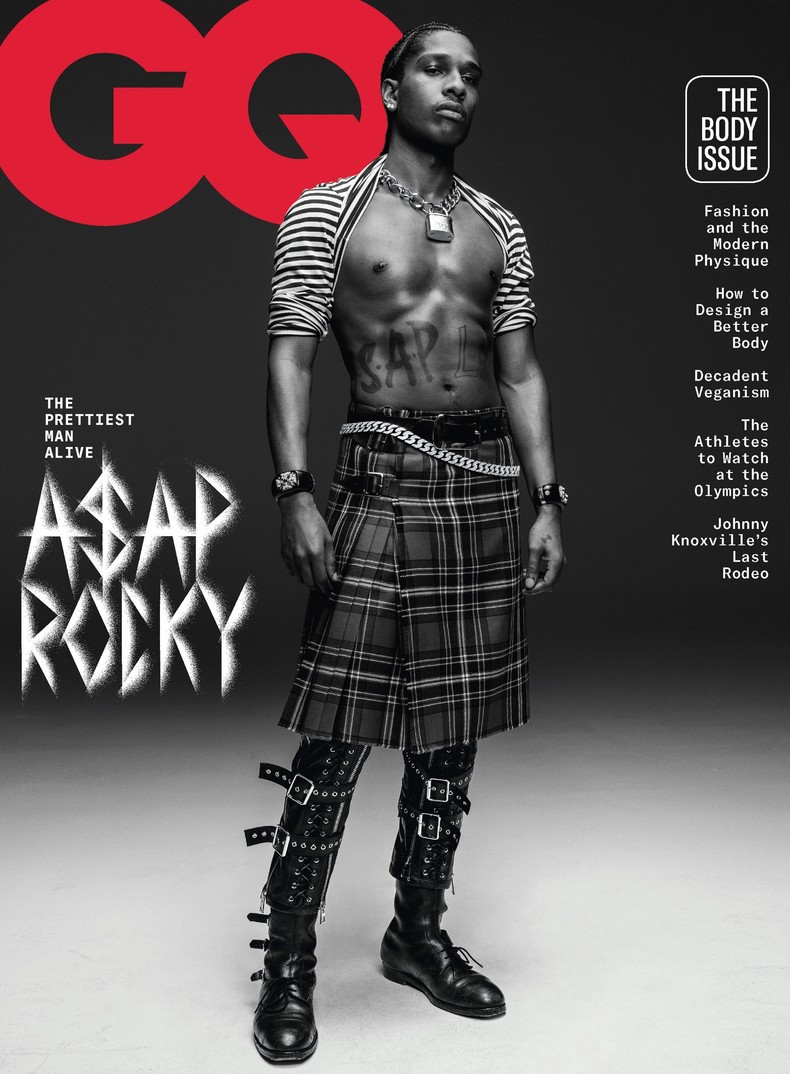 Asked what What's it like to be in a relationship, the 'Praise The Lord' rapper said "so much better," and emphasized that "so much better when you got the One. She amounts to probably, like, a million of the other ones".
Speaking about marriage and if he is he's comfortable embracing monogamy, he said "I think when you know, you know. She's the One," a comment which has sent the crazy about his relationship with the 'We Found Love' singer.


Source link
Rise up against the e-levy – John Dumelo charges Ghanaian celebrities
Speaking on the controversial e-levy, John Dumelo said the charges are too high.
"Today, I sent momo worth almost 5,000 to pay the farmworkers. Do you know how much e-levy I paid? Almost 70-something cedi. If I have to pay such an amount every day, I will be paying 70 cedis every day. It is serious. It's not good", he wrote.
The failed Ayawaso West Wuogon parliamentary aspirant also called on his colleagues to stage a protest against the government.
"We can do it, but the people there will not listen. So it will be for nothing. My point is these people (NPP government), you can do it tomorrow, walk naked from here to Agboloshie (throws hands up in a helpless manner)," he said.
The opposition, the NDC has, however, promised to cancel the e-levy should they win the 2024 elections.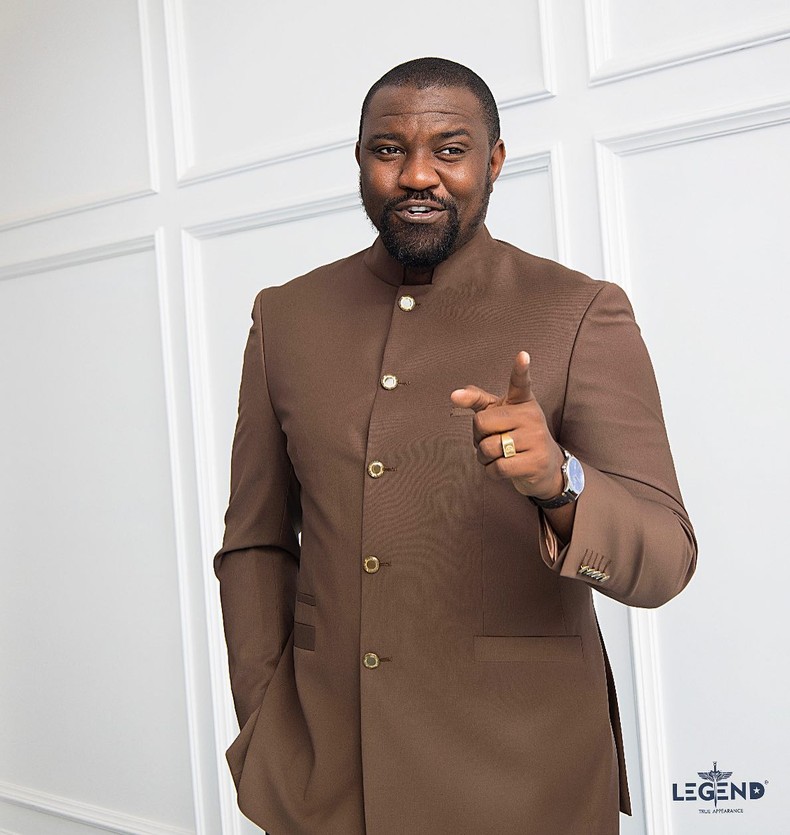 The Minority Leader Haruna Iddrisu said the levy is unconstitutional.
He said "There are those we call the first 100 days decisions of H.E John Dramani Mahama if he gets elected as president. Some must happen within the first week that parliament is sitting. One of the legislations that H.E John Dramani Mahama has pledged to repeal and I pray we have a parliamentary majority which we would have will be a repeal of E-levy."
In an interview on GHOne TV, Iddrisu said "Can you imagine what is going on? People are pickpocketing from your mobile wallets – is that right? It is not only disruptive to the financial ecosystem but uncertain and inconvenient legislation of an E-levy. See the panic it created in the system. I think Ghana Revenue Authority must wake up and do what is right and appropriate within the law – they are not a law unto themselves."


Source link
5 money talks to have before marrying anyone
Discussing money and expressing an unhidden curiosity about your partner's finances is not the same as being a gold digger, a parasite or an opportunist.
As a matter of fact, if you truly love someone you will be concerned about every facet of their life, and they will be open with you because relationships are very much about honesty.
While a great deal of tact is needed while trying to get these information, it still has to be done, especially when the relationship is getting serious and both partners begin to commit to each other.
When that time comes, these are five unavoidable topics you must discuss.
1. Are we financially compatible?
The answer to this can be gotten by asking and observing.
When a relationship seems to be heading somewhere great, partners need to sit down and have a conversation about their finances, the differences and how to reconcile them.
For instance, where a partner chooses to save a certain percentage of his income and the other thinks it's too low because they place more premium on saving, then they'd have to reach a compromise on that.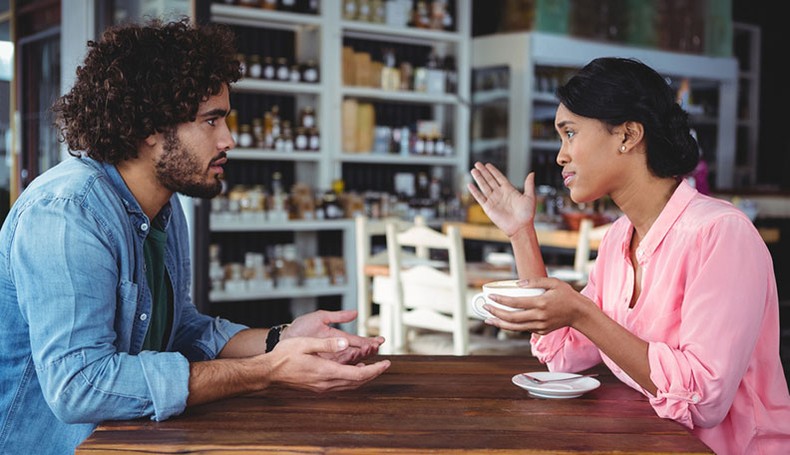 If the answer is yes, then the next logical questions are "how much debt are you in? Are they manageable debts? What's the repayment plan? When do they mature?" etc.
You could also ask what the debt was acquired for. It helps to know that you are not marrying someone in the habit of indebting themselves for frivolous, unnecessary things.
3. What are your financial aims?
This question is as important as the cliché question "where do you see yourself in 5 years?"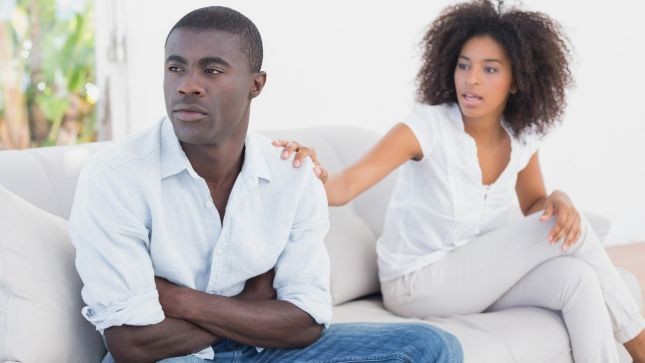 4. Joint or separate accounts?
Never ever get too shy or overly sensitive to ask this. If you are open to the idea and your partner is not, then the best thing to do is to agree on a certain percentage of your individual incomes, and deposit it in an account.
Do it in the name if your kids if you have to. As a matter of fact, you should do it for them if not for anything else.
5. How do we settle bills?
Who pays the kids' school fees? Who buys groceries? How do you pay for your home? Who gets clothes for the kids? Who settles the rent?
Here are conversations you need to have, too. Are they going to be done together, or only one of you will bear these burdens?
Better have this conversations at the appropriate time and discuss them well so you can be sure that you and yours are on the same page… you know, before it becomes too late or too difficult to make any meaningful change.


Source link