Shugatiti Shows Raw Emotion as She Bursts into Uncontrollable Tears at Father's Funeral – Video
Ghanaian n*dist Shugatiti burst into uncontrollable tears at her father's funeral currently ongoing in Ahafo.
Shugatiti broke down into hot tears during the funeral as the weight of her father's passing descended on her.
She could hardly control herself as the pain overwhelmed her.
READ ALSO: Freda Rhymz, Cocotreyy, Fantana and Two Other Female Musicians Whose Fire Quenched After Tasting Fame – Details
The controversial model and n*dist lost her father, Eric Frimpong Manso, at the tail end of 2021.
Mr Frimpong Manso died on December 18th in Kumasi after a short illness.
Shugatiti posted on social media in shock following his sad demise.
She questioned God over why such a thing happened to her.
Her late father known as Erico goes home today.
Shugatiti shared a video from the funeral grounds showing her saddest moment.
READ ALSO: 'Raising the Flag of Turkey' – Netizens React as Video of Salma and Hajia 4 Real Shaking Assets Causes Stir – Video
Watch it below…
Source: GhanaCelebrities.Com
READ ALSO:
Refused A UK Visa? CLICK HERE FOR HELP
---
CLICK HERE to subscribe to our daily up-to-date news!!




Source link
"Your dumsor demo was useless"
– Advertisement –

Actor-turned-politician John Dumelo has fired colleague Yvonne Nelson's activism during the tenure of former President Mahama and described it as useless.
According to him, whatever prompted the Yvonne Nelson-led "Dumsor" demo at the time was ill-thought through and did not represent the situation at the time.
Accosting Yvonne Nelson in the studios of Adom FM, John Dumelo pointed fingers accusingly at the actress. He added that she rushed in organizing people to demonstrate against the Mahama government.
In providing an explanation for why he felt the demo was useless, John Dumelo intimated that former President Mahama solved the dumsor menace before leaving office. Therefore, Yvonne Nelson and her colleagues embarked on a fruitless agenda.
"I don't believe it was required." Let me explain why. Because the president (then-president John Mahama) promised to fix the problem at the time. That's what he stated, and he rectified it before leaving. It's a proven fact.
"I'm sure people were fed up at that point in time when Yvonne spearheaded the march. As a result, they needed to take action. But (ex-President) Mahama has promised to rectify it."
The Dumsor Demo in 2015 was a demonstration organized by celebrities and spearheaded by Yvonne Nelson to campaign against the erratic supply of power at the time.
The demonstration received nationwide attention with notable celebrities like Prince David Osei, Van Vicker et al taking part in it.
After several years, John Dumelo has described the demo as useless and urged Yvonne Nelson to stage a similar demonstration against the current NPP administration.


Source link
Photos of Sandra Ankobiah's 280 million dress trends
– Advertisement –

Famed Ghanaian socialite and professional legal practitioner, Sandra Ankobiah; Has taken over social media trends after splashing over GHc28,000 cedis on a single dress.
The social media sensation who has turned a year older today has shared a couple of photos of herself on the internet rocking a dress designed by the famous Maria Lucia.
According to checks, the dress Sandra Ankobiah wore for her birthday photoshoot costs $3,750 which is equivalent to GHc 28,687.50.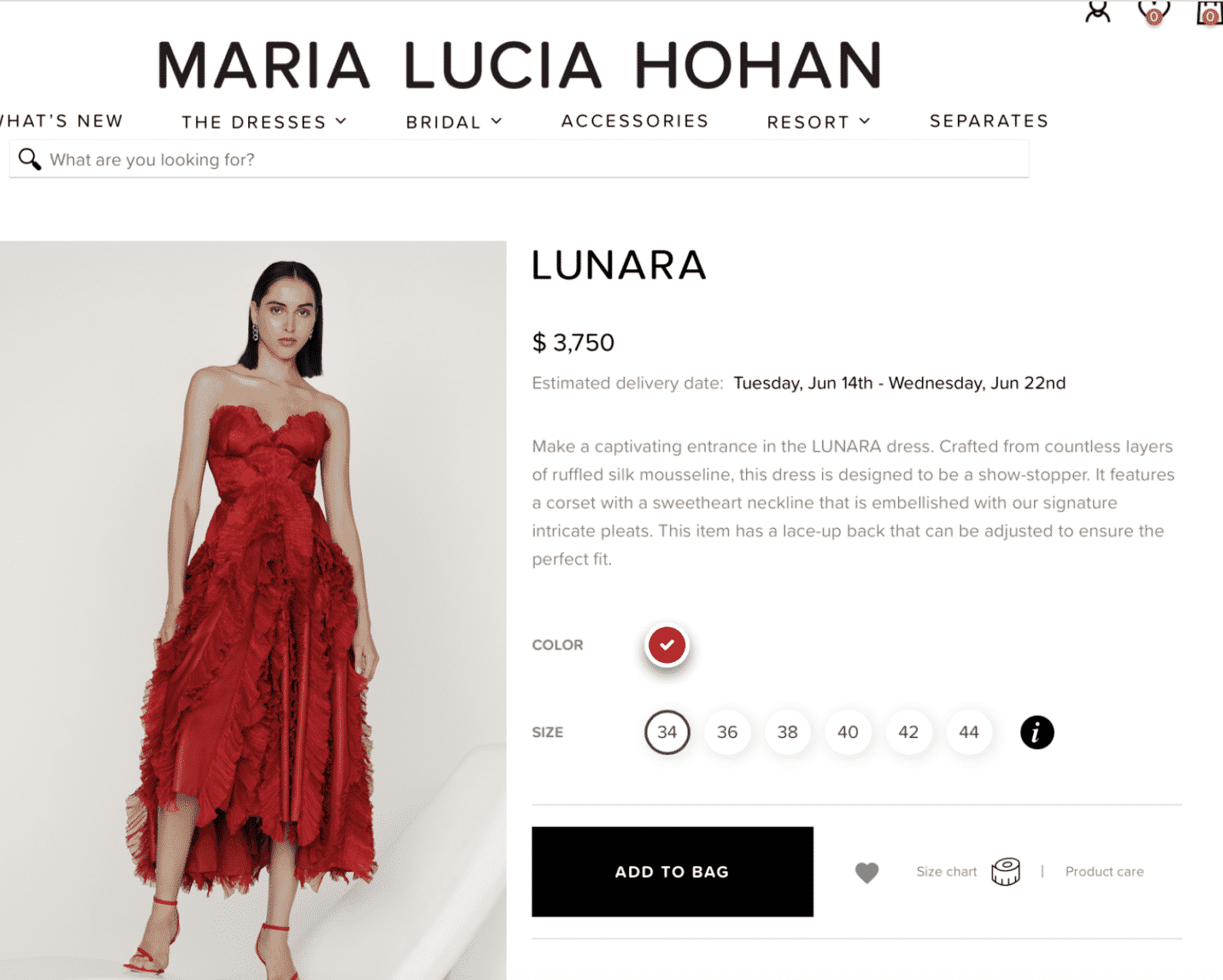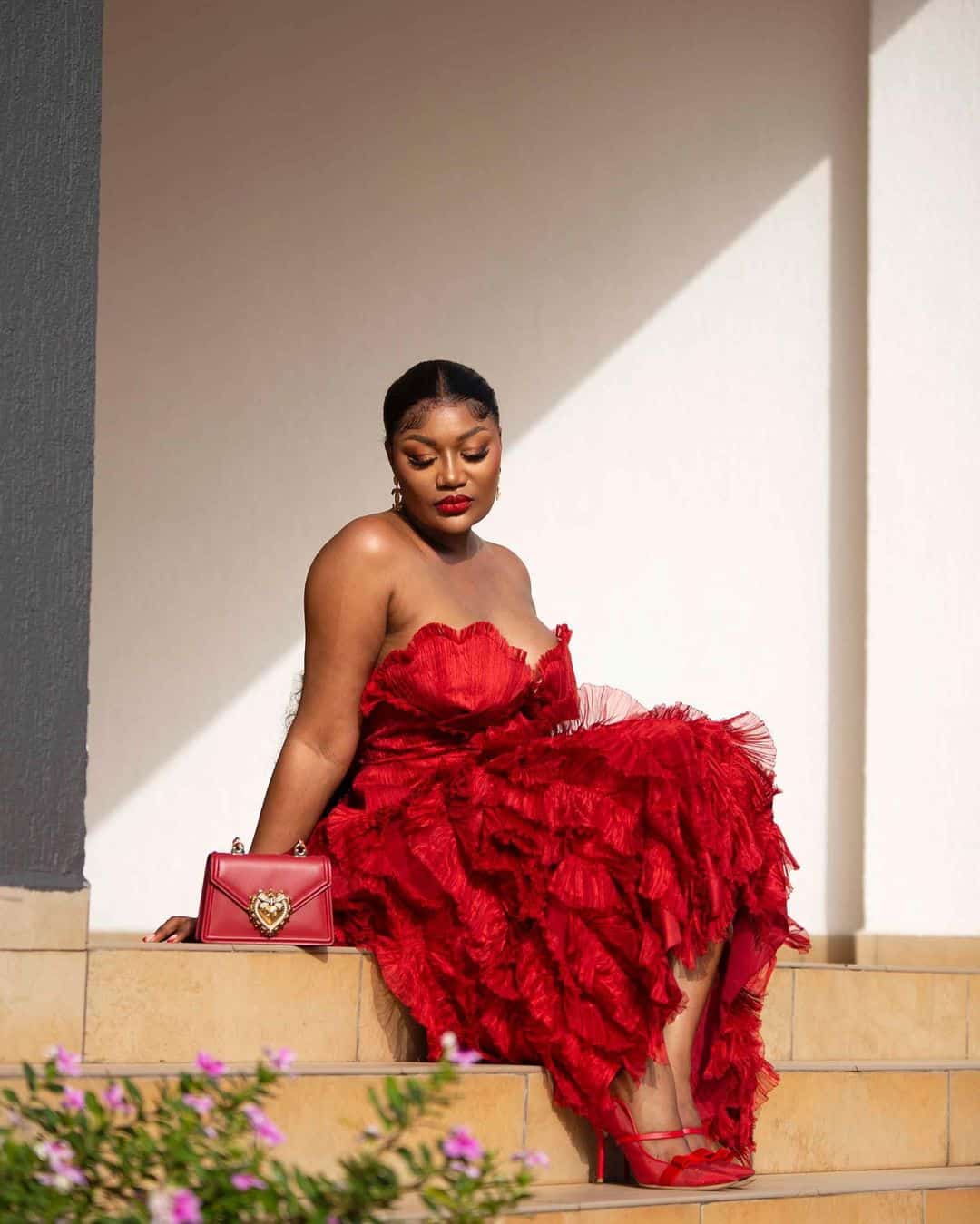 Dropping over 280 million old Ghana cedis on a single dress is not a child's play and only a handful of our female celebrities can challenge Sandra Ankobiah to this game but I doubt any of them would dare try such.


Source link
"You're ungrateful" – Ayesem 'attacks' Sista Afia
– Advertisement –

Rapper Ayesem has described singer Sista Afia as an ungrateful being who has failed to acknowledge the investment he made in her music career.
According to the "Koti" hitmaker, he wrote most of Sista Afia's hit songs but the singer has failed to express the required gratitude.
Speaking in an exclusive interview on Connect FM, Ayesem said he wrote Sista Afia's "Asuoden", and 'Slay Queen" and helped her with rap lines to battle Eno Barony and Freda Rhymes.
Ayesesm intimated that Sista Afia has failed to show gratitude for his contribution to her career; an action that has left a sour taste in his mouth about the singer.
He revealed that henceforth, he would not do anything for Sista Afia for free. He would charge for his services since he has realized she is an ingrate.


Source link