Trig Triga drops visuals for 'Born And Raise' street anthem (WATCH)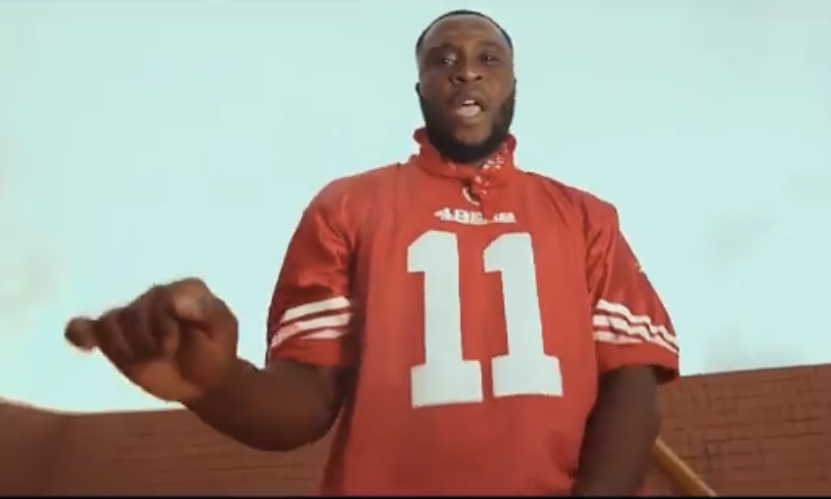 'Born and Raised,' a thrilling and liberated hymn for the streets is a call to action to not give up on whatever you do. Trig Triga's classic lifestyle-infused storytelling visual for 'Born and Raised' is a descriptive audio-visual experience, which is exactly what the rapper intended.
The video reflects the rapper's ferocious, suave, and rich transformation in life patterns, as he lives out all of his Rap-star lifestyles in a completely ironic hip-pop approach.
Trig Triga is a dedicated music student. The Ghanaian artist, who was born and bred in Dichemso, Kumasi, can write songs with a distinct textual finesse, but his mellifluous style of songwriting allows him to be extremely protean.
Trig Triga, born Henry Oti Donkor, merged conventional hip hop and a cosmopolitan-rap vibe with afro-infused composition on his 2021 EP "Born and Raised," traversing the authenticity of his "Siano" culture with the flexibility of literary expression.
Check out the video below.


Source link
Autobiography of CK Gyamfi launched; first copy bought for 20,000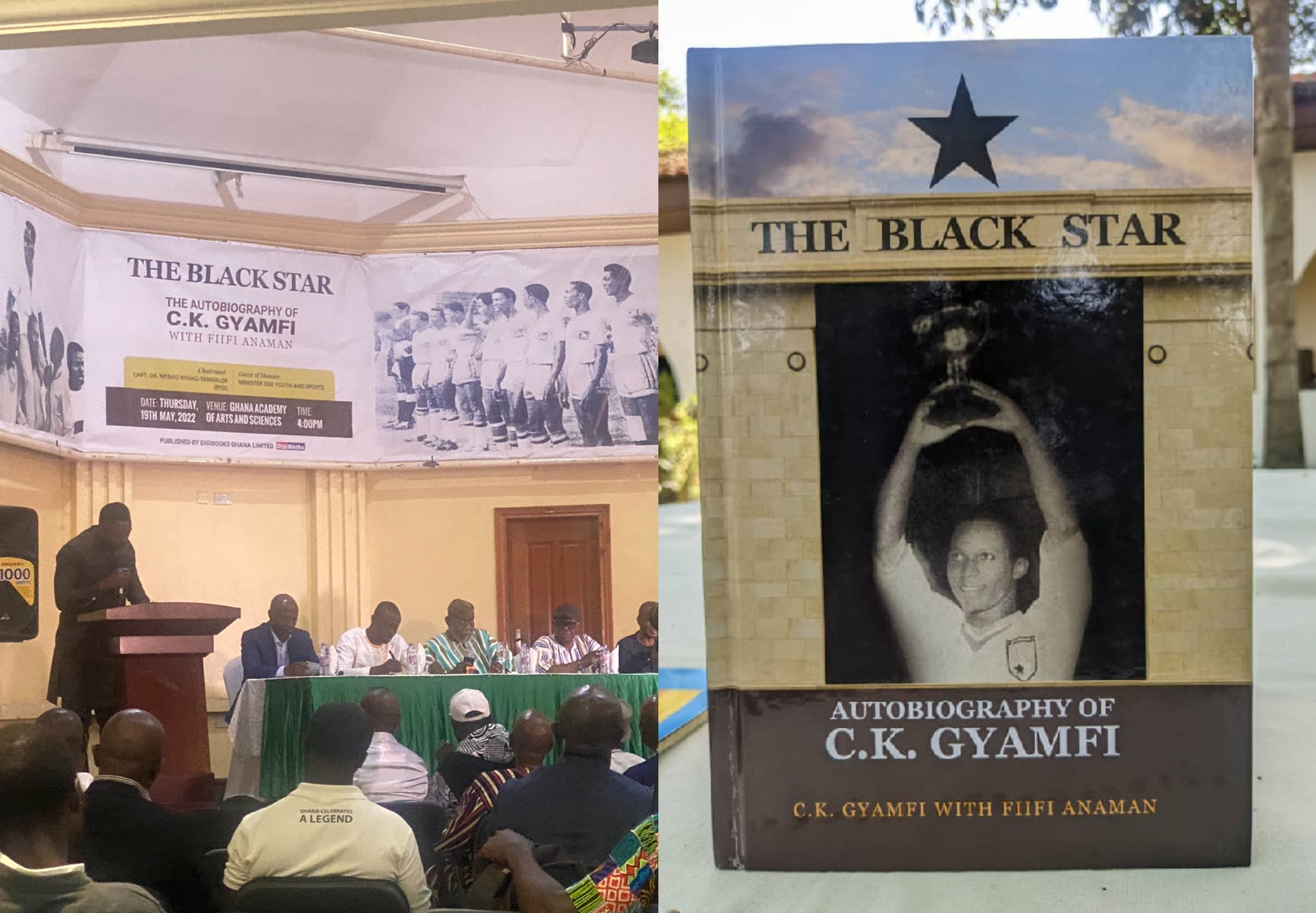 The book, which was co-written with the prolific Fiifi Anaman, captures the life story of the late Gyamfi, who passed away in 2015.
During the auction of the book, the first copy was bought by politician Kwabena Osei-Bonsu for a whopping GHc20,000.
The second copy was also purchased by Kwaku Ofori, with three other anonymous persons donating a sum of GHc5,000 each.
The launch was attended by several ex-footballers, including Anthony Baffoe, George Alhassan, Hesse Odamtten, Sampson Lamptey and Abdul Razak.
Meanwhile, all of CK Gyamfi's sons were also present, as the autobiography of the ex-footballer and coach was launched.
Gyamfi remains one of the most decorated sporting icons from Ghana, having achieved a lot on and off the field.
He was the first African to play in Germany after joining Fortuna Dusseldorf. He also lined up for both Hearts of Oak and Germany during his playing career.
The late Gyamfi also led Ghana to their first-ever Africa Cup of Nations (AFCON) title and remains one of the just two managers to have won the AFCON three times.
Meanwhile, the net proceeds from the legendary sportsman's book auction will go into the CK Gyamfi Foundation.
According to his son, Edwin Gyamfi, the money will then be used to support grassroots football in the country.


Source link
Sex is good but standing while having it can cause stroke – Expert warns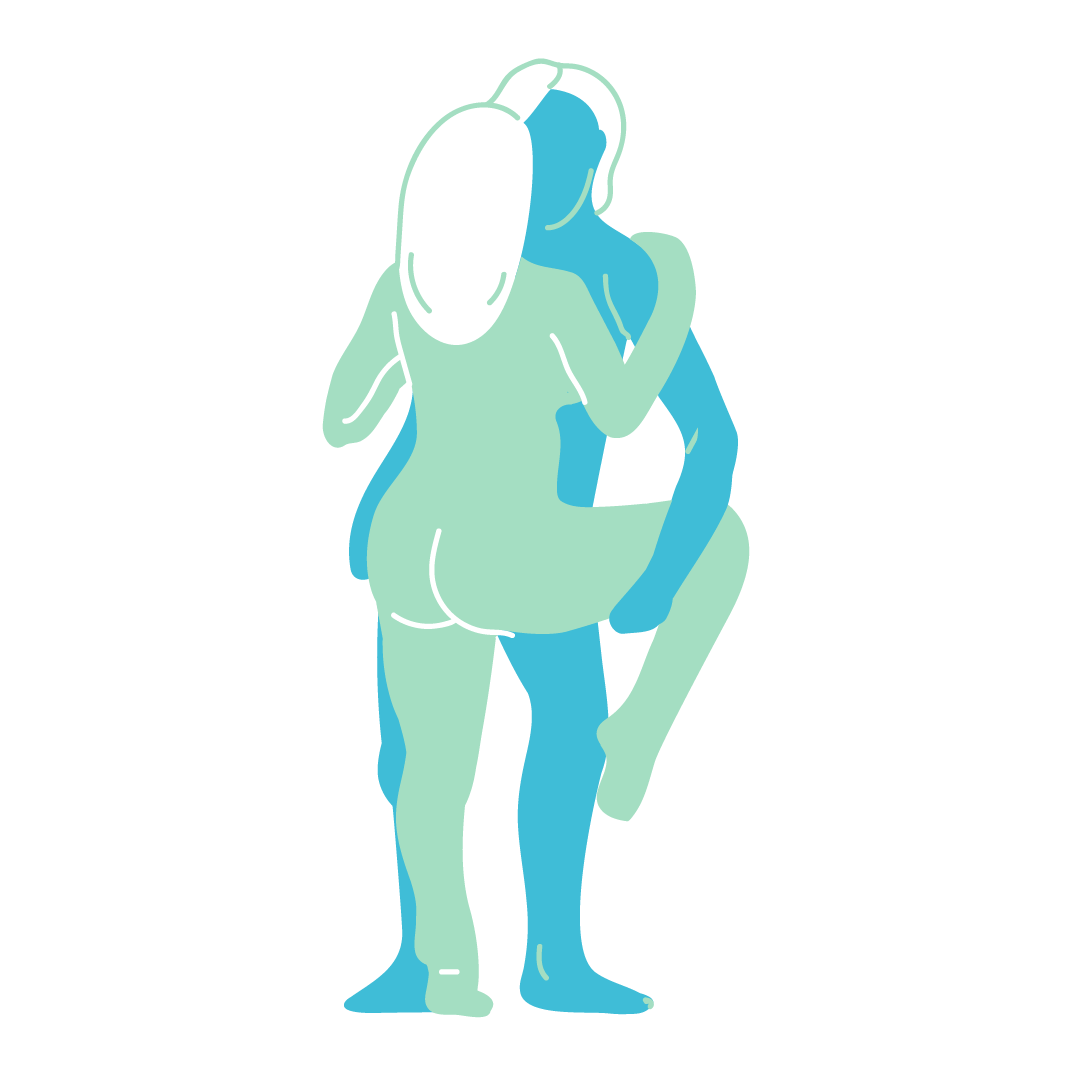 He sounded this caution while speaking to Accra-based Joy FM's Super Morning Show on Thursday, May 19, in relation to stroke and hypertension.
"The positions that we assume during sexual intercourse can lead to conditions like hypertension and stroke. The standing position is not recommended," Mr. Botchway said, as quoted by myjoyonline.com.
"If you stand during intercourse the blood has to move against gravity and it has a rippling effect on the pressure on the heart."
The CEO of Medicas Hospital, Dr. Yaw Osafo, who was also a participant in the discussion, agreed with Mr. Botchway.
He added that certain sex positions might increase sexual pleasure, but their consequences could be devastating.
"During orgasm, your blood pressure can rise by 20 points, so, if your starting point is not right. We've all heard stories where individuals have collapsed in a room. We don't know what happened in the room but we can guess.
"This is simply because your blood pressure can go up by as much as 20 points during orgasm, so make sure that you're starting right. So, sex is not entirely safe. You have to do it under advice," he explained.
Sex is said to be beneficial to participants; it lowers blood pressure, improves the immune system, improves the health of the heart, and possibly lowers the risk for heart disease.
It also improves self-esteem, decreases depression and anxiety, increases libido, serves as an immediate or natural pain reliever, and allows for better sleep.
However, with all the above-mentioned advantages, it still has disadvantages if not done in moderation or appropriately.


Source link
PREMIER LEAGUE: Crystal Palace boss Patrick Vieira kicks Everton fan after losing 3-2 at Goodison Park
Goodison Park erupted after Dominic Calvert-Lewin's dramatic late winning goal which led to a pitch invasion by the jubilant home fans.
One particular fan celebrated a little too much by stepping toward Vieira and goading the Frenchman which was not taken lightly.
ALSO READ

Vieira loses his cool

The Arsenal legend then appeared to be shown turning around and reacting to the provocation and aiming a kick in the direction of the supporter.
Footage shown on Sky Sports News showed a fan appearing to goad Vieira as he made his way across the pitch and back to the dressing rooms.
The incident cast an ugly shadow on what was an otherwise special night for Everton after escaping relegation in such fairytale fashion only for the game to be remembered mostly for fan violence.
Vieira's comments

Viera declined to comment on the incident but expressed his disappointment in his team's capitulation as Crystal Palace threw away a 2-0 lead.
"Disappointed as in the first half we played some really good football and controlled the tempo of the game and tactically. We came into the second half with confidence but did not respect the game as much as in the first half. Slowly they started to get into the game. The first goal woke up the crowd and it became difficult for us. The game went into a fight and we could not cope with it," Vieira told Sky Sports.


Source link