Government T-Bills sale undersubscribed by 39.47% for 2nd week running
Government continues to struggle to raise funds on the domestic treasury market, as Treasury bills sale was undersubscribed by 39.47% to ¢463.65 million. 
This is coming despite a further increase in interest rates of the short term securities.
In actual fact, it is the second week running that the weekly sale of the short term securities have failed to meet the target, following the fiscal measures announced by the Finance Minister, Ken Ofori-Atta to revive the economy.
Government had targeted ¢766 million cedis in both the 91-day and 182-day Treasury bills.
According to the auctioning results by the Bank of Ghana, ¢372.04 million was mobilized from the sale of the 91-day T-bills, whilst ¢91.61 million was secured from the auctioning of the 182-day Treasury bills.
The interest rates for the short term securities were quoted at 14.84% and 15.45% respectively, higher than that of the previous sale.
Analysts believe it will take some time before investors react to the government fiscal measures to keep inflation and exchange rate lower and relatively stable.
In that regard, there is no cause for alarm as the treasury market is expected to bounce back soon.
| | | |
| --- | --- | --- |
| Treasury securities | Bids tendered | Bids accepted |
| 91-day Treasury bill | ¢372.04m | ¢372.04m |
| 182-day Treasury bill | ¢91.61m | ¢91.61m |
|   |   |   |
| Total | ¢463.65m | ¢463.65m |
Target : ¢766m


Source link
Akufo-Addo urges African countries to work together and fully utilise AfCFTA
President Nana Akufo-Addo has urged African countries to integrate more closely through competitive business, political cooperation, and investment to establish an African Beyond Aid agenda. According to him, African countries should make the most of the African Continental Free Trade Area (AfCFTA) by adding value to their resources before exporting them, in order to accrue more revenue.
Speaking at the Academy of African Business and Development's 22nd Annual Conference, President Akufo Addo said African economies can be transformed through value added industrialisation.
"African countries need to work more closely, deeply and competitively through trade to enhance initiatives. Together, we need to build our continent and hold each other up."
"That's the only way we can grow organically", he added.
He also called on African countries to double their efforts to develop in a sustainable manner and take responsibility for its sustainable growth.
He claimed that while Africa was the richest continent in the planet, the vast majority of its people were the poorest.
The president commended the University of Professional Studies, Accra (UPSA), through the agency of OPSA for hosting the annual Academy of African Business and Development conference.
Simon Sigue, President of the Academy of African Business and Development, argued that Africa's intra-trade activity should be expanded to improve economies.
"Africa's economy is growing. When you look at it you could see, but we need to have a connection to build each other together", he stated
The AABD annual conferences aim at facilitating multi-disciplinary research by stimulating collaborations between Africa based researchers and professionals and their counterparts around the world.
This is done by broadening and deepening global understanding of various issues relevant to Africa's business and development, as well as advancing solutions to some of her challenges.


Source link
Businesses should reduce cost, not cut cost – Financial expert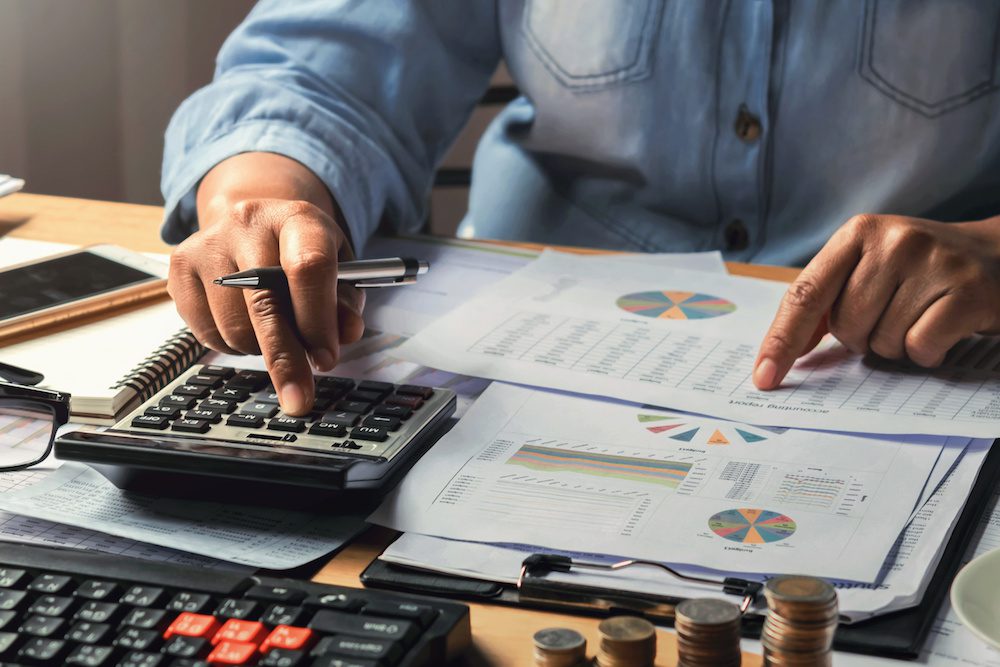 Managing Partner of Trust Consult, Charles Mensah, says businesses should be engaged in cost reduction against cost cutting.
According to him, cost reduction is finding innovative solutions to doing business during the current economic downturn.
"So you're going to look at the innovative way of delivering certain service that you're providing, innovative ways of doing things. So this is time for us to start thinking the best way without affecting the quality of the things. Because it's a phase we'll pass, but if you rush and cut cost , by the time the phase is gone, it'll be difficult for you to come back," he said on JoyNews' PM Express Business Edition.
He added that "I think most companies have started negotiating with their employees to have a freeze on salary increase, and then also accruing the expenses and telling them that we don't have cash but we recognize the expenditure so when the cash flow improves they'll pay.
"I know some companies that have taken some restrictive measures where they're paying only 50% of their salary now, and they're accruing the next 50 for future when things improve."
He thus cautioned employers to hasten slowly in taking certain decisions that may poorly affect their businesses when the economic downturn finally passes.
"Because as we speak right now, if you rush to cut cost and things improve it will be difficult for you to turn on the machine. Because once the machine is in motion you don't rush to take certain decisions. It's a reasonable period for you to have a discussion with your employees, for you to have a discussion with suppliers and then your customers. So there's a bit of negotiation as we speak," he said. 


Source link
Restore benchmark value, extend tax amnesty – Dr. Ayim-Darke to government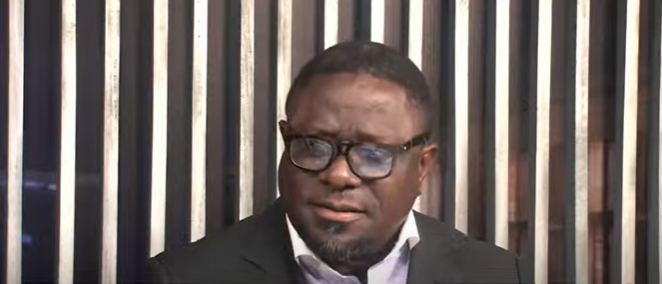 The President of the Association of Ghana Indsutries, Dr. Humphrey Ayim-Darke, has suggested some four measures the government could employ to reduce the financial constraint on business as they battle the current economic downturn.
According to him, businesses are suffering and it is up to the government to take drastic measures to see to it that businesses survive this phase in Ghana's economic history.
Speaking on JoyNews' PM Express Business Edition, he among other things called for the restoration of the benchmark value as well as an extension of the tax amnesty which is supposed to end in June of this year.
He said, "One, restore the benchmark value as we requested … a number of issues have led to this.  
"Two, the raw material bit that industry is using let us discount it zero for industries to import and increase productivity. Granted that this inflation is being driven by productivity we'll not find ourselves in this space.
"Thirdly, I said peg the exchange rate at the port, instead of every two weeks possibly start with a quarter and let's see the effect.
"Fourthly, the tax amnesty that government granted industry and the economy kindly extend it, you know it was extended to June, we pray that within the difficulty we are battling with our taxes, Mr. Minister please extend the tax amnesty possibly for a year so that we can get a breather to readjust and plow in some of the funds back into the system."
He believes these measures if implemented would allow businesses thrive and bounce back better in the near future.


Source link