Afreximbank launches $4bn Ukraine Crisis Adjustment Trade Financing Programme
The African Export-Import Bank (Afreximbank) has approved a $4 billion Ukraine Crisis Adjustment Trade Financing Programme for Africa (UKAFPA), a programme of credit facilities that the Bank has developed to manage the impacts of the Ukraine crisis on African economies and businesses.
According to the bank, the Russia-Ukraine crisis which escalated on 24th February 2022 has had a significant effect on the global economy which many African Countries are not left out.
Given the importance of both Russia and Ukraine as sources of crude oil and gas, raw materials, the outbreak of the conflict has wider repercussions on a global scale, including adversely affecting African economies, especially those that rely heavily on grain, fertilizer and fuel imports.
The credit facility is to help countries to meet immediate import price increases pending domestic demand adjustments, to refinance over-collateralised loans in the context of the current high oil and metal prices, and thereby release cash flow for use in meeting other urgent needs, example food and fertilizer imports and servicing rising cost of debt.
It is expected to among others be used to accelerate the completion of impactful export-oriented projects by expediting access to foreign currency for use in importing critical equipment, technology, and expertise, for project completion.
Since its establishment, Afreximbank has built a track record and earned a reputation for introducing and implementing various emergency intervention programmes, with embedded strong risk mitigations to respond to various crises on a global scale and impacting Africa. 
Recent examples include the Pandemic Trade Impact Mitigation Facility (PATIMFA) through which Afreximbank disbursed over $7 billion in support of African economies in their fight against the Covid 19 pandemic. That facility expired in March 2022.
Previously, in 2015, the Bank introduced its Countercyclical Trade Liquidity Facility (COTRALF) that provided a platform for the disbursement of over $10 billion to African commercial and central banks making it possible to avert large scale trade debt payment defaults at the height of the commodity crisis. Both facilities achieved their respective goals and were deemed vitally important and successful interventions.
UKAFPA is a response to an urgent call for emergency intervention by member states of the Bank. UKAFPA – compliant financing requests received from across Africa already exceeds $15 billion. There is some urgency to meet these requests to avoid catastrophic social conditions across Africa and reduce the risk of their morphing into political challenges.
Speaking after the board meeting held in Abidjan, Cote D'Ivoire, Professor Benedict Oramah, President and Chairman of the Board of Directors of Afreximbank commented: "I am delighted that our Board has approved the introduction of the UKAFPA, once again demonstrating their responsiveness to the needs of African member states and their citizens. This initiative will contribute immensely to averting social anxiety and upheaval that may arise from looming food shortages and high costs of fertilizer and petroleum products."


Source link
Oparlor.com announces presence in Ghana with exciting news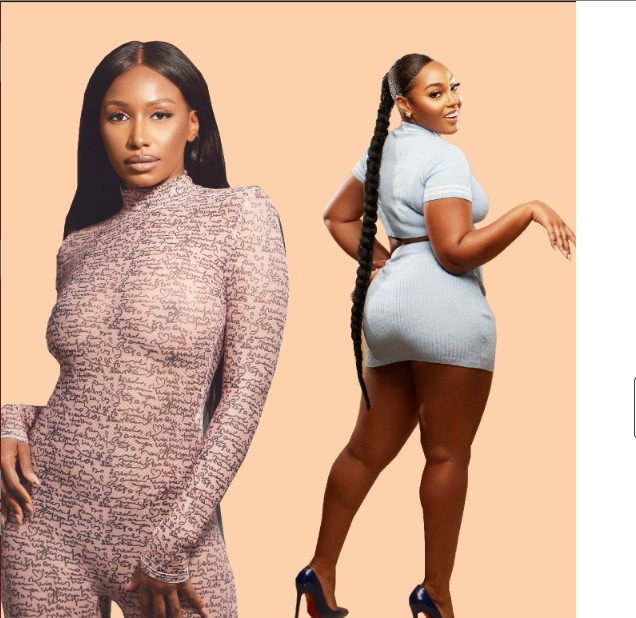 Online store owners have an opportunity to take advantage of a new online marketplace platform that has announced its presence in Ghana.
The platform, Oparlor.com, gives designers or store owners the platform to sell their products online and reach new audiences.
Birthday glamour only comes once a year but fashion Oparlor.com is offering the opportunity for every day to be celebrated with some fabulous clothes.
The marketplace is currently offering a 10% discount on every purchase made, regardless of the amount spent and the number of times buyers may shop.
The discount feature can be accessed upon checkout by entering the discount code SHOP10OFF into the coupon code field on the checkout page.
Oparlor.com has several exciting tricks up its sleeve, treating new customers to some big surprises and delightful moments including exclusive and special offers, as well as major brand collaborations.
The platform offers convenience when shopping, unlike the traditional markets and also provides a wide range of fashion and lifestyle products.
The online platform prides itself in being a safe haven with zero chance of scams since store owners only get paid after customers have received their products.
Fashion creatives are not left out of the package as Oparlor provides a comprehensive channel to sell and promote their fashion products to reach new customers.
There are also tools to manage stores effectively with inventory management and sales reporting features, as well as all marketing costs and strategies with creative and modern marketing techniques to appeal to avid shoppers.
An important feature of Oparlor is that it does not charge a subscription or listing fee compared to other e-commerce platforms, ensuring the store owners only pay when they get paid.


Source link
Money Lab: Ways to monitor your brokerage account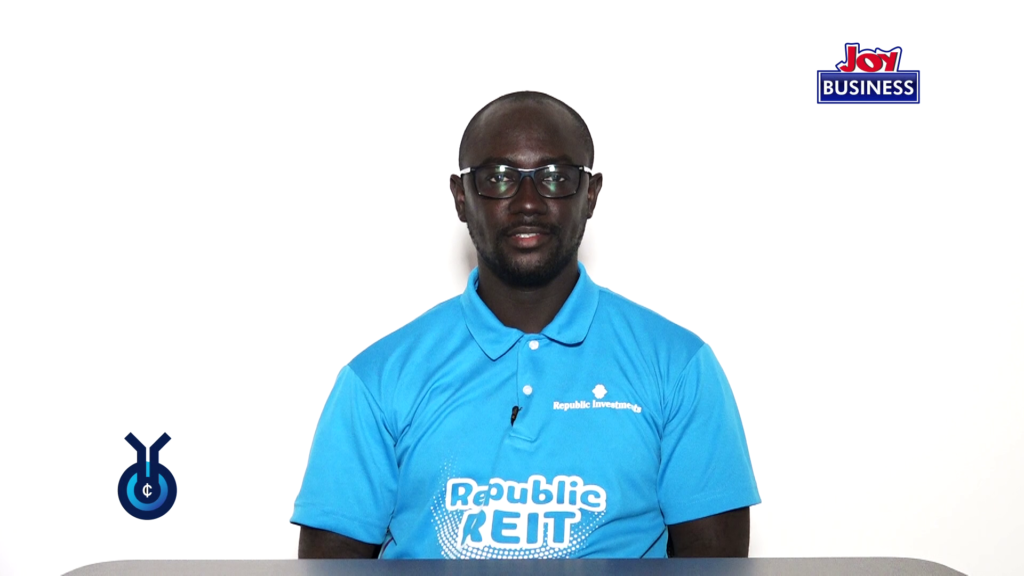 As we learned in previous episodes, a brokerage account can be described as an account opened by an investor with a brokerage firm or company through which all transactions such as cash deposits and withdrawals, trades and transfers will be effected.
Today, we will learn how to monitor a brokerage account. Stay tuned:


Source link
Restoring the environment takes intentional actions – Alltech CEO implores
Dr. Mark Lyons, president and CEO of Alltech, speaking at the Alltech ONE Conference
President and CEO of Alltech, Dr Mark Lyons, has highlighted agriculture's role in saving the planet.
Speaking at the Alltech ONE Conference in Lexington, Kentucky, he said, "the reducing is not enough; we have to do something different.
"Our belief is that agriculture has the greatest potential to positively influence the future of our planet, to provide nutrition for all and to help rural communities thrive and replenish our planet's resources."
He observed that governments and companies' reduction and continuous commitments will not get the world where it needs to go.
"…the reductions, the commitments, the governments and companies make, that is not going to get us where we need to go.
"We need to have intentional action to restore our environment. We have to think of ways of lowering environmental impact and at the same time we can provide enough of that nutrition that this growing planet is going to require", he explained.
According to Dr Lyons, progress and doing something different should involve cultivating economic opportunities through this.
"I think that the negative message of doing less, not being able to have economic, entrepreneurial and even intellectual opportunities… that is not a path forward as we see it.
"We have to think of ways where we can truly capture what is being released (carbon), I think this is going to be the most exciting and the biggest economic opportunity that is going to exist in agriculture for the future", he added, "How do we create carbon capture in a transformative way".
The ONE Conference is Alltech's flagship event which continues to be an invaluable industry resource, providing innovative ideas, inspiration and motivation through world-class speakers and unmatched content.
This year's event welcomed nearly 2,000 international delegates to downtown Lexington in the USA, with an additional 5,000 participating virtually after two years of holding the event virtually.
Dr Mark Lyons, who welcomed delegates challenged them to think about what comes next as we look toward the future. 
"It's been almost 1,100 days since we were last together and certainly, we know a tremendous amount has changed — from social turmoil to a global pandemic and beyond," Lyons said.
"What is this all telling us? What can we step back and think about in terms of how we progress forward?".


Source link