Change recruitment policies to employ more PWDs – Corporate Ghana told
The CEO of Crystal Lake, Patricia Safo, has urged businesses to consider employing persons with disabilities.
This according to her will help increase productivity with the necessary training and skills.
Ms. Safo adds that having an inclusive policy that makes room for disability in an organization will also ensure versatility.
She subsequently encouraged corporate Ghana to "look at it carefully and try it – they do need to be trained and you do need to learn sign language to be able to communicate with them, but once you are able to get over that hurdle, they are a very productive group of people."
According to Ms. Safo, she wants firms to change their recruitment policies after government research showed that employers' attitudes were a barrier to persons with disability.
She also indicated that it is time to break the myth about the complexities of employing disabled people.
Speaking to the press after an event to mark the one year passing of her father, Daniel Osei Safo at Mampong-Akuapem, she observed that giving employment to persons with disabilities will not leave a company at a disadvantage.
"We noticed over the years that actually employing some people from this community [school of deaf] was not a disadvantage so long as you could train them, they could actually add productivity within an organization. So as business owners you look at workforce that can increase your productivity so you can increase your bottomline, and sometimes you employ people who don't do that.
"But our experience has shown that if you give these people the right set of skills they are definitely able to add positively to the organization's output."
The late Daniel Yaw Osei Safo, Chairman of Combined Farmers Limited, was the first Ghanaian agri-businessman to engage persons with hearing impairment in his farming business.
According to his daughter, Patricia Safo, the occasion could not have been a memorable one without the inclusion of the people her father worked with.
"The reason for the day is to mark the one year passing of Mr. D. O. Safo, who started working with the people with such condition in this community. He loved them, he had the foresight to include them in his workforce when most people did not understand.
"They actually contributed to the growth of his pineapple business. So they learnt to grow pineapple very well and they did a good job, with the example created by D. O. Safo, other organizations like Blue Skies also followed suit.
"They are a group of people that we have to try and work closely with to promote agribusiness, so that is why we are here to mark the first anniversary of the passing of Mr. D. O. Safo."
The Safo family also used the occasion to institute an agriculture award scheme to reward the best student in honour of their father and to mark the one-year anniversary of his death.
The Headmaster of the Demonstration School for the Deaf, Satum Ametewee, expressed appreciation to the Safo family. He, also urged business owners to consider engaging the services of people with such condition.
"These are children who are basically deaf, they use sign language and they are so hardworking that if you engage them because they use sign language, they would have to stop signing to do the work, so their concentration is basically on the work, so you get to see that they are much more focused on what they are doing than we the regular people. So, when you employ them, they do so well."


Source link
Fidelity Bank partners with Police Service to train staff on forensics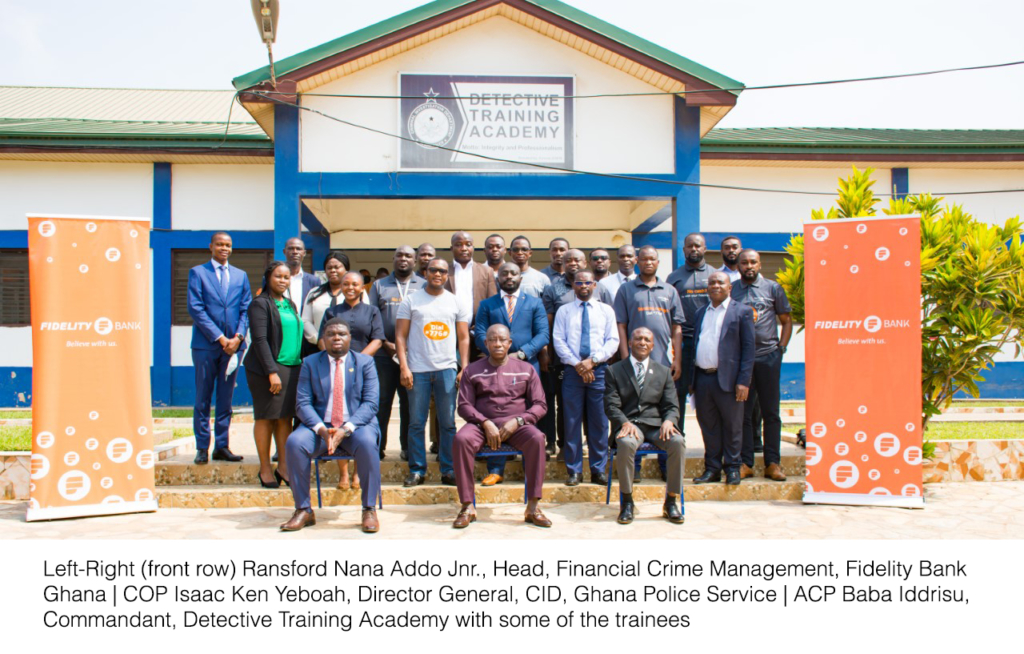 Fidelity Bank Ghana in partnership with the Criminal Investigation Department (CID) of the Police Service has provided forensic training for 50 bank staff who in turn will train other frontline and control function staff.
Fidelity Bank is the first bank in Ghana to provide its staff with such forensic training.
The forensic training, conducted by the CID of the Ghana Police, includes critical areas like signature comparison and analysis, fingerprint examination and analysis, and security paper forgery detection.
Head of Financial Crime Management at Fidelity Bank Ghana, Ransford Nana Addo Jnr., speaking on the motive behind this training revealed that "This initiative is geared towards increasing our resilience to fight crime and also to improve our control environment.
"As a bank that prioritises customer safety in delivering our services, we believe this is a good step as it will complement the robust controls that we already have in place."
In his remarks at the opening ceremony for the 3-day training, the Director General of the Criminal Investigation Department of the Ghana Police Service, COP Isaac Ken Yeboah commended Fidelity Bank Ghana for taking the initiative to go above and beyond the average security measures in their delivery of financial services.
"I am very impressed with the initiative taken by Fidelity Bank Ghana. We encourage all financial institutions to take a cue from what Fidelity Bank is providing to its staff so that collectively we fight crime more effectively," COP Isaac Ken Yeboah added.
Fidelity Bank's collaboration with the Ghana Police Service to undertake this forensic training for its staff is a demonstration of the bank's commitment to protecting the interests of its customers and other stakeholders.  


Source link
MTN Group CEO, Board Chairman end visit to Ghana
Two top management members of the MTN Group who paid a day's  working visit to Ghana last Friday have successfully ended their visit and have since left the country.
The aim of their visit was to engage their major stakeholders and other relevant business partners in Accra.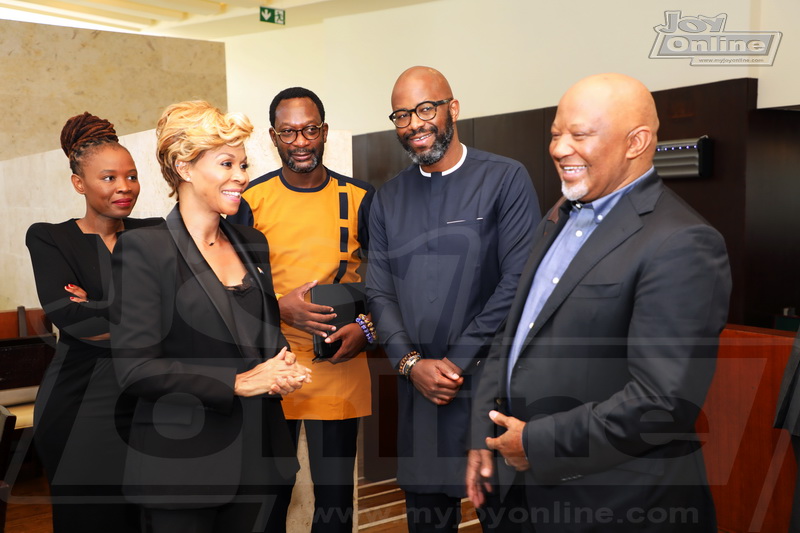 MTN Group CEO and President, Ralph Mupita and Chairman of the Group, Mcebisi Jonas held a business breakfast meeting with their local management team members which was also attended by the South African High Commissioner to Ghana, Grace Jeanet Mason.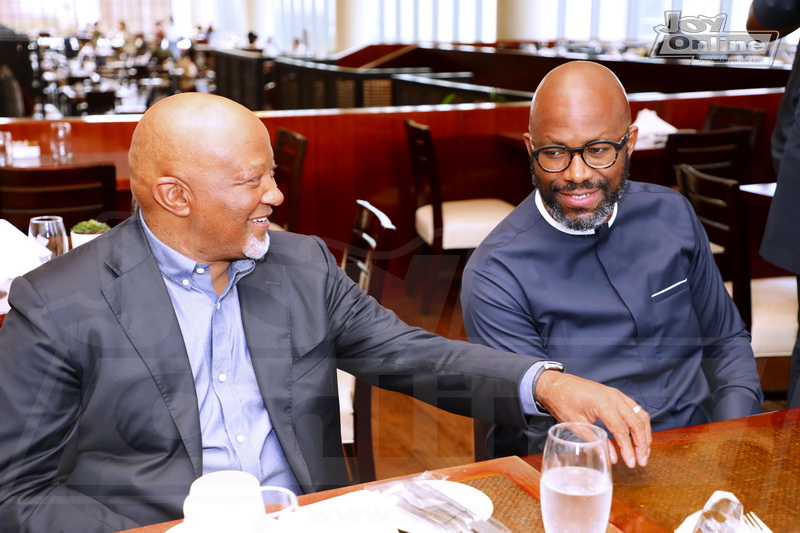 As soon as the meeting ended, they went to meet the  Governor of Bank of Ghana to hold a close door discussions.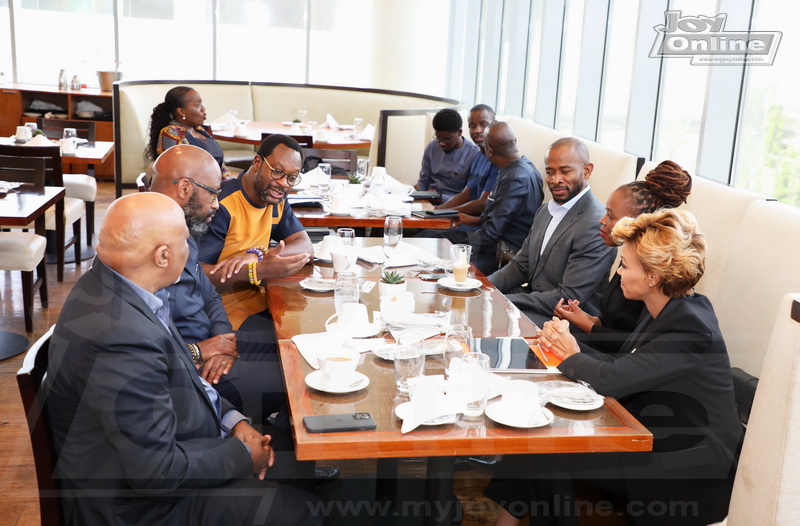 Led by the MTN Ghana's CEO, Selorm Adadevoh, the team paid a courtesy call on Minister of Communications, Usula Owusu Ekuful in her office at Ridge to deliberate on latest development in the telecoms sector.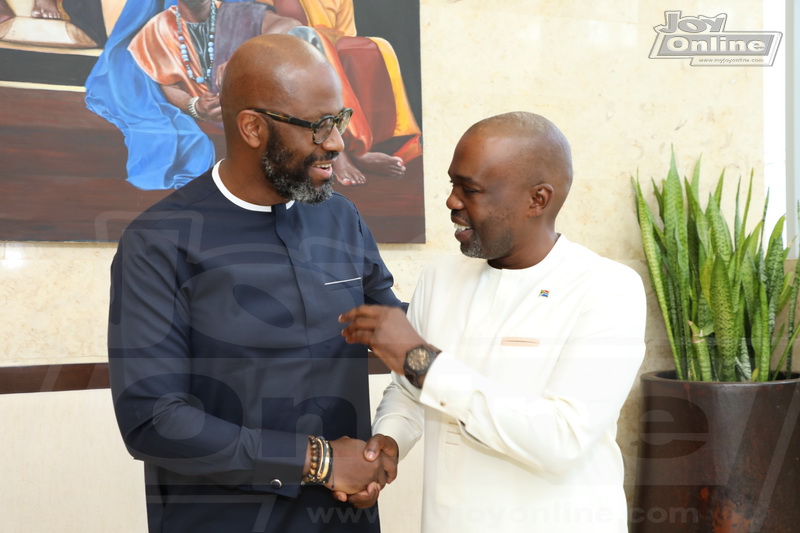 At MTN Head office, Ralph Mupita addressed the media on MTN's transformation agenda.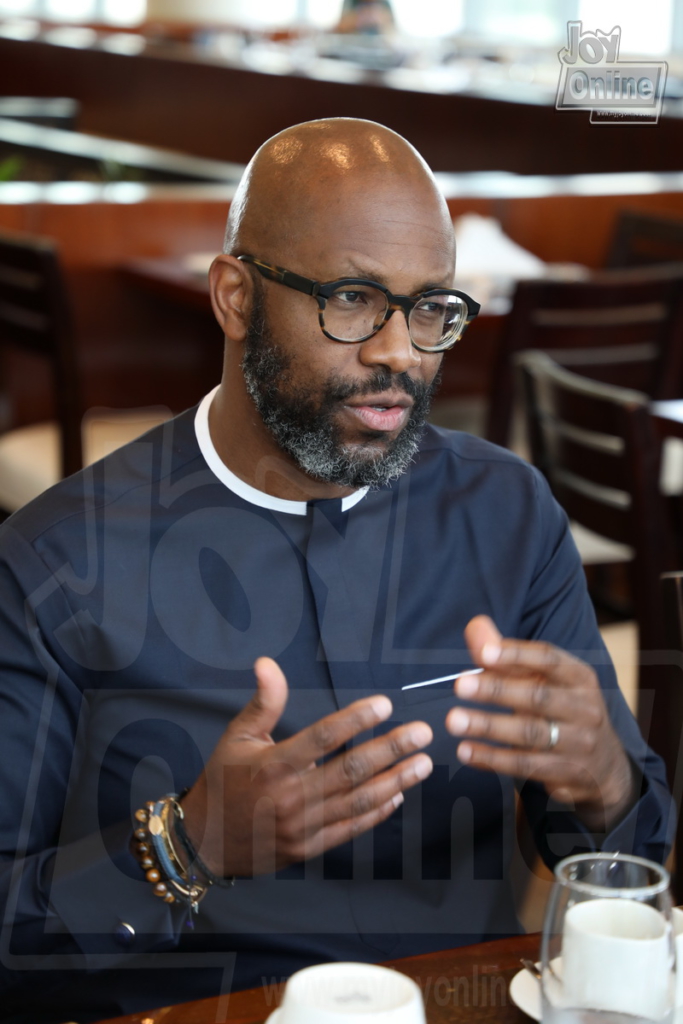 Minister of Finance, Ken Ofori-Atta was the last government official they visited to end the Ghana tour.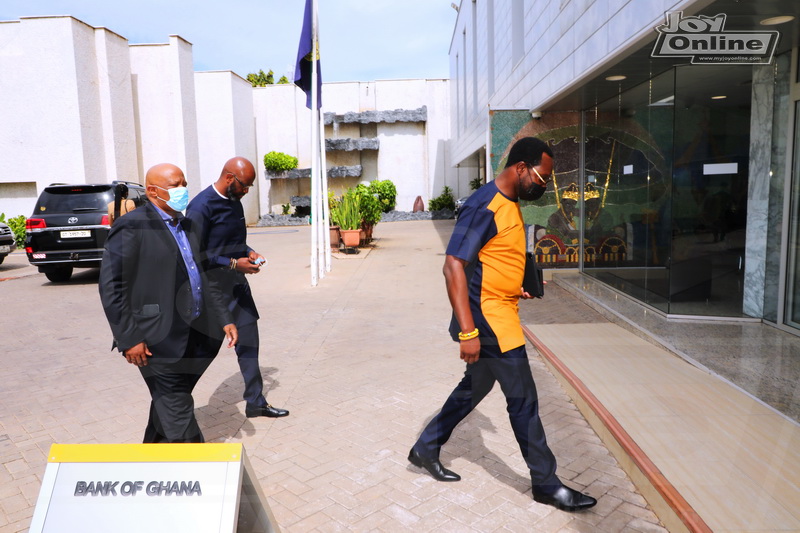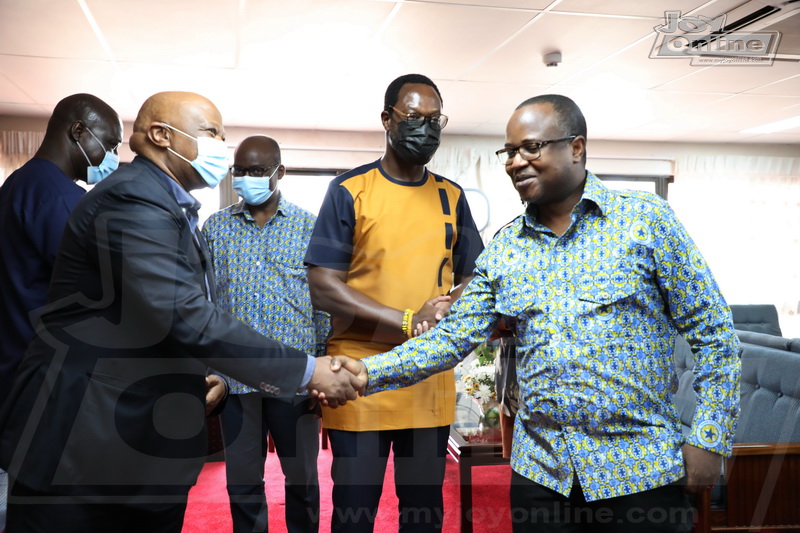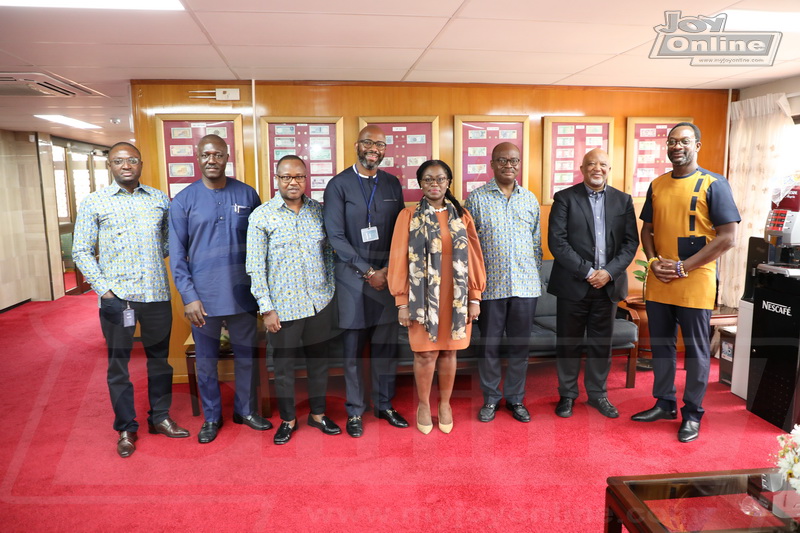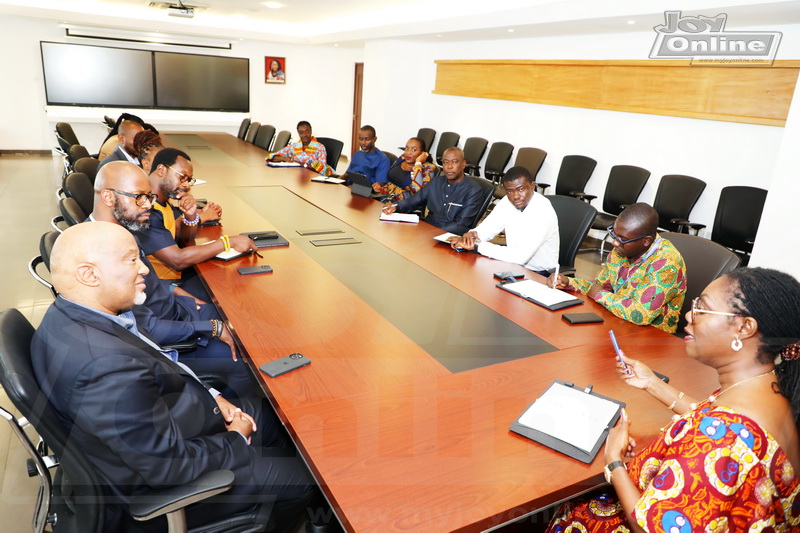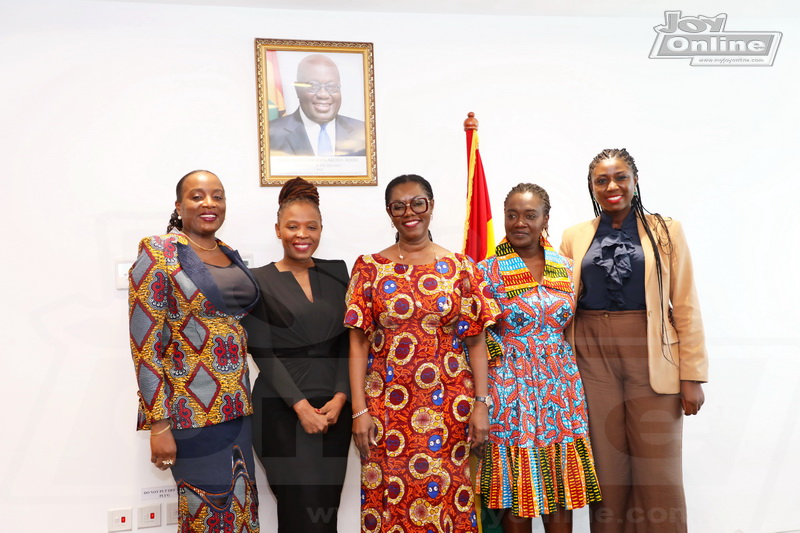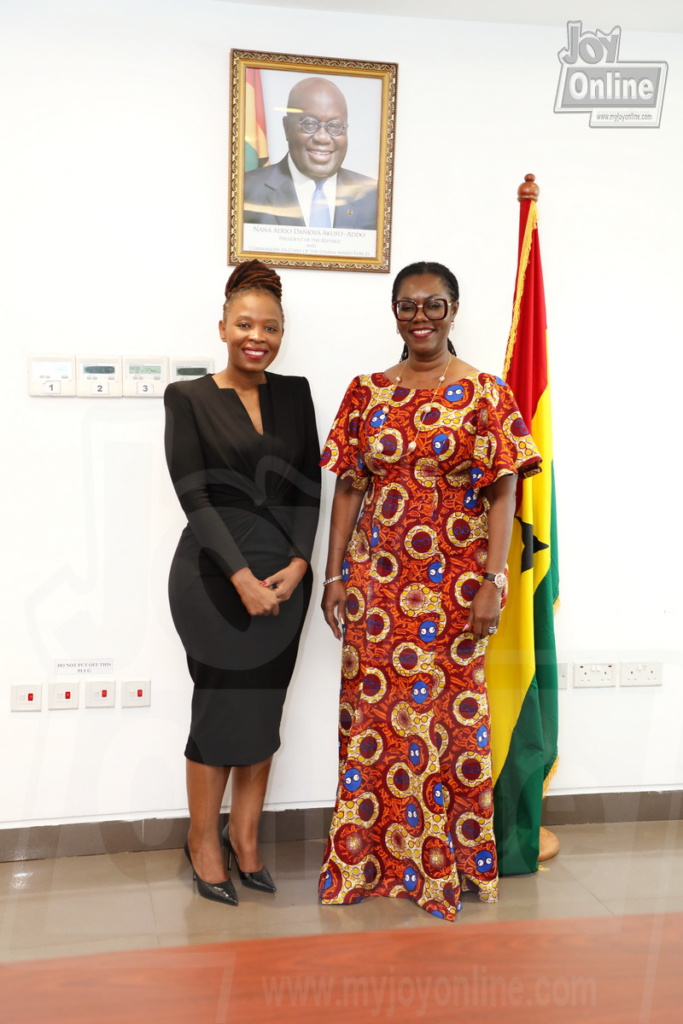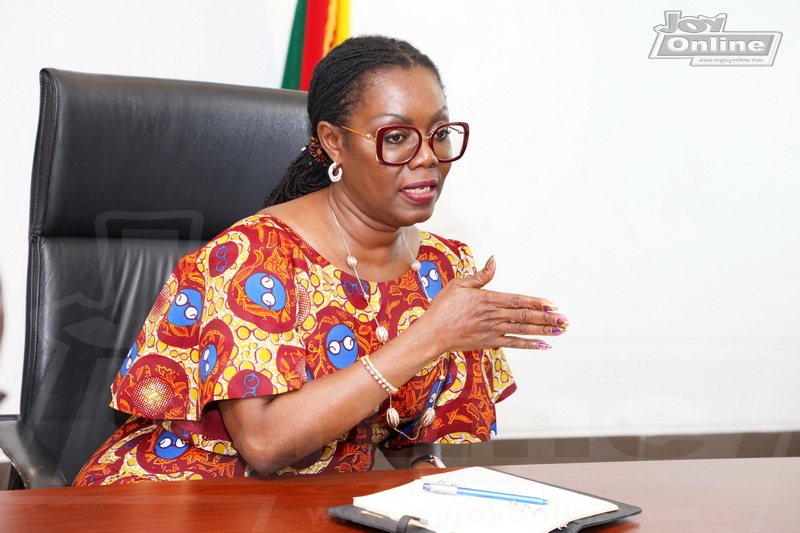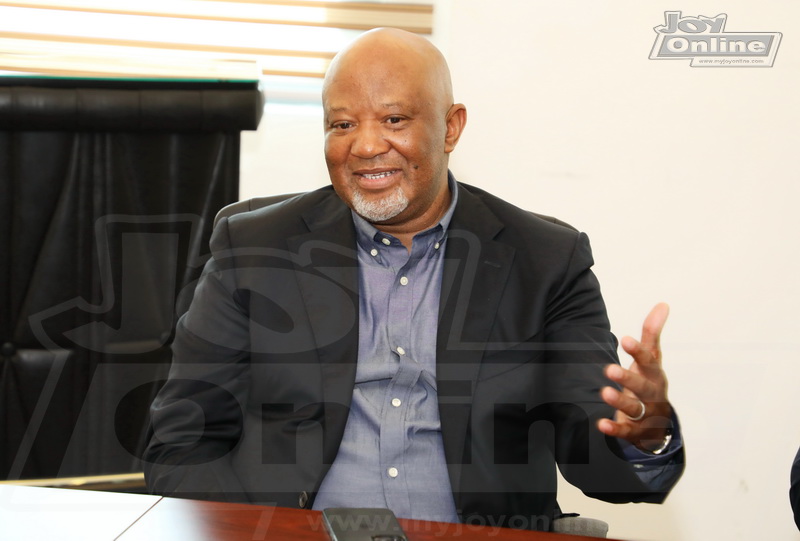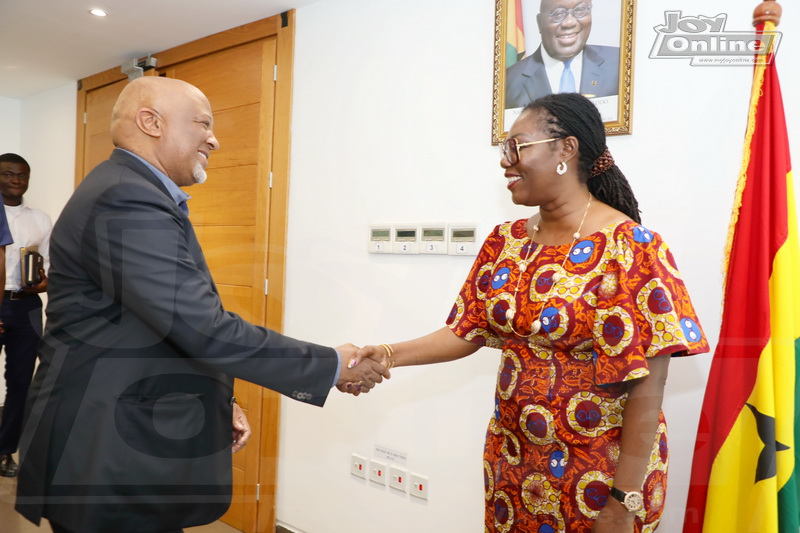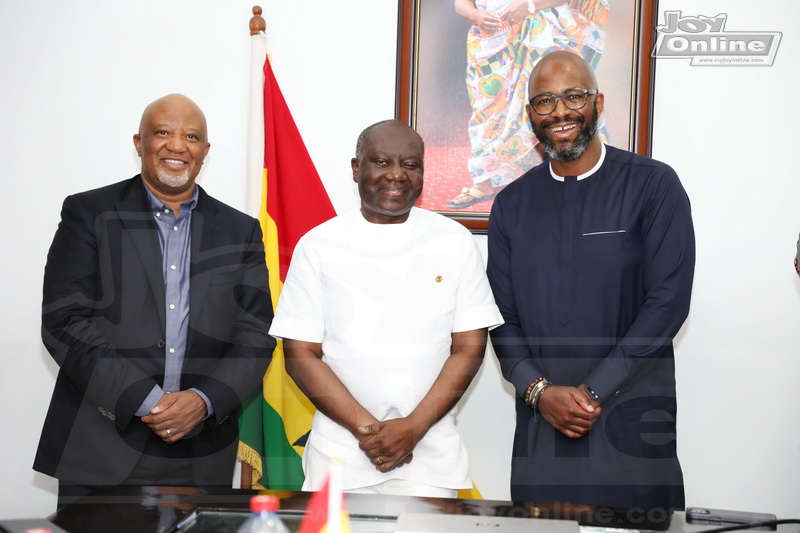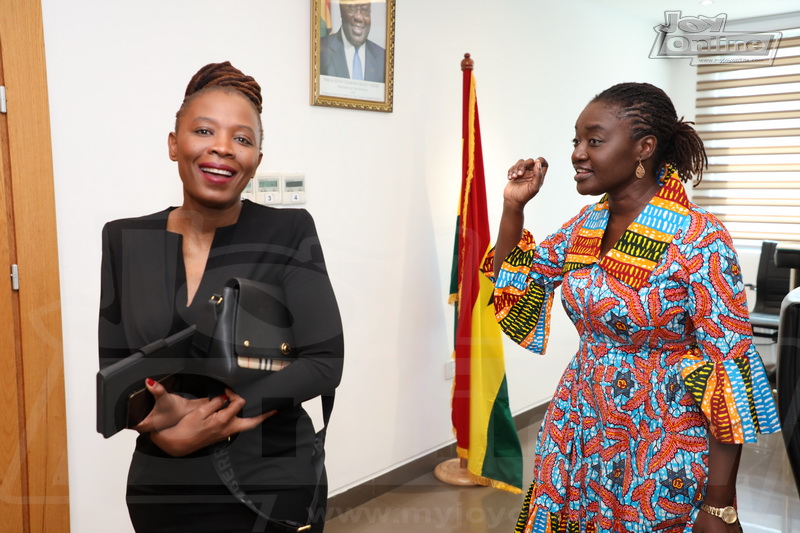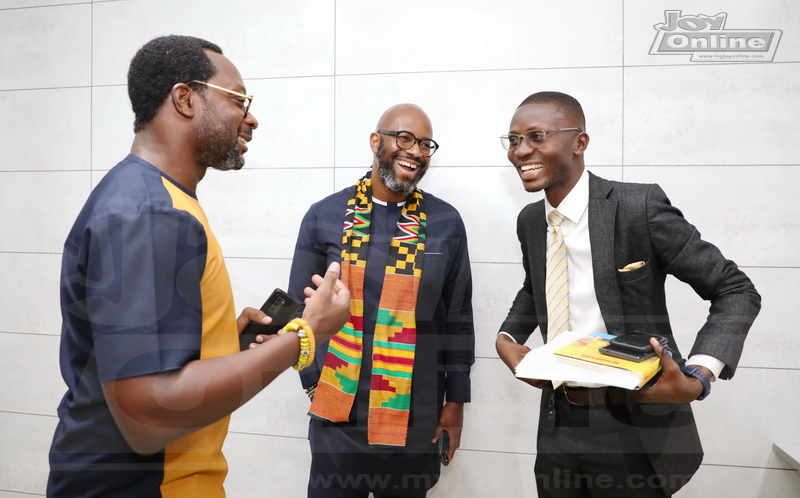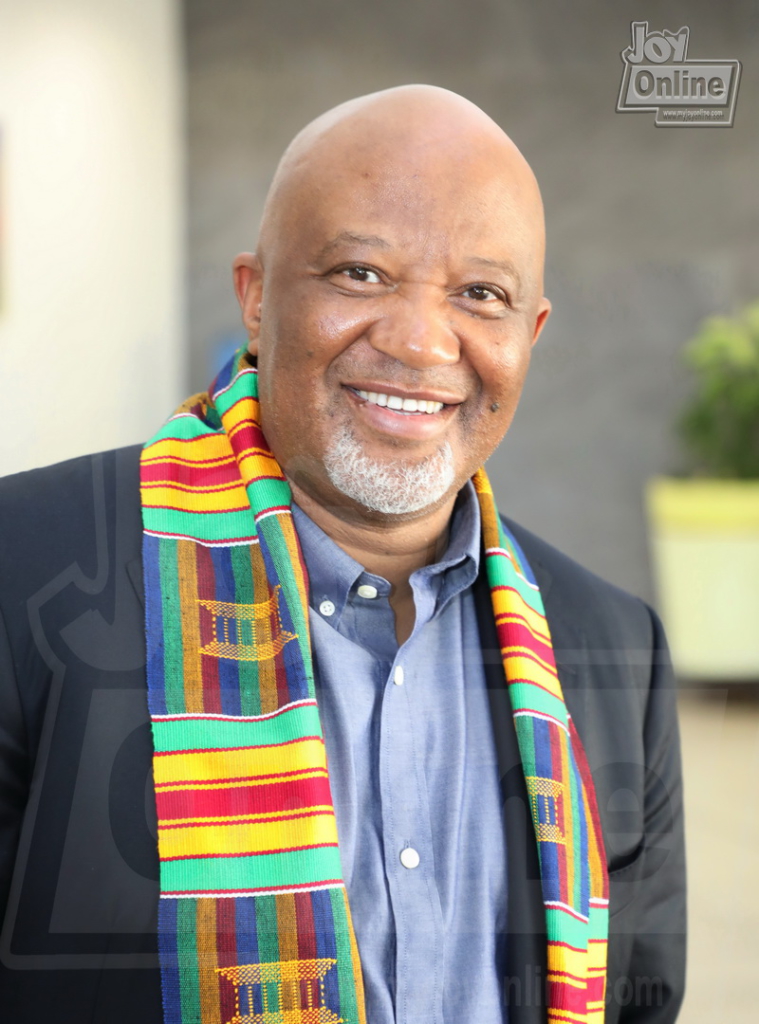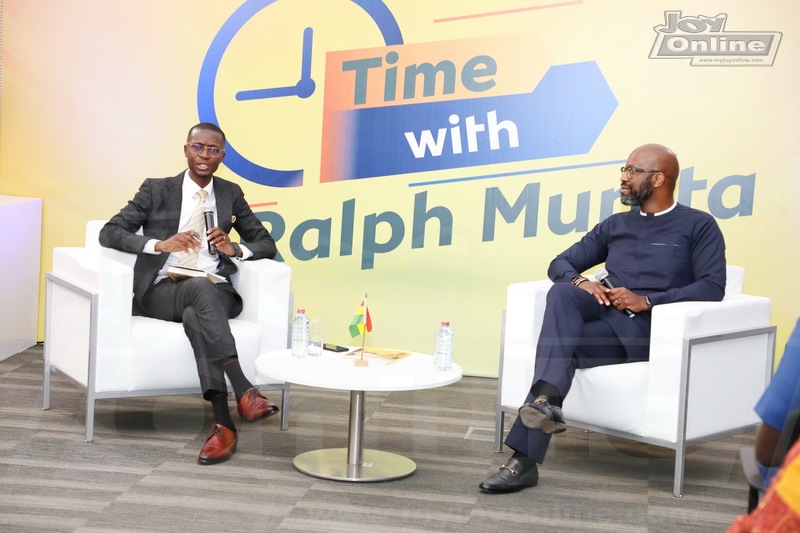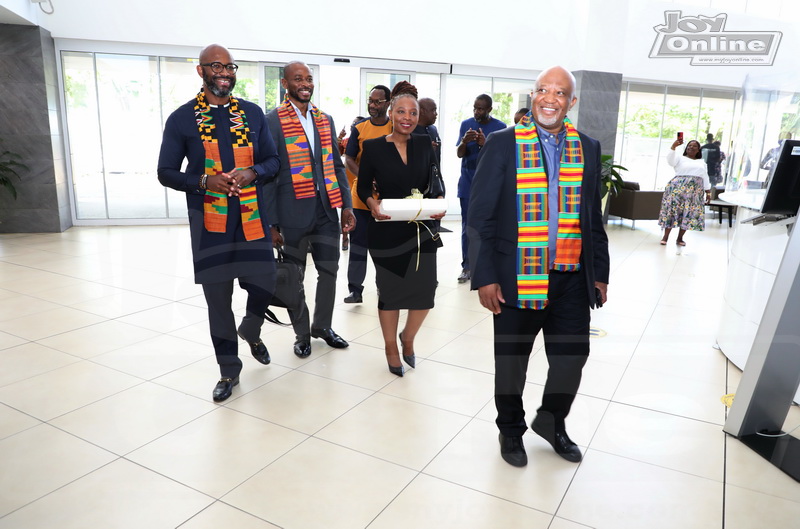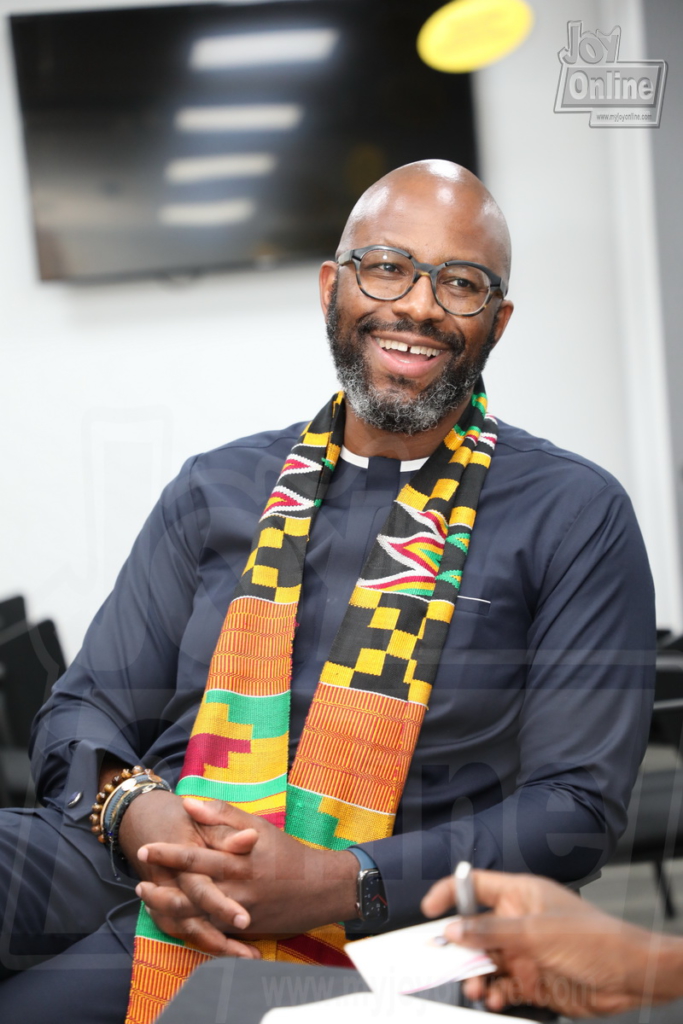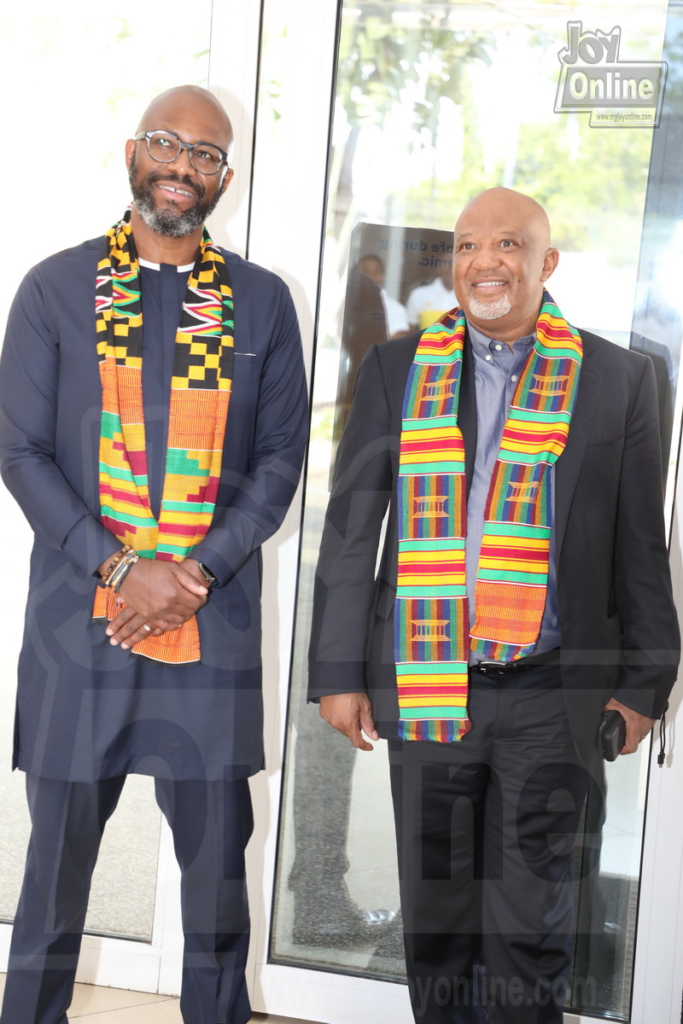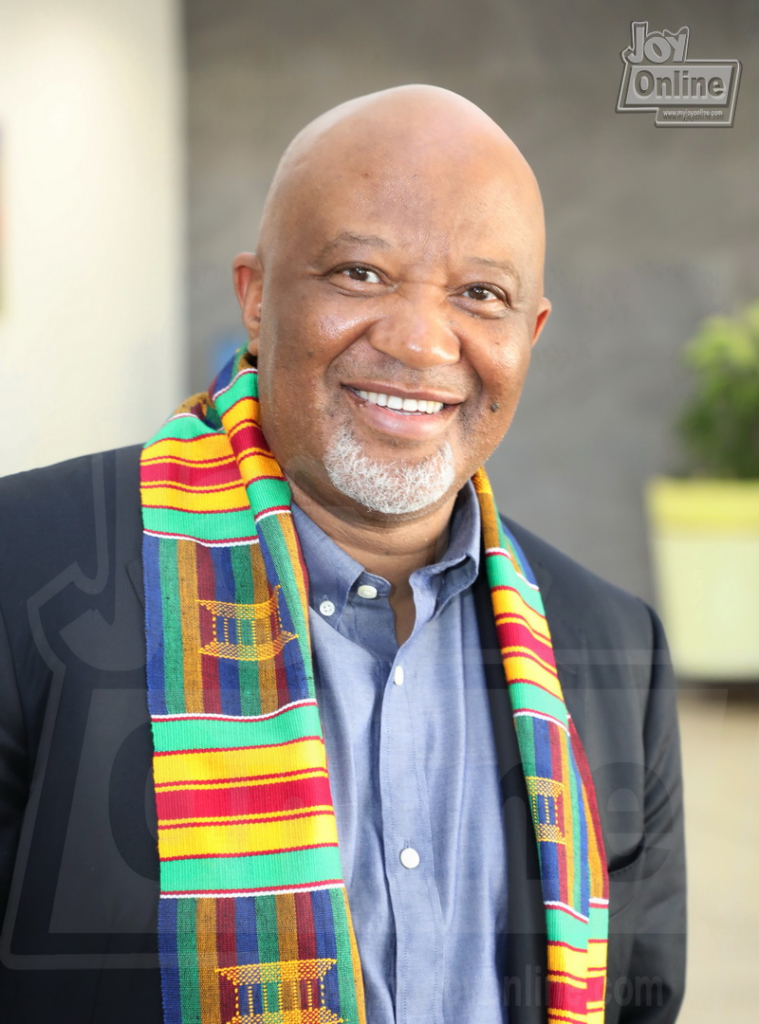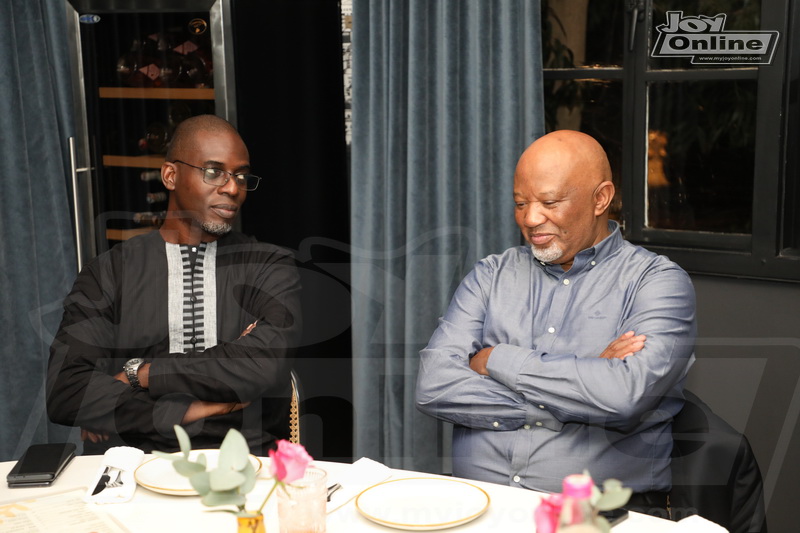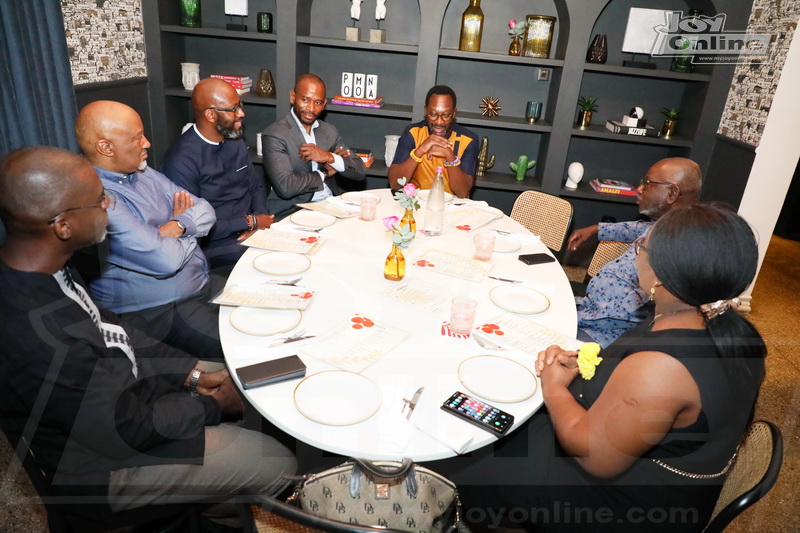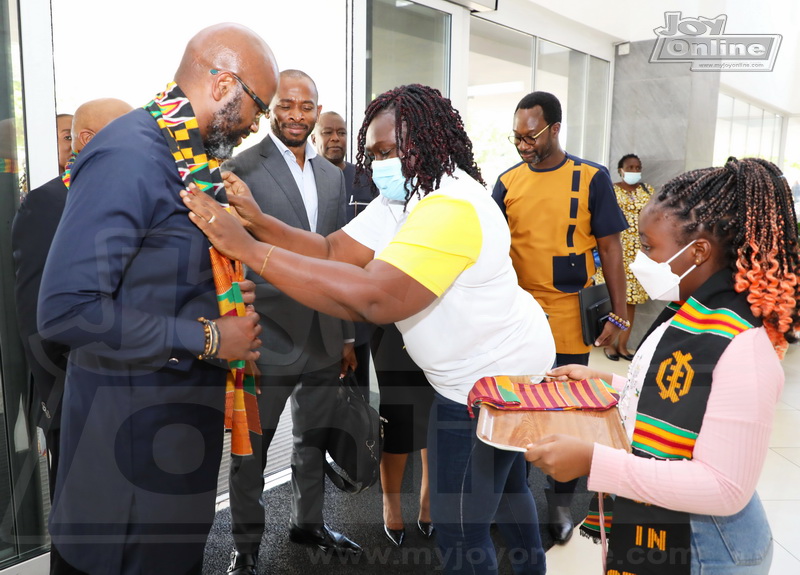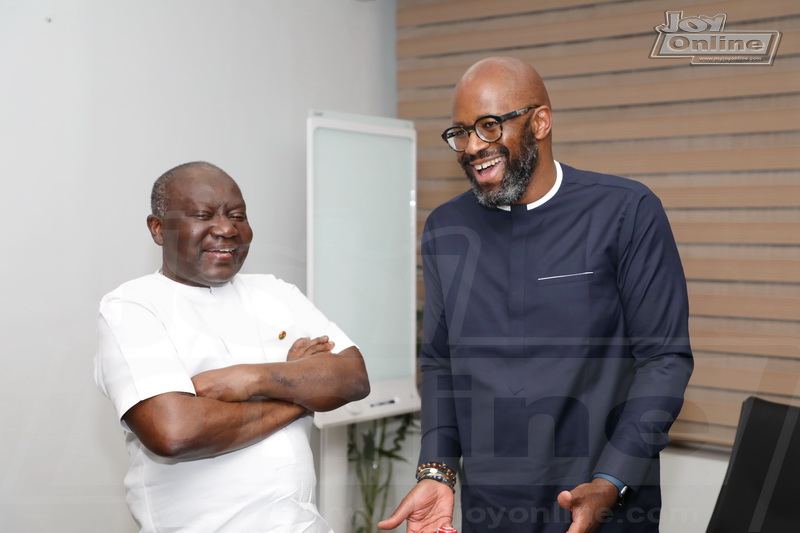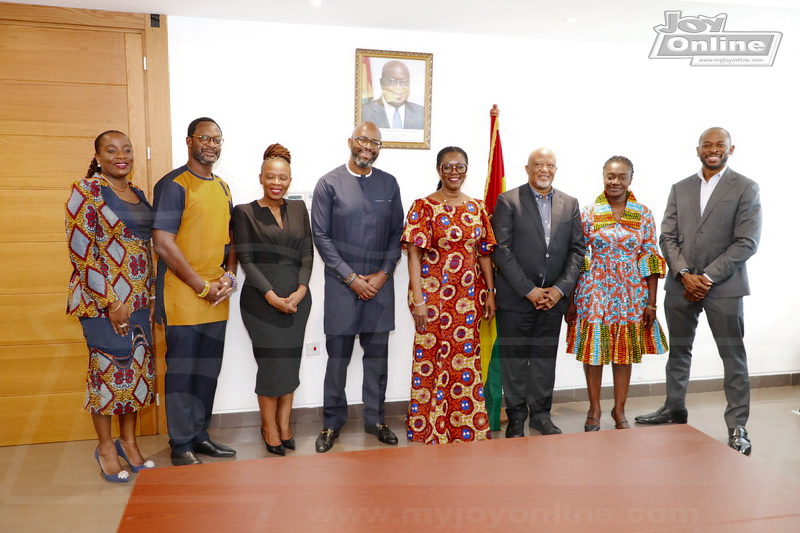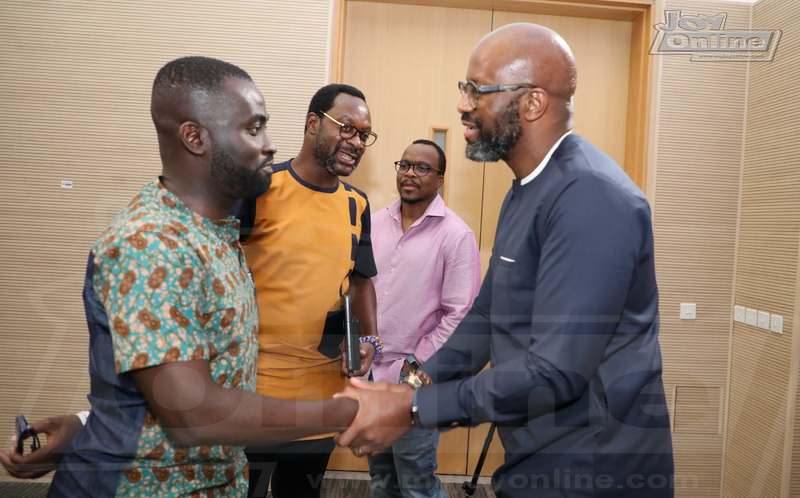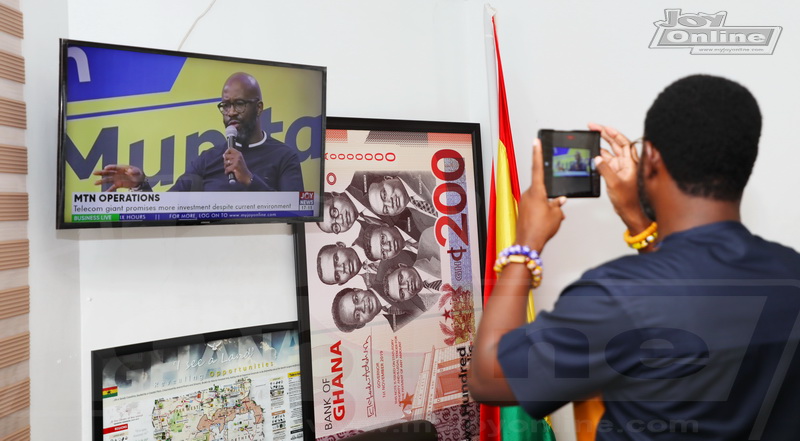 Source link
Nigeria to join Ghana, Coted'lvoire to impose Living Income Differential of $400 dollars per cocoa bag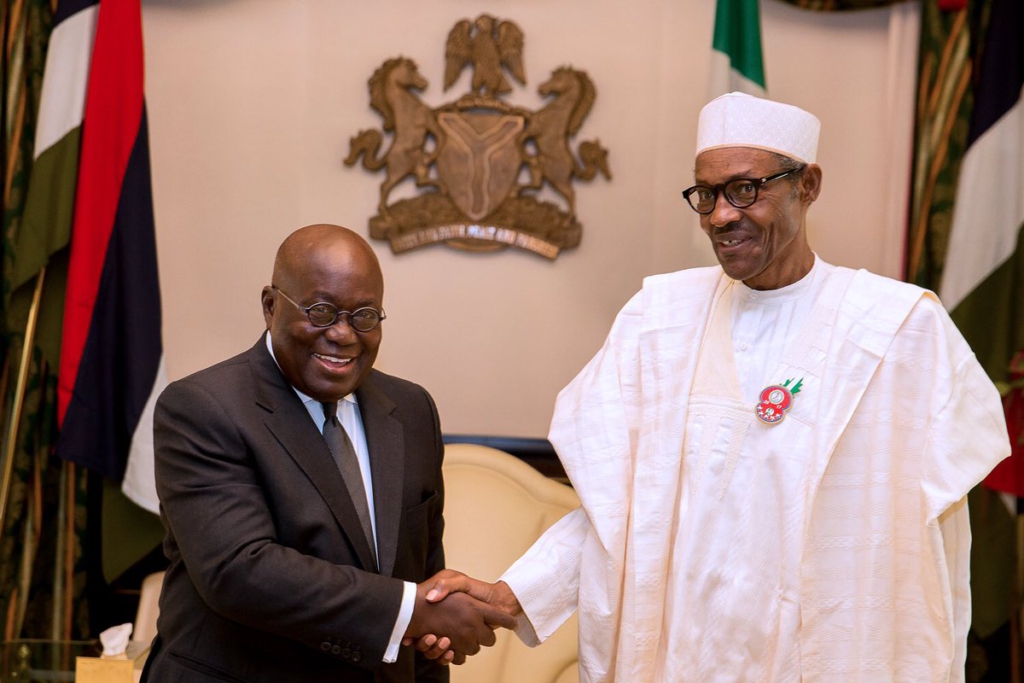 Nigeria will be joining Ghana and Coted'lvoire to impose a Living Income Differential of $400 on every bag of cocoa bought in the Federal Republic.
This move makes the world's 4th leading producer of cocoa the first to be added to the Ghana-Coted'lvoire Cocoa Initiative.
The aim is to reduce drastically unregulated and liberated pricing regime, which has short change cocoa farmers for a long time.
 Abdullahi Abubakar, Director for Nigeria's Federal Ministry of Agriculture and Rural Development, said
"the LID system which was established by Cote D'Ivoire and Ghana in 2019 is said to be the Cocoa Markets Organisation of Africa. If fully implemented in the region can be compared to the organisation of petroleum exporting countries where prices of cocoa will be regulated."
"This is what Nigeria endeavours to be a part of", he added.
Meanwhile, the Chief Executive of COCOBOD, Joseph Boahen Aidoo, has lamented about the under-representation of leading cocoa producers such as Ghana and Ivory Coast in the global cocoa value chain.
According to him, Nigeria's presence in the Cocoa Markets Organisation will mean a 75% stake in global cocoa pricing for the three countries.
"We pray that apart from Nigeria, Cameroun also comes on board so that we have a very formidable force within the African Continent."
"If we can do that, we can have a stronger say in the global market when it comes to deciding prices," Joseph Boahen Aidoo added. 
The Global Cocoa Industry is estimated to be worth $100 billion.
Before the LID was implemented, cocoa farmers in Ghana and Ivory Coast were paid less. 
The low price of cocoa is tied to increased child labor, slavery, trafficking, and deforestation.
In Coted'lvoire, 90% of the forest has disappeared in the last 60 years, according to the Forest and Wildlife Inventory of Ivory Coast.


Source link