Kelvyn Boy allegedly impregnates U.S based 'client' for green card (WATCH)
According to Esther, she is a very close friend of the Ghanaian singer's baby mama, Deborah, therefore, she knows the details of what is going on between the couple. In the interview, she said, "they are not married but he has gone to do knocking".
Esther made headlines after she came out to accuse the singer of beating his baby mama. According to her, Deborah confided in her and confirmed the domestic abuse to her after the singer was arrested a few weeks ago.
"He has been beating her, when I did the video, I said when they release him he will still go and beat her, have seen that he was arrested again for beating her? He was released on Monday," Esther said.
Detailing what is causing the couple to fight, she said Kelvyn Boy has gone to marry and impregnate another woman and his baby mama found out. "She told me that Kelvyn said the woman is his client to help him secure green card".
"The woman is older than him, she is older than me too. The woman intentionally got pregnant for him and Kelvyn did not tell Deborah initially but she found out from their chats on his phone," Esther said.
In the full interview below, she alleges that "the woman is not Ghanaian, she came from America, after coming to marry her, we thought she will go back but the woman did not go back".


Source link
'I was dragged to Sunday school' – Don Little on why he quit church (WATCH)
Speaking in an interview sighted by pulse.com.gh, he said "I used to ask God so many questions back when my friends in school used to laugh at me. I would stand in front of the mirror and wonder what makes others laugh at me".
"I sometimes have elderly people laugh at me. I have had elderly people look down on me and make fun of me. It sometimes happens in church," he added.
Recounting one of his most embarrassing moments at church, he said "I remember going to church and sitting in the main auditorium, the usher came to grab me, gave me a toffee and dragged me to Sunday School (children's service)".
"It is not easy, this thing is serious. They claim I am little and because of my height, someone can drag me from adult service, take me to the children's service and give me a toffee," Don Little lamented.
According to the Kumawood actor, such experiences bruise his ego despite his hard work in making a name for himself in the movie industry. "When such things happen, I get heartbroken and walk out of the church".
"That stopped me from going to church…I wasn't in church for almost two years," he concluded. Hear more from him in the video below.


Source link
DIY Recipes: How to make Mango milk juice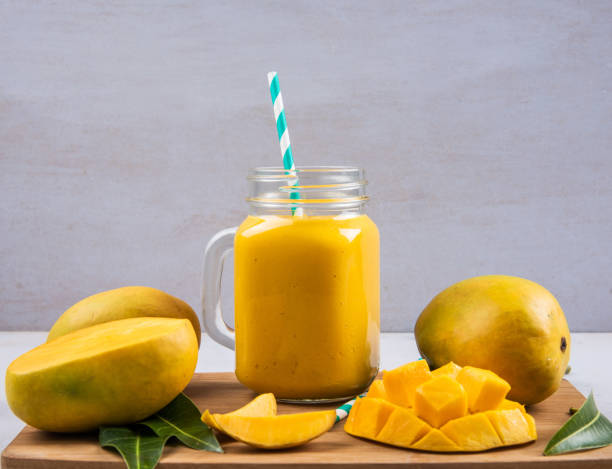 1 tablespoon half-and-half
1 tablespoon maple syrup (Optional)
Pour mango puree, milk, half-and-half, and maple syrup into a cup and stir well.


Source link
Women-owned businesses in Africa are faring better than expected with relatively high levels of resilience, according to a report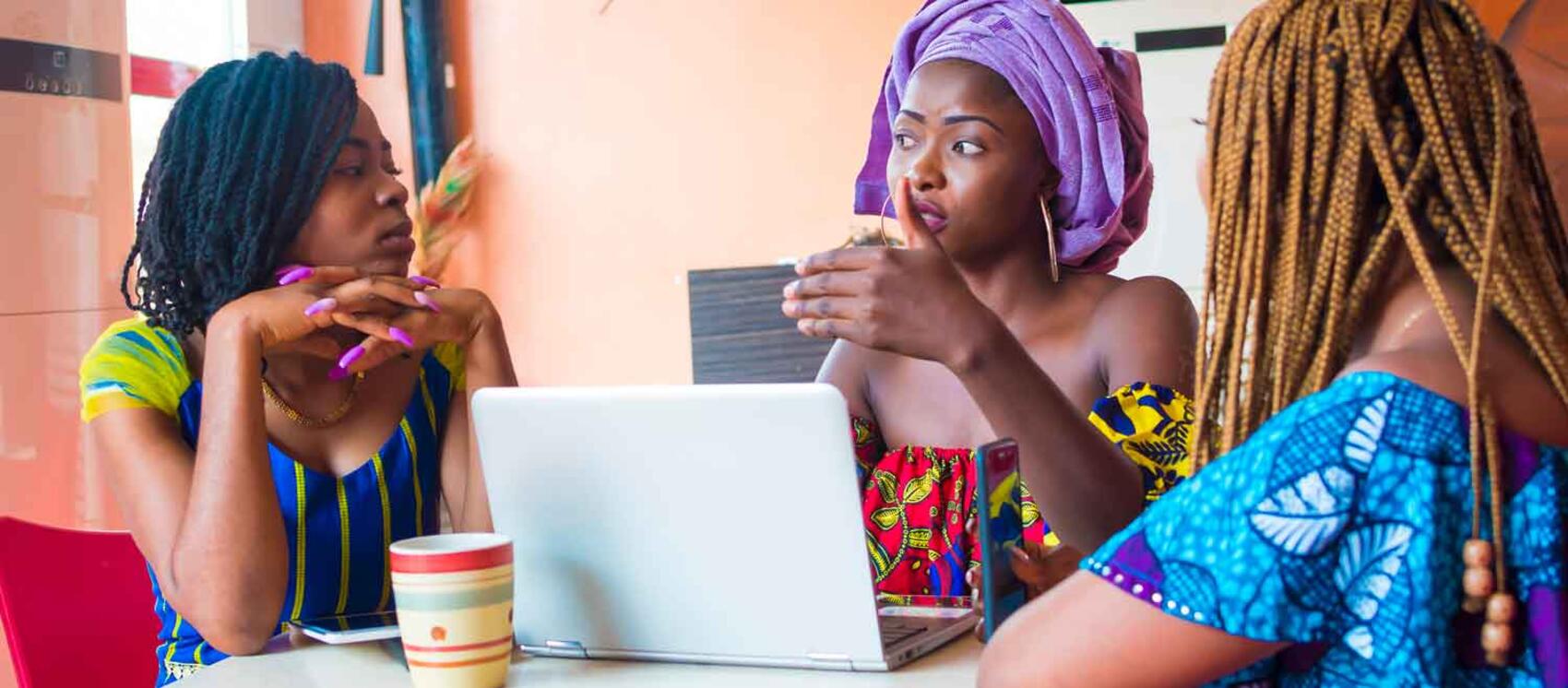 The Lionesses Business Confidence Report illuminates how COVID-19 is affecting Africa's leading women entrepreneurs and how their businesses are performing relative to their expectations.
According to the report, 59% of women entrepreneurs who participated in the survey indicated that the pandemic didn't impact their businesses. In contrast, the report noted that a small minority (5%) said they expect a recovery to pre-COVID-19 levels in 2023 or beyond.
Another fascinating insight from the report showed that women entrepreneurs overwhelmingly reported using retained earnings, personal capital, and funds from family and friends to finance their business operations to weather the impact of COVID-19. This implied that they financed their companies' activities through 2020 and into first-quarter 2021 largely by tapping internal sources of financing.
Commenting on the report, Dr. Beth Dunford, the Bank Vice President for Agriculture, Human and Social Development, said in the report's foreword, "The Lionesses Business Confidence Report comes at an opportune time. The report gives voice through data to the extraordinary African women entrepreneur role models who serve as an inspiration to other African women business builders as they respond to the ongoing challenges resulting from the Covid-19 pandemic."
"The Lionesses Business Confidence Report provides a unique view of the African economy from the perspective of these leading women entrepreneurs," said Lionesses of Africa Founder and CEO, Melanie Hawken. "The report illuminates how these women-led businesses performed through the height of the pandemic, their performance against expectations, and their current response to its ongoing impact. The report makes for insightful and encouraging reading," she added.
The report concluded that women entrepreneurs regard digital transformation to be essential to their company, with 91% reporting it as "important" or "very important." Based on the survey, two-thirds (68%) have confidence in their companies' current digital capabilities. However, the majority (88%) report plans to increase spending on digital technology.


Source link