Megborna makes Grammy worthy music to address how 'Ghana make basaa' (WATCH)
Megborna's new single is a social commentary devoid of political biases that capture in all of its essence the state of Ghana, reflective of this time. BASAA is what most Ghanaians will say when asked to describe the current state of Ghana.
In Basaa, you'll feel the artist's silver voice laced over heavy arrangements of percussions and kicks with a repetitive base drop.
With harmonising vocal backings, a faint piano in rhythm to African instruments, and random add-lips interruptions, Basaa is in a musical style similar to that of Afrobeat legend Fela Kuti, with a social commentary approach of High life legend Ebo Taylor.
Enjoy 'Basaa' below and don't forget to share your reviews with us via the comment session.
About Megborna

From the fisher shores and the farmlands of Anloga hails Megborna. Growing up in the home of his grandfather, a respected leader and founding father of one of Anloga's most prominent music, dancing and drumming ensembles, (Victoria), Megborna has since infancy been exhumed in the rich musical culture of the Anlos.
Through the years, Megborna navigated the waters of spoken word, rap and beatbox, harnessing his lyrical ingenuity and developing a traditional ear to his approach to sound. Drawing inspiration from Akpalu, Megborna's experimental approach to music and sound is born out of his belief that his songs and words (spoken word) are one.
A conviction heavily influenced by Hakpanya, an all-encompassing name used for lyrics and poetry, among the Ewes.


Source link
Ghana's Nana Akua Addo smash AMCVA 22 red-carpet in Nigeria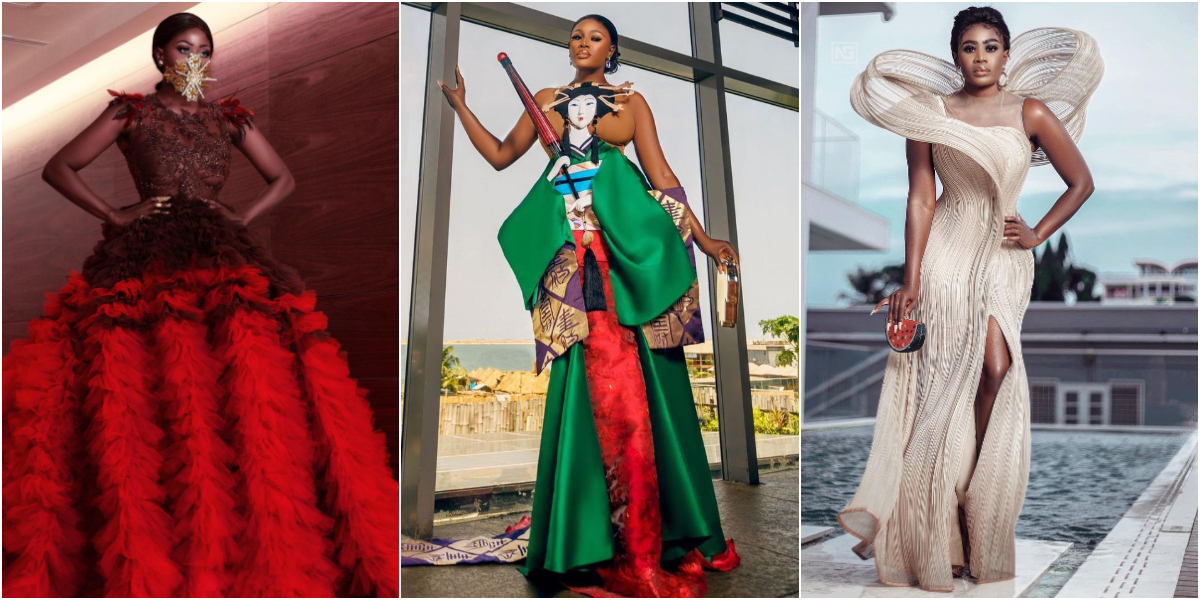 The multiple award-winning style icon was prepping to get Africa gagged like she always does with her appearances, especially in the history of the AMVCA red carpet.
The 8th edition of the award show which is happening today, May 14, 2022, in the prestigious Eko Hotel and Suites, Victoria Island, Nigeria was nothing short of glamour and style 'orgasm' from Nana Akua Addo.
The fashion gem showed up as a royal geisha wearing a rich Japanese traditional silk outfit of green color with a beautiful art piece of a maiko embedded on the front of the outfit.
Akua graciously complimented her ravishing look with subtle yet mesmerizing makeup and held her hair back with much simplicity as she photographed stunningly as seen on her Instagram page.
The outfit has already garnered massive attention on social media and is already causing tongues to wag as fans and netizens gush over her ethereal look.
Although the best winners of the red carpet haven't been mentioned yet by the organizers, we are positive that our style grandee will be an adjudged best dress per her track record as a three-time winner in 2011,2012, and 2018 respectively.


Source link
BRYAN THE MENSAH drops acoustic version of "Anopa Tutuutu" featuring TiTi Owusu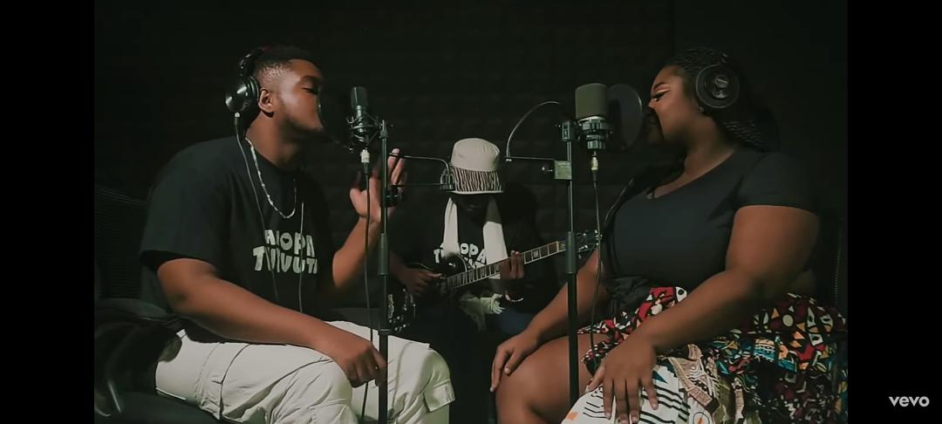 "Until I See You/Anopa Tutuutu" is the R&B single off BRYAN THE MENSAH's "Road To Hastafari" album. It is a love song about a couple yearning for each other as they go about their daily duties with barely enough room for them to spend more time together.
The song has stood out as the number one single off the project and continues to be a fan favourite, months after the album release.
BRYAN THE MENSAH is a 3Music 2022 Next Rated Act and VGMA 23 Unsung Act nominee His "Road To Hastafari" album had over a million streams within the first week of release and the song, "Until I See You" made it into the top trends on TikTok as the hit single off the project.


Source link
10 naughty things to whisper in his ear to seduce him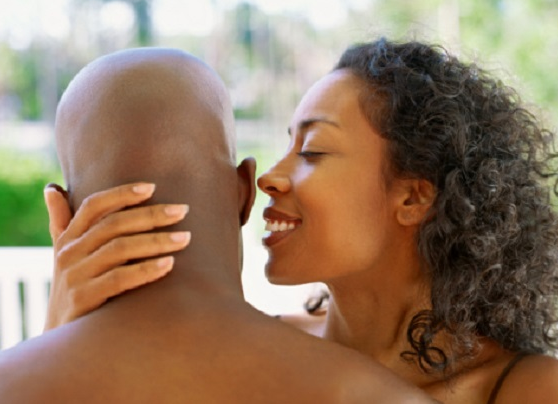 If you can learn to master the act of dirty talk which releases these feelings within your man, he'll be putty in your hands. You'll be the irresistible lover that he keeps coming back to again and again.
Before we get started, let's go over the disclaimer. These are NOT for first dates. These are for ideally couples or at least friends with benefits.
Just so you know, everyone is different, and how you talk naughty to your man depends on how comfortable you both are with each other in the relationship.
In some cases, it takes some practice to see what things you whisper work the best for him. It mostly depends on his personality type and what he likes. We advise that you start off whispering the easier ones to him, then work your way up.
Here are the 10 naughty things you can whisper in his ears to seduce him:
 "I'm not wearing any underwear."
"When you take your shirt off, it makes me weak in the knees."
"Lie down on the bed and me help you take your shirt off."
"I can pleasure you in ways you didn't think existed."
"I'm Horny All The Time With You"
"You Turn Me Into Such a Whore
 "Are you hungry baby? I want to swallow you up"
 You are the biggest turn-on.
"Why can't I have you right now? None of these people need to know"
Can I have you right now? None of these people need to know.


Source link