My son's death 'spoils everything' – Dag Heward-Mills opens up
"My son David just passed away. It spoils everything. You ask me am I sad? If you had a son who died, will you be sad? You should ask yourself that question. It spoils everything. It brings a funny environment and it makes nonsense of everything. We always try to wish it further and further away but that is how it is."
Dr. David Heward-Mills died at the age of 31 on Easter Friday in the United States of America.
He was a Research Physician at Shriners Hospitals for Children in Galveston.
After the incident, the church made it public in a communique to its members.
"It is with deep regret and great sorrow that we announce the sudden passing away of David Heward-Mills, after a short illness. David was the first son of our Founder and Presiding Bishop."
"We, also as a church, are heartbroken, however, we stand with our leader and his family and believe that God will comfort and see us through this very difficult season."
"Please respect their privacy during this difficult time. Funeral arrangements will be communicated in due course."
For close to two years, David was a resident physician at Prisma Health, Columbia in the U.S.


Source link
NPP will lose if elections are held today – Dep. Foreign Affairs Minister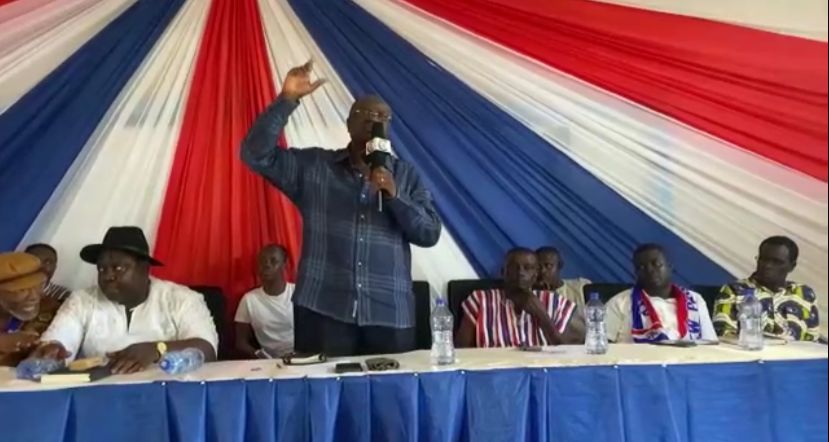 He said this when he addressed NPP party members. Mr. Ampratwum-Sarpong indicated breaking the 8 mantra will not be an easy task.
"We said we are going to change destiny, we are going to change history. We want to break the eight (8). Today, this is in doubt, I will tell you honestly if there is an election today NPP will lose miserably. Red is red and black is black. I will say it and tell you as it is.
"I am on the ground, I know what is going on and hear what my constituents are saying and I know what they are saying out there in Accra, the middle class, lower class you name it. Today I'm talking about today's matter. Today we have an uphill task, a big task," the Deputy Foreign Affairs Minister disclosed.
Vice President Mahamudu Bawumia has told supporters of the New Patriotic Party last year in Kumasi at its National Delegates Conference that 'breaking the 8' will be difficult but a possibility if they work together.
Meanwhile, the National Council of the NPP announced guidelines for Polling Station, Constituency, Regional and National Executive elections for this year.
The NPP General Secretary, John Boadu, made the announcement at a press conference at the party's headquarters in Accra in January. He said all the elections would be held from February 19 2022 to July 16, 2022, with the National Executive elections and the National Annual Delegates Conference slated for July 14 -16, 2022.


Source link
Rihanna has given birth and details drop online
However, for about ten days now, Rihanna has not been seen in public and according to reports, it is because she has delivered a baby.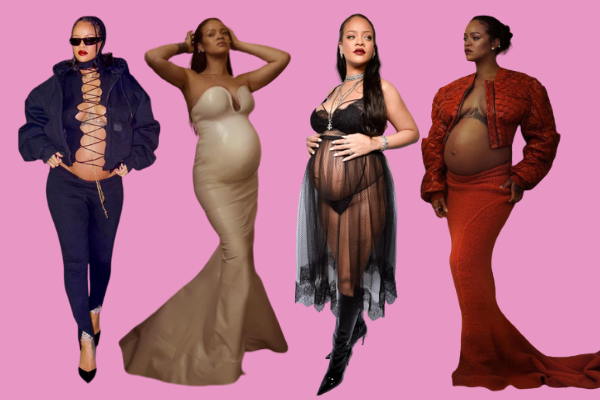 According to TMZ, the 34-year-old singer welcomed her child on the 13th of May 2022 but has remained silent about it. "sources with direct knowledge tell us he was born on May 13 in Los Angeles " the website said.
The celebrity news channel also disclosed that Rihanna has given birth to a boy. However, the name of the child is yet to be known. Rihanna on the hand is yet to comment publicly about her delivery reports.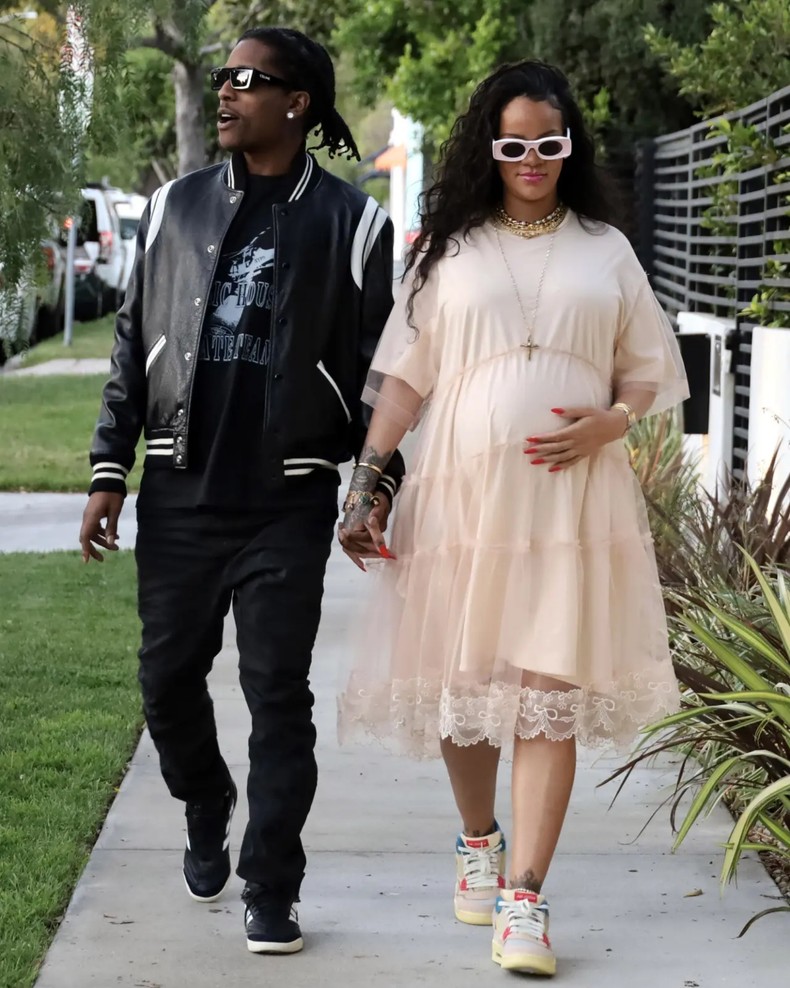 According to GQ reporter, Samuel Hine, who interviewed the rapper for the magazine's June/July cover, soon as he brought Rihanna up, in his conversation with A$ap Rocky, he 'started beaming like a teenager whose crush just accepted his prom invite' and said "the love of my life," calling her "my lady".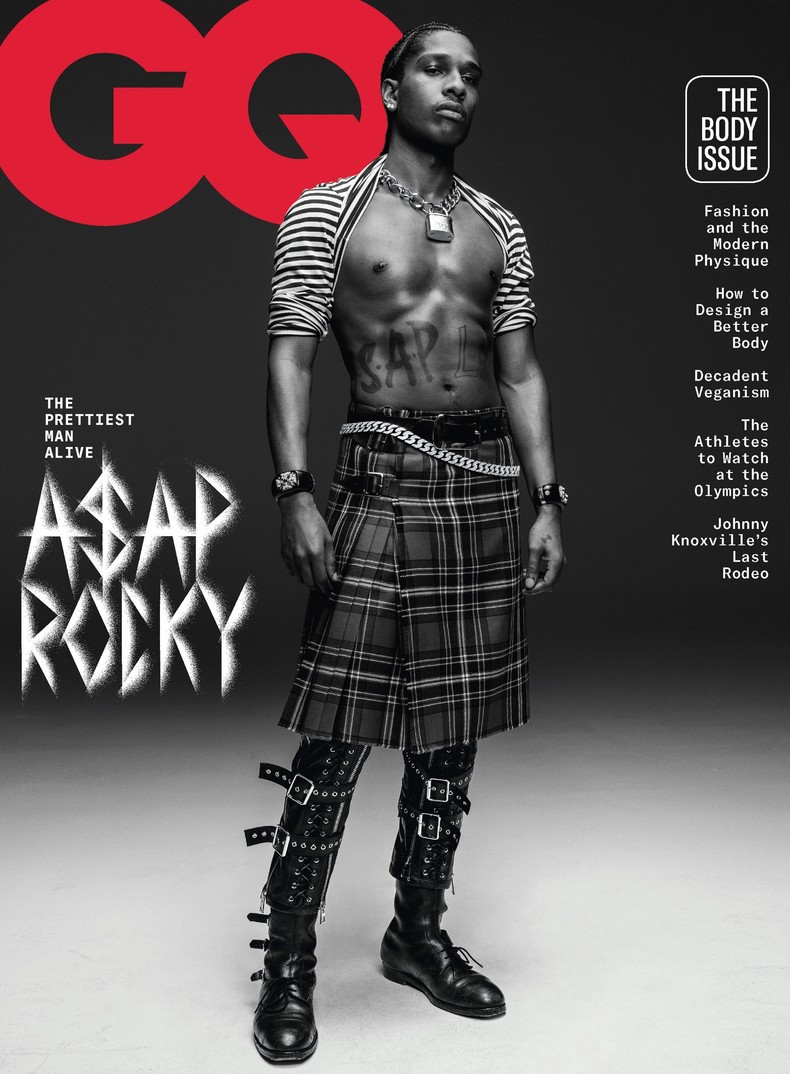 Asked what What's it like to be in a relationship, the 'Praise The Lord' rapper said "so much better," and emphasized that "so much better when you got the One. She amounts to probably, like, a million of the other ones".
Speaking about marriage and if he is he's comfortable embracing monogamy, he said "I think when you know, you know. She's the One," a comment which has sent the crazy about his relationship with the 'We Found Love' singer.


Source link
Rise up against the e-levy – John Dumelo charges Ghanaian celebrities
Speaking on the controversial e-levy, John Dumelo said the charges are too high.
"Today, I sent momo worth almost 5,000 to pay the farmworkers. Do you know how much e-levy I paid? Almost 70-something cedi. If I have to pay such an amount every day, I will be paying 70 cedis every day. It is serious. It's not good", he wrote.
The failed Ayawaso West Wuogon parliamentary aspirant also called on his colleagues to stage a protest against the government.
"We can do it, but the people there will not listen. So it will be for nothing. My point is these people (NPP government), you can do it tomorrow, walk naked from here to Agboloshie (throws hands up in a helpless manner)," he said.
The opposition, the NDC has, however, promised to cancel the e-levy should they win the 2024 elections.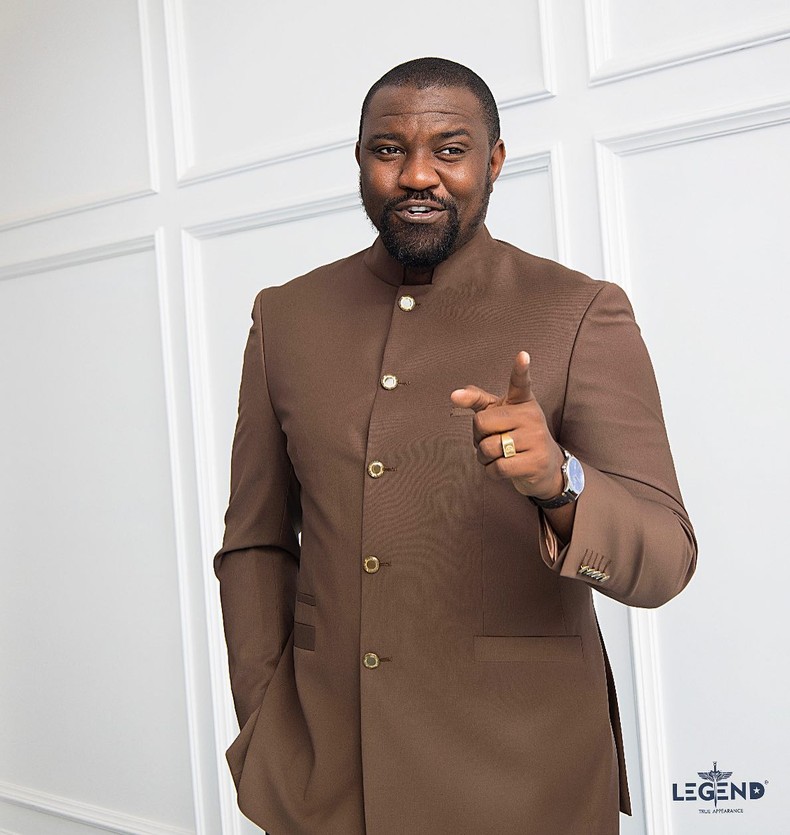 The Minority Leader Haruna Iddrisu said the levy is unconstitutional.
He said "There are those we call the first 100 days decisions of H.E John Dramani Mahama if he gets elected as president. Some must happen within the first week that parliament is sitting. One of the legislations that H.E John Dramani Mahama has pledged to repeal and I pray we have a parliamentary majority which we would have will be a repeal of E-levy."
In an interview on GHOne TV, Iddrisu said "Can you imagine what is going on? People are pickpocketing from your mobile wallets – is that right? It is not only disruptive to the financial ecosystem but uncertain and inconvenient legislation of an E-levy. See the panic it created in the system. I think Ghana Revenue Authority must wake up and do what is right and appropriate within the law – they are not a law unto themselves."


Source link