Government must restructure all flagship programmes to benefit Ghanaians not foreigners – Agribusiness expert
Former Board Chairman of the Ghana Grains Council, Gideon Aboagye, has urged government to review all flagship programmes, particularly the Planting for Foods and Jobs to make it beneficial to Ghanaians.
According to Gideon Aboagye, the decision to export some of the produce from the programme defeats its purpose.
According to him, the Planting for Food and Jobs programme has been successful after it was launched in 2017 because subsequent years saw an increase in the national crop yield.
However, Ghanaians are not benefiting from it due to the government's decision to export most of the produce.
"The Planting for Food and Job initiative was successful but it failed to benefit Ghanaians. If government spends money on any project, the beneficiaries should be the citizens who are the taxpayers," he stated
He told Emefa Adeti on Prime Morning on Wednesday that, any time government spends any amount of money on a project, the main beneficiaries should be the taxpayers and not foreigners like what is happening with the Planting for Food and Jobs initiative where most of the soya beans produced, are exported.
"Government exports greater portion of soya beans for processing, instead it should be processed in the country to ensure there is enough stock to avoid the intermittent shortage in the country," he noted
Speaking to the content of a hotline documentary by JoyNews' Prince Appiah which highlights the struggle poultry farmers are facing due to the shortage of soya beans in the country, he said the government's decision to export soya beans for processing is the cause of the shortage and the consequent hike in its price.
Mr. Aboagye reiterated that the survival of the poultry industry depends on the availability of soya and its products, hence government and all stakeholders should come together and set up an independent board to manage the soya buffer stock so that there would be enough to feed the local industry and prevent foreigners from purchasing it.
According to him, this is necessary because foreigners are buying products far above the world market price at the expense of the local consumers. This, he described as a plot by the foreigners to sabotage the local market.
"In production, there is minimum price to buy raw materials, but why are foreigners buying the raw products far above the world market price and exporting them? Is it to sabotage the local market?" he quizzed.


Source link
MTN Group CEO, Board Chairman end visit to Ghana
Two top management members of the MTN Group who paid a day's  working visit to Ghana last Friday have successfully ended their visit and have since left the country.
The aim of their visit was to engage their major stakeholders and other relevant business partners in Accra.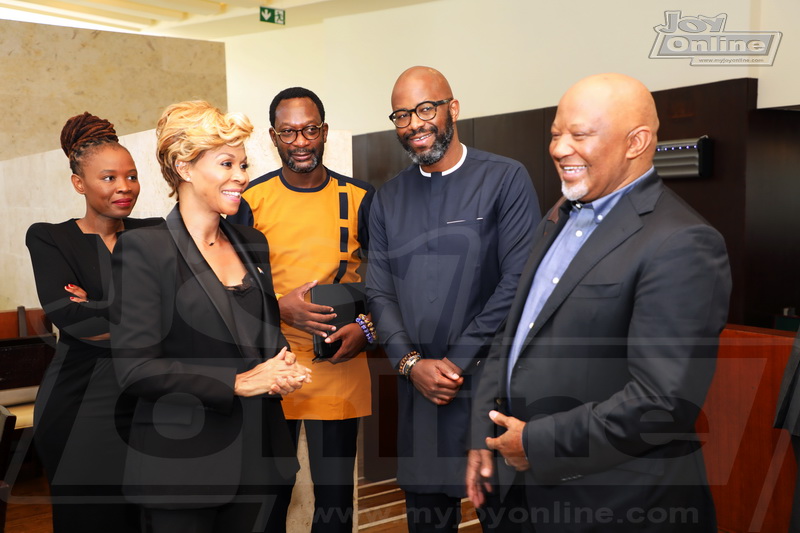 MTN Group CEO and President, Ralph Mupita and Chairman of the Group, Mcebisi Jonas held a business breakfast meeting with their local management team members which was also attended by the South African High Commissioner to Ghana, Grace Jeanet Mason.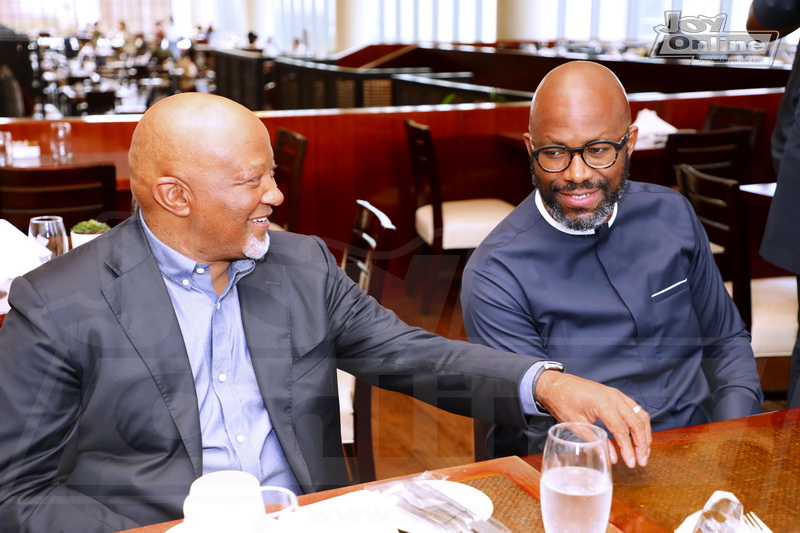 As soon as the meeting ended, they went to meet the  Governor of Bank of Ghana to hold a close door discussions.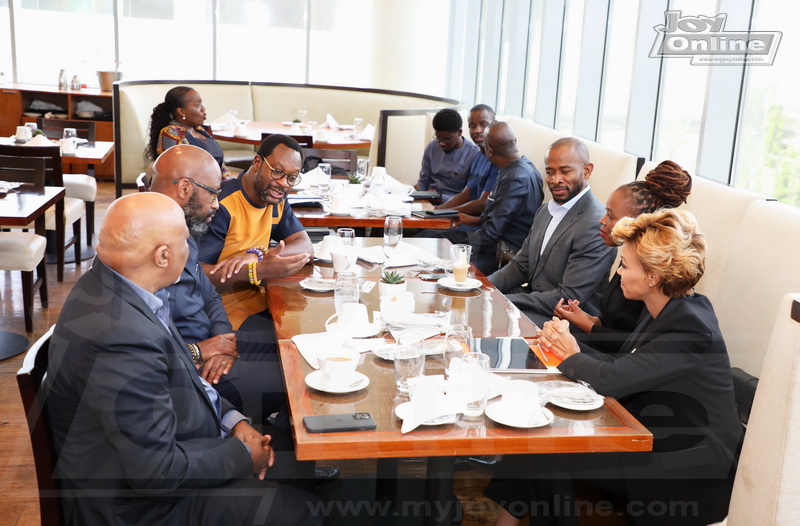 Led by the MTN Ghana's CEO, Selorm Adadevoh, the team paid a courtesy call on Minister of Communications, Usula Owusu Ekuful in her office at Ridge to deliberate on latest development in the telecoms sector.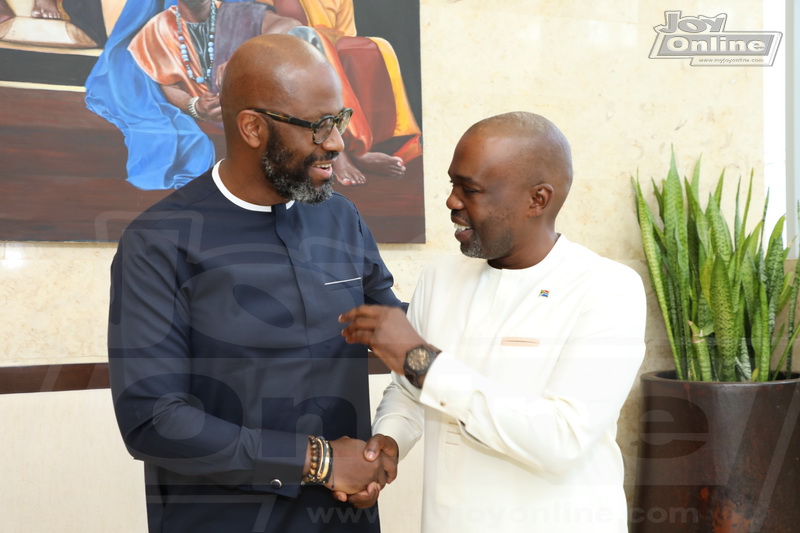 At MTN Head office, Ralph Mupita addressed the media on MTN's transformation agenda.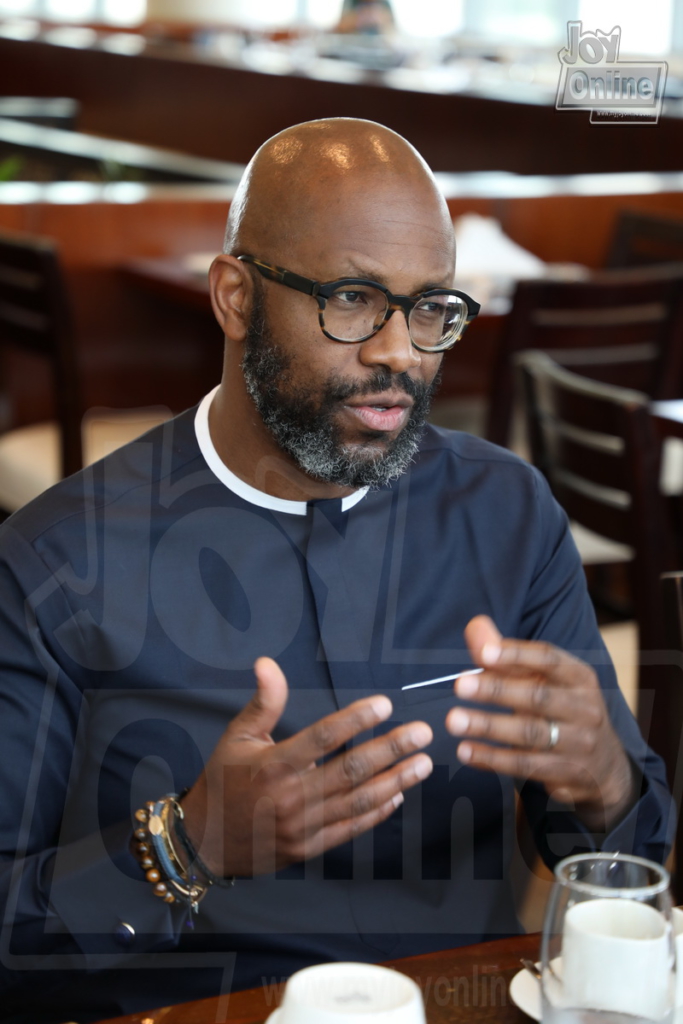 Minister of Finance, Ken Ofori-Atta was the last government official they visited to end the Ghana tour.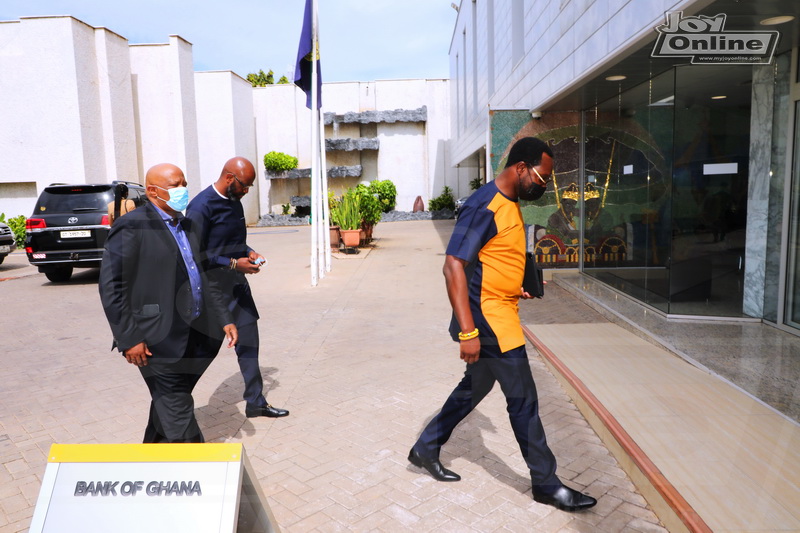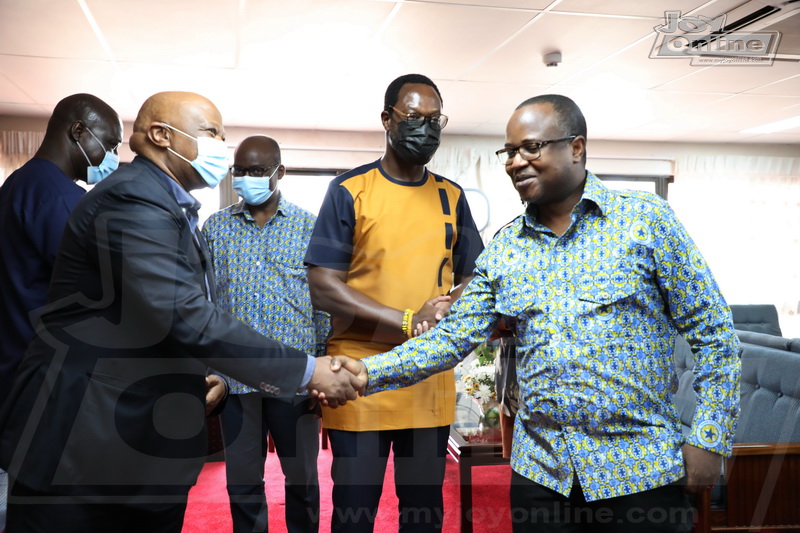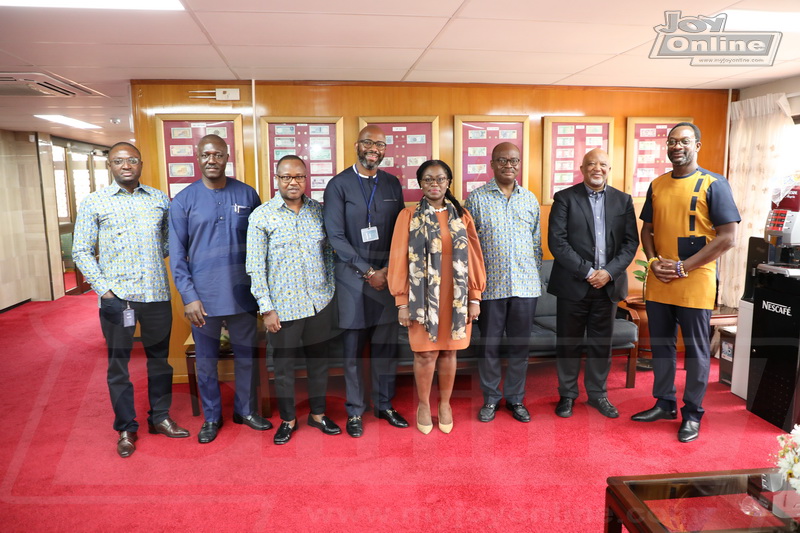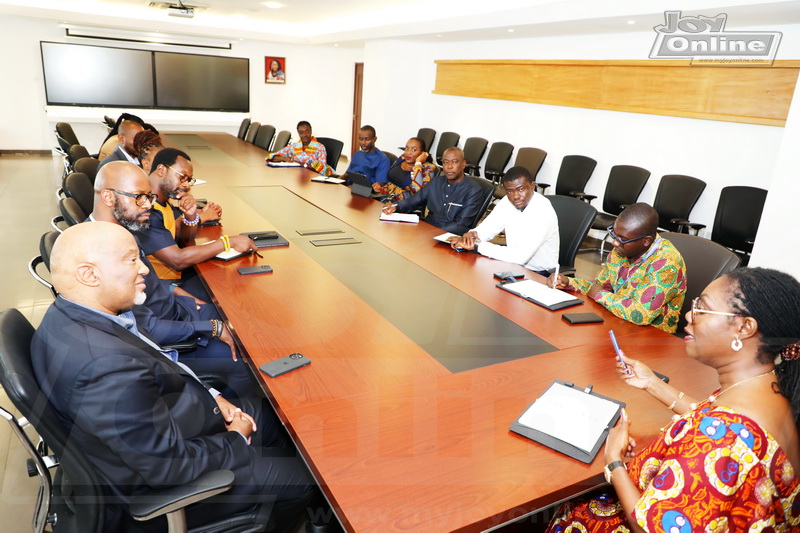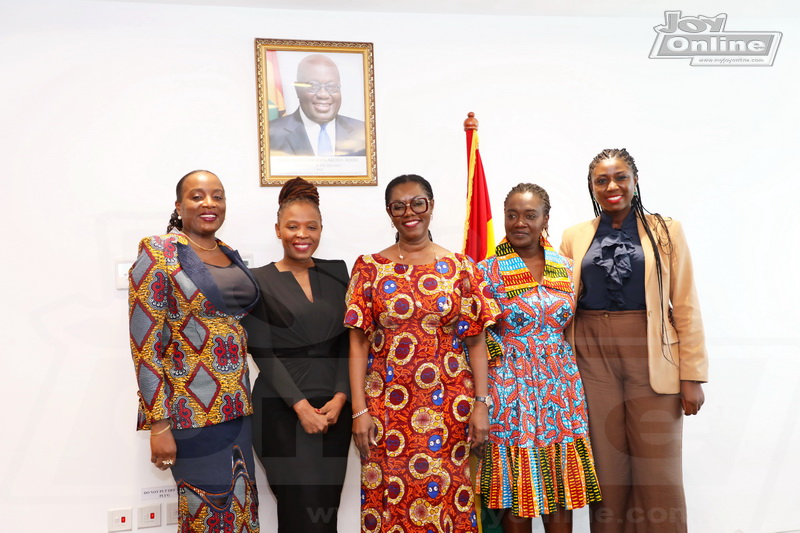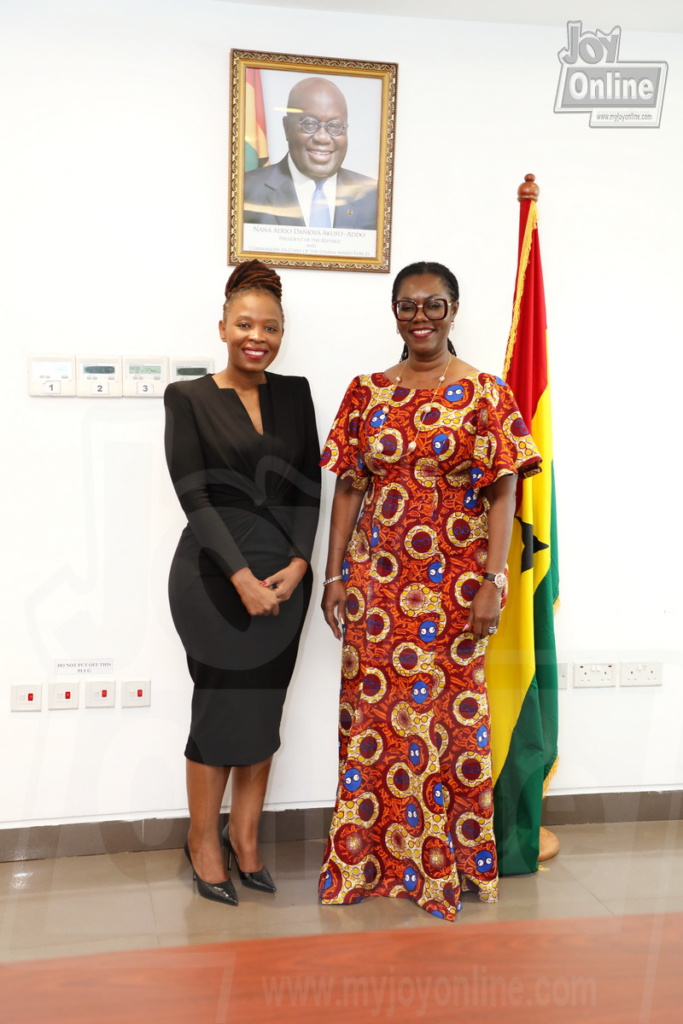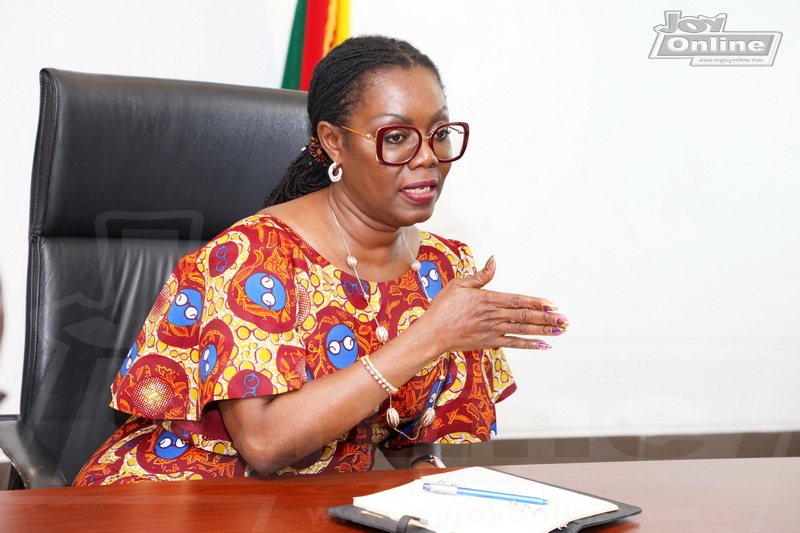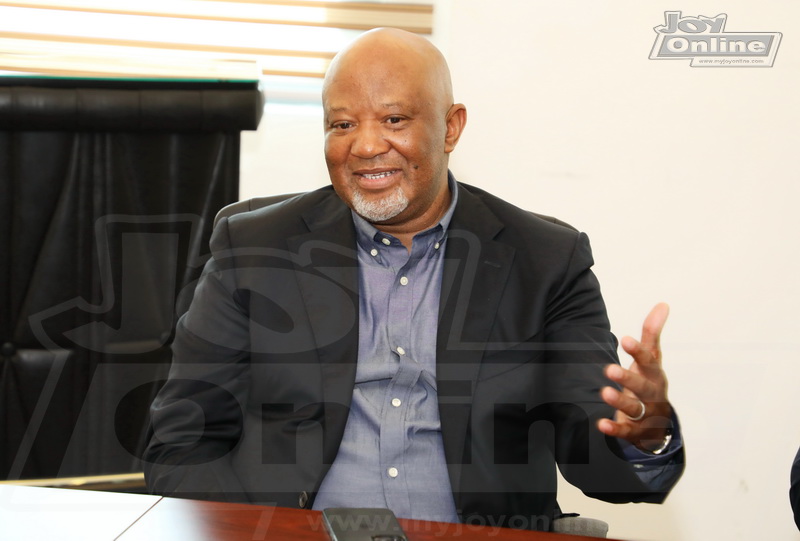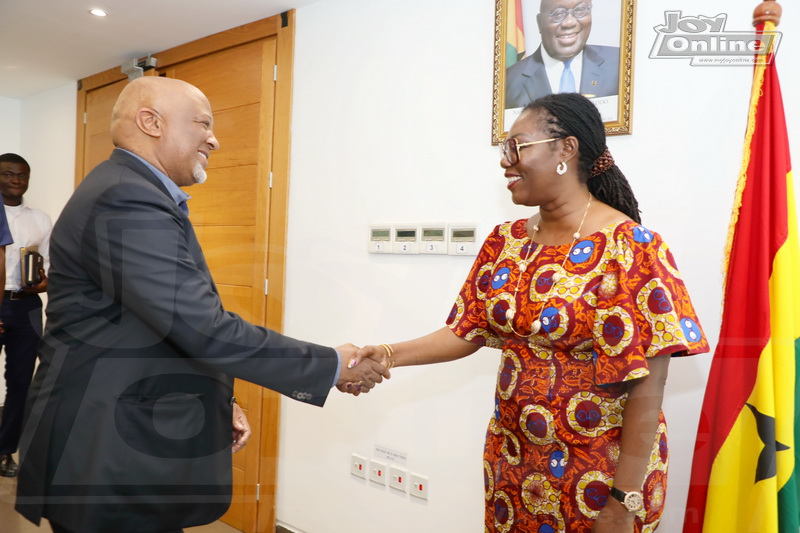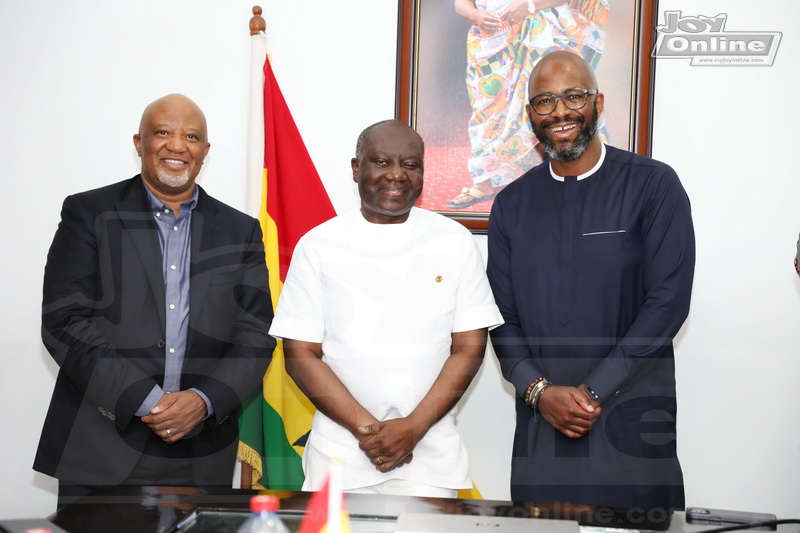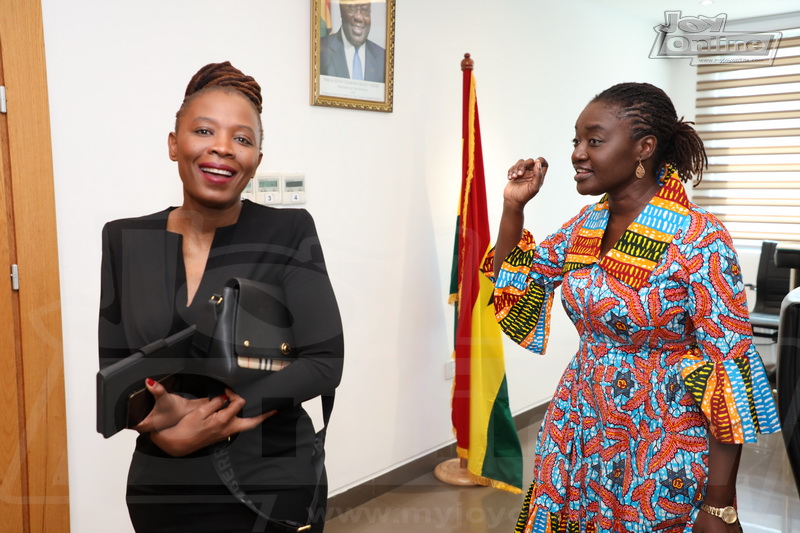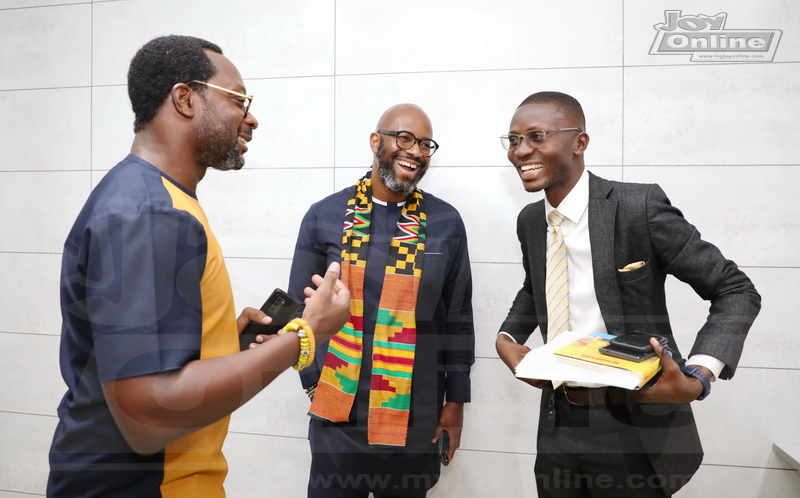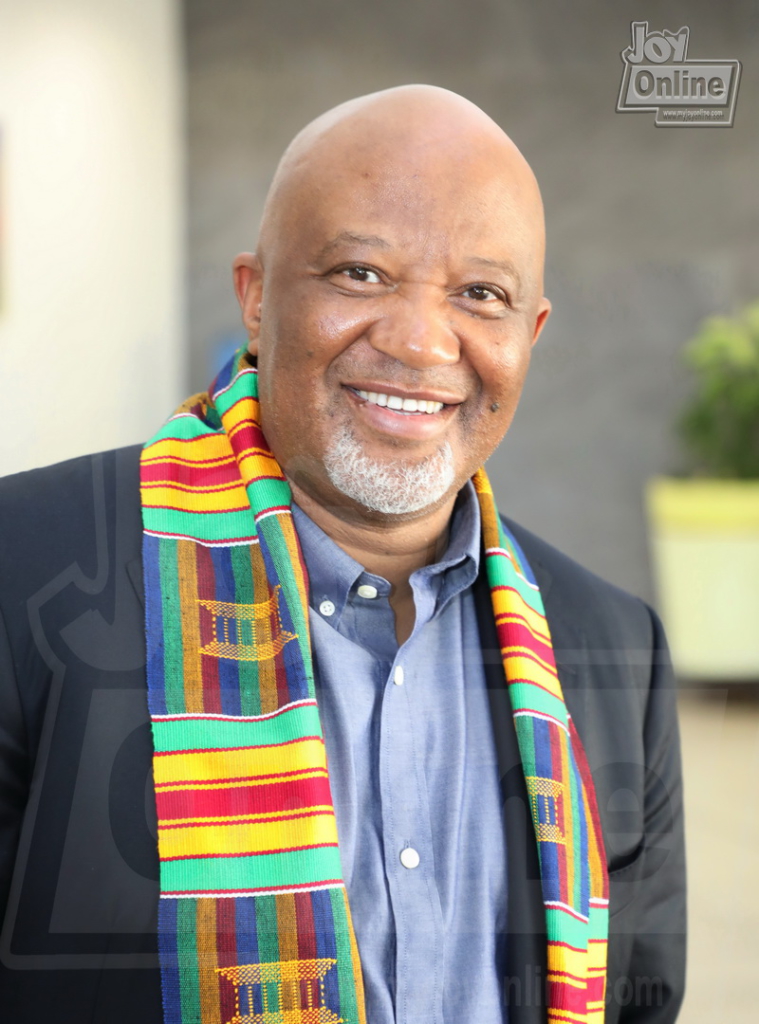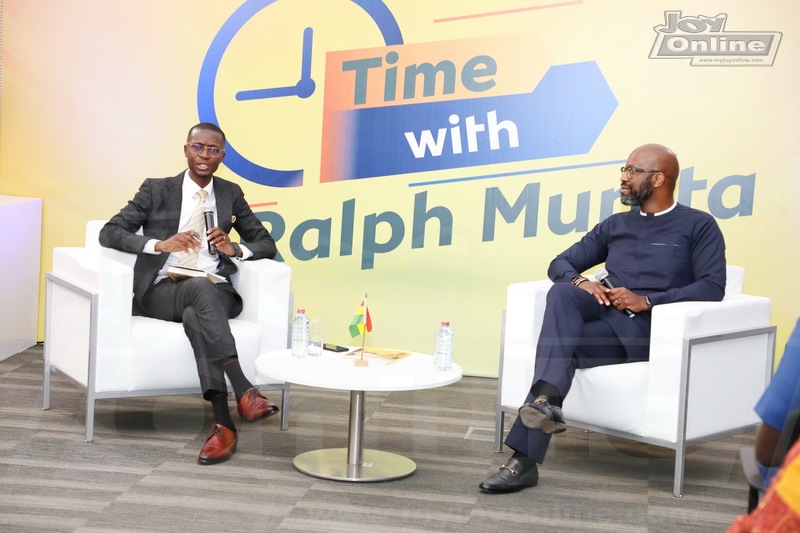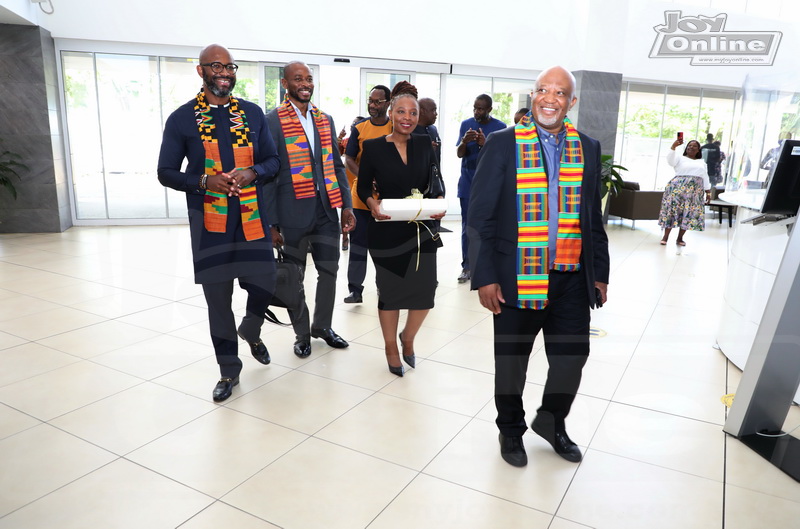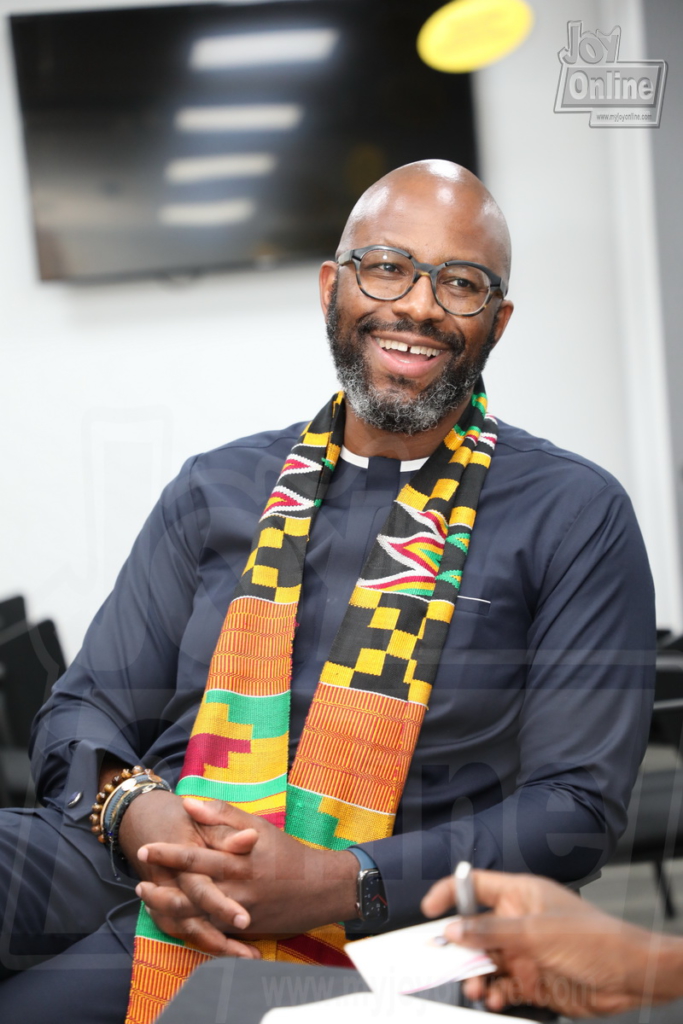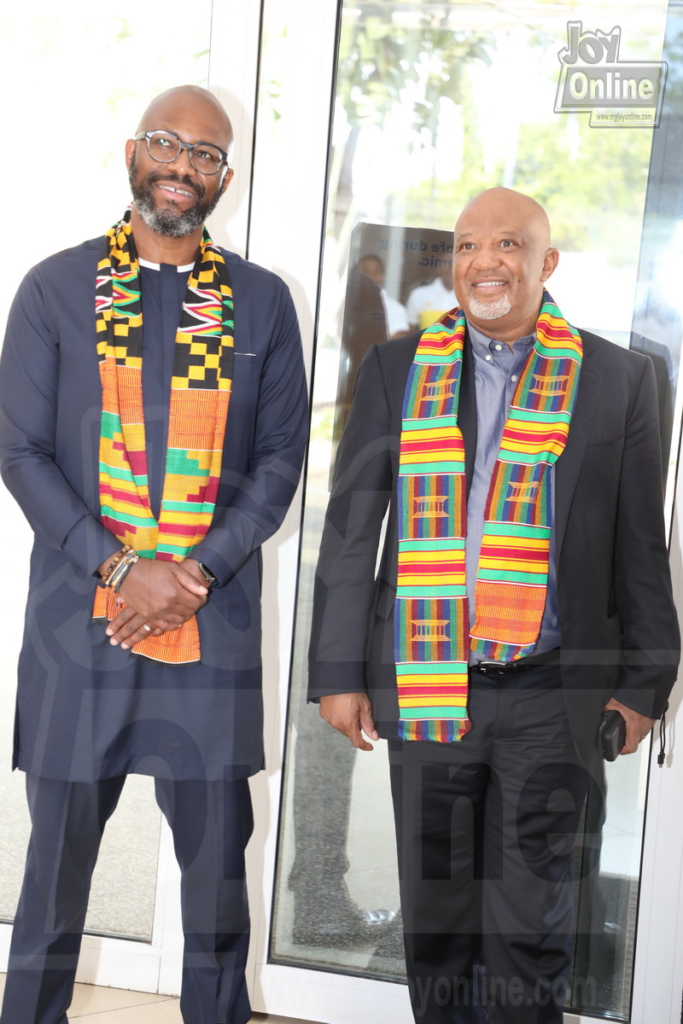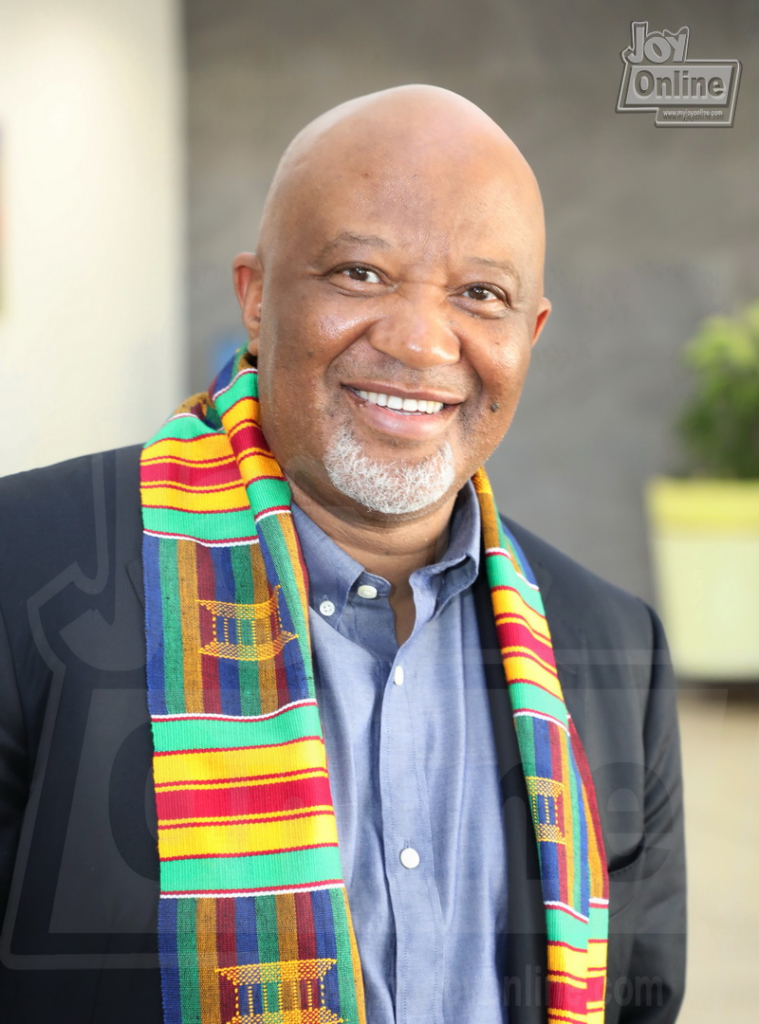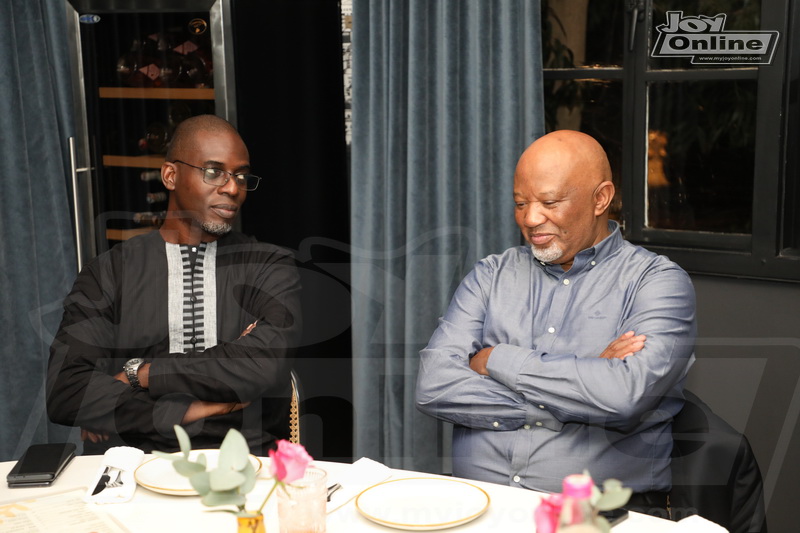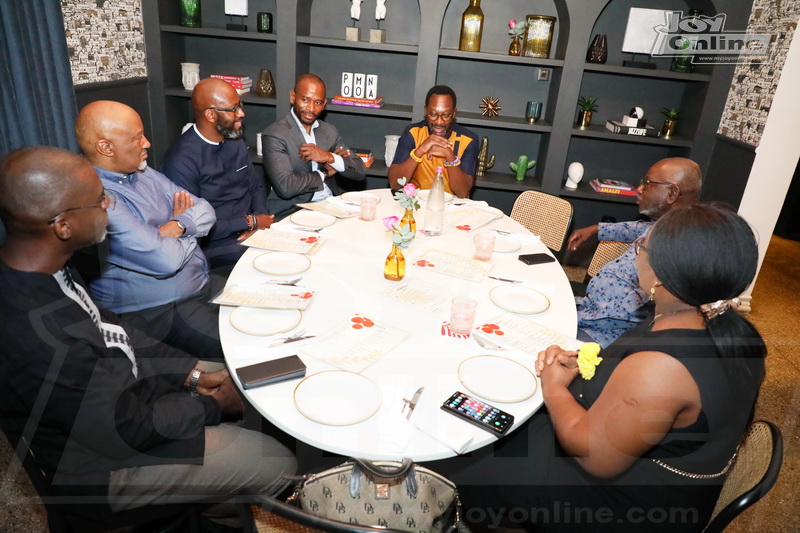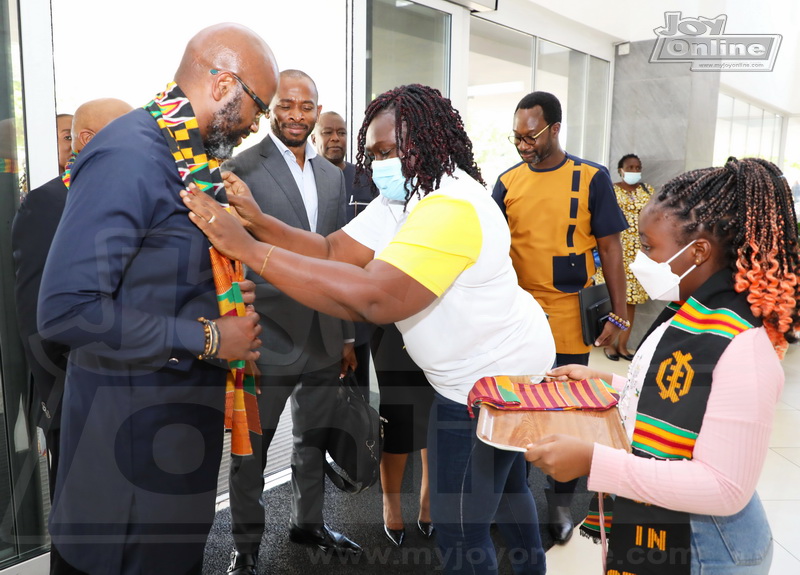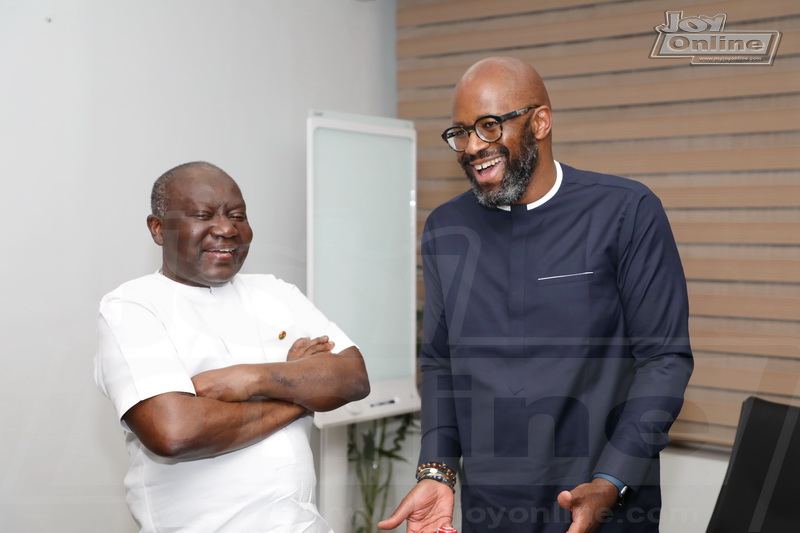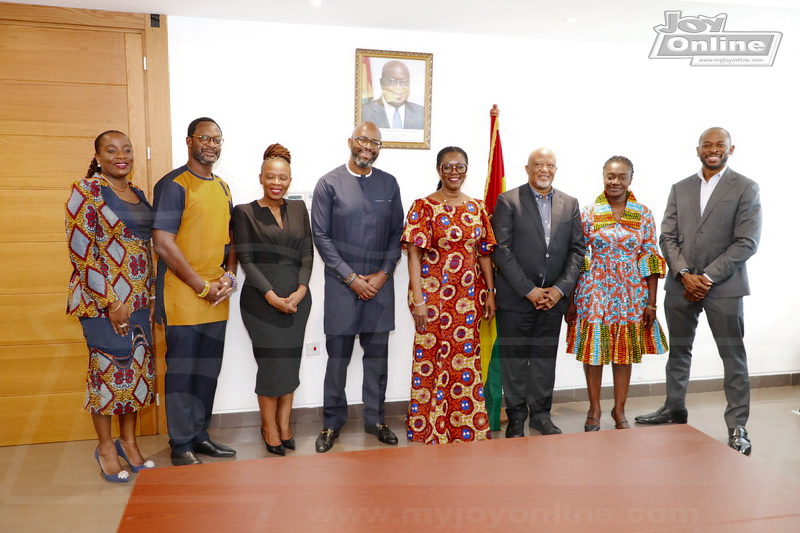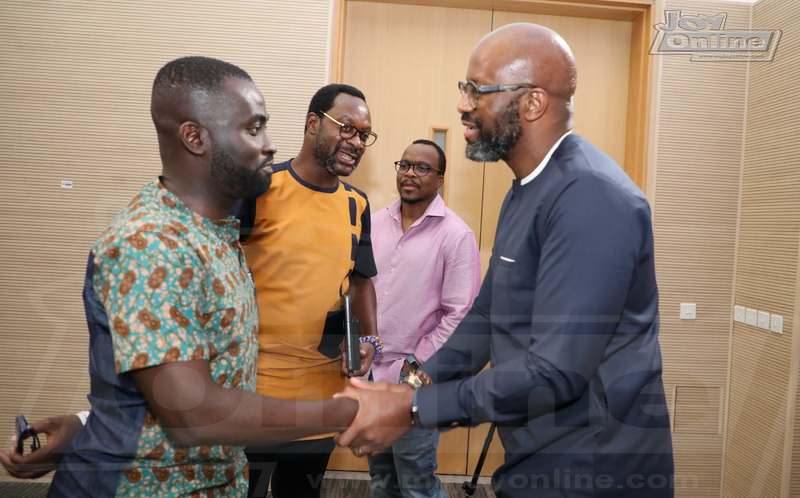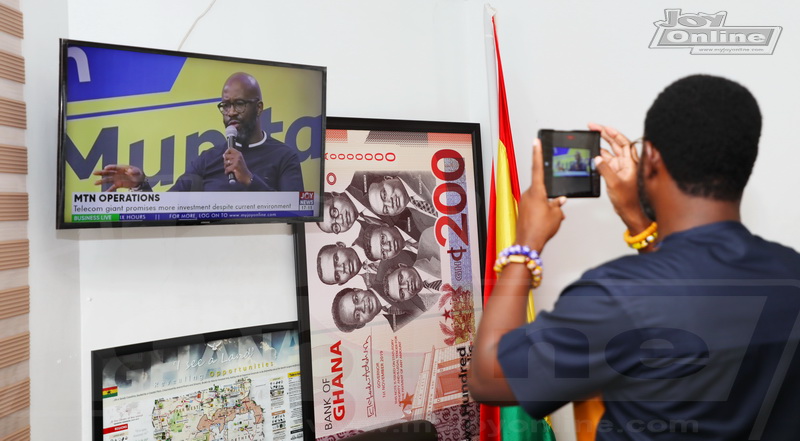 Source link
Nigeria to join Ghana, Coted'lvoire to impose Living Income Differential of $400 dollars per cocoa bag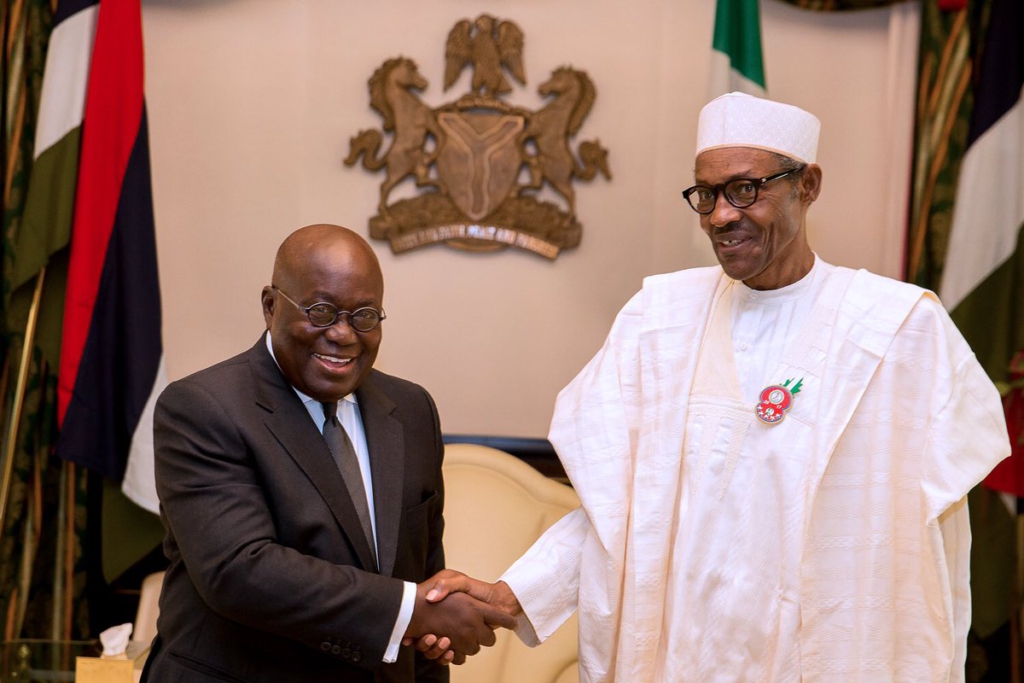 Nigeria will be joining Ghana and Coted'lvoire to impose a Living Income Differential of $400 on every bag of cocoa bought in the Federal Republic.
This move makes the world's 4th leading producer of cocoa the first to be added to the Ghana-Coted'lvoire Cocoa Initiative.
The aim is to reduce drastically unregulated and liberated pricing regime, which has short change cocoa farmers for a long time.
 Abdullahi Abubakar, Director for Nigeria's Federal Ministry of Agriculture and Rural Development, said
"the LID system which was established by Cote D'Ivoire and Ghana in 2019 is said to be the Cocoa Markets Organisation of Africa. If fully implemented in the region can be compared to the organisation of petroleum exporting countries where prices of cocoa will be regulated."
"This is what Nigeria endeavours to be a part of", he added.
Meanwhile, the Chief Executive of COCOBOD, Joseph Boahen Aidoo, has lamented about the under-representation of leading cocoa producers such as Ghana and Ivory Coast in the global cocoa value chain.
According to him, Nigeria's presence in the Cocoa Markets Organisation will mean a 75% stake in global cocoa pricing for the three countries.
"We pray that apart from Nigeria, Cameroun also comes on board so that we have a very formidable force within the African Continent."
"If we can do that, we can have a stronger say in the global market when it comes to deciding prices," Joseph Boahen Aidoo added. 
The Global Cocoa Industry is estimated to be worth $100 billion.
Before the LID was implemented, cocoa farmers in Ghana and Ivory Coast were paid less. 
The low price of cocoa is tied to increased child labor, slavery, trafficking, and deforestation.
In Coted'lvoire, 90% of the forest has disappeared in the last 60 years, according to the Forest and Wildlife Inventory of Ivory Coast.


Source link
Microsoft appoints former UG student, Abigail Okyere, as Chief of Staff
Abigail Okyere will work with the Cloud Security Engineering division of Microsoft [Photo source: @Abigail Amoakoa Okyere, LinkedIn]
A past student of the University of Ghana (UG) has landed a new job with tech giant Microsoft as the Chief of Staff.
Abigail Amoakoa Okyere will work as a member of the Cloud Security Engineering division of the company.
Excited about the great news of her appointment, Abigail took to LinkedIn to share her happiness and accomplishment.
She wrote, "I am beyond thrilled to be joining Microsoft to help drive change, implement strategies and above all, contribute to empowering individuals and organisations as a member of the Could Security Engineering division."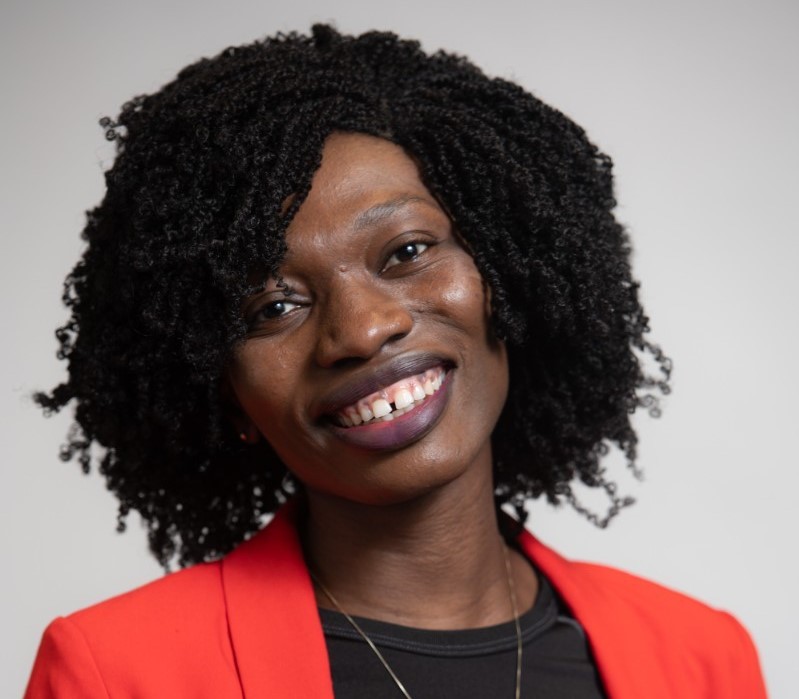 The University of Ghana has since congratulated her on her appointment.
"Hearty congratulations to University of Ghana alumna, Abigail Amoakoa Okyere, on your appointment as Chief of Staff at Microsoft. We celebrate your great achievement," the posted on Twitter, Sunday.
Hearty congratulations to @UnivofGh Alumna, Abigail Amoakoa Okyere, on your appointment as Chief of Staff at @microsoftcanada.
We celebrate your great achievement.#IntegriProcedamus@univers1057fm_ pic.twitter.com/EFaZNmpnZp

— University of Ghana (@UnivofGh) May 22, 2022
Abigail studied Bachelor of Science in Administration and Accounting at the University of Ghana.
She also attained her master's degree at the University of British Columbia, where acquired a Master of Business Administration.




Source link