Former Manchester United player Gary Neville reacts to Erik Ten Hag's appointment
After weeks of speculation, the Dutch tactician was finally revealed as the new Manchester United manager on Thursday morning. Following the announcement, Ten Hag revealed how excited he is and is looking forward to bringing success back to Old Trafford.
"It is a great honour to be appointed manager of Manchester United.I am hugely excited by the challenge ahead. I know the history of this great club and the passion of the fans, and I am determined to develop a team capable of delivering the success they deserve." , Ten Hag said.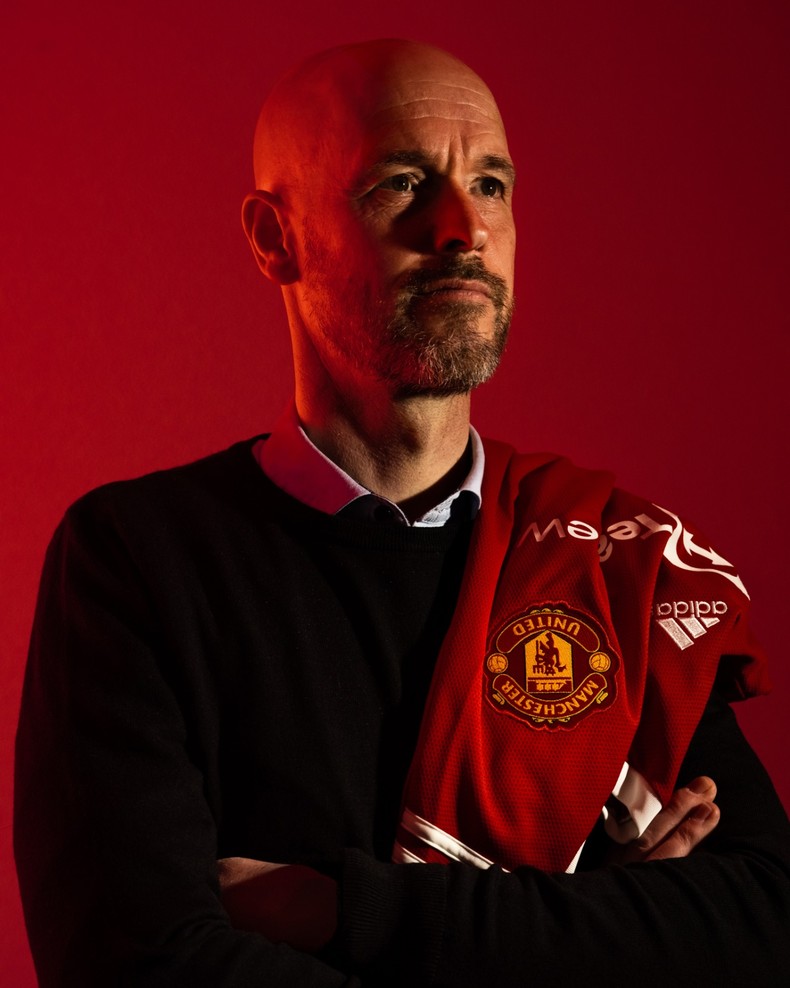 Reacting to the appointment, Gary Neville said he feels sorry for Manchester United manager Erik ten Hag as the rot in the club is deep.
"There are a lot of things the players could have done better, Ole Gunnar Solskjaer could have done better, Ralf Rangnick maybe could have done better, but fundamentally the club is broken on and off the pitch," Neville said.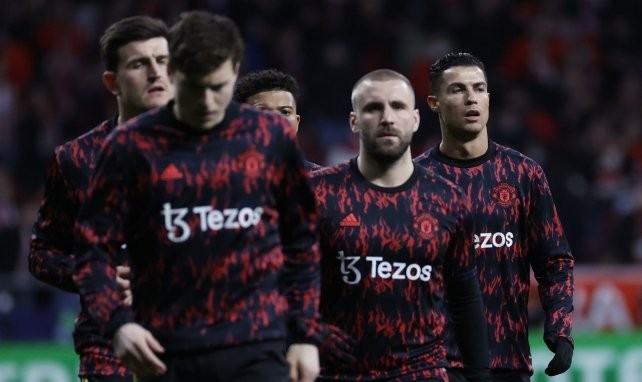 Despite his pessimistic stance, Neville believes that Manchester United will eventually return to the pinnacle of the footballing world.
"One thing I'll guarantee you is that Manchester United will come back and they'll be successful because the world is round and they're too big and a great club.
"I've got no worries about the long-term, it might be five years, 10 years or 15 years. Just like I never had any doubts that Liverpool would come back one day. I feel sorry for him [Erik Ten Hag]." Neville said.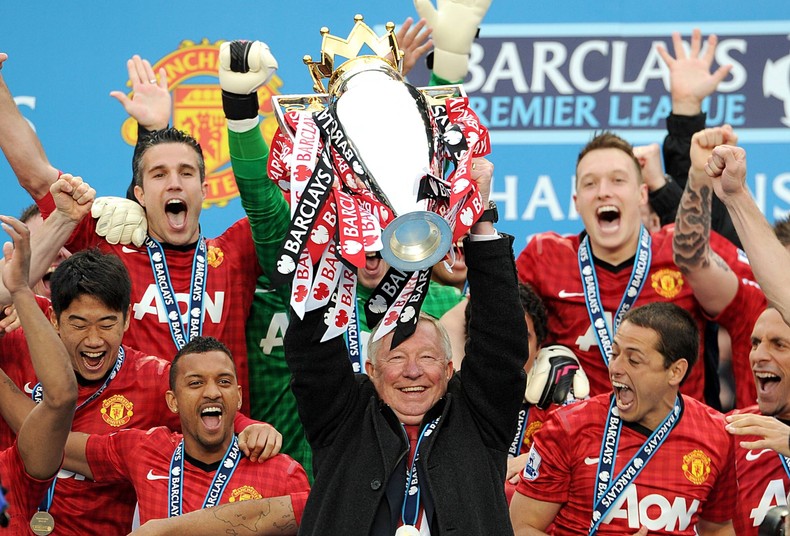 Manchester United are dangerously close to falling out of the Champions League places following a run of patchy form.
As Ten Hag would ideally like to take charge of a Champions League team, The Red Devils will hope to finish the season strongly, starting with a win when they travel to old foes Arsenal on April 23.


Source link
Lydia Forson, Nana Aba, KSM and more speak against Achimota Forest declassification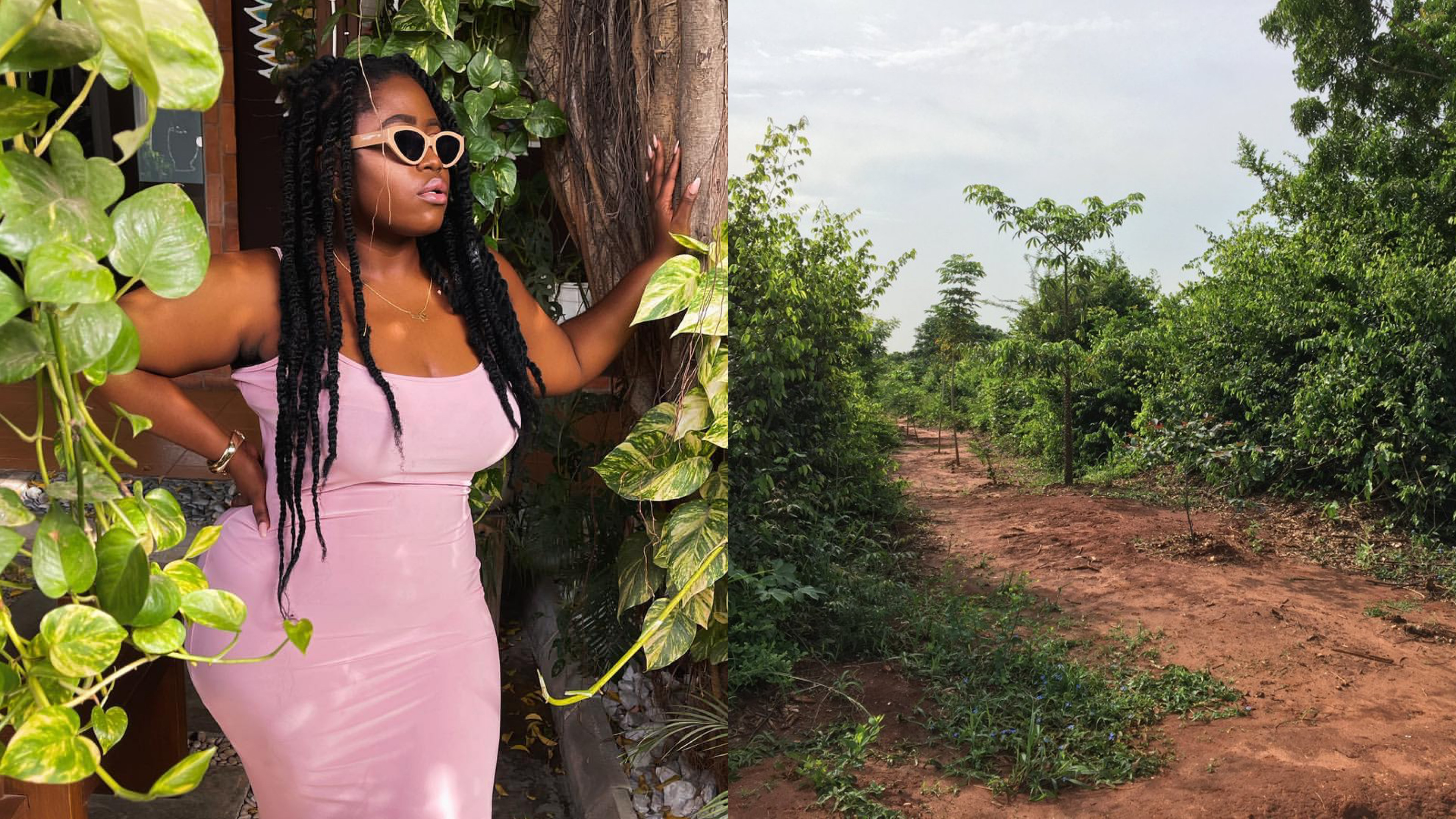 On May 17, the Executive Instrument that was gazetted on behalf of President Akufo-Addo on April 19, 2022, has been leaked online, hence, attracting public uproar as many criticized the government for the action taken.
Commenting on the development, Lydia Forson is questioning the intention behind the declassification as it sparks rumours and concerns that the lands will be sold and cleared for private use.
"I remember how the then Forestry commissioner had a wonderful plan to turn this place into an international ecotourism facility. Perhaps this is why it was met with so much resistance because I'm not understanding. Wait didn't they even sign something to that effect?" the actress quizzed.
Earlier today, the leaked document from the Ministry of Lands and Natural Resource, making reference to an Executive Instrument, stated that the Achimota Forest Reserve is to no longer be regarded as a forest reserve.
"An Executive Instrument (E.I.) 144 gazetted on behalf of President Akufo-Addo by the Lands Minister Samuel Abdulai Jinapor indicates that effective May 1, 2022, the land on which the Forest is located shall cease to be a forest reserve.
"The President's action was in accordance with Section 19 of the Forest Act, 1927 (CAP. 157) which gives him the authority to declare that particular land is no longer required as a forest reserve," portions of the purported E.I. read.
However, Minister for Lands and Natural Resources, Samuel Abu Jinapor has said the "Achimota Forest has not and will not be sold," as the report trends on social media. See the tweets below for what others have been saying.
https://twitter.com/konkrumah/status/1526638174654676992/photo/2




Source link
Two other drivers arrested with Barker-Vormawor pleaded guilty to reckless driving – Police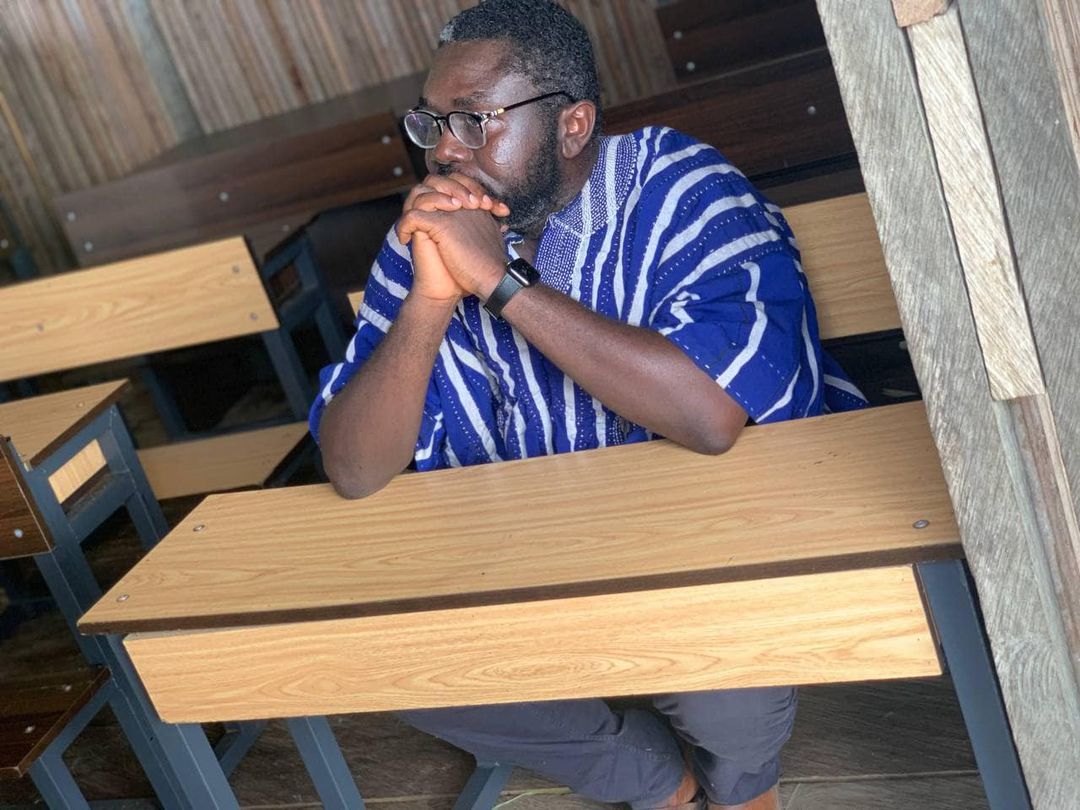 Oliver Barker-Vormawor who was driving a Toyota Duat vehicle pleaded not guilty and was granted bail in the sum of GHc30,000 with two sureties.
The road exercise by the police is part of a campaign to rid the roads of indiscipline and reckless driving.
Other high profile personalities who have been arrested as part of the exercise included Rev. Lawrence Tetteh, former Works and Housing Minister, Samuel Atta-Akyea and former Energy Minister, Emmanuel Kofi Buah.
The police say the exercise is being done without recourse to personalities or status.
Meanwhile, Barker-Vormawor has also said he has been arrested three times this year alone for his activism works.
He added that following those arrests, he has equally been sued three times – twice by the Ghana Police Service and once by the Electoral Commissioner.


Source link
PREMIER LEAGUE: How Arsenal can still qualify for the Champions League
As it stands, the Gunners sit fifth on the log two points behind their North London rivals Tottenham with just one game to go.
To make matters worse, Tottenham will play against already relegated Norwich while Arsenal host Everton on the final day.
Admittedly it looks bleak that Arsenal will finish in the top four this season but fear not Le Goon, all hope is not lost, your darling Gunners can still qualify for next season's UEFA Champions League under these conditions.
ALSO READ

Arsenal win and Tottenham lose

The first and most likely scenario which will enable Arsenal to finish fourth at the end of the season is for the Gunners to win their home game and then hope for Tottenham to lose their away game simultaneously… easy right?
Everton are currently two points above the relegation places and although they still have one game to play before visiting the Emirates, that game may determine their fate this season.
Tottenham on the other hand are visiting Carrow Road to take on Norwich who are already relegated as the worst team in the league this season.
But then again…it is Tottenham, their ability to choke and cave in under pressure is second to none so there is still a tinny tiny sliver of hope for Arsenal come Sunday the 22nd of May when the Premier League season wraps up for good.
Tottenham draws and Arsenal wins… by 16 goals

In whatever scenario, Arsenal has to win for this to work out in their favour but a draw between Tottenham and Norwich would require an unusual goal margin for the Gunners to finish fourth.
If Tottenham manages to choke their way to a draw against Norwich, Arsenal would need to beat Everton by at least 16 clear goals to creep into fourth.
That is because Tottenham currently have a better goal difference, with +24 compared to Arsenal's +9, a wide difference of 15 goals.
In the event of a draw, Tottenham's goal difference would stay the same which means Arsenal's would have to improve significantly with just one game left.
Arteta's men would have to win by an American Football scoreline against Everton, unfortunately that is the wrong type of football.


Source link