KNUST to defer courses of over 6,000 students for non-payment of fees harsh — Ablakwa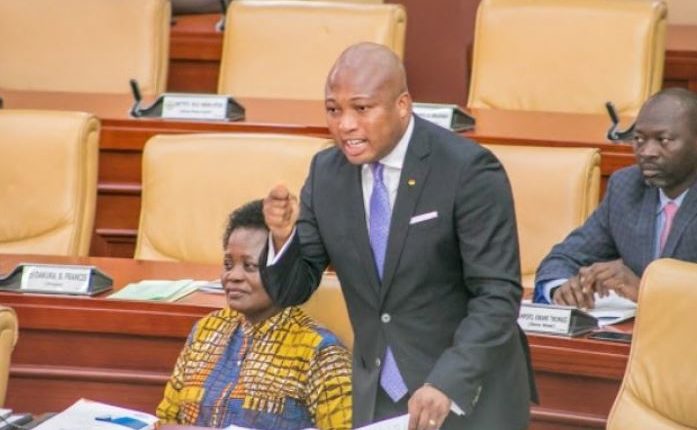 The students were given March 24, 2022, deadline to pay but they failed and the management extended the date to April 7, 2022.
Some of the students received messages from the university's board on Tuesday, April 19, 2022, in the afternoon that they have been deferred due to their inability to meet the minimum requirements of the KNUST fees Credit and Debt Management Policy.
It reads "Dear student, your programme has been deferred as you have not met the minimum requirement of the KNUST fees Credit and Debt Management Policy. Thank you."
Ablakwa reacting to the deferment described the decision by the management as harsh.
In a Twitter post, he has appealed to the Ministry of Education to urgently intervene and save the future of the students.


Source link
National Service personnel write to government over increment, delayed allowances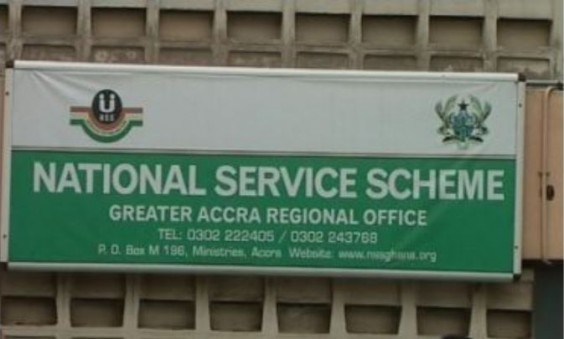 In a statement issued on Friday, May 20, CCNSP expressed hope that their meeting with the authorities would be fruitful and make its members comfortable.
The statement reads: "We referred to the upward adjustment of national service personnel allowance letter-number FWSC/D/SCR.3/vol.17/26 from the fair wages and salary commission (FWSC) dated November 14, 2016, which resulted in the approval of GH₵ 559.04 in a letter by the Ministry of Finance on the 14th of December 2016.
"The approved rate translates to 40% of the graduate entry level on the 2017 single spine salary structure.
"It is our understanding per the letter referenced FWSC/D/SCR.3/vol.17/26 that the 40% graduate entry-level rate will be applied, yet it is 2022, six years after, the allowances remain at GH₵559.04 with no review for increment.
"We hope to arrive at viable solutions when we finally meet."
Last week, the Member of Parliament for North Tongu constituency, Samuel Okudzeto, criticized the government for owing personnel of the NSS two months in arrears, saying "they signed up for National Service, not National Suffering."
According to the lawmaker, it is insensitive for the Akufo-Addo-led government to abandon the young graduates who are rendering their mandatory service to the nation, in these economic hard times.
He bemoaned how difficult it must be for the service personnel as they have not been paid their "current measly allowances" for the months of March and April.
"It is most unfair and insensitive for government to owe March and April allowances of National Service Personnel in these crunch economic times," Ablakwa lamented in a post on his Facebook page, asking: "How does government expect these vulnerable personnel, most of whom have been posted far away from home to survive under the current cost of living crisis?"
Mr. Ablakwa advocated for an increase in the allowances of the personnel to match the prevailing economic conditions.
"I would have thought government would in the face of prevailing harsh economic circumstances be increasing the current measly allowances and not delaying payments once again."
He went further to entreat the government to clear the arrears owed the service personnel before paying public sector workers for the month of May.
"I call on government to clear all arrears immediately. As I appealed the last time I had to donate my salaries to personnel in my beloved constituency, government should first pay personnel at the end of the month before paying public sector workers as has always been the tradition for decades."


Source link
Suffering, human rights abuses and deaths – the story of migrant workers in Qatar
Amnesty International has recorded several human rights abuses among migrant employees working at Qatar Meta Coats (QMC). Among the several workers interviewed, some said they do not have any day off to rest and they are forced to work long hours under threats of pay cuts. For example, security guards told Amnesty International that their pay could be cut up to six days pay if they decide to absent themselves from work to rest.
"We work from January to January, Sunday to Sunday. No day off. If you absent yourself, they will deduct two or more days' wages," Godfrey, one of the migrant workers from Uganda revealed.
There have also been reports of unexplained deaths among migrant workers in Qatar. These deaths have been linked to the unsafe working conditions in the country but authorities have failed to investigate the underlying causes of these deaths.
When some of the workers got fed up with the company's repeated promises and submitted complaints to Qatar's Labour Tribunal, QMC told workers that they could only be paid if they agreed to end their contracts early and go home. Many other employees said they were stopped from coming to work after the court issue, or for refusing to end their contracts.
By the end of February 2020, QMC had pulled all remaining workers off the stadium and asked them to report to its factory which manufactures aluminium and steel. Many of the workers are currently in critical situations, made worse by the fact that QMC has failed to renew their residence permits.
This is a clear case of exploitation and abuse, and the attention of Amnesty International has been drawn to the issue because it is a case of violation of the rights of workers and a serious offence under international law. When Amnesty International raised the issue and informed Qatari authorities, FIFA and the Supreme Committee for Delivery and Legacy, Qatar's World Cup organising body, some workers began to receive part of what they had been owed, but many of the workers have still not received their salaries in full.
Several reports have been filed against Qatari authorities over the exploitative system that exists in the country, especially against migrant workers but Amnesty International has noted that no change has been seen so far. Organisers of the World Cup said they had known about the salary delays since 2019, but allowed workers to continue working without pay.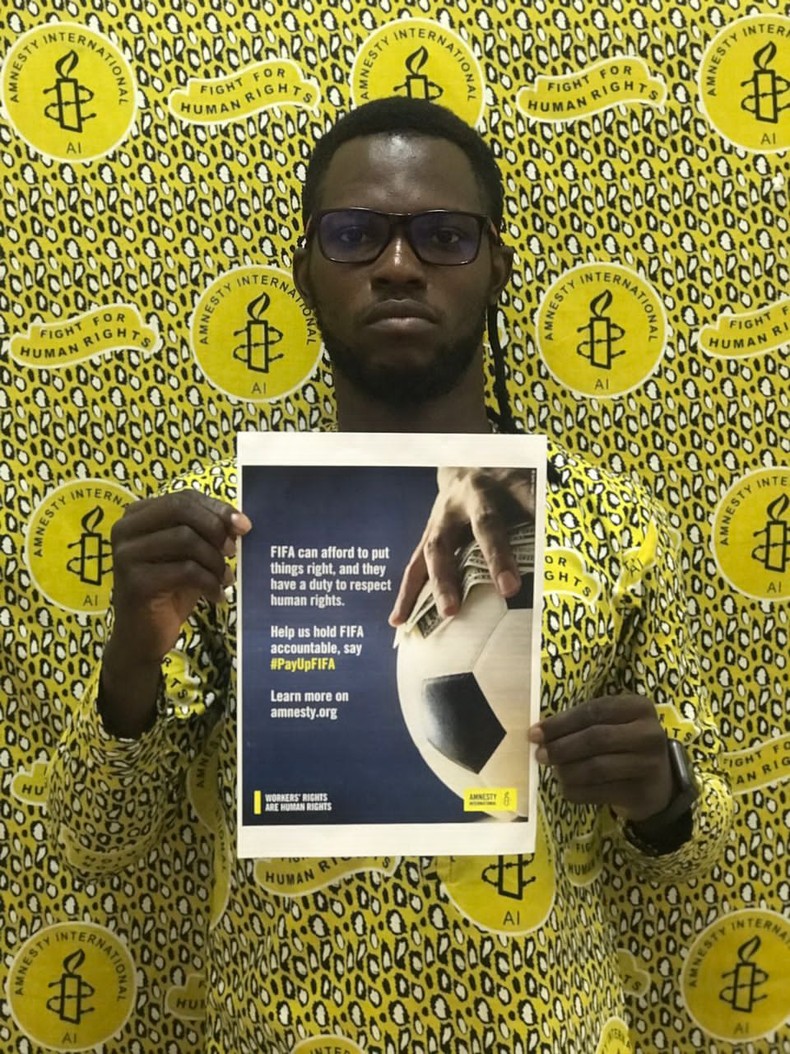 Many migrant workers currently in Qatar risk detention and deportation because Qatar Meta Coats (QMC), the construction company working on the Al Bayt Stadium, has failed to renew employee's residence and working permits. Many of these workers still live in 'cramped' accommodations in Doha as a result of COVID 19 lockdown measures.
Interviews and preliminary investigations conducted by Amnesty International revealed that salary delays began in 2019 and deteriorated in 2020 where many of the workers received no salary at all for their work between September 2019 and March 2020. The migrant workers include employees from Ghana, Kenya, Nepal and the Philippines among others.
The situation is also dire because under Qatar's Kafala system, migrant workers rely on their employers for almost every aspect of their legal presence in the country. Employers have a responsibility to provide valid residence permits, without which migrants cannot work legally in the country. Failure to have a valid residence permit also attracts fines and migrants could face detention and deportation. Migrants also cannot change jobs without their employer's permission.
Amnesty International Ghana has joined the global campaign to call on FIFA to take immediate actions to resolve the problem before it deteriorates further. The fact that FIFA has been unaware of the plight of workers at one of its World Cup stadiums for so long suggests that it is not taking human rights abuses linked to the Qatar 2022 World Cup seriously enough.
"If over the past ten years, FIFA had held its World Cup partners to account, and used its clout to push Qatar to fully reform its system, we wouldn't be hearing the same tales of workers' suffering," Steve Cockburn stated.
By: Redeemer Buatsi (Youth Leader/Activist)
Amnesty International Ghana


Source link
Quiz: How good looking are you?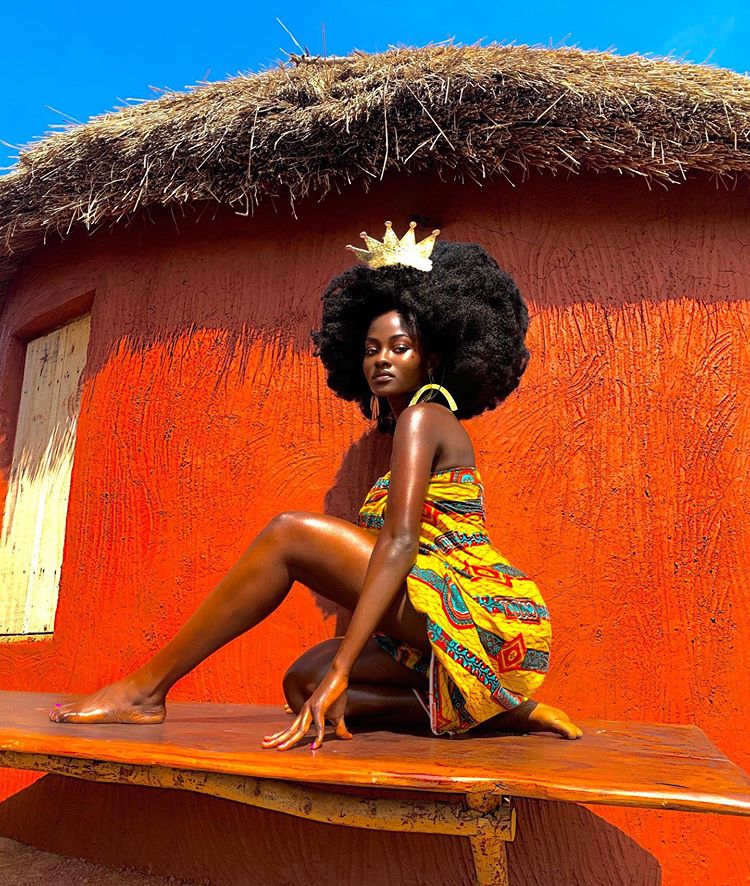 Do you turn heads or the "gods are not to be blamed?". Have this quiz and find out how you are doing.


Source link