Shortage of eggs hits Kumasi market
There is shortage in the supply of eggs in Kumasi, amid a proposed 30 percent increase in the price of the nutritional commodity.
Demand for eggs has shot up but supply is low, despite the hike in price..
Wholesalers and retailers of eggs say getting supply from poultry farms has been hectic in recent days.
Poultry farmers are unable to meet demands because they are unable to obtain feed, not to mention its high cost.
Poultry farmers have announced prices will soon go up, but retailers and consumers say prices have already been increased.
Inadequate feed and high cost of doing business are reasons for the hike in price.
A wholesaler, Cynthia Adjei, said they are compelled to pass on cost when poultry farmers increase the price of eggs.
According to her, "any price increase affects sales." Achiaa, an egg retailer, said "it has been difficult getting eggs to buy."
Meanwhile, the Bakers Association in Kumasi says hikes in prices of eggs and other essential ingredients would affect the price of bread.


Source link
Promote dialogue and synergies for trade transformation – GEPA
Countries within the West African Region have been entreated to promote dialogue and synergies among each other to ensure trade transformation.
According to the Chief Executive Officer for the Ghana Export Promotion Authority (GEPA), Dr. Afua Asabea Asare, this will aid in increasing access to regional and international markets and create better linkages among selected value chain actors.
Speaking at the second Annual General Meeting of the Economic Community of West African States' (ECOWAS) Trade Promotion Organisation Network she urged countries within the region to play a pivotal roles to benefit from the African Continental Free Trade Area.
Dr. Asabea Asare further urged member-states to work collectively to achieve such feat and promote trade within the sub region.
"We think that with the existing blocs like ECOWAS, if we are to make a little effort to make trading easy in our small corner it will be very easy for us. We need to work together and strengthen our trading activities to take advantage of the African Continental Free Trade Area" She said.
President for the Trade Promotion Organization Network, Dr. Ezra Yakusak, said in the quest for the region to take advantage of the African Continental Free Trade Area, the organisation will embark on sensitisation programmes for trades and other exporters within the region.
"We are going to achieve this by a sensitisation programme and organise other advocacy programmes and capacity building programmes for both exporters and other associations. The AfCFTA is set up for Africans and there is the need for us to take it seriously", he said.
The Trade Promotion Organisations Network is set to improve the regional value chain and transform economies in West Africa through trade activities.
The ECOWAS Trade Promotion Organisation (TPO) Network is a public-sector led entity and will work in partnership with the ECOWAS commission to drive inclusive trade development initiatives within West Africa and beyond.


Source link
ActionAid Ghana appoints John Nkaw as Country Director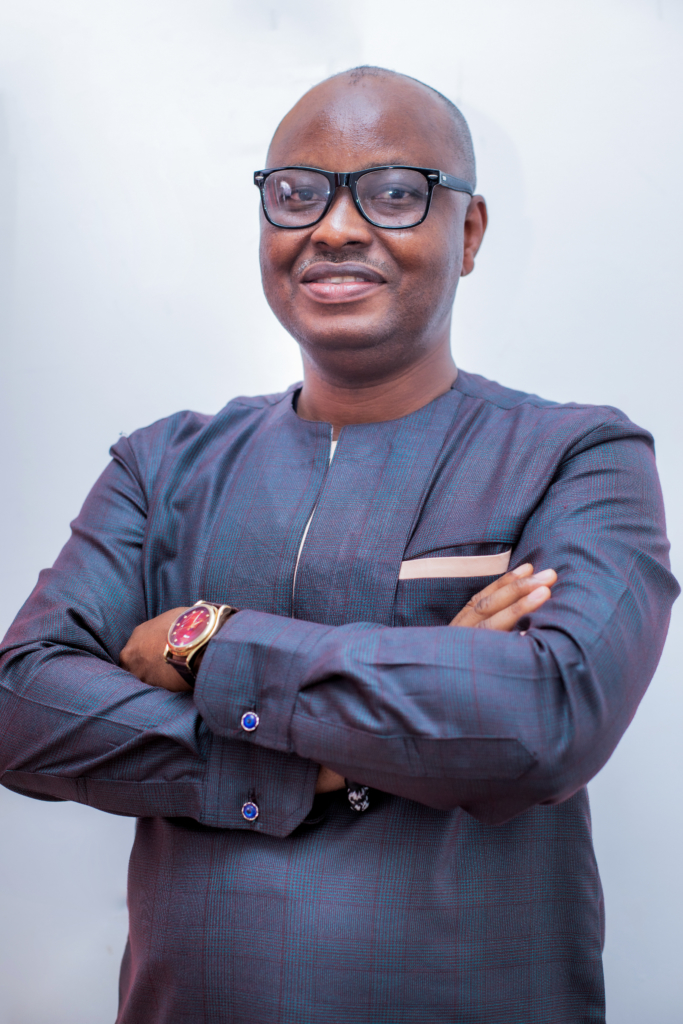 ActionAid Ghana has appointed John Nkaw as Country Director effective 1st May, 2022.
Until his recent appointment as Country Director, John Nkaw served as Head of Programmes, Campaigns and Innovation and Interim Country Director.
He succeeds Sumaila Abdul-Rahman who resigned from office in August, 2021. In his new role, John Nkaw will lead the work of ActionAid Ghana by coordinating the work and strengthening its partnerships to ensure greater positive impact of programme interventions on the lives and livelihoods of people living in poverty.
He joined ActionAid Ghana in March 2019 as the Head of Programmes and served as Interim Country Director from September 2021 to April 2022.
As Interim Country Director, Mr. Nkaw was responsible for overseeing the overall management of the organisation from the operational and strategic perspectives.
He coordinated programme planning, implementation, review/monitoring and evaluation exercises.
Mr. Nkaw ensured that programme interventions are relevant to the aspirations of the poor for maximum positive impact on their lives and livelihoods. Mr. Nkaw was selected through a rigorous and highly competitive process.
"We expect him to deliver and have no doubt that he will with the support of staff, partners and all other stakeholders", a statement from the civil society organisation stated.
Prior to joining ActionAid Ghana, John had worked with Oxfam Ghana, SEND Foundation of West Africa (Now SEND Ghana), USAID Partnership for Education: Evaluating Systems, and the Ghana Aid Effectiveness Forum (AEF).
Mr. Nkaw holds a Bachelor of Arts in Sociology with Political Science, Master of Arts in Development Studies from the University of Ghana, and Master of Public Administration in Public Policy from University of Texas at Austin.
 ActionAid Ghana (AAG) is an affiliate of ActionAid, a global justice Federation working to achieve social justice, gender equality and poverty eradication.


Source link
West Africa Securities Regulators Association in collaboration with SEC to hold 2nd edition of WACMaC
The West Africa Securities Regulators Association (WASRA) in collaboration with the Securities and Exchange Commission of Ghana (SEC) is set to hold the second edition of the West Africa Capital Market Conference (WACMaC).
The event will come off at the Movenpick Ambassador Hotel on May 24 and 25, 2022.
WACMaC is a biennial event that seeks to present the West African region and indeed Africa as a whole the opportunity to address important issues related to the orderly growth and development of the regional and continental capital markets.
This year's event will be held under the theme "Deepening and strengthening capital markets across West Africa through effective regulation."
Senior Manager for International Relations who doubles as the Chairperson of WACMaC, Dorothy Yeboah- Asiamah explained that the conference is "basically to create a platform for the discussion of very important issues relating to the capital market across West Africa."
WACMaC is the flagship programme of the West Africa Securities Regulators Association (WASRA).
The WASRA, established in 2015, is an association of capital market regulatory institutions comprising Nigeria, Ghana and Conseil Regional de L'Epargne Publique et des Marches Financiers (CREPMF) made up of: Mauritania, Senegal, Mali, Guinea Bissau, Cote d'Ivoire, Togo, Burkina Faso, Benin Republic and Niger.
It seeks to foster market integration in the West African sub-region and has a mandate of facilitating cooperation and consultation among Capital Markets in the West African region.
To prudently discuss the theme for this year, specific thematic areas that will be addressed include Access to Finance; Sustainable Finance; Enforcement, Cooperation, and Investor Protection; Investor Education; and Innovative Finance and Technology.
"What we are seeking to do is to enable citizens and market operators in these countries to be able to operate and buy shares and securities in other countries within the subregion. We want to integrate the markets," Director (Head of the Issuers Department) at the Securities and Exchange Commission, Dr Jacob Aidoo noted.
The conference is open to anyone interested in the capital market, investors, financial sector players, etc.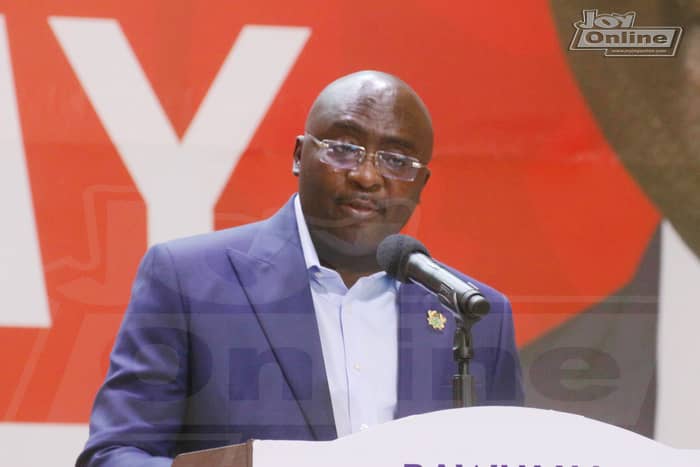 High Profile personalities including his Excellency Vice President Dr Mahamudu Bawumia, Finance Minister, Ken Ofori Atta, Director General for SEC Ghana, Rev Ogbarmey Tetteh, President of ECOWAS commission among others, will be gracing the occasion.
This year's WACMaC is a paid event. It will cost ₵770 for in-person participation and ₵385 for virtual participants.
 "Participants can register online via: https://wacmac21.sec.gov.gh/about-event/. However, if you are unable to register online you can do so at the Movenpick hotel on the day of the event," the woman added.


Source link