Sonnie Badu showcases new tattoo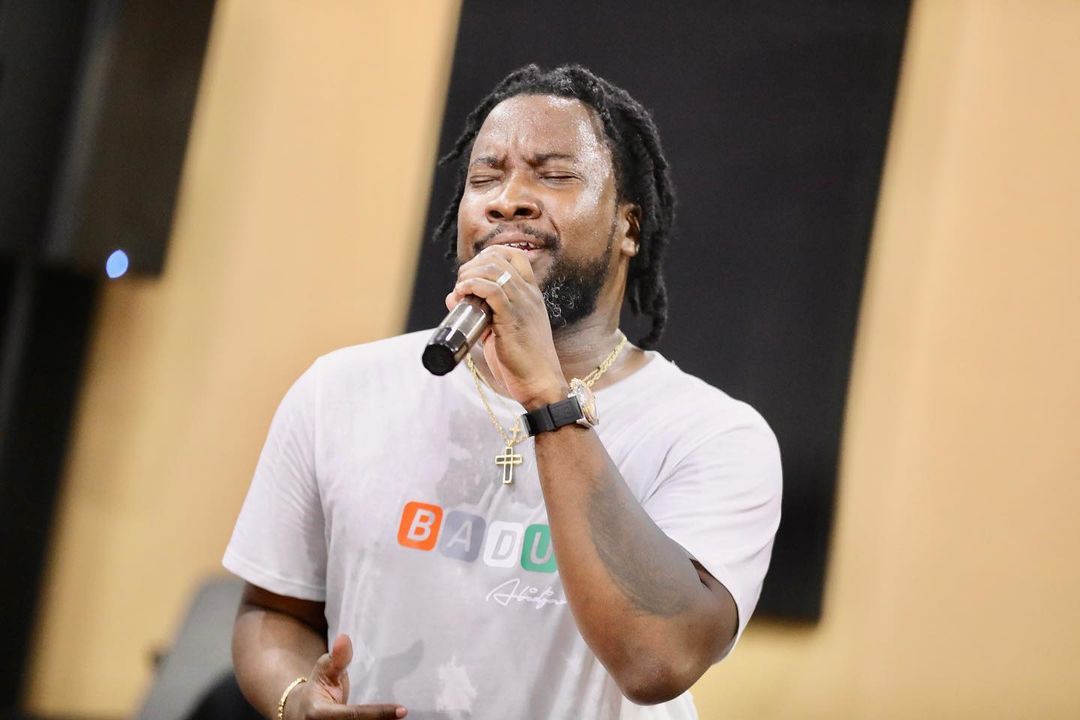 The photos he shared announced to his BaduNation citizens that he has an impending concert in Abidjan, Côte d'Ivoire.
According to him, the instrumentalists in the pictures, who are from across the world, were cautiously chosen for the project. The caption that accompanied the pictures indicated that the first day of preparations for the project has been completed.
"From Ghana, Nigeria, Atlanta, and Canada this project has all my BaduNation citizen's coming… IvoryCoast Abijan – you are about to experience the BADUfamily… They were carefully selected and are extremely skilled in their craft. Day 1"
Sonnie Badu, who is also the leader of the Rock Hill Chapel, have made some controversial pronouncements and acts in the past.
He had reacted to a picture of Deborah Vanessa and her new boyfriend on Instagram saying "he looks like Medikal."
Medical didn't hide his displeasure about Sonnie's comment. He quoted a tweet about the incident by YFM Takoradi and entreated Sonnie and people still discussing his previous relationship with Deborah to move on.
Not long ago he was also seen brandishing guns online.


Source link
DIY Recipes: How to make Mango milk juice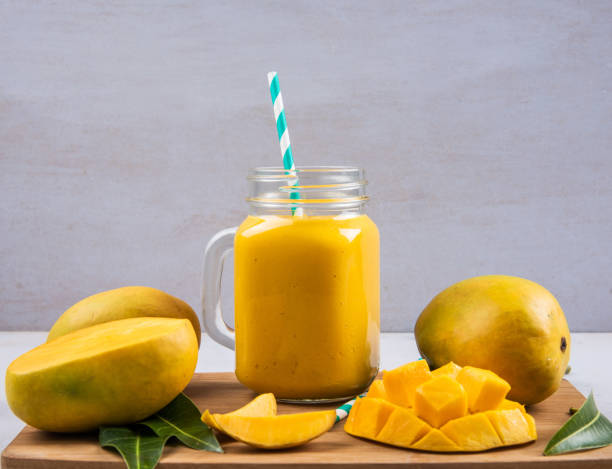 1 tablespoon half-and-half
1 tablespoon maple syrup (Optional)
Pour mango puree, milk, half-and-half, and maple syrup into a cup and stir well.


Source link
Women-owned businesses in Africa are faring better than expected with relatively high levels of resilience, according to a report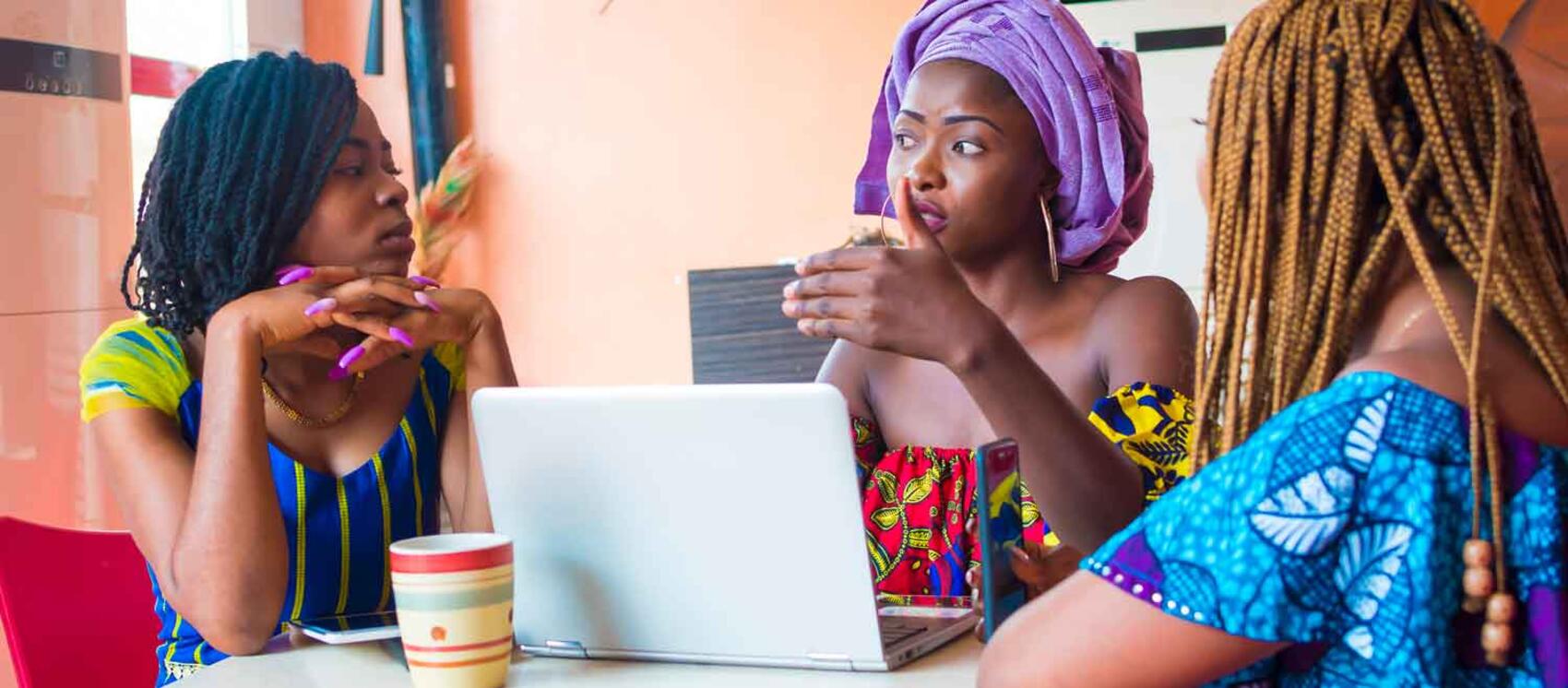 The Lionesses Business Confidence Report illuminates how COVID-19 is affecting Africa's leading women entrepreneurs and how their businesses are performing relative to their expectations.
According to the report, 59% of women entrepreneurs who participated in the survey indicated that the pandemic didn't impact their businesses. In contrast, the report noted that a small minority (5%) said they expect a recovery to pre-COVID-19 levels in 2023 or beyond.
Another fascinating insight from the report showed that women entrepreneurs overwhelmingly reported using retained earnings, personal capital, and funds from family and friends to finance their business operations to weather the impact of COVID-19. This implied that they financed their companies' activities through 2020 and into first-quarter 2021 largely by tapping internal sources of financing.
Commenting on the report, Dr. Beth Dunford, the Bank Vice President for Agriculture, Human and Social Development, said in the report's foreword, "The Lionesses Business Confidence Report comes at an opportune time. The report gives voice through data to the extraordinary African women entrepreneur role models who serve as an inspiration to other African women business builders as they respond to the ongoing challenges resulting from the Covid-19 pandemic."
"The Lionesses Business Confidence Report provides a unique view of the African economy from the perspective of these leading women entrepreneurs," said Lionesses of Africa Founder and CEO, Melanie Hawken. "The report illuminates how these women-led businesses performed through the height of the pandemic, their performance against expectations, and their current response to its ongoing impact. The report makes for insightful and encouraging reading," she added.
The report concluded that women entrepreneurs regard digital transformation to be essential to their company, with 91% reporting it as "important" or "very important." Based on the survey, two-thirds (68%) have confidence in their companies' current digital capabilities. However, the majority (88%) report plans to increase spending on digital technology.


Source link
QUIZ: What do you know about the country Ghana?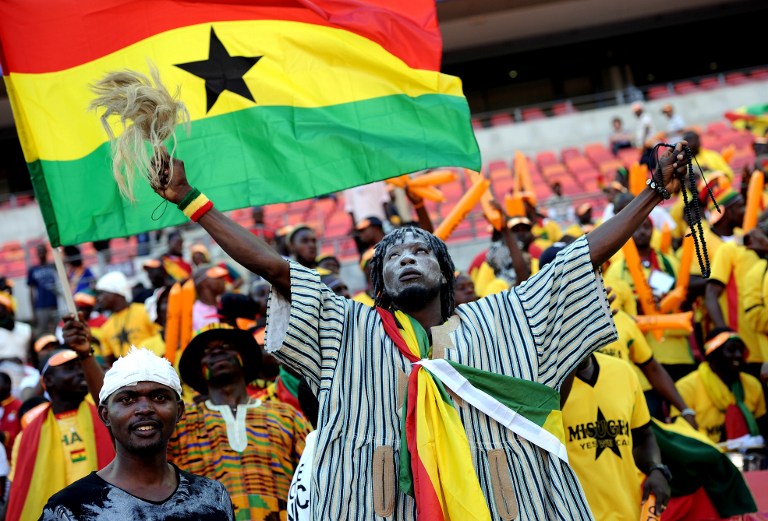 Ghana is considered one of the more stable countries in West Africa since its transition to multi-party democracy in 1992.


Source link