7 easy ways Africans can make money on Facebook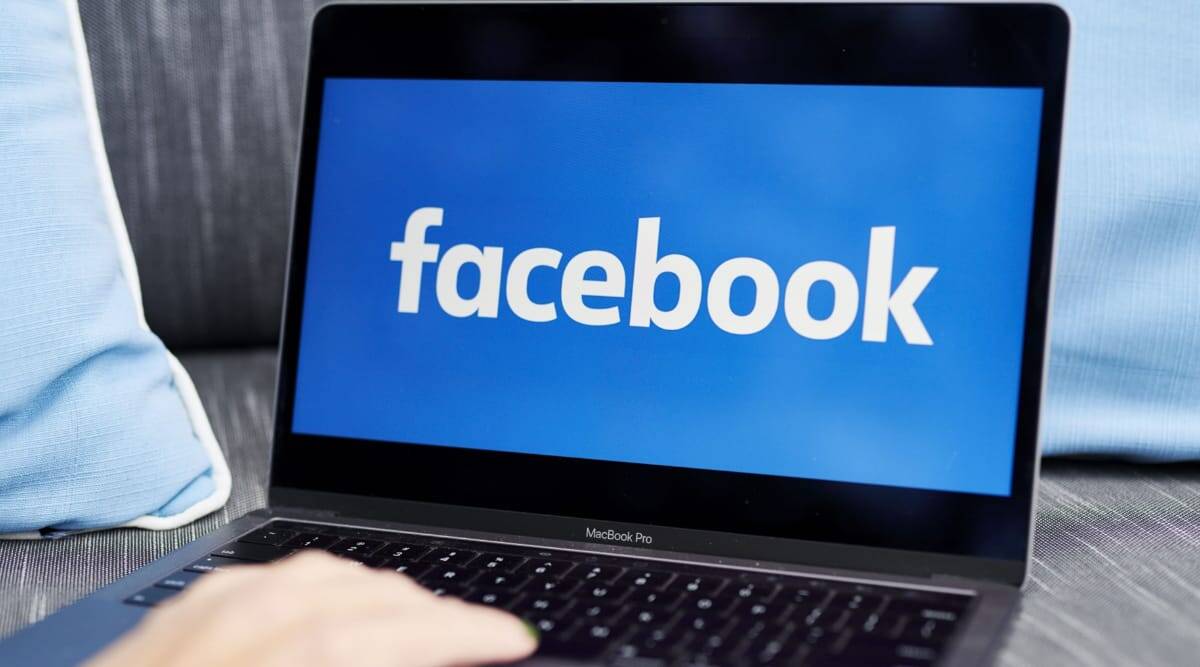 Drive Facebook Traffic to Blogs for a Fee

According to Invest Small, driving Facebook traffic to blogs is one of the easiest ways to earn a passive income on the social media platform. Skilled Africans that can get incredible traffic from Facebook to blogs can earn with this strategy without investing money. If you have a Facebook group or page with massive followers, it's time to earn a decent living on the platform.
Many companies and clients are willing to pay for traffic, making it ideal for Africans. Consider placing the blog links in the group and page and urge followers to visit the page for a fee. When your followers visit the page, it increases traffic to the organization's blog to achieve business goals.
Start Affiliate Marketing

According to Shopify, affiliate marketing is a profitable business strategy for skilled individuals to make money. While affiliate marketing has grown in popularity over recent years, skilled Africans can benefit from the lucrative strategy on Facebook. If you have massive followers on Facebook pages, consider collaborating with companies to earn through affiliate marketing.
The idea is to create content with one or two affiliate links in the group and earn a percentage on the product. You get a percentage every time someone purchases the product with your link. Many affiliate marketers earn up to 50% on sales, and Africans can benefit without national barriers.
Operate a Facebook Group in Your Niche

According to Influencer Marketing Hub, operating a Facebook group in your niche offers rewarding opportunities no matter your location. Whether you're in Tanzania, Nigeria, Ghana, Cameroon, Ethiopia, Egypt, Dr. Congo, South Africa, or Algeria, you can earn money on Facebook by operating a group.
If your group has massive followers on Facebook, consider focusing on sales and selling information products. You can set up a group to share ideas and encourage members in your area of expertise for a fee. Furthermore, you can offer paid coaching and promote products for companies in your niche for rewards.
Facebook Marketing through Advertisement and Influencing

According to Lyfe Marketing, advertising and influencing is a lucrative idea to make money on the social media platform. Advertising and influencing can take revenue streams to the next level, and skilled Africans benefit. Keep in mind that the more followers you have to determine your income on the platform with this strategy.
Many digital marketers and business owners reach out to influencers for paid averts, making it ideal for Africans. The idea is to post their products and services on your page for a fee. Consider promoting their products and services to your audience to increase engagements and revenue streams.
Get Paid for Sponsored Likes and Shares

According to Oberlo, monetizing likes and shares is a perfect way to earn a decent passive income on the social media platform. With Facebook's popularity and active users, getting paid for shares and likes is one of the fastest ways to earn. Africans with massive followership can leverage the social media platform or cash returns.
Many companies and individuals are looking for likes and shares on their videos and posts, and Africans can benefit. The idea is to post links in your groups and encourage your followers to share and like for a fee. The more likes their posts and videos get through your group or page, the more money you earn.
Publish videos on Facebook

According to Search Engine Journal, publishing videos on Facebook is lucrative for creators to earn a desirable income. While various African content creators have high revenue streams on YouTube, Facebook is similar. Skilled Africans with video creation expertise can earn a decent income on the social media platform.
The idea is to choose your desired niche and create videos with valuable content helpful to your Facebook audience. The social media platform pays creators for advert sales. So, you get paid based on the number of viewers on the videos. While the platform gets 55% of revenue from the video, creators keep the remaining 45%.
Sell Personal Products on Facebook

According to The Balance Small Business, selling personal products on Facebook is a fundamental marketing strategy with rewarding opportunities. Your followers determine your reach with this strategy as it increases your chances of making sales on a product.
Africans with a massive following on the platform can turn their pages into an eCommerce store to make money. Thousands of Africans shop online, and you can reach them through social media. Consider posting and promoting personal products to your followers to increase revenue streams.
Conclusion

Skilled Africans can make money on the social media platform by driving Facebook traffic to blogs for a fee, affiliate marketing, or operating a group in your niche. Furthermore, Africans can earn with Facebook Marketing through advertising and influencing or paid for sponsored likes and shares. Facebook is a lucrative platform for Africans to make money and earn a desirable income. Now, it's time to explore the platform and earn without investing a penny.
*The views expressed in this article are the views of a contributor at Business Insider Africa. It does not represent the views of the organisation Business Insider Africa.
Olayinka Sodiq is a qualified writer with technical, analytical and copywriting experience gained from 5 years of both in-house and freelancing gigs. He is versed in finance, investments, technology, blockchain, mergers & acquisitions, bankruptcy, etc.


Source link
Feli Nuna Appears In Towel only for Interview, Ghanaians react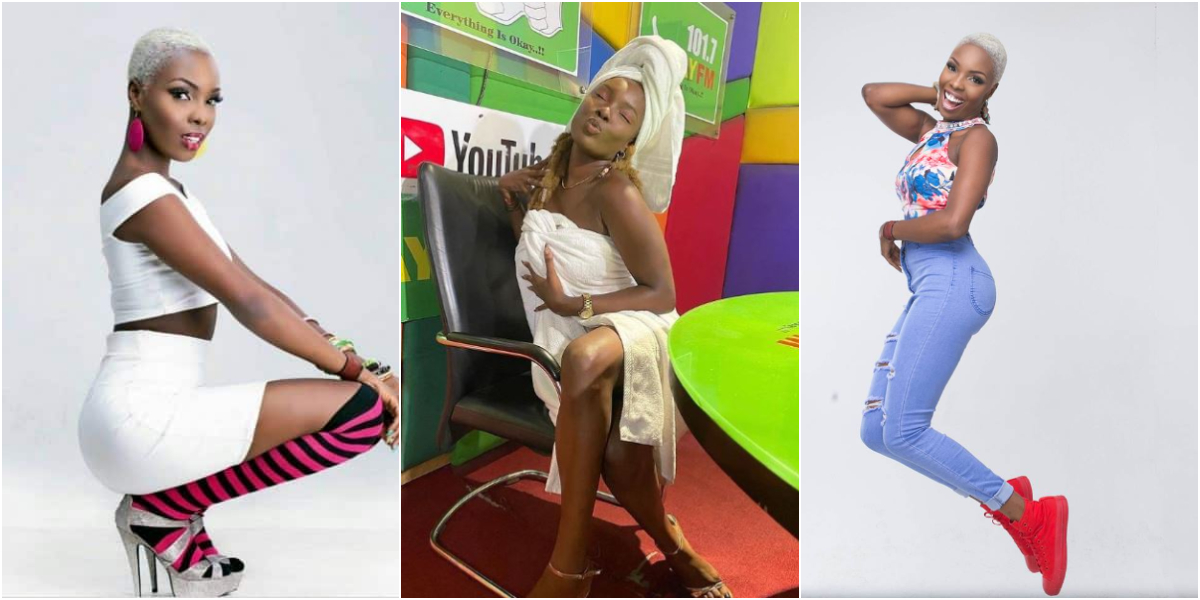 The Off Da Ground signee artist made this spectacle during her media tour to promote her new single, 'Towel' which was released on May 11, 2022.
Nuna was seen on the set of Hitz Fm for a radio interview and later went to GHOne Television for an interview with Bliss and Jackie wrapped in a white towel as well as her hair.
She complimented her intriguing look rocking heels to spice up her look and adorned herself with some accessories to amp her new look over a subtle makeup.
The host, who was in shock, asked Feli Nuna about the inspiration behind her outfit on live TV. Feli Nuna explained that her look was to reveal the towel season as her newly released track is titled "Towel".
When also questioned about her feeling secure and comfortable in the, she vehemently said 'Yes' and seemed more than ok wearing the towel as though she was wrapped up in a jumpsuit.
Here are the reactions from Twitter under the post of blogger Ghkwaku:
"Instead of u to sing good song ,u decide to do this foolish thing just to trend well I blame the host of the program."
"How beautiful will this world be if people just saw people for who they are, or what they want to be. Just because you won't wear a towel in public doesn't mean the person doing it is "crazy" smh. It is her body, she can wear whatever she wants. "
"Future role model out here living senseless. The bar is so low ppl don't even try to hop".




Source link
La Liga MVP award set to reward fans with opportunity to win trip to Spain
La Liga Director Marcos Pelegrin asked fans to vote for their favourite players as a tribute to the league's growth on the continent. The MVP award is open only to players currently playing for an African national team, and fans can vote until May 22.
The African MVP award was introduced in January, and Moroccan goalkeeper Yassine Bounou was crowned the Mid-Season African MVP award. Bounou has remained impressive and could easily retain his title, but several other players are in the running to challenge him for the honour.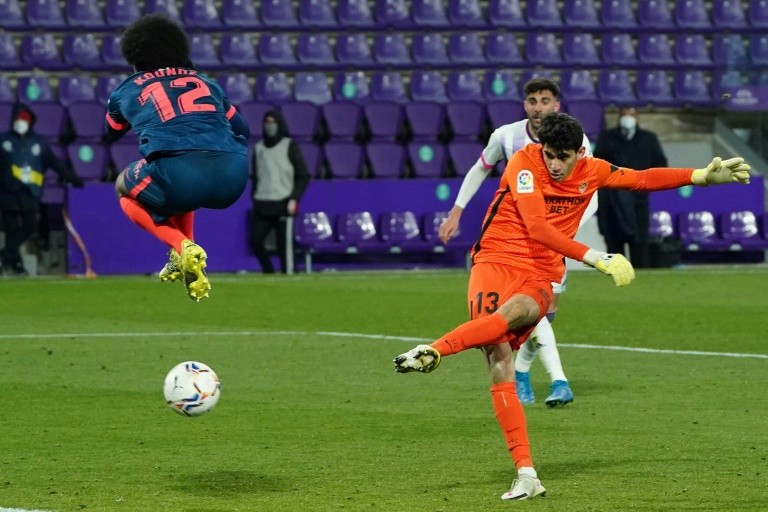 The Nominees

African stars have proudly flown their flags this season as some of the best performers in the La Liga. The nominees include Angolan winger Helder Costa, Togolese defender Djene Dakonam and Gabonese forward Pierre-Emerick Aubameyang.
Aubameyang has been in impressive form since his January transfer to Barcelona. The former Arsenal man has recorded 12 goal involvements in his 19 appearances leading Barcelona's climb up the La Liga table.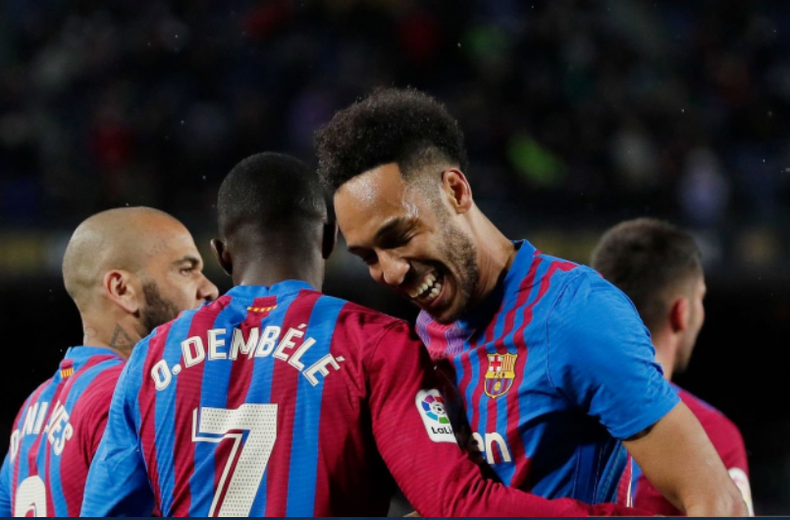 On the other side of the pitch, Moroccan goalkeeper Yassine Bounou has enjoyed another stellar season between the sticks, making 78 saves in his 38 appearances for Sevilla. Bounou has conceded only 31 goals this season while also contributing in attack, starting good counterattacks with his long passes, and even recording two assists so far.
Super Eagles stars are not left out of the action as Villareal man Samuel Chukwueze is also amongst the nominees. The tricky winger has continued to terrorise the right flank of defences with his direct running and flair, and his 10 goal involvements have come in handy at crucial moments for Unai Emery's men.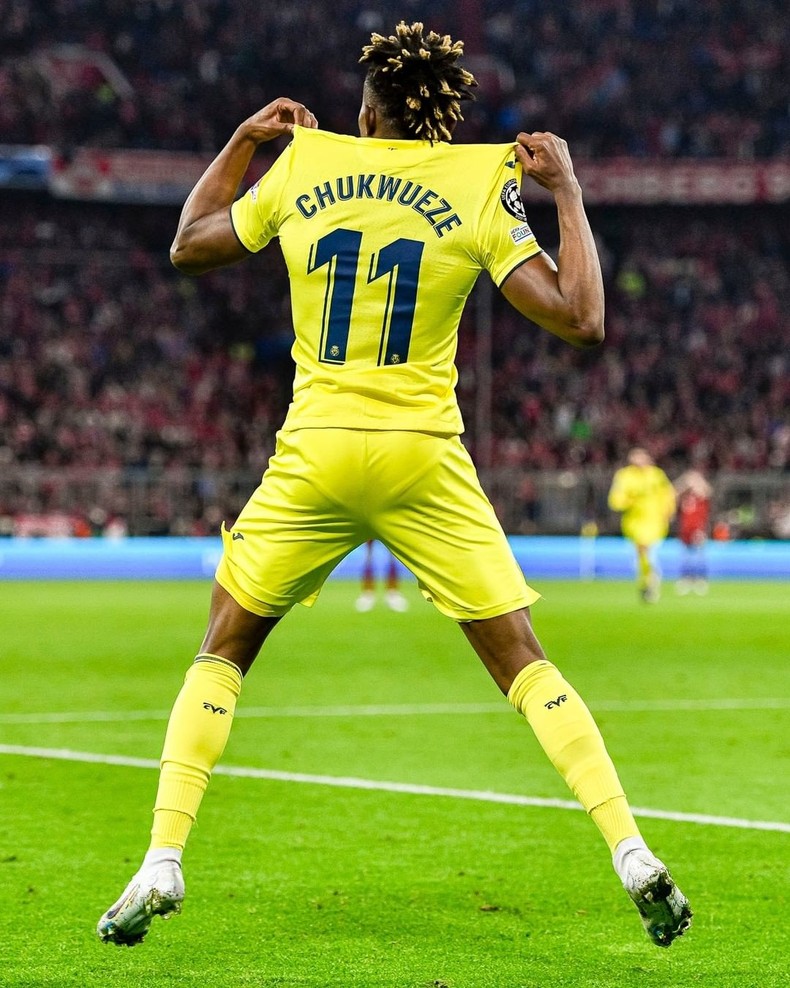 How to vote

Former Super Eagles and Real Madrid midfielder Mutiu Adepoju was present at the Social media launch of the competition on all platforms, with voting opening on May 10, 2022.


Source link
Jones Ofori-Addo appointed acting managing director of ECG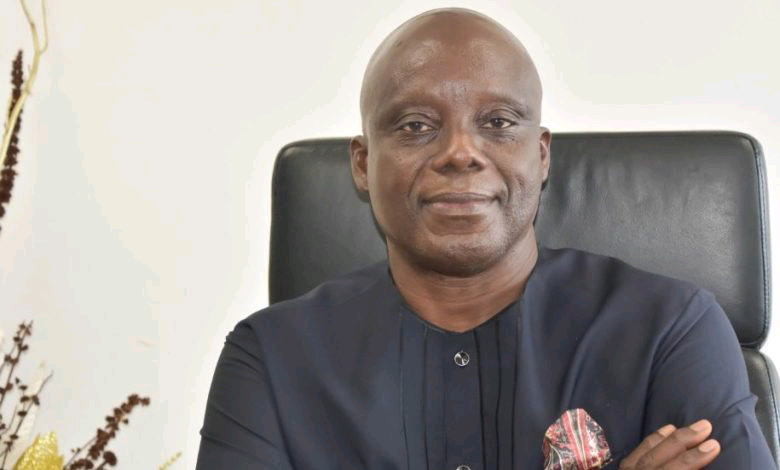 Agyeman–Budu, took over from Engineer Samuel Boakye-Appiah, who was directed to vacate his post after serving for almost 3 years.
Engineer Jones Ofori–Addo, until his new appointment as Acting Managing Director of ECG, was the Deputy Managing Director responsible for sales, customer service and finance.
In a circular numbered 2022/139, dated May 12, 2022, and signed by Ms Cynthia Amartey, the Director in-charge of Human Resources at ECG, the appointment of Mr Jones Ofori–Addo, takes effect from the May 13, 2022.
"All Staff are expected to give him the maximum support in the discharge of his duties," the circular copied to all Directors, General Managers, Supervisors, the General Secretary/PUWU, among others, stated.


Source link