It's easier to play for Ghana than Germany – Ransford-Yeboah Konigsdorffer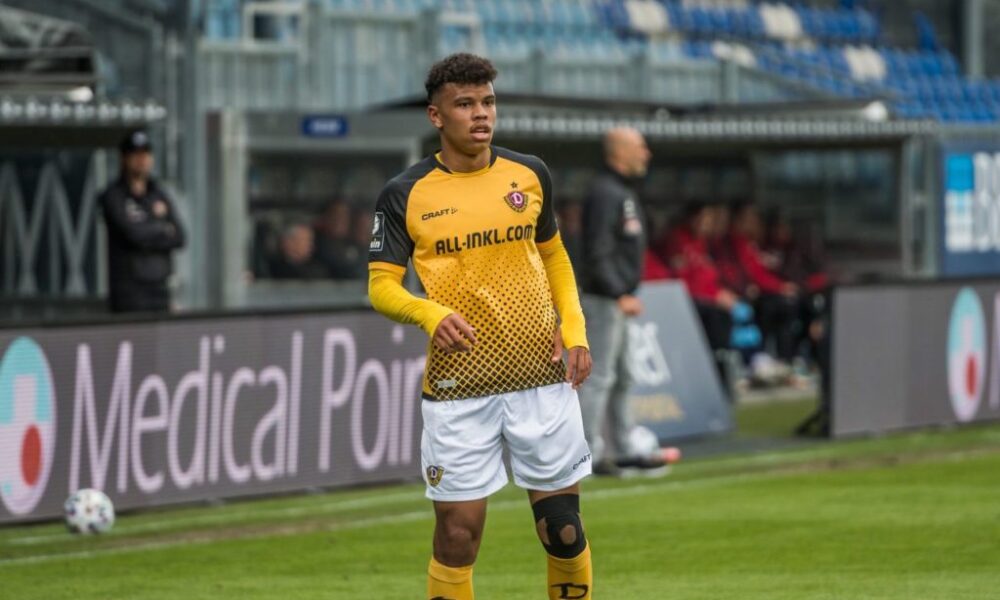 Konigsdorffer was born in Berlin and has lived all his life in Germany, even featuring for their U-21 team.
Having now chosen to represent Ghana at senior level, the forward insists he cannot wait to wear the Black Stars shirt.
"I would be willing to play for Ghana. I already met with Otto Addo last December, when he was not yet a national coach," Konigsdorffer told Bild.
"Since then, we have been in close contact. I'm already taking care of the Ghanaian passport. I would be happy if I could be part of the next international matches in September.
"My father is from Ghana, he would be very proud of me if I could play for his fatherland now. Besides, it's probably easier to become a senior international there."
Konigsdorffer has already scored twice this season for Hamburg in the DFB Pokal and could be in contention for a place in Ghana's squad for the Qatar 2022 World Cup.
The Black Stars find themselves in a very tough group alongside Portugal, Uruguay and South Korea.
Jose Mourinho's Roma are valued at 7.75 odds to win the 2022/23 Serie A title, worth a punt?
Just about six teams will realistically push through the 38 league games in a bid to win the Scudetto but there are odds for all 20 teams to do so.
The favourites

According to Bet9ja, Inter Milan have the best chance of winning the Serie A title in 2022/23 having been valued at 2.60 odds.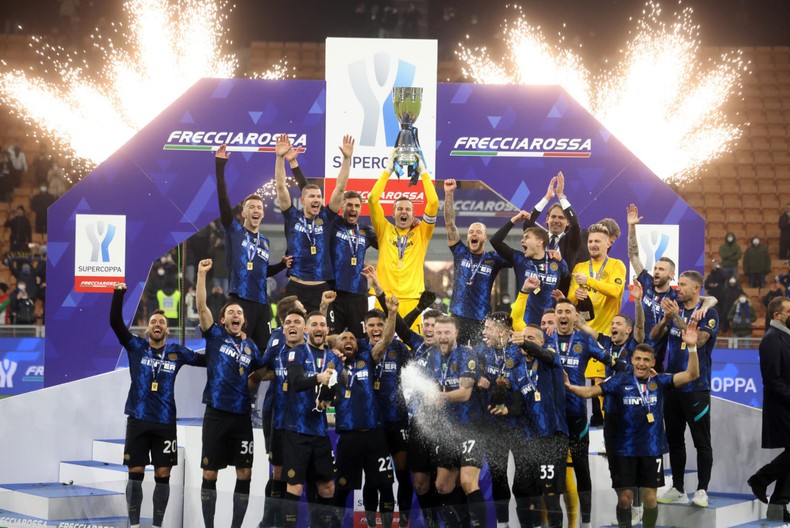 Italian football giants Juventus are valued at 2.90 odds to reclaim their spot at the top of Serie A after finishing fourth in the last two seasons.
The reigning champions AC Milan are at 4.70 odds to retain the Scudetto which many consider unlikely because they have failed to strengthen their squad so far.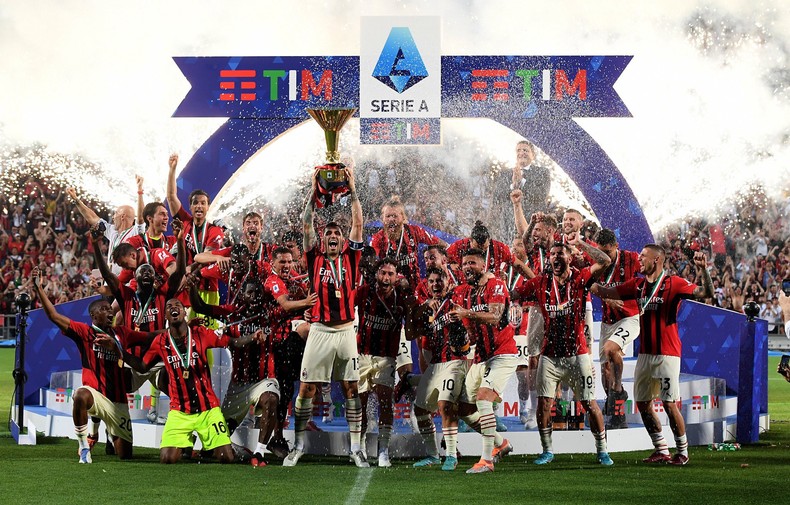 Roma on the other hand, led by Jose Mourinho have strengthened their squad significantly with the additions of Paolo Dybala, Georginio Wijnaldum, Nemanja Matic among others which gives them a 7.75 odds valuation to win the league.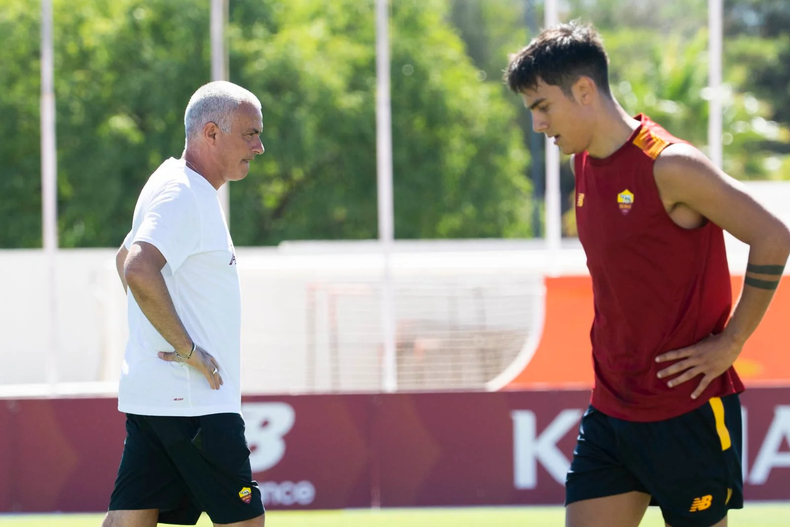 Outside chance

Victor Osimhen's Napoli are valued at 18.00 odds to win the league mostly because their squad has been severely depleted this summer but the perennial campaigners are still in with a chance in 2022/23.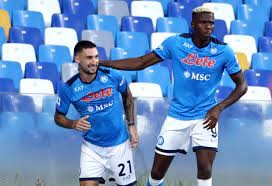 The last of Italian football's traditional top six in recent years, Atalanta are most likely not going to win the league this season but they are expected to at least challenge at 23.00 odds.
The rest of the league

Lazio are valued at 41.00 odds, Fiorentina at 67.00 odds, newly-promoted Monza at 251.00 odds and Sassuolo at 401.00 odds to win the league.

Torino and Hellas Verona are both at 501.00 to win the league, with Bologna and Udinese valued at 751.00 odds each for the same outcome.
Sampdoria have a 1001 chance of winning the league title in 2022/23 while Lecce, Empoli, Salernitana, Spezia and Cremonese are all valued at 2001 odds to become Italian champions this season.
NPP will go to court if Bagbin fails to declare Adwoa Safo's seat vacant – Joe Wise
The seat of Dome Kwabenya MP, Sarah Adwoa Safo has been in contention over the past months due to her prolonged absence from Parliament.
According to Mr. Osei-Owusu, he will be surprised if the Speaker, Rt. Hon. Alban Sumana Kingsford Bagbin rules against the recommendation of his committee over the seat of Dome-Kwabenya lawmaker, Mad. Sarah Adwoa Safo.
"Some members may seek court interpretation if the Speaker rules in variance to the recommendation to have the Dome-Kwabenya seat declared vacant," the First Deputy Speaker of Parliament and Chairman of Parliament's Privileges Committee told the media.
The Committee of Privileges in Parliament has by a majority decision recommended that the Dome-Kwabenya Parliamentary seat, currently being occupied by Sarah Adwoa Safo, should be declared vacant for having absented herself from Parliament for more than 42 days without permission from the Speaker.
In a post on social media, the embattled Adwoa Safo said there's a witch-hunt from members of her party members.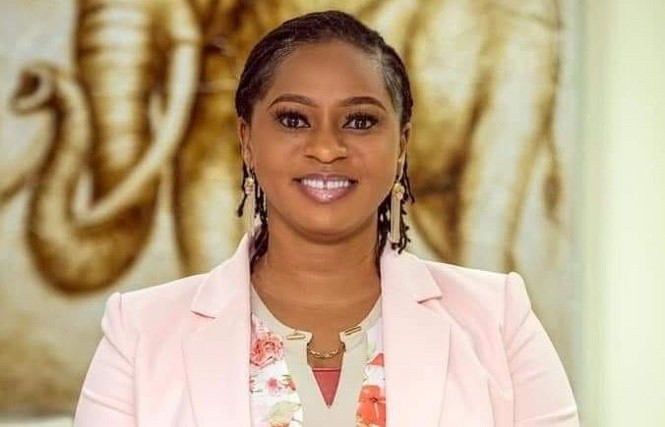 In a Facebook post, she could not comprehend why the members of the Danquah-Busia-Dombo tradition are refusing to protect her because being absent from her official duties albeit not intentionally.
She said "We did this on compassionate grounds because it involved Children and didn't go round making hue and cry about her absence."
This has left me asking myself if this is happening because I am a woman who for just this one time needed some time off to deal with a few personal issues which were too dear to share with the larger public.
"In the face of all these, I have questioned why I have had to be treated differently by not enjoying the famous support of our party leadership both in Parliament and at the party level in my most difficult moments these past few months," Adwoa Safo stressed.
She noted that "as a member of the party, I have served with utmost diligence (both in opposition and in government) and have at all times put the fortunes of my family at the disposal of the party.
Trey Haun receives hero's welcome in Mamprugu after winning 2 medals in Unicycling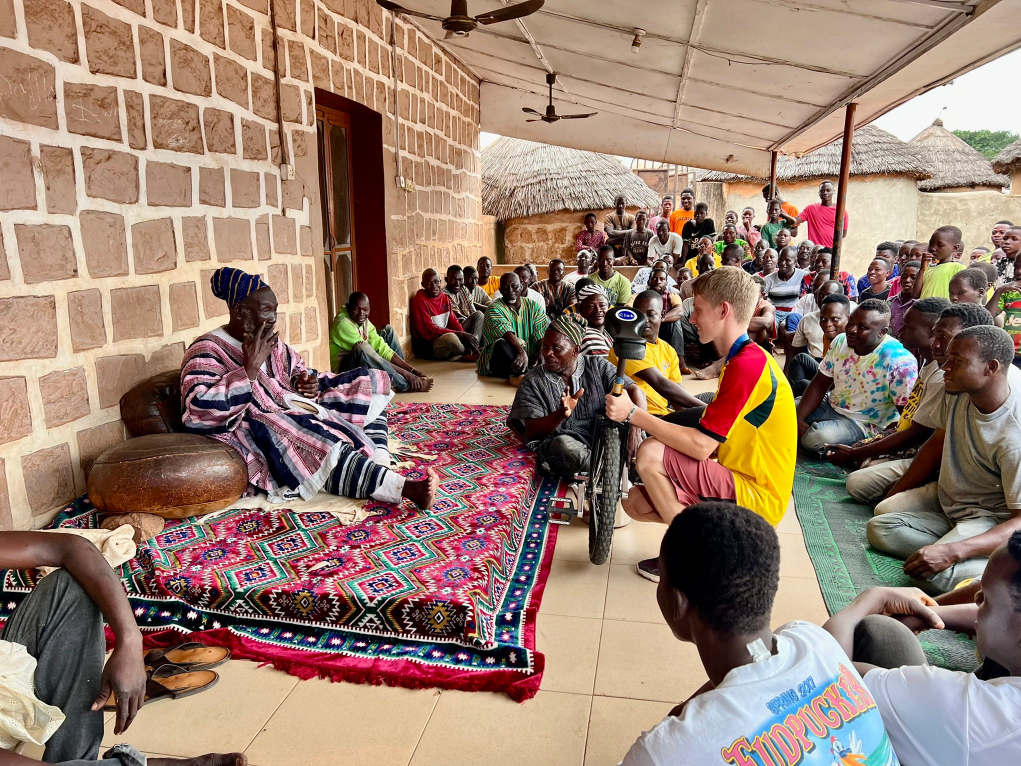 Last week, Trey wrote his name in the history books by winning Ghana's first-ever medals at the Unicycling World Championships.
The young rider, who was born in the United States but has been living in Ghana for the past nine years with his father, won silver and bronze medals at the Championships.
He bested his competitors in the 30m Wheel Walk Race for males between 15 and 16 years and finished second to win a silver medal.
The teenager again put up a brave performance in the 50m One-Wheel Race and scooped a bronze medal after finishing third.
On his return to Ghana, Trey visited the Mamprugu Palace to present his medals to the Paramount Chief of the community.
"Our #Mamprusi community greeted us with great fanfare today," his father William Haun wrote on Twitter, accompanied by a photo of Trey at the Palace.
"And Naa Bɔhagu, paramount chief of #Mamprugu, received his son Manboora Trey Haun as he returned home with two #Unicycling World Championship medals for #Ghana."
Unicycling is a sport practice that is not much known in Ghana, but includes more than 35 different disciplines such as collective, individual, artistic or extreme sports.
This year's Championship is currently ongoing in Grenoble, France, with thousands of athletes converging to participate.