Osu Oxford Street to host Wogb3j3k3 carnival, exhibition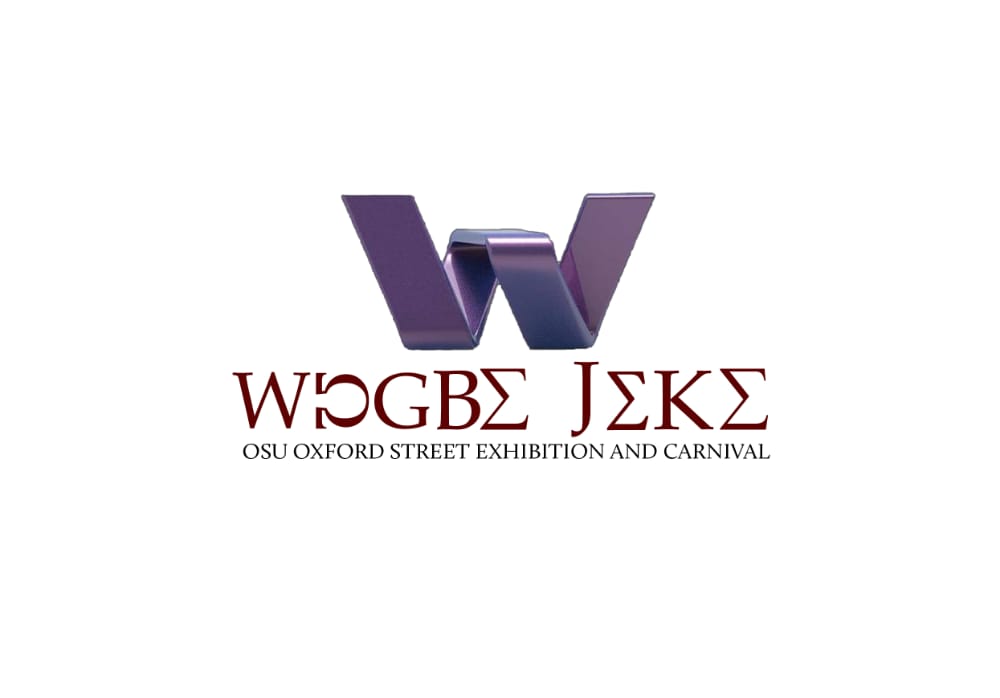 The very first carnival and exhibition involving the Ghanaian diaspora community is set to rock Oxford Street, Osu in Accra scheduled for 22nd to 24th December 2022.
This initiative seeks to draw Ghanaians living home and abroad from the various tribes converging to make merry as well as tracing their historical roots.
It will also serve as a big platform for dealers in Made in Ghana goods ranging from food, clothes, banks, insurance, real estate, building materials, and many more.
"It is going to be the first of its kind, we are involving the tourism Ministry to make this happen," the organizers said in a release.
They also added that "a lot of our brothers and sisters in the diaspora want to reconnect and trace their roots, and l think this initiative offers them a rare opportunity and a good platform for that.
"Plans are at foot to bring on some of our key traditional leaders to grace the event."
In a related development, Government says, it has invested two million U.S dollars in renovating tourism facilities in the Central region and also promote other new ones to create employment and generate revenue.
The Deputy Minister of Tourism, Culture, and creative Art, Mark Okraku Mantey who represented the President, explained that the total development and growth of the nation largely depends on the regions, hence the need to support the promotion of Investment opportunities.
This was during the official opening of the week-long Central Region Trade, Tourism and Investment Fair open in Cape Coast.
Abedi Pele and wife Maha mark 35th wedding anniversary
She has since been by his side all these years, with the couple blessed with three children – Andre, Jordan and Imani.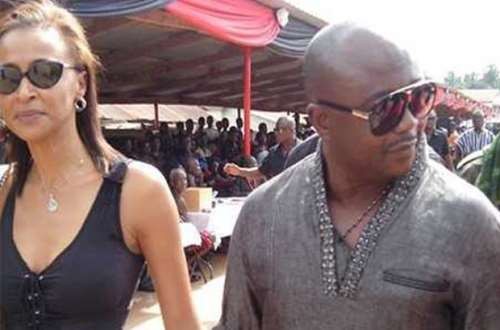 Abedi met Maha in France during his playing days and the pair immediately fell in love, dating for a while before tying the knot.
On Tuesday, August 9, 2022, the couple celebrated the incredible milestone of 35 years of being happily married.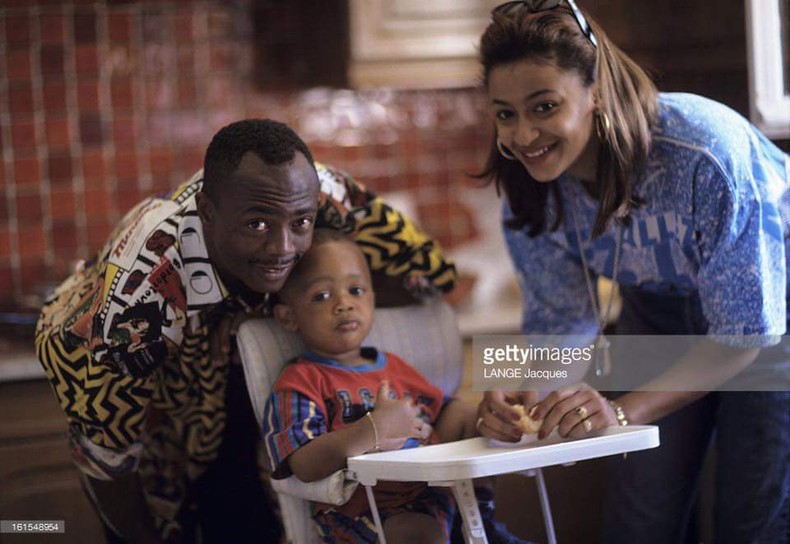 Abedi was one of Africa's most celebrated footballers in the 1990s, having made his name with Olympique Marseille.
The 57-year-old won numerous titles with the French giants, including Ligue 1 and the UEFA Champions League.
He was also part of the Black Stars side that won the 1982 Africa Cup of Nations (AFCON) and captained the team to the final of the 1992 edition as well.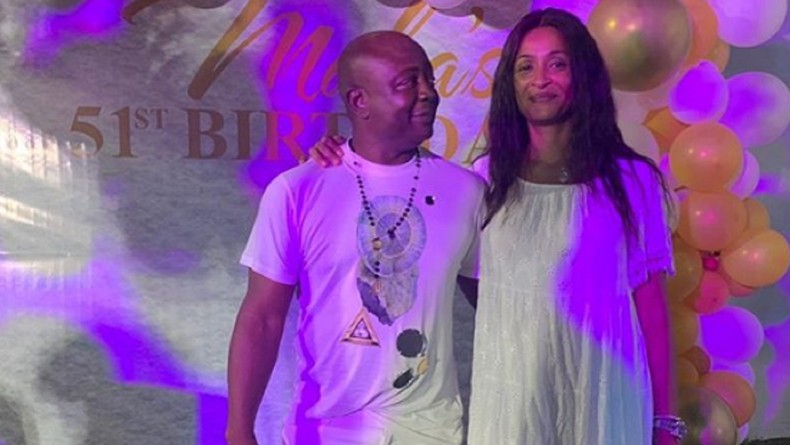 Abedi's immense talent saw him emerge as African Footballer of the Year three times during his time with Marseille.
Meanwhile, Maha is currently a shareholder in Nania FC, a club owned by Abedi.
BBNaija 7: Doyin reacts to Cyph and Beauty's exit from house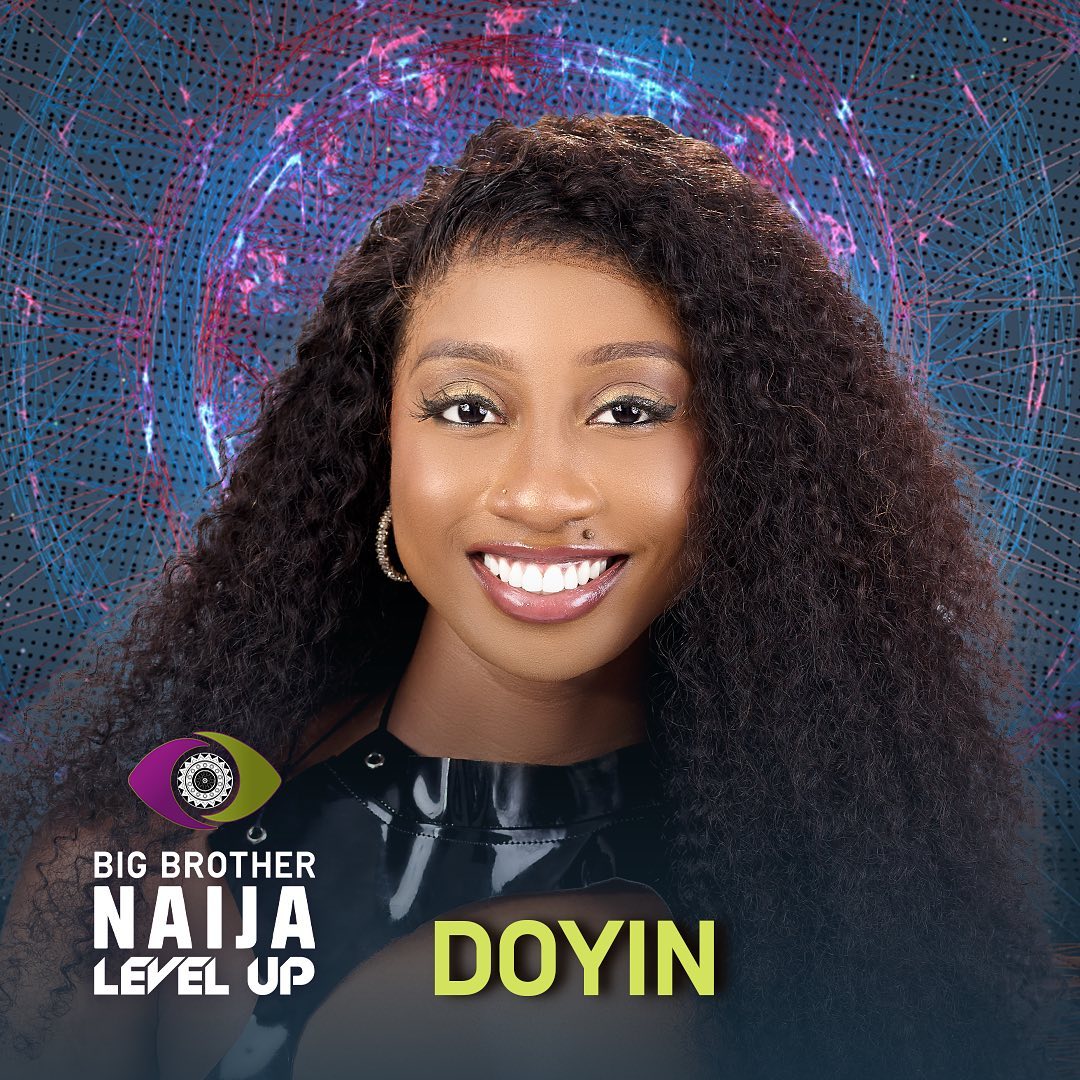 "Phyna told me before we started playing the HoH games and I just couldn't concentrate. I feel so bad about it," Doyin stated amid tears.
Speaking on what attracted her to both housemates, Doyin shared:
"I just really liked the girl. She was my roommate during the lockdown. We really got to know each other. She is so selfless and loyal and then Cyph. The first day I saw him, I just really wanted to know him. He has balls, I don't really get to meet men with balls. It was like a friendship pro max. Like a senior brother of friendship. There were really just my people."
The level one housemate also shared how it hurt so much that the housemates and viewers never got to see the positive sides of Beauty.
"The way she left, I know she is way more than that and I wish she stayed long enough for people to get to know this side."
Recall that Beauty left the house in a first-of-its-kind disqualification. The housemate got kicked out for flouting Big Brother's anti-violence rules.
Cyph, on the other hand, was the second housemate to be evicted from the season.
BBNaija 7: Three ladies are interested in me but I'll consider Chichi- Deji tells Big Brother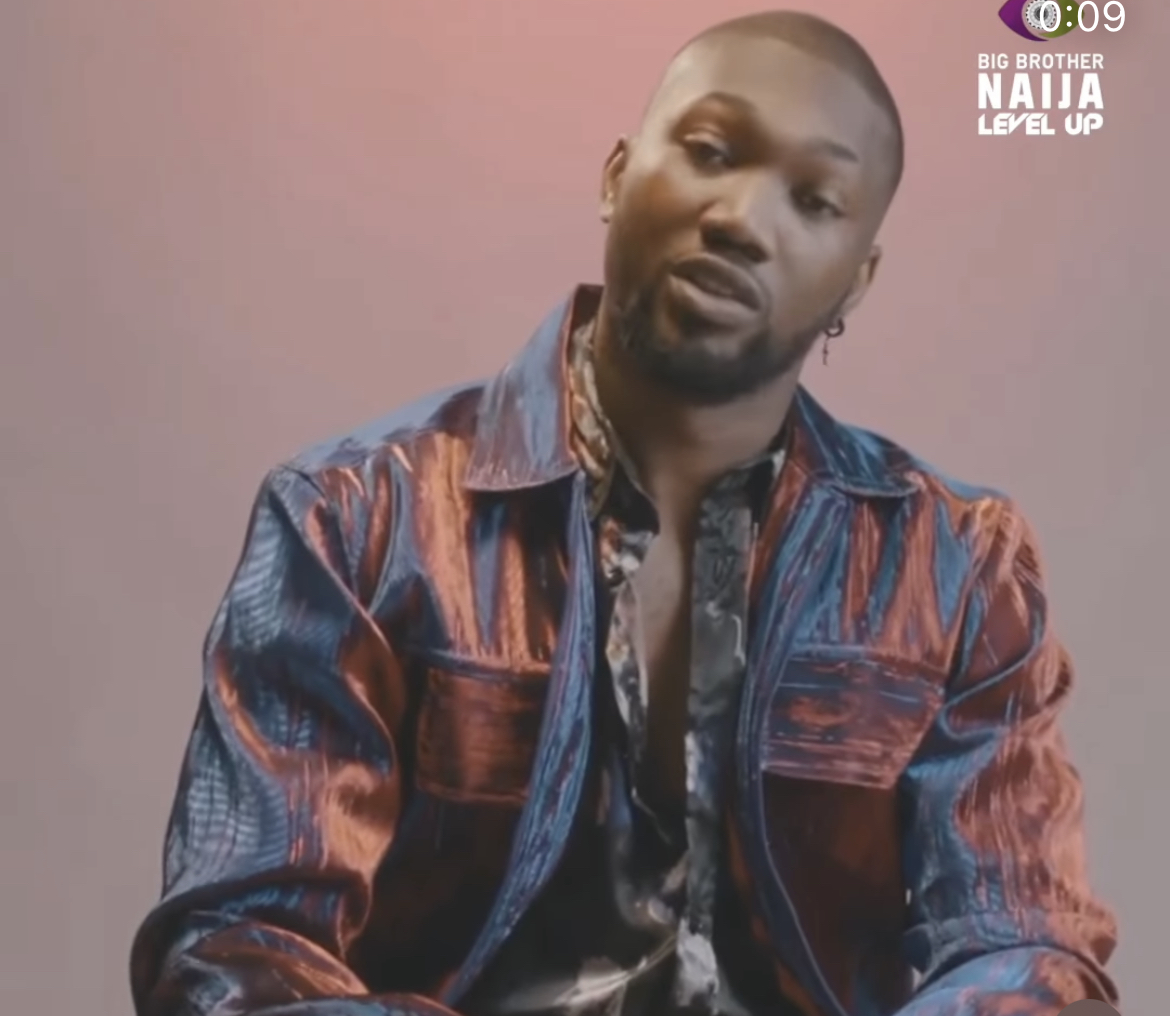 Sharing more details, Deji revealed that while Doyin already told him she likes him, he intends to consider Chichi as she has an interesting personality which he would like to explore.
"Doyin told me she likes me but I don't feel that way yet. I happen to know that Chichi likes me and she gets annoyed when I talk to other people. I am trying to get to know her better. I feel like she has an interesting personality that I am not used to. The only reason I won't go forward with Chomzy is because of Dotun."
The housemate further revealed that he feels Dotun's interest in Chomzy is purely "lust" and he sees no genuine feelings from him. He also shared that another reason for wanting to take things slow with the ladies, is that they each possess strong personalities and no one wants to feel like a second option.
Interestingly, Deji may have missed one out of his list as Allysyn has been quite vocal, albeit to her friends, about nursing feelings for the housemate.